This post may contain affiliate links that, at no additional cost to you, I may earn a small commission. Read our Disclosure Policy.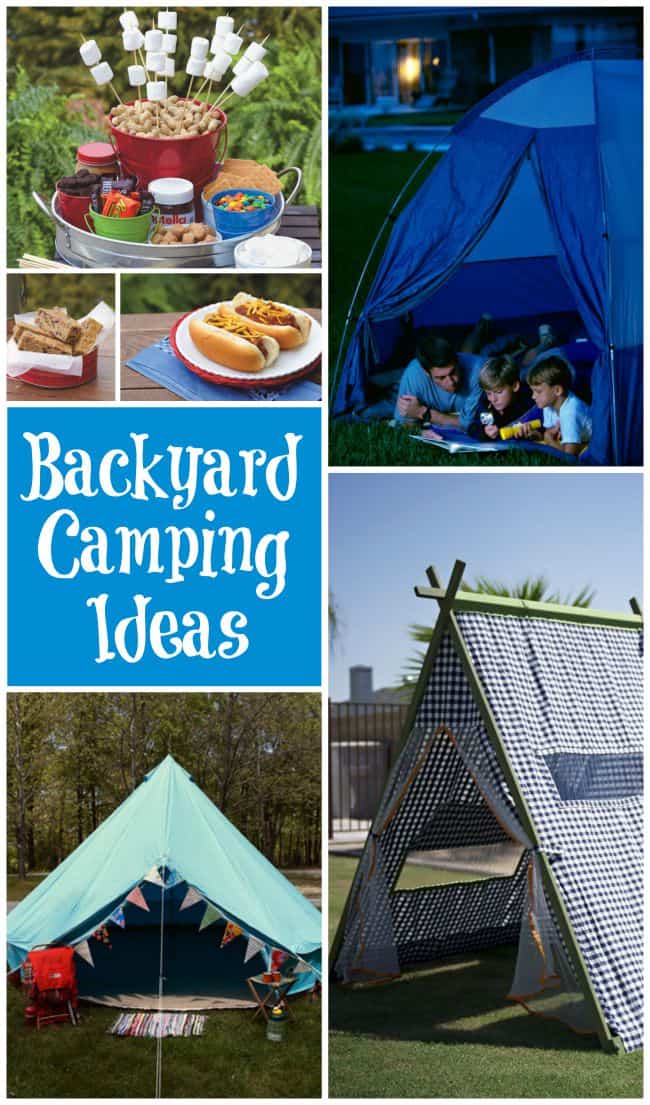 Summer is winding down but it's not too late to get in a little backyard camping! Actually, backyard camping makes for a wonderful fall weekend activity. Backyard camping is my favorite type of camping because it's so close to my kitchen, my comfy bed and, most importantly, my bathroom. The other big advantage to backyard camping is the fact that it's super easy to bail out if your kids decide they have had their fill of the outdoors. Plus, with your home so close to hand, it's easy to make cute additions to your adventure!
Here's a great starting point for your backyard camping adventure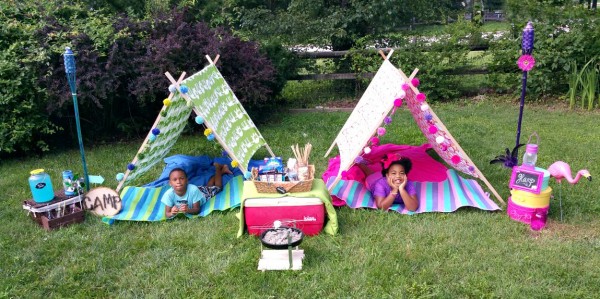 Fun Backyard Camping/Glamping Ideas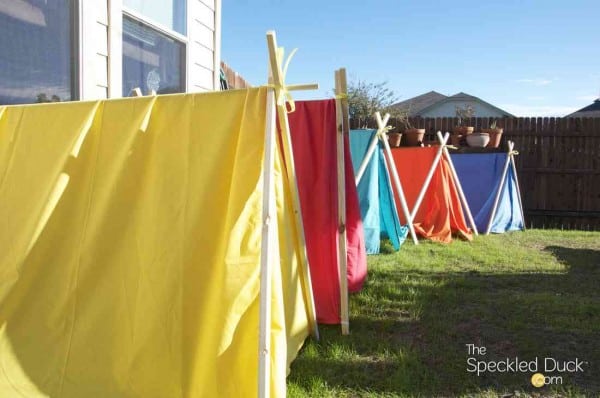 Make it a group camping event with these cute DIY camping tents from The Speckled Duck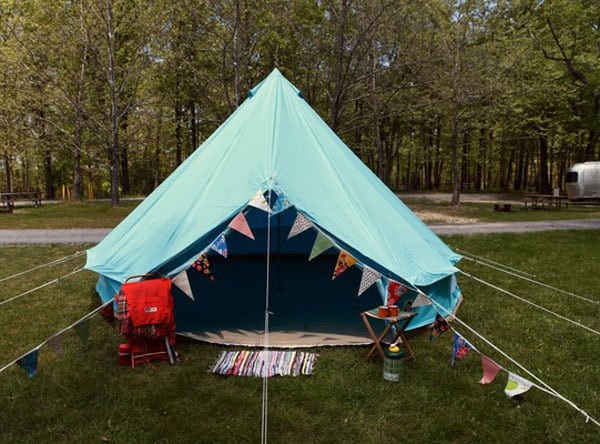 Vintage Inspired Backyard Camping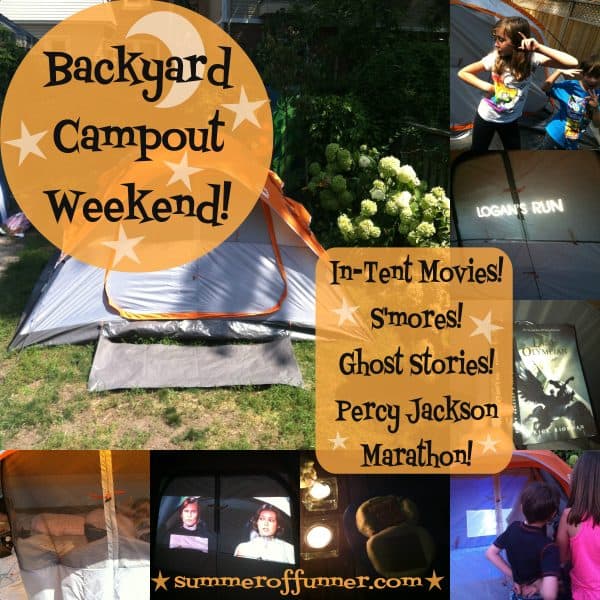 Love this campout weekend for older kids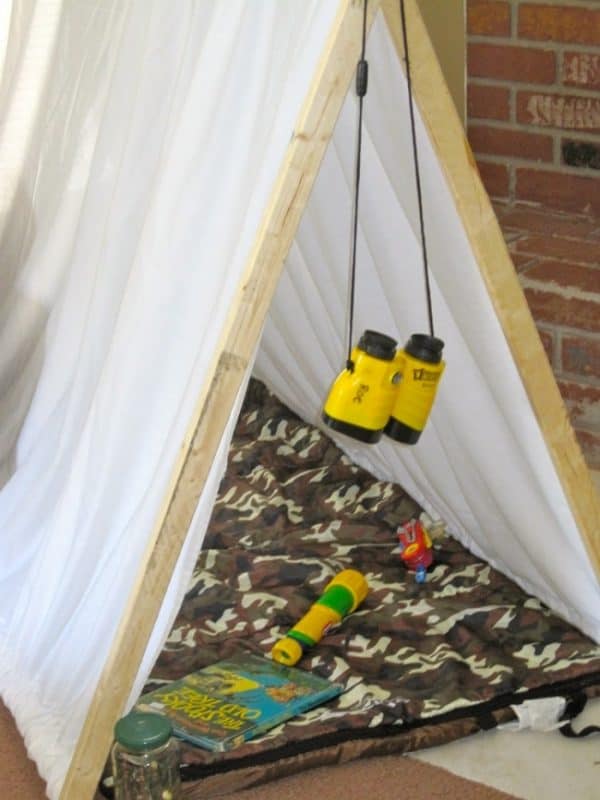 Check out this cozy setup!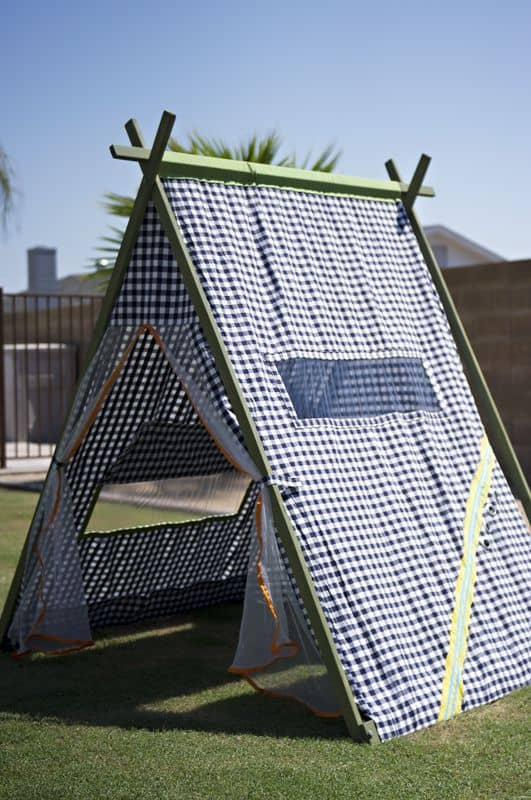 DIY Tent
If your little ones aren't ready to camp outside, there's always indoor camping!
What's your favorite way to camp? Share YOUR ideas in the comments below!


Mentions:
backyard camping, camping, glamping, outdoor
Keywords:
backyard camping
Last Updated:
July 13, 2020