This post may contain affiliate links that, at no additional cost to you, I may earn a small commission. Read our Disclosure Policy.
I remember loading up all of my kids for back to school shopping- every single year. We would spend hours finding each item on the list sent home from the teacher. Then we would have to go to several stores to find each and every item we needed. It was exhausting and quite frustrating at times! I love that now we have every item we need for back to school shopping in stores available for us to buy online at places like Amazon and Target! No need to go around to five different stores for back to school shopping! Buy all of the items you need with the click of a few buttons.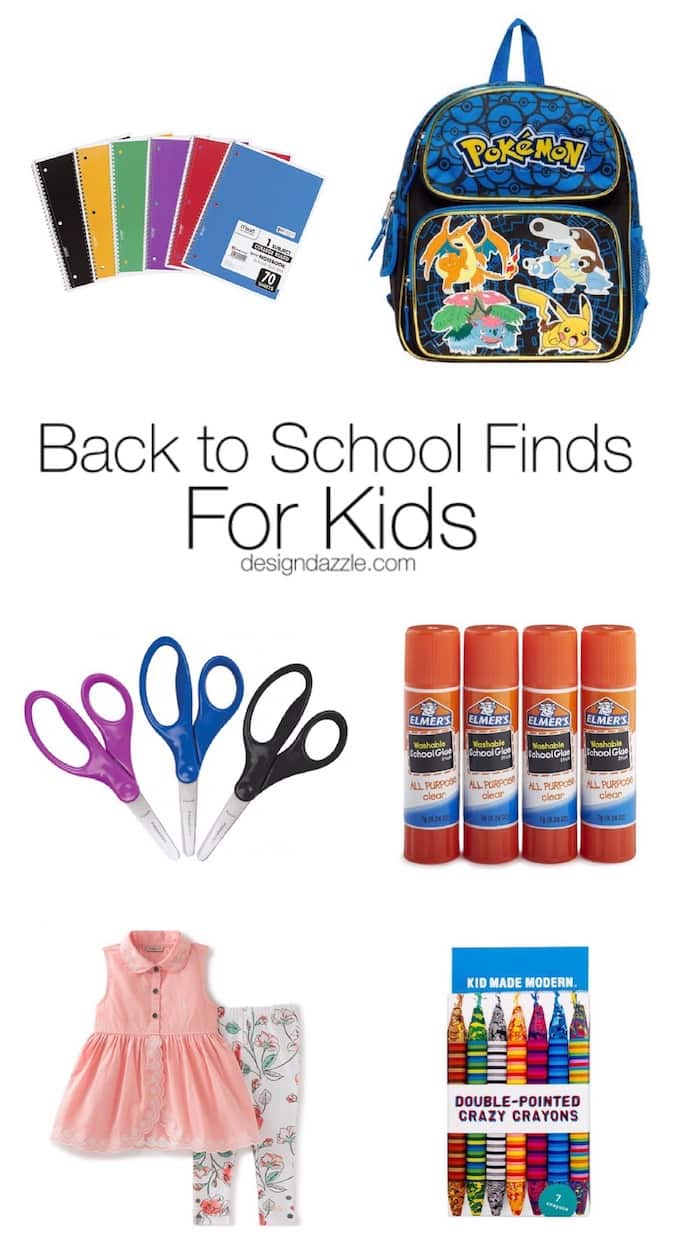 There is a large selection for backpacks on Amazon and for fantastic prices!
You can even buy this cute Frozen backpack with lunch bag for less than $20!
Amazon even has bundles that are grade specific so you can save money as well as making sure you have exactly what you need for your child.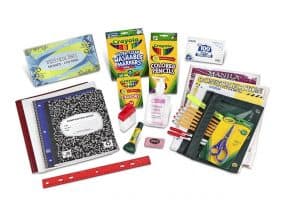 First and Second Grade Classroom Supply Pack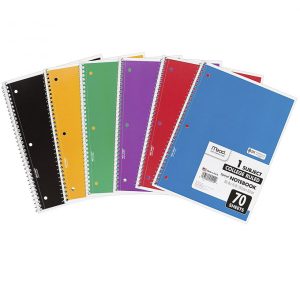 Girls' 2 Piece Blouse and Pant Set
Boys' 2 Piece Short and Shirt Set
Step and Stride Kate Mary Jane
These are just a handful of the thousands of back to school items they have on Amazon and Target. If you're looking for more grade specific items then you can find there by clicking the links below:
Grades Preshool-2 Shopping List