This post may contain affiliate links that, at no additional cost to you, I may earn a small commission. Read our Disclosure Policy.
Is your little one dreaming of taking a walk on the wild side this Halloween? Check out this collection of more than a dozen Cute Animal Halloween Costume Ideas for Kids. With thousands of ideas, we had a hard time narrowing this down to just a few.
I can't decide which animal Halloween costume ideas for kids is my favorite. Is it the koala or the pink poodle or the mouse?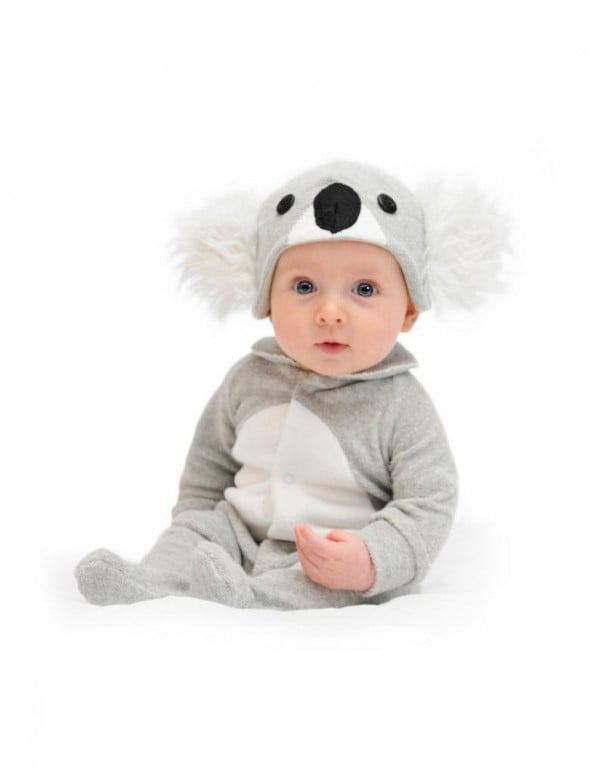 Adorable Koala costume for babies. Purchase here.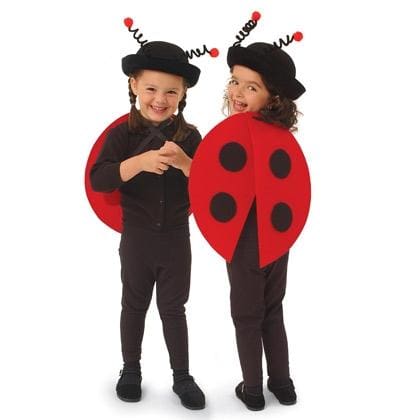 So cute! And I love the fact that your little lady bug could add layers under this in case Halloween is chilly.
Adorable baby fish costume by See Vanessa Craft.
Cute giraffe costume. Purchase on Etsy.
Roar! It's an amazing dragon costume

It's a Jolly Holiday with this Mary Poppins Penguin costume.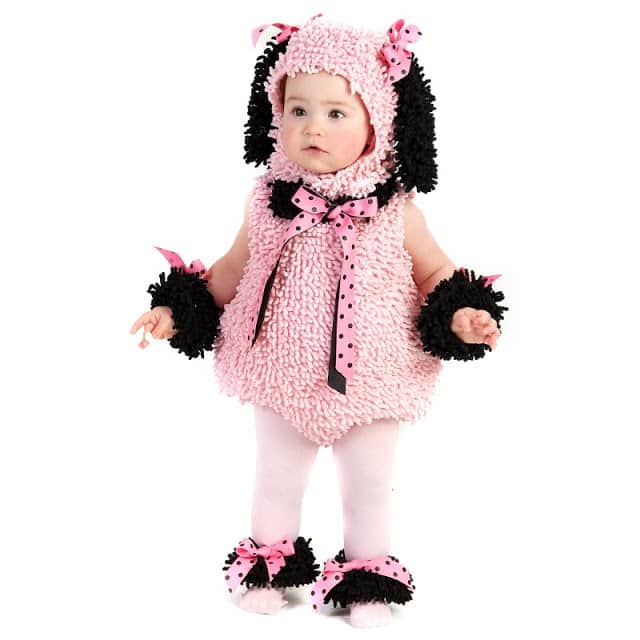 Pink Poodle costume purchased here
I love the creativity of this jellyfish costume.
Adorable mouse costume. Purchase here.
Baby Fox costume from Etsy.
Swimmingly Sweet DIY Octopus Costume
Adorable hedgehog. Tutorial here.
More Kids Costume Ideas:


Save