This post may contain affiliate links that, at no additional cost to you, I may earn a small commission. Read our Disclosure Policy.
If you have been following my blog for a while then you know that I am a big Disney fan! I love all things Disney and will take any chance I can to visit Disneyland, decorate my house for Disney, or dress up for Halloween like a Disney character! What better Disney character to be than one of the two who started it all, my good friends Mickey and Minnie! This post has 21 Mickey and Minnie Mouse costumes for women, men, children, and babies alike! I'm sure you'll find something that fits you and your families needs!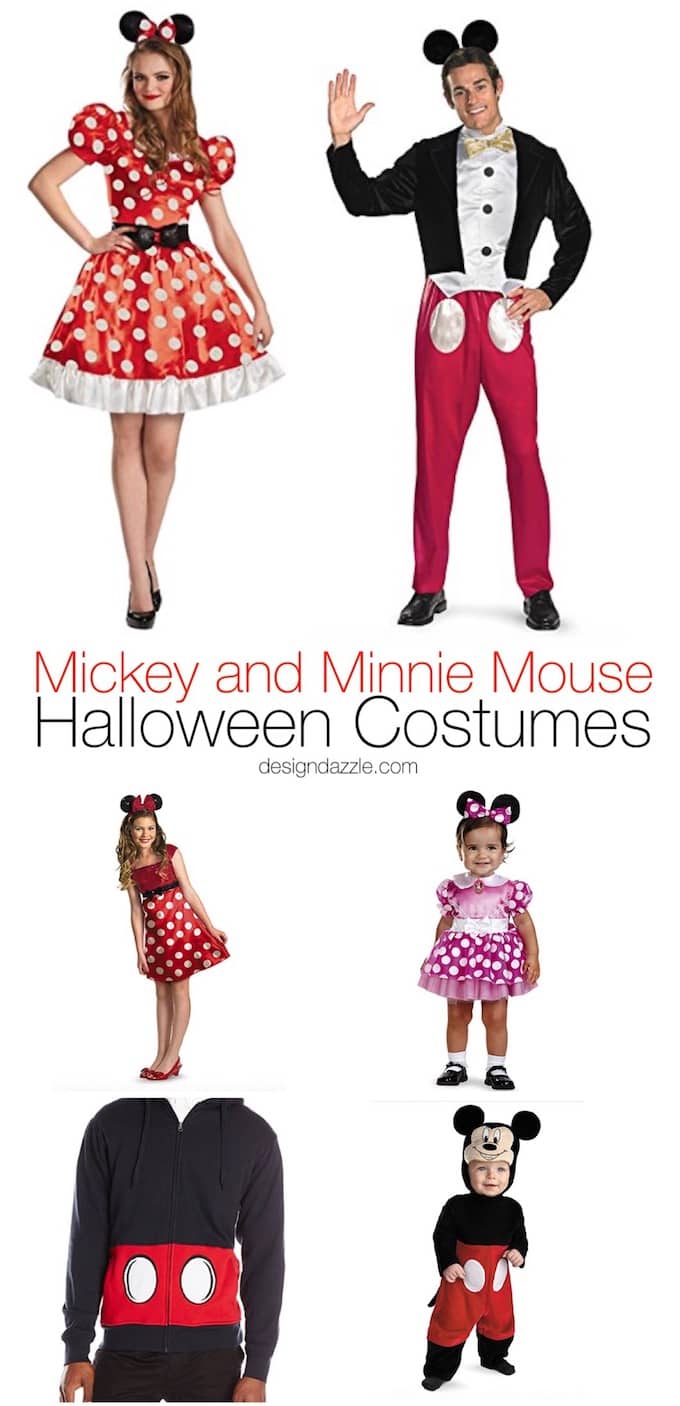 Minnie Mouse
Classic Red Adult Women's Costume- this is the perfect Minnie costume! I love the classic red and white.
Minnie Mouse Body Suit Costume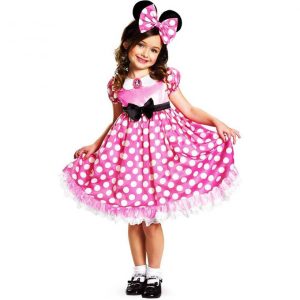 Children's Pink Minnie Costume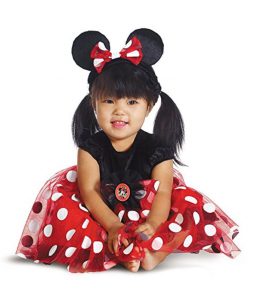 My First Disney Toddler Girl's Costume
Baby's Pink Minnie Costume-this baby costume is absolutely adorable! I wish this would have been out when I had babies.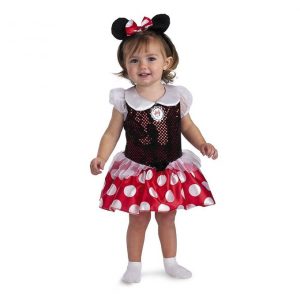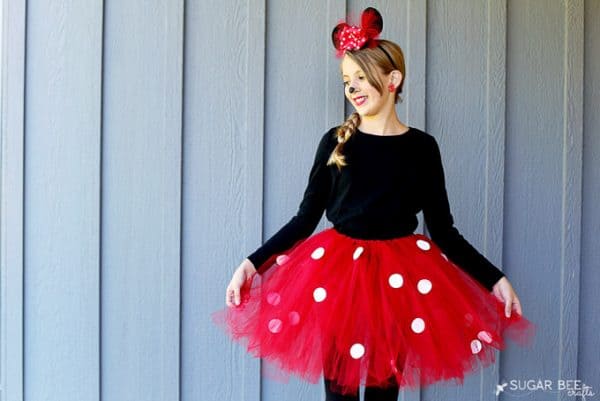 No Sew DIY Minnie Mouse Costume from Sugar Bee Crafts- I love this costume! What a simple and cute way to recreate a classic look!
Mickey Mouse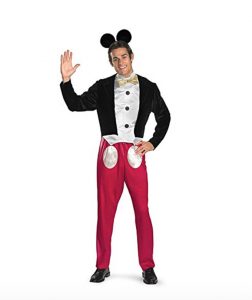 Mickey Mouse Men's Hoodie-this would be perfect for the man who doesn't want to put much work or time into his costume! I love it.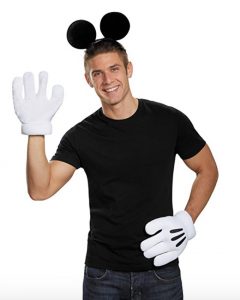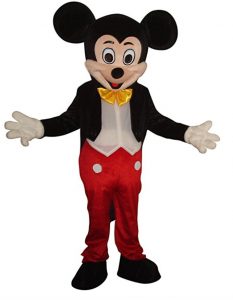 Adult Mickey Mouse Men's Costume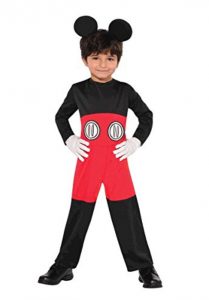 Children's Mickey Mouse Costume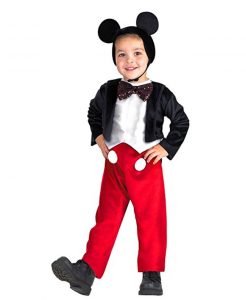 Children's Deluxe Mickey Mouse Costume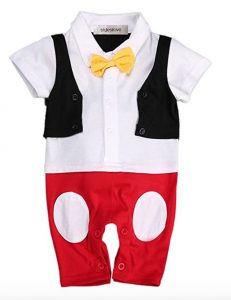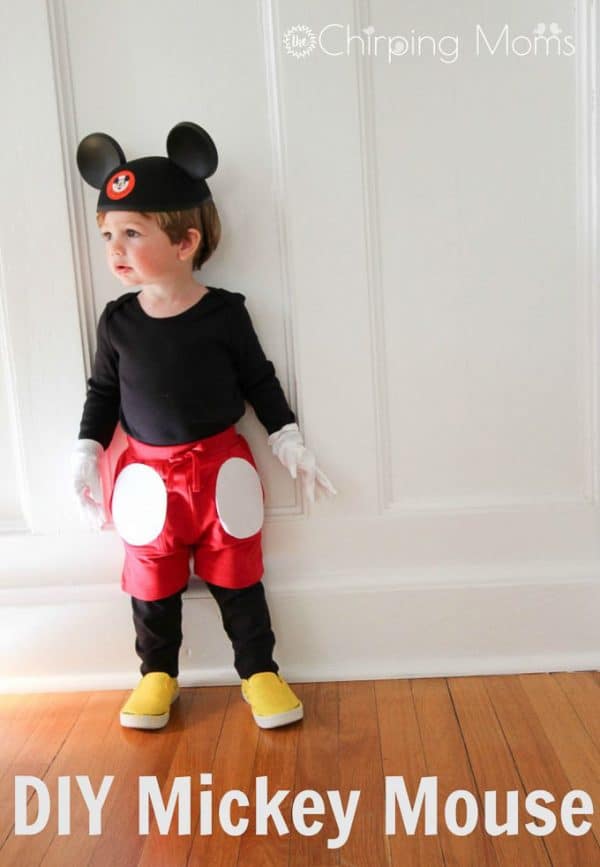 Baby Boy Mickey Mouse Costume-this would look so cute on a baby boy!
DIY Mickey Mouse Costume from The Chirping Mom's
I think it would be so cute to have my husband and I dress up as Mickey and Minnie! What do you think? Should we do it?
If you're looking for some more fantastic Disney Costume ideas check these out!
The Perfet DIY Minnie Mouse Costume
The Whole Tangled Crew Costumes
Monsters Inc Halloween Costumes
Minnie Mouse Halloween Costume with Cricut