This post may contain affiliate links that, at no additional cost to you, I may earn a small commission. Read our Disclosure Policy.
The countdown to New Years is always exciting, but those hours can seem long if you don't have anything to do but sit around and wait. There has to be something more to do than just write up a list of resolutions, right? The best way to make the night go by quickly and still be full of memories is by keeping everyone entertained!
In order to make it a fun evening for everyone, I've rounded up nine fantastically fun game and activities that are perfect for the whole family!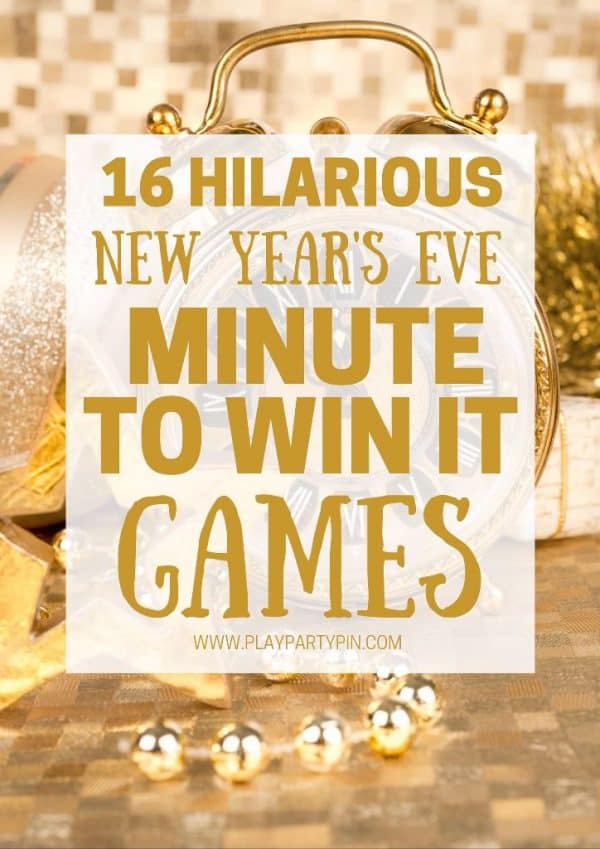 Do you remember the TV show Minute To Win It? It's full of great challenges that you only have a minute to complete. With the whole night ahead of you, why not have everyone try their hand at a few and see who wins! Find some great challenges to try out here!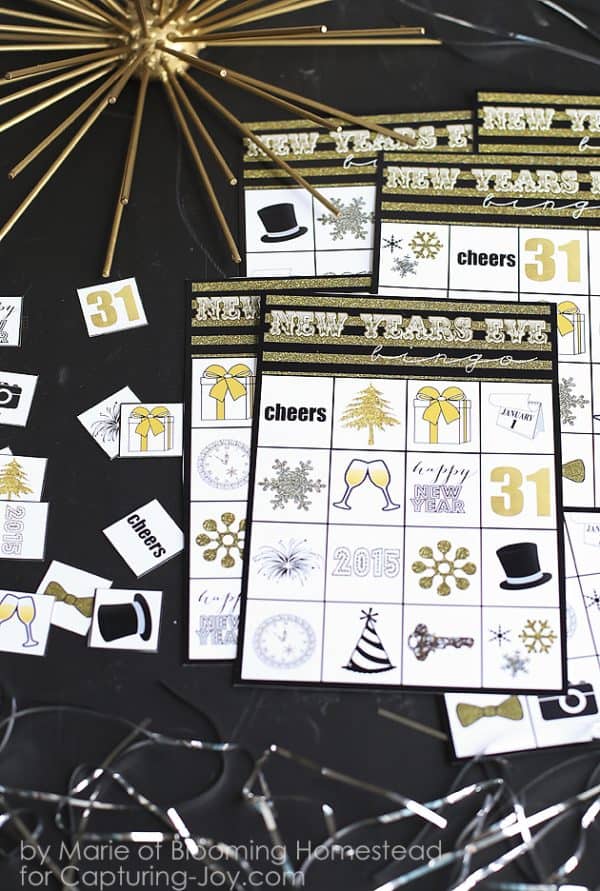 2. Keep everyone alert throughout New Years Eve by playing this special New Years themed version of bingo! Check out the free printable and instructions!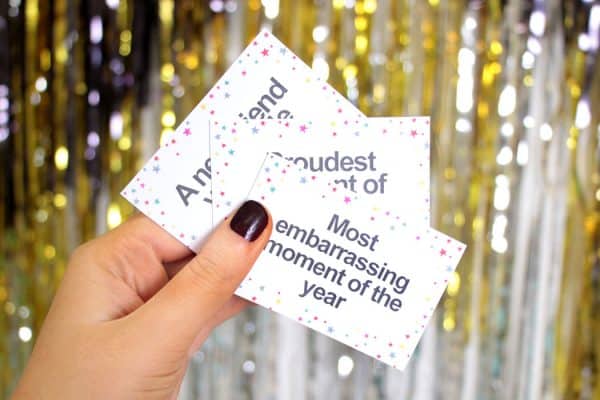 3. This game is the perfect way to look back on all the events of the past year and still have fun passing the time! Parents and kids alike will have fun sharing their favorite (and maybe not so favorite) memories from the last twelve months! You can get the game right here!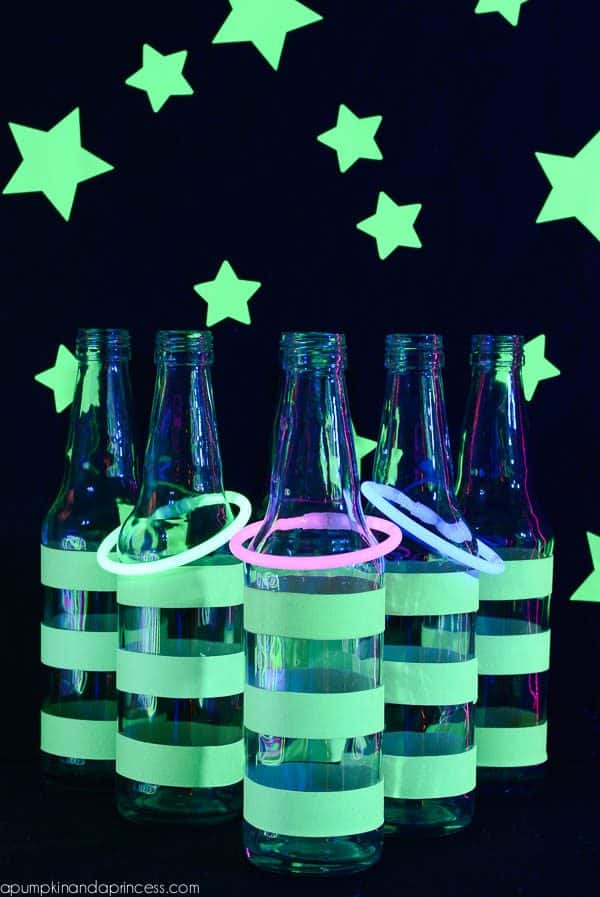 4. I can't think of anyone who doesn't enjoy a good round of ring toss, and this glow in the dark version adds the perfect festive twist to the classic game! It's easy to put together and is sure to be a big hit! Get the instructions here. 
5. Another fantastic way to kick off the New Year is to have everyone fill out their own New Years interview. Answer the questions, then check back next year and see how much – or how little – you've changed! Here's some questions to get you started!
6. We all know that the best part of any party is the food! Even though you may have been told never to play with your food, I think that New Years Eve games are an appropriate time to forget about the old rules and create something new! This chocolate unicorn game is hilarious and a great challenge everyone will love, and love to eat!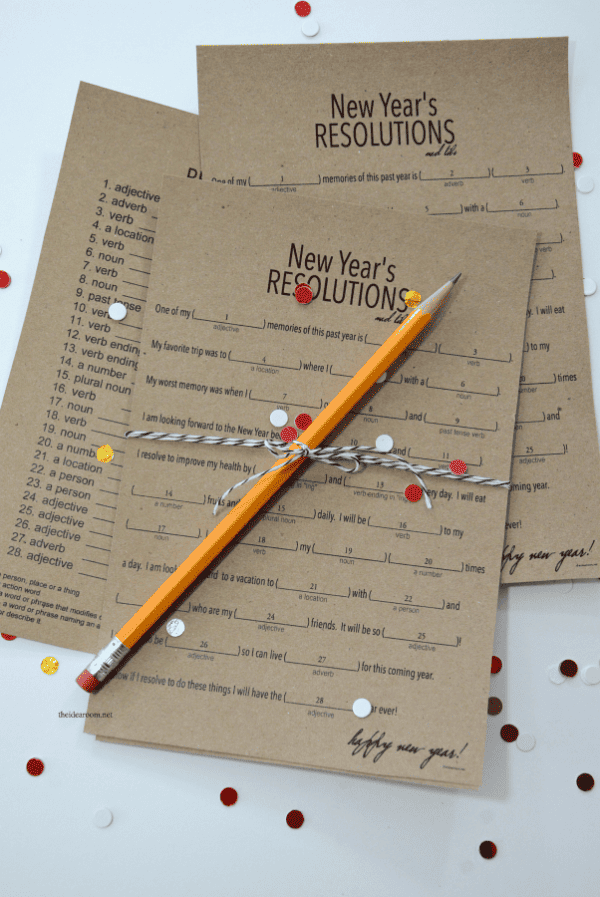 7. Remember mad libs and how absolutely hilarious they can be? Everyone will be writing resolutions, but this fun twist will have you laughing and making new goals. It's fabulous for all ages and will get your creative mind working! Find the printable here.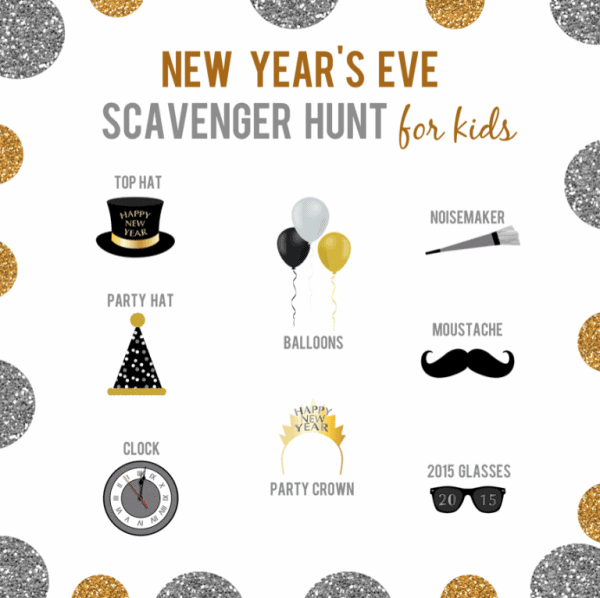 8. Get the kids up and moving around with this New Years themed scavenger hunt! It's a fantastic way to keep the little ones occupied and still maintain the festive spirit! It will definitely make the evening a little more special!
9. Show off how much you remember from the past months with a round up of pop culture trivia! It's a great way to look over the past year and remember everything that's happened, and maybe even find some out some things you didn't know. Check out this year's version here!
If you liked this New Year's Eve post then check out some of our other fun New Year's posts!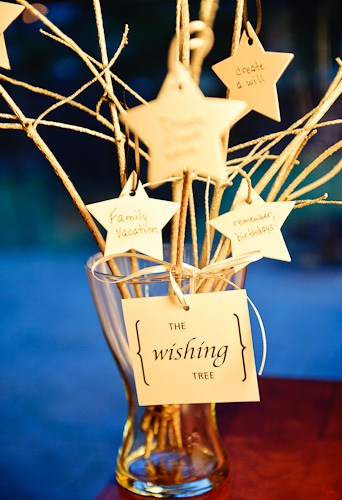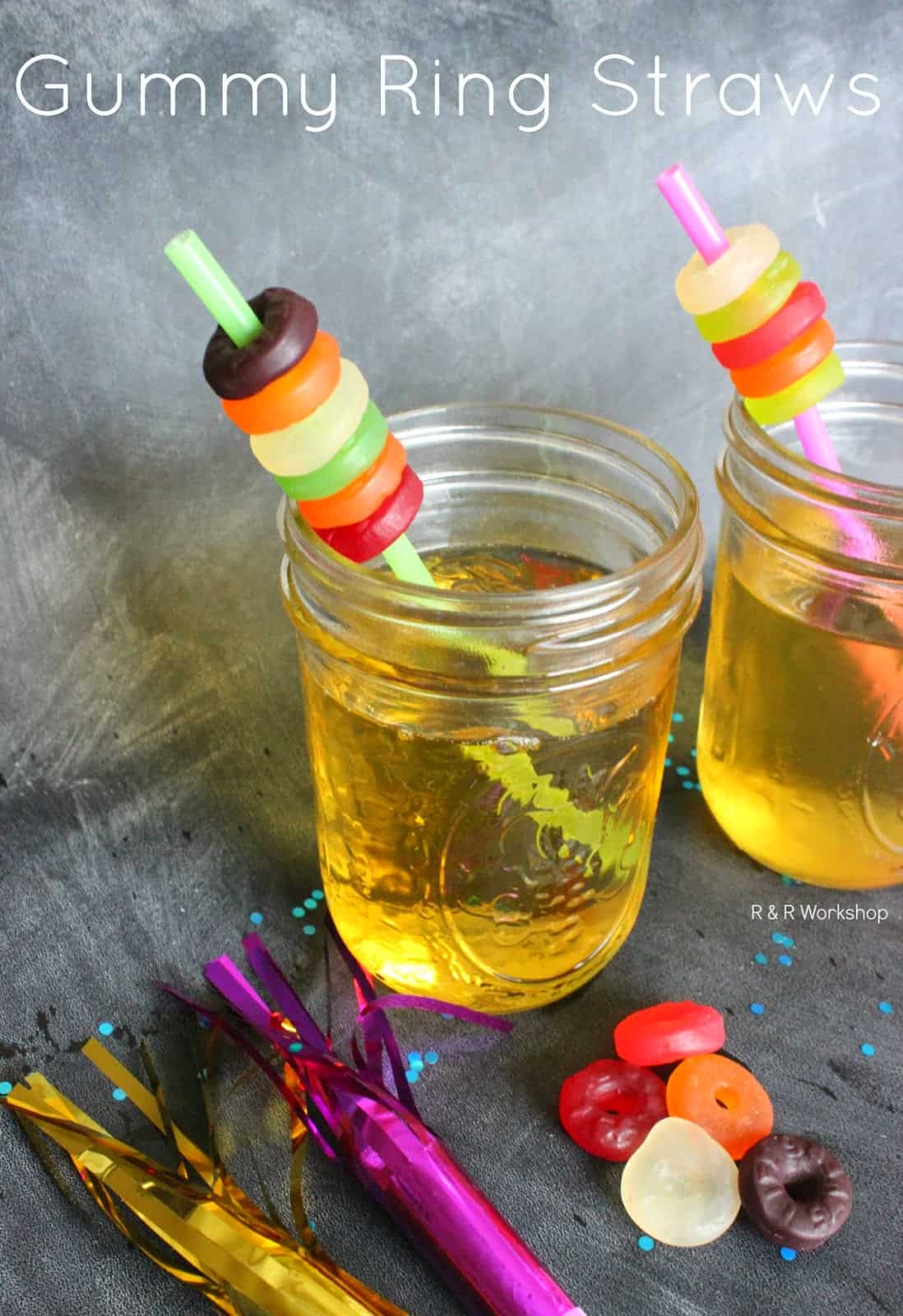 Needing New Year's Decor, wearables and party fun??
I hope everyone has a safe and faulous New Years Eve!


Save