This post may contain affiliate links that, at no additional cost to you, I may earn a small commission. Read our Disclosure Policy.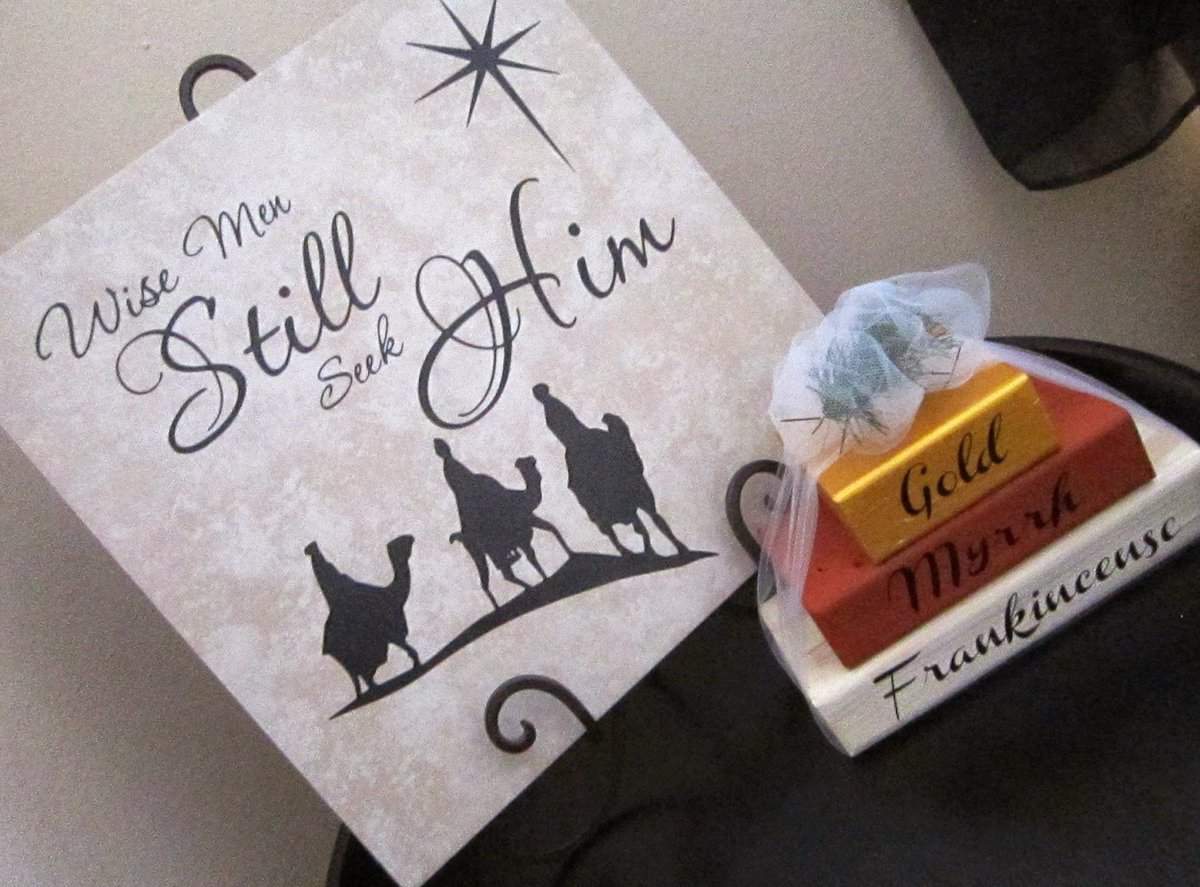 Hi everyone! My name is Jen from
Sweeten Your Day
, and I am so excited to be back again for this years Christmas Wonderful celebration on Design Dazzle. I wanted to share with you today a craft that I did with a group of ladies from my church for the holidays.
We have all heard of the 3 gifts that the Wise Men brought to Jesus, but not sure exactly what they are…
Frankincense and myrrh were very valuable during that time and desired for personal, religious, and medicinal use.
For this craft we used a normal 2×4 piece of would and cut one 3 1/2″ long, 6′ long, and the last one 8″ long. Vinyl words cut by your handy dandy Cricut or Silhouette. Paint colors: Gold, Georgia Clay (myrrh), and Antique White (Frankincense – just lightly painted on so you can still see a bit of the wood grain underneath). Some tulle and spring and artificial pine – optional for decoration.
 Paint your blocks in any order you like.
 Once your blocks are dry apply vinyl words, or you can write on them with a marker if you have fancy handwriting – I do not!
 You can leave your blocks stacked as is, but I wanted to dress mine up a bit.
So I tied some white tulle ribbon around all three and tied in a bow on top. Then I stuck a small branch of artificial pine in the bow loops to give it a finished look.
 And that's it!An incredibly simple craft that you can display to remember the gifts that were given that first Christmas!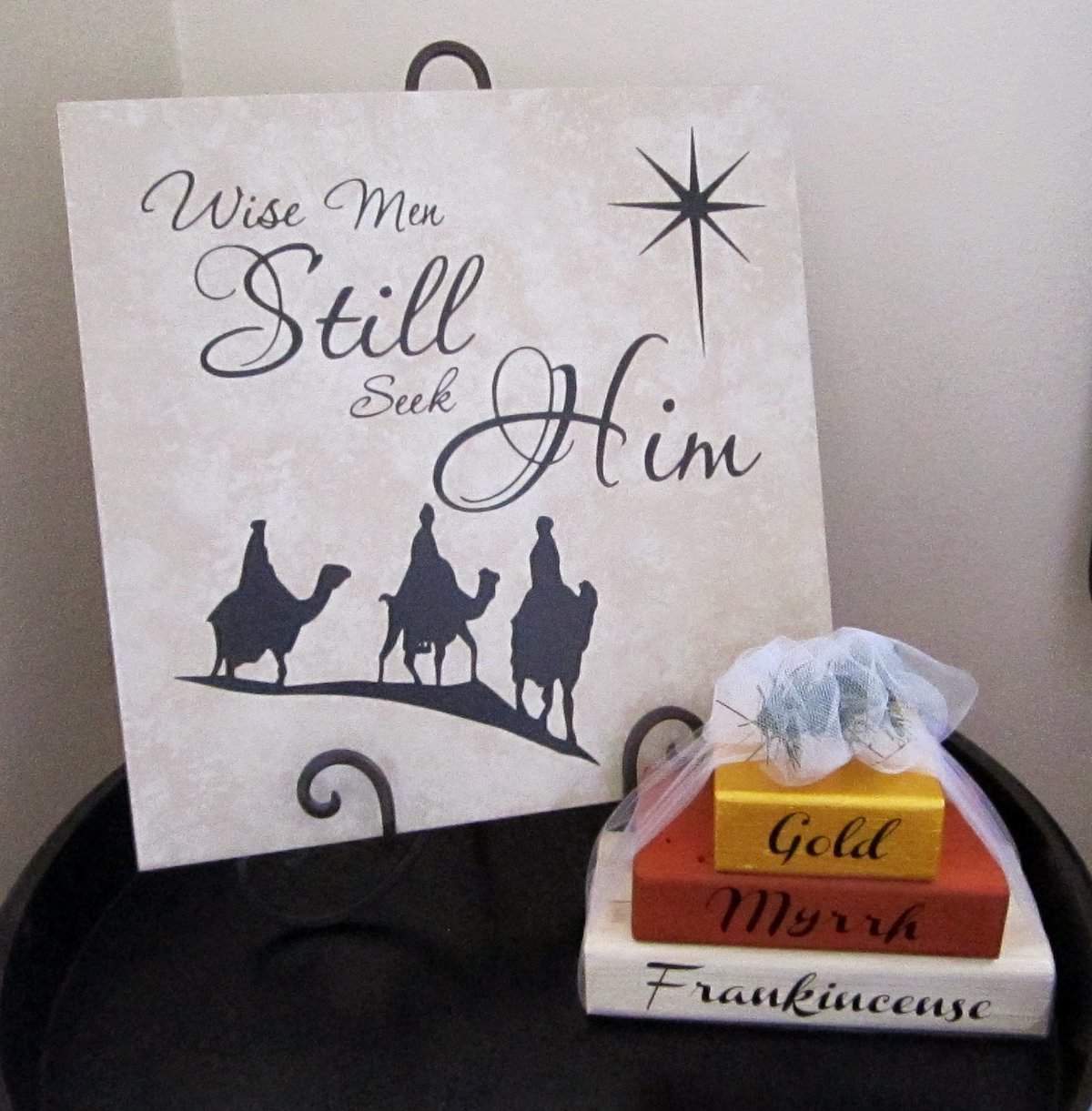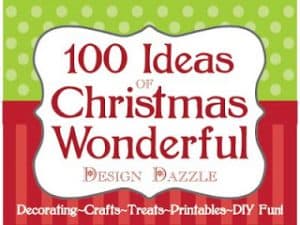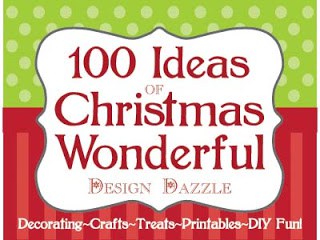 Christmas Wonderful runs until mid-December.
Title:
The 3 Gifts – Christmas Craft
Mentions:
christmas wonderful, frankincense, gold, myrrh, wise men, wisemen
Last Updated:
August 1, 2020