This post may contain affiliate links that, at no additional cost to you, I may earn a small commission. Read our Disclosure Policy.
I don't know about you but I hate slaving over the stove, especially when it's summertime! It's already hot outside and spending hours over the stove day in and day out is just the last thing I want to do! One of my very best tips to make dinner time a breeze, especially in the summer, is to take one day in the month (or week)and cook large amounts of meat. Then I store the meat in the freezer (if I am using it in over a week) or in the fridge (if I plan to use the meat sometime that week). I then use that meat to make recipes that involve meat that needs to be previously cooked, like the 20 recipes I have found for you below! These 20 easy summer dinner ideas are not only made with the healthiest meat, they are easy, delicious, and kid approved!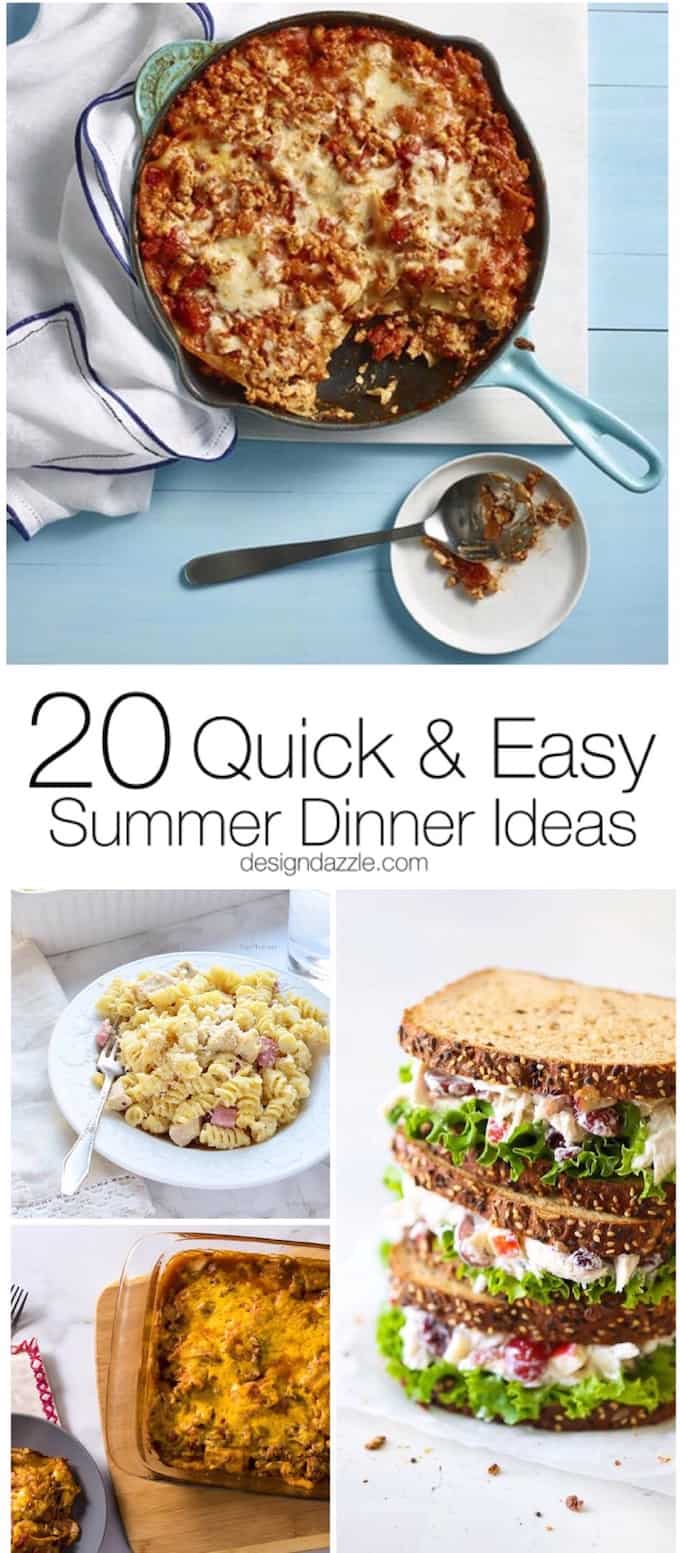 Chicken Breast Recipes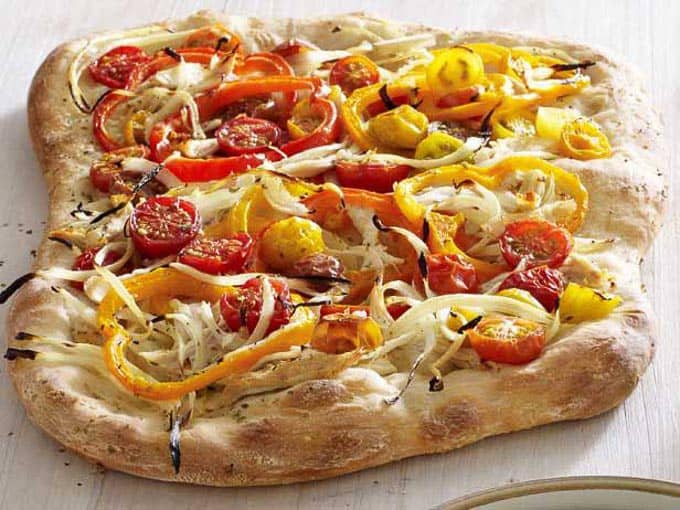 Chicken Pizza from Food Network- this particular recipe is number 28 on the list!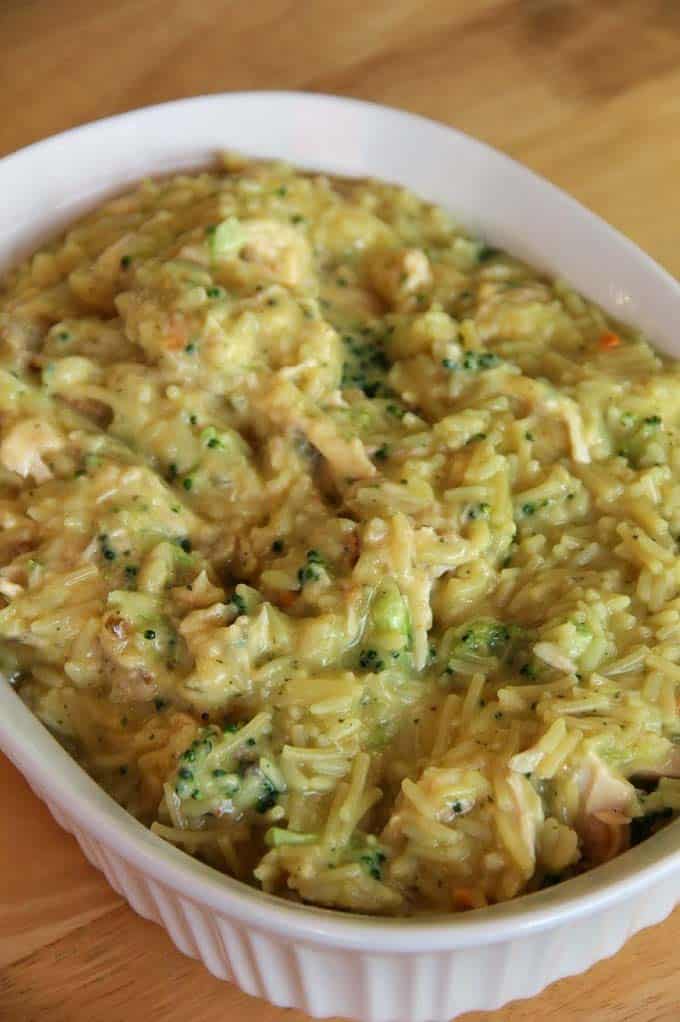 Chicken and Potato Chip Casserole from Bits & Giggles- Chicken and potato chips? What a great recipe, especially for the kiddos!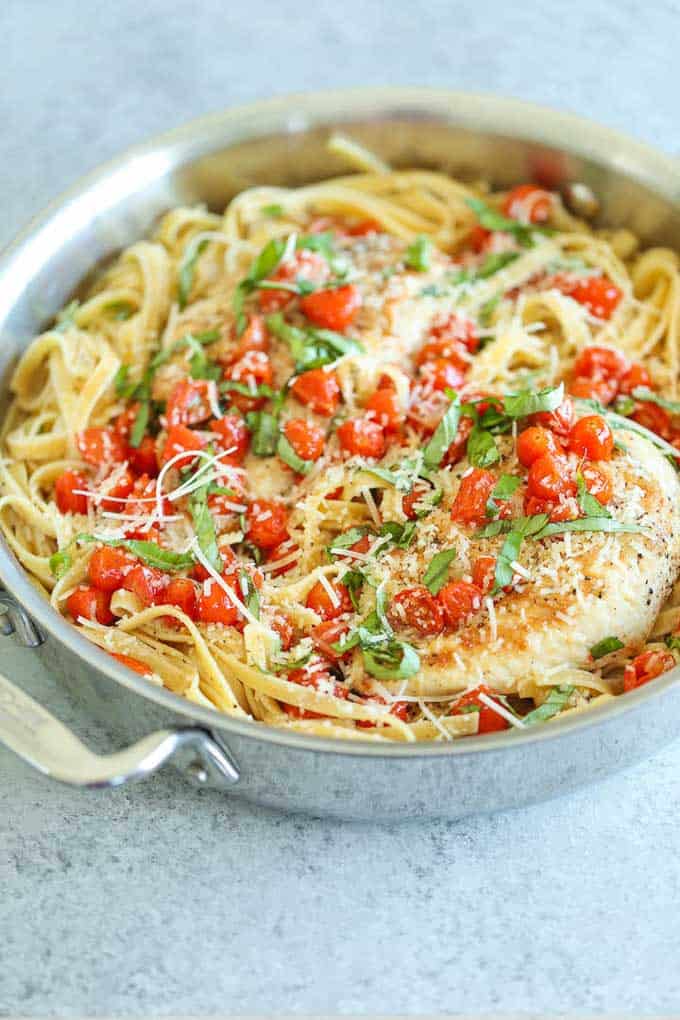 Tomato Basil Chicken Fettuccine from Delicious.net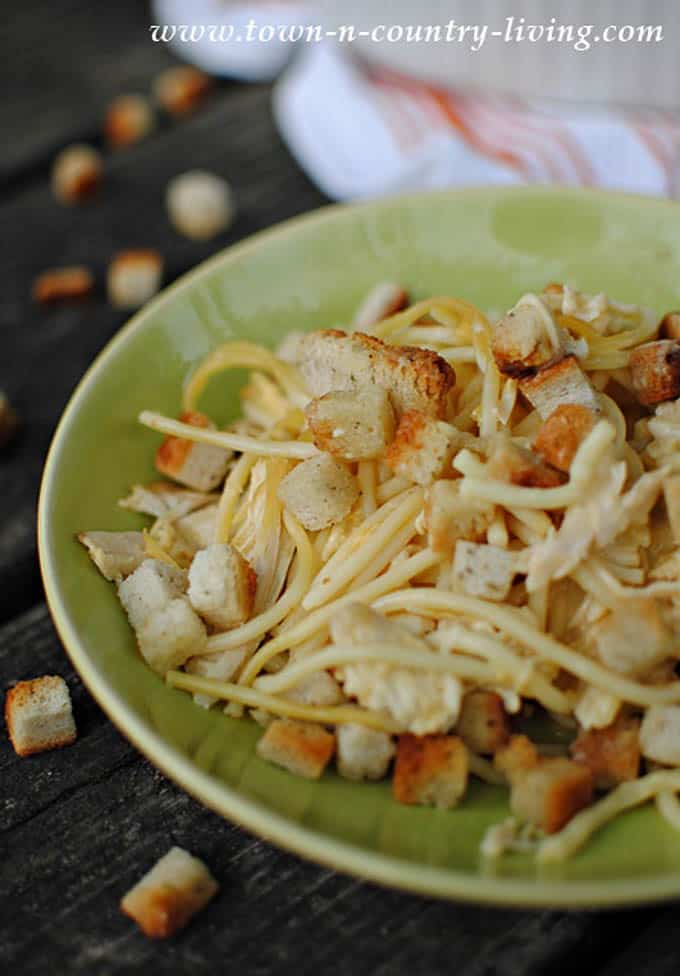 Chicken Spaghetti Casserole from Town and Country Living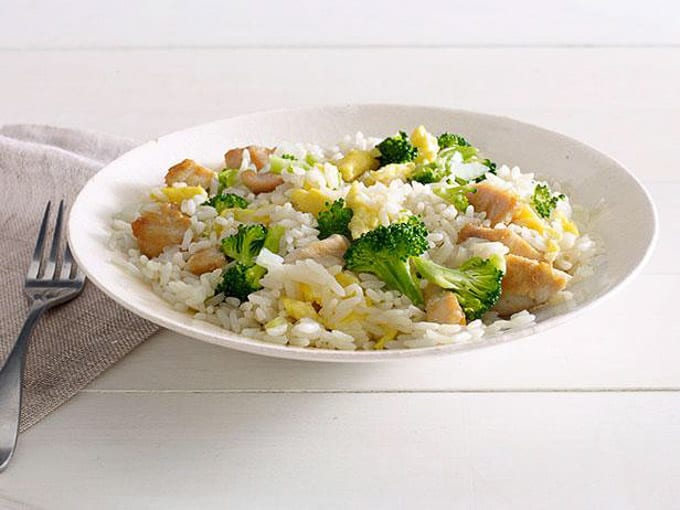 Peanut Chicken Stir-fry from Food Network- this particular recipe is number 30 on the list!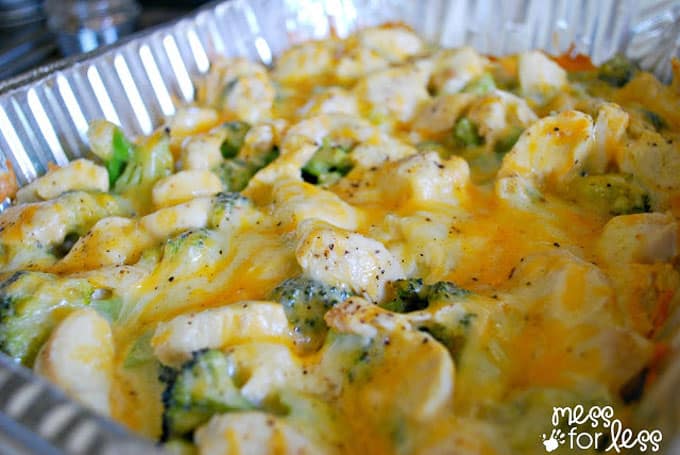 Cheesy Chicken Broccoli and Rice Casserole from Mess for Less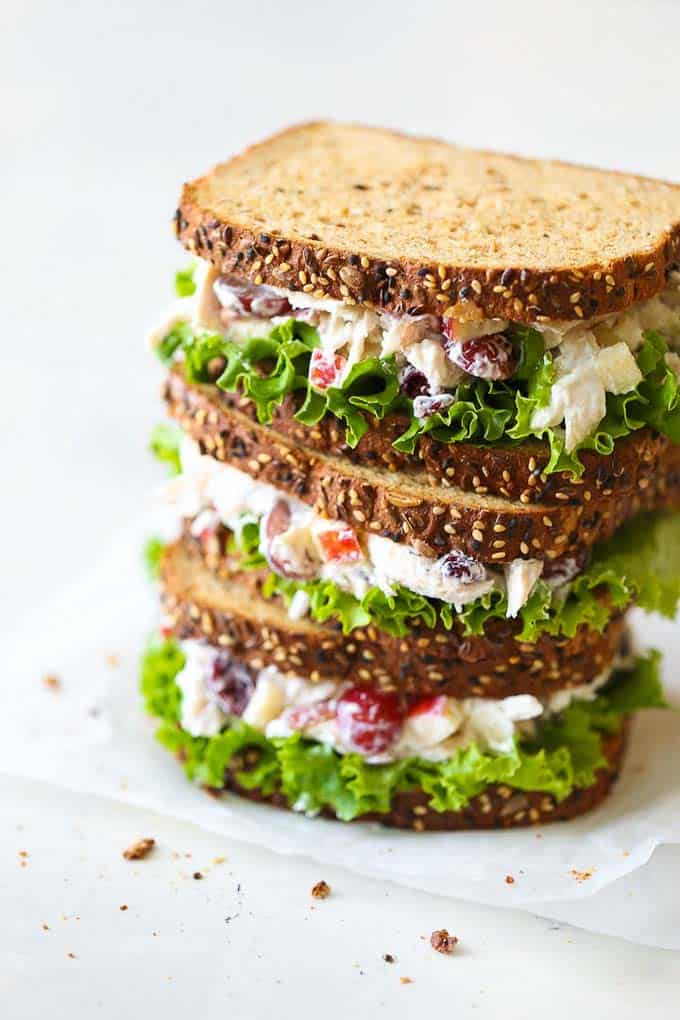 Greek Yogurt Chicken Salad Sandwich from Delicious.net
Chicken Tostadas from Food Network- this particular recipe is number 42 on the list!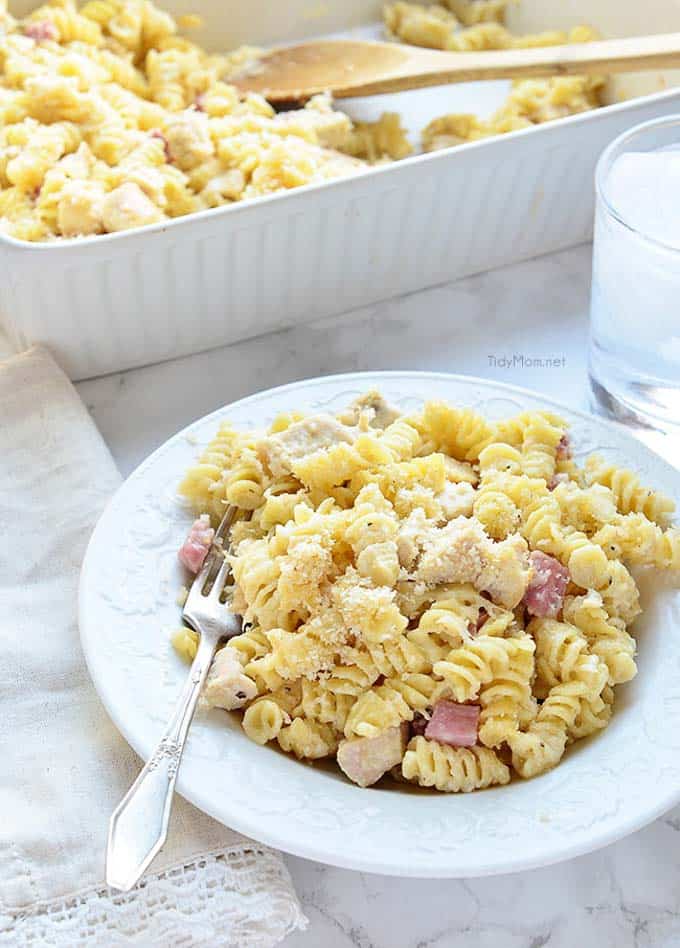 Chicken Cordon Bleu Pasta Bake from TidyMom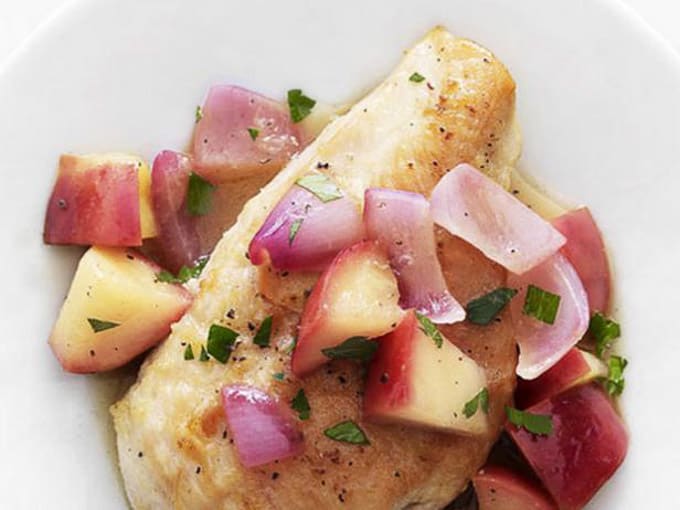 10 Sauces to Dress up Chicken from Food Network- this is the perfect solution if you have your cooked chicken breast from earlier in the week but don't have time to even put a recipe together! Grab one of these delicious sauces and you're good to go!
Ground Turkey Recipes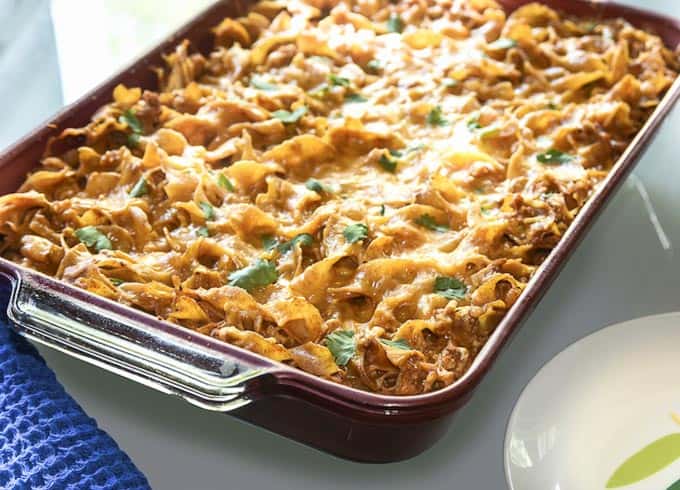 Skinny Turkey Enchilada Casserole from Diy Candy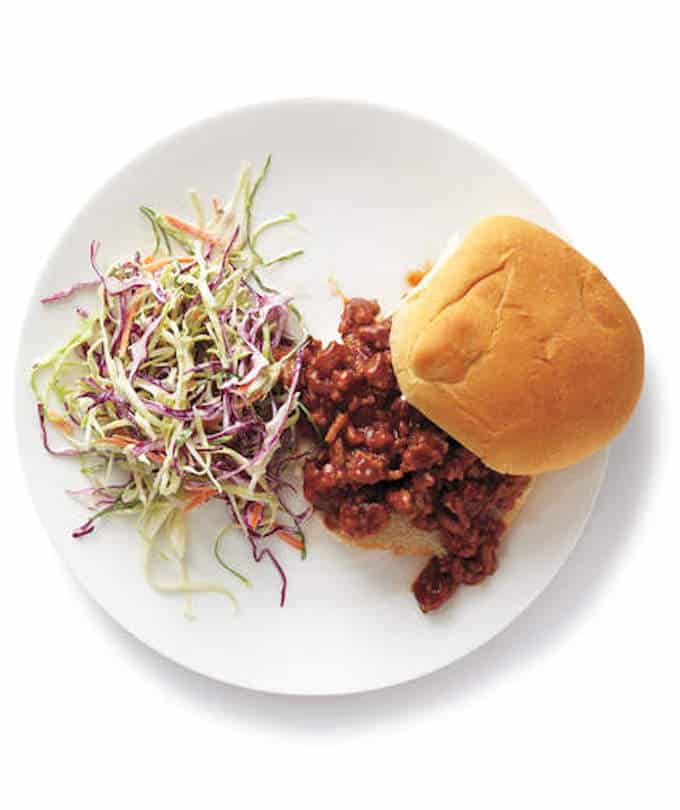 Turkey Sloppy Joes from Real Simple- I think Sloppy Joes might be the perfect summer dinner idea!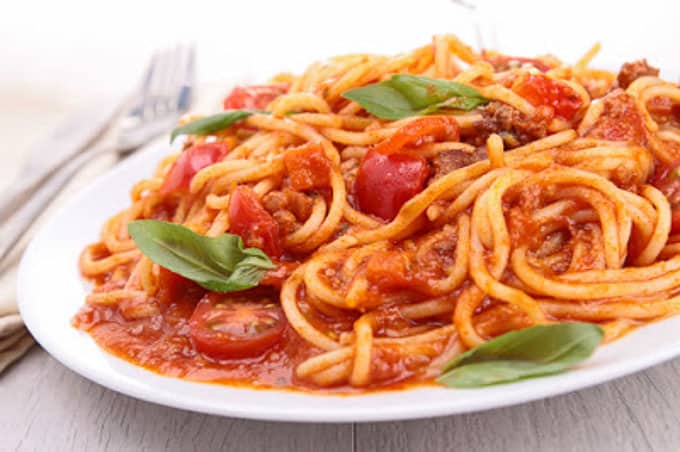 Super Easy Crock Pot Spaghetti Sauce from A Year of Slow Cooking- this recipe actually requires no initial cooking of the meat! How fast and easy is that?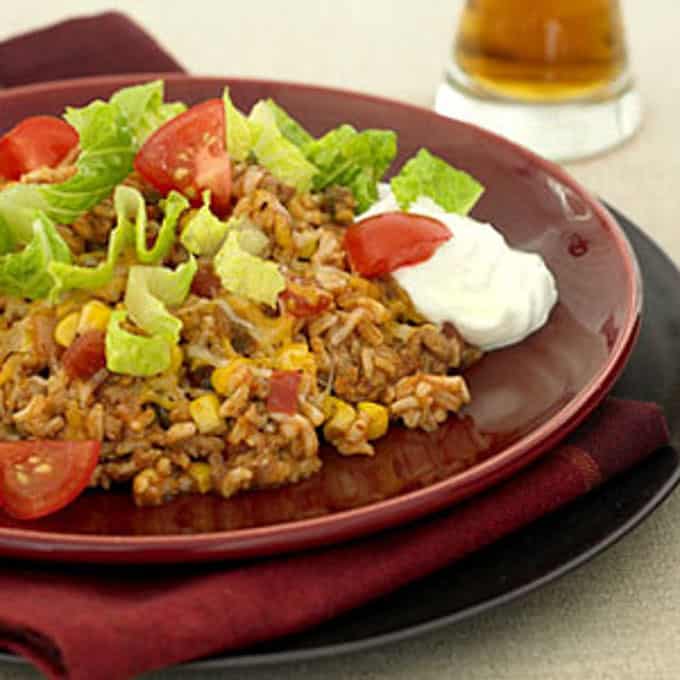 Turkey Taco Skillet from Women's Day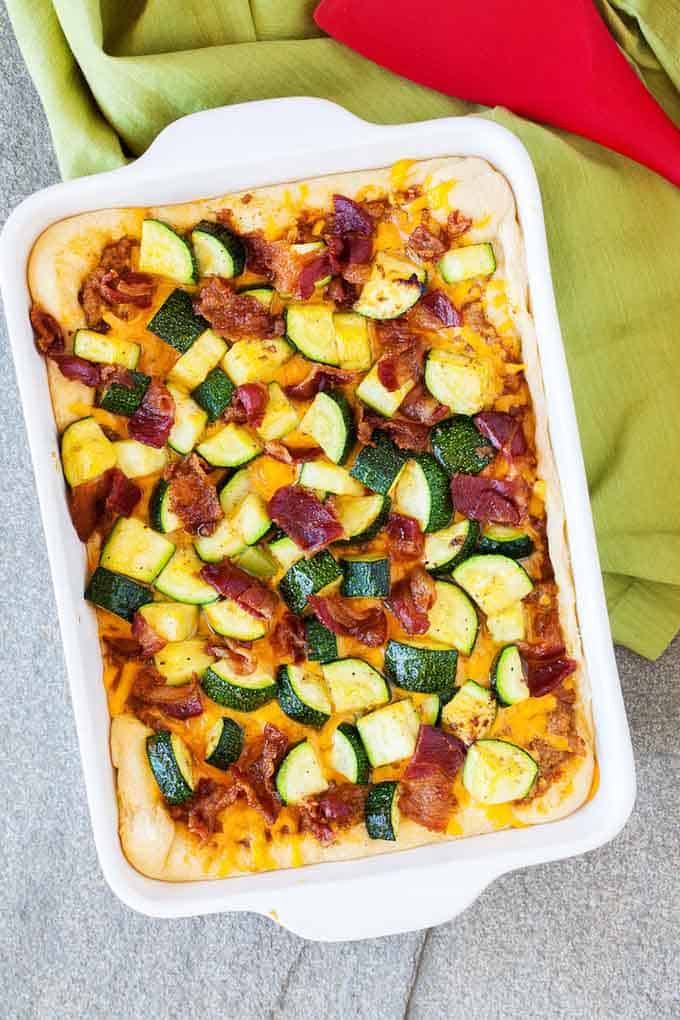 BBQ Turkey Biscuit Casserole from Diy Candy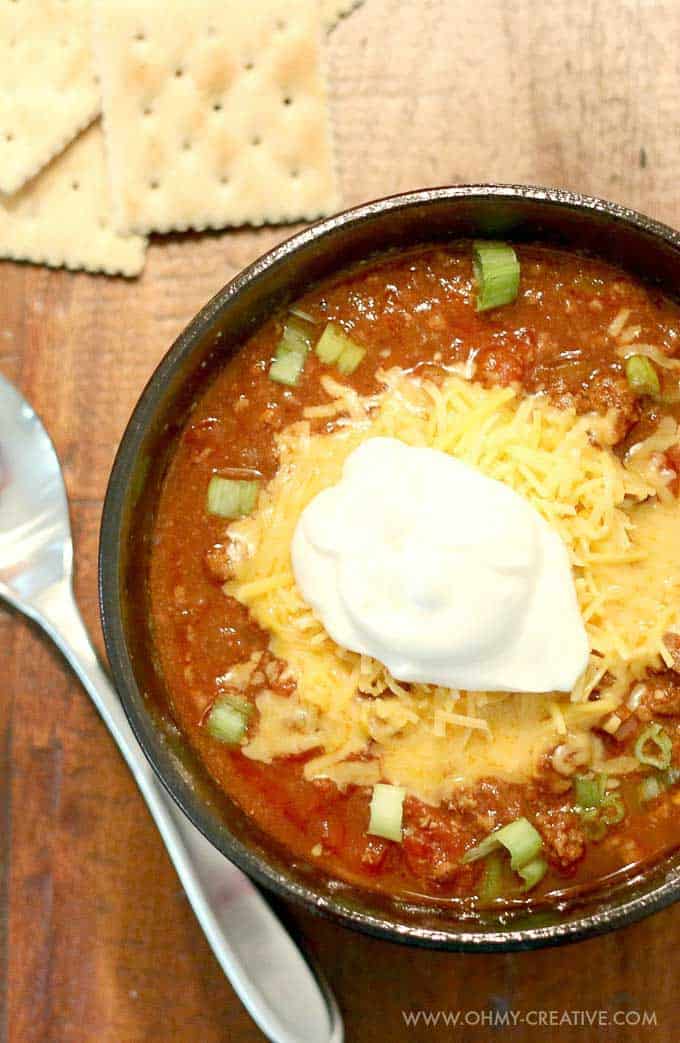 Slow Cooker Turkey Chili Recipe from Oh My! Creative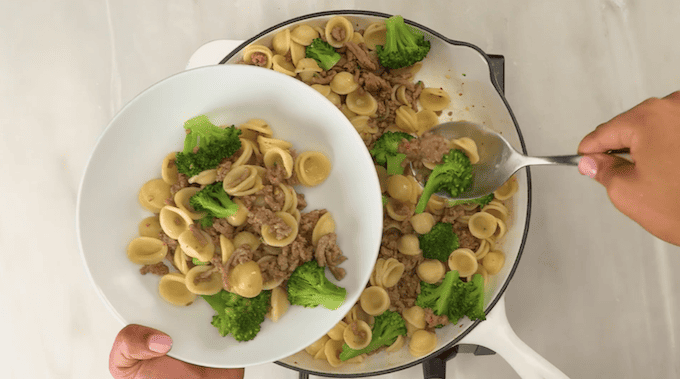 Pasta With Turkey and Broccoli from Real Simple- this looks so cheesy, delicious, and packed with vegetables! Just what everyone needs as a summer dinner.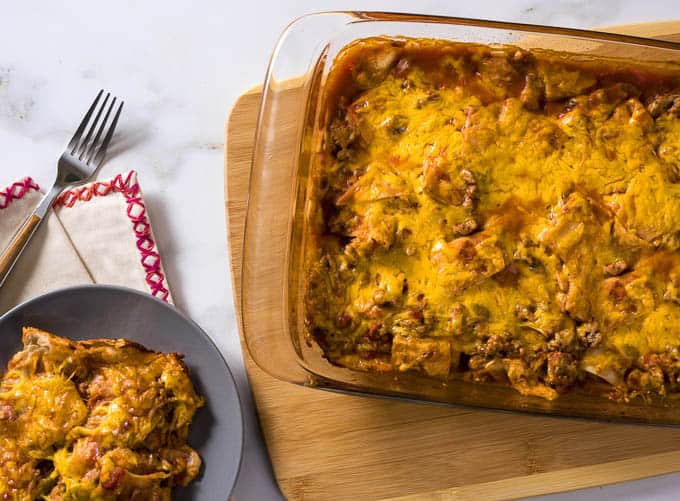 Tortilla and Turkey Mexican Taco Bake from Diy Candy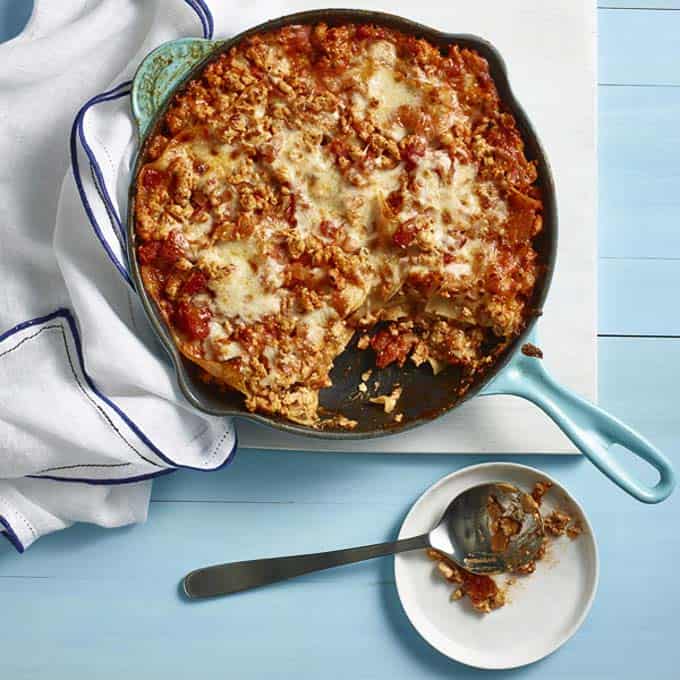 Crispy Skillet Lasagna from Women's Day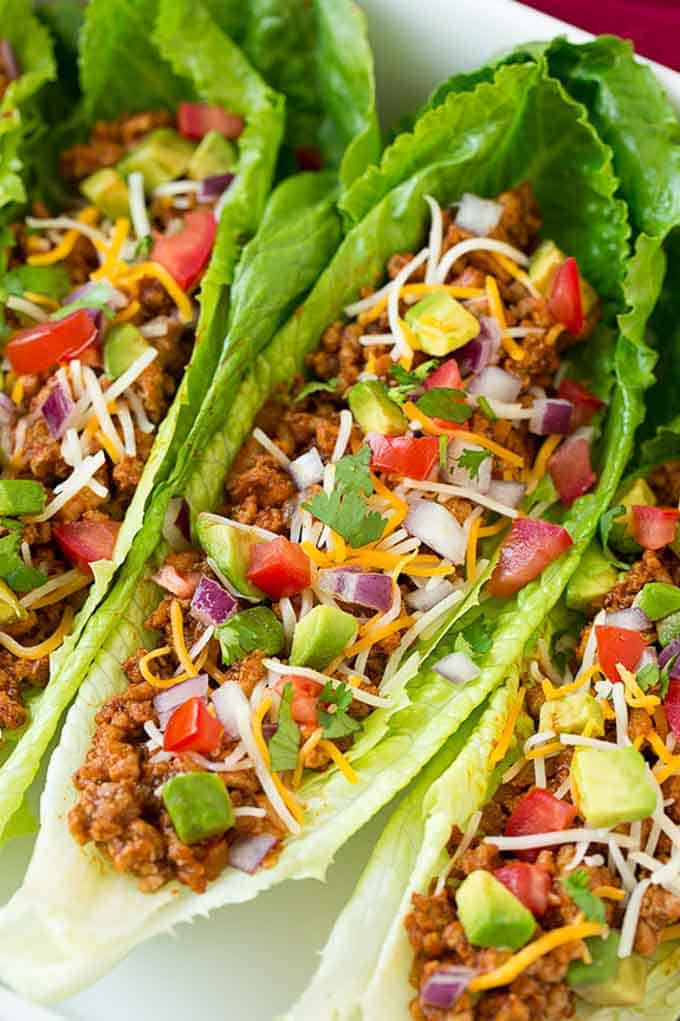 Turkey Taco Lettuce Wraps from Cooking Classy
If you liked this post, then you'll be sure to like these other Design Dazzle summertime food posts!
Which recipe do you think your family will love the most?


Save