This post may contain affiliate links that, at no additional cost to you, I may earn a small commission. Read our Disclosure Policy.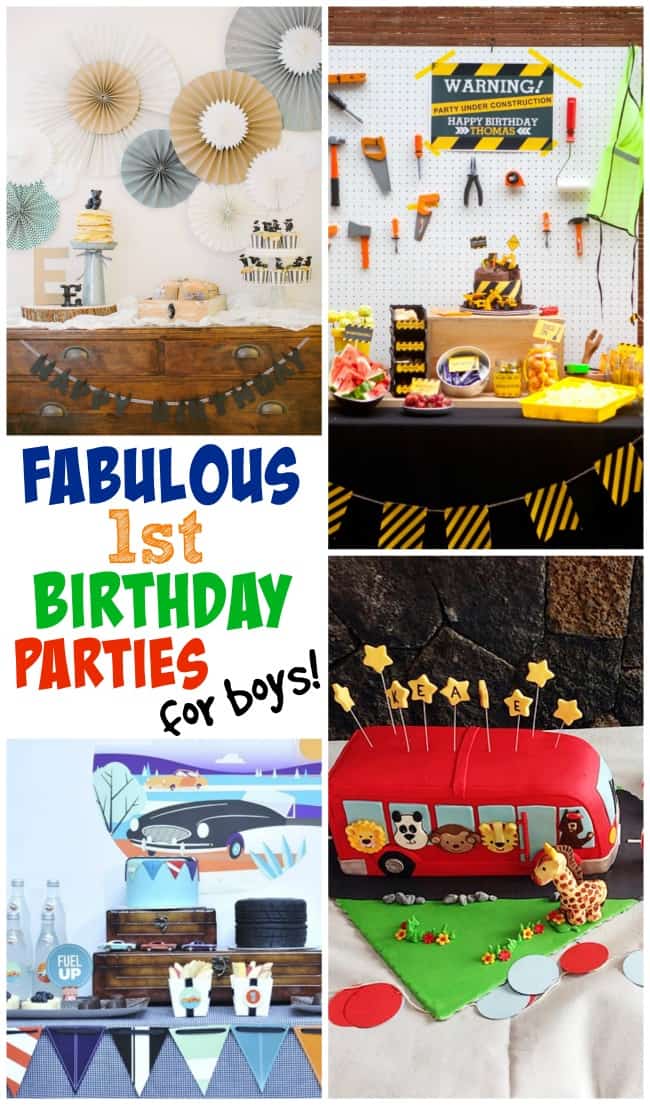 Parenthood has it's ups and downs. Changing diapers? Down. Giggles and smiles? Up! Waking up all night? Definite downer. 1st birthday parties? Up, of course!
But what to do for a theme?! Birthday parties are such fun memorable makers for family, but – to be completely honest – the child usually doesn't really mind what the theme is. There's cake? He's in!
To make the brainstorming session a bit easier for you, we've rounded up some super fun 1st birthday party ideas for boys!
Teddy Bear Picnic! I am so in love with this 1st birthday party idea. It was originally thrown for a little lady, but is easily (and fabulously) gender neutral.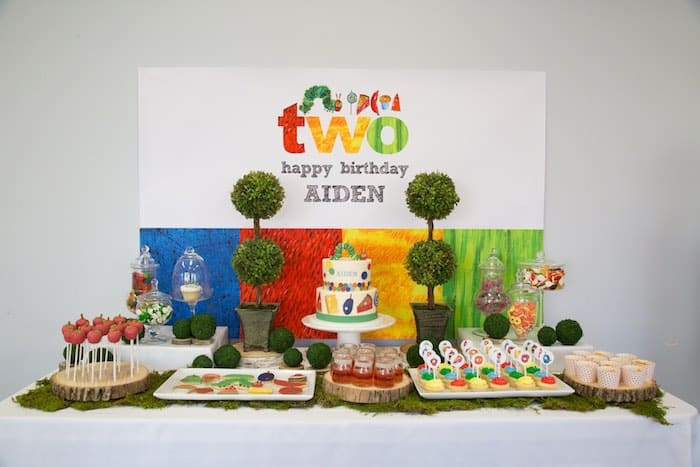 The Very Hungry Caterpillar! Don't you just love this book? It's such a classic, and I can't think of a one year old who wouldn't love this 1st birthday party idea!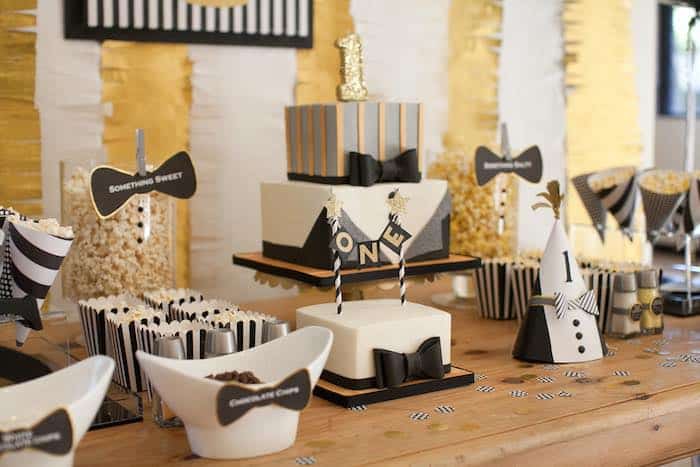 The concept behind this party is totally genius. Mr. ONE-derful…get it?! Heavens me, this 1st birthday party idea is awesome!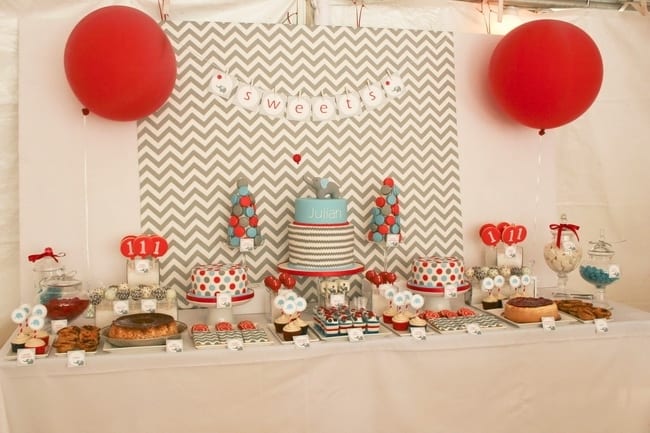 Those big red ballons? Swoon worthy. I totally am loving this darling elephant party – perfect for a little guy turning one!
Wheels On The Bus. WHEELS ON THE BUS! How did I not think of this perfect party idea on my own? Genius, right?!
Don't you love this vintage car party? Those retro trunks are fantastic.
What one year old doesn't love milk and cookies?! I love this incredible party!
Looking for even more fantastic birthday ideas?
Be sure to check out this Red Tricycle themed birthday party or this Noah's Ark party!
Have you ever been to an awesome 1st birthday party for a little guy? What was the theme? Share it with us below in the comments!