This post may contain affiliate links that, at no additional cost to you, I may earn a small commission. Read our Disclosure Policy.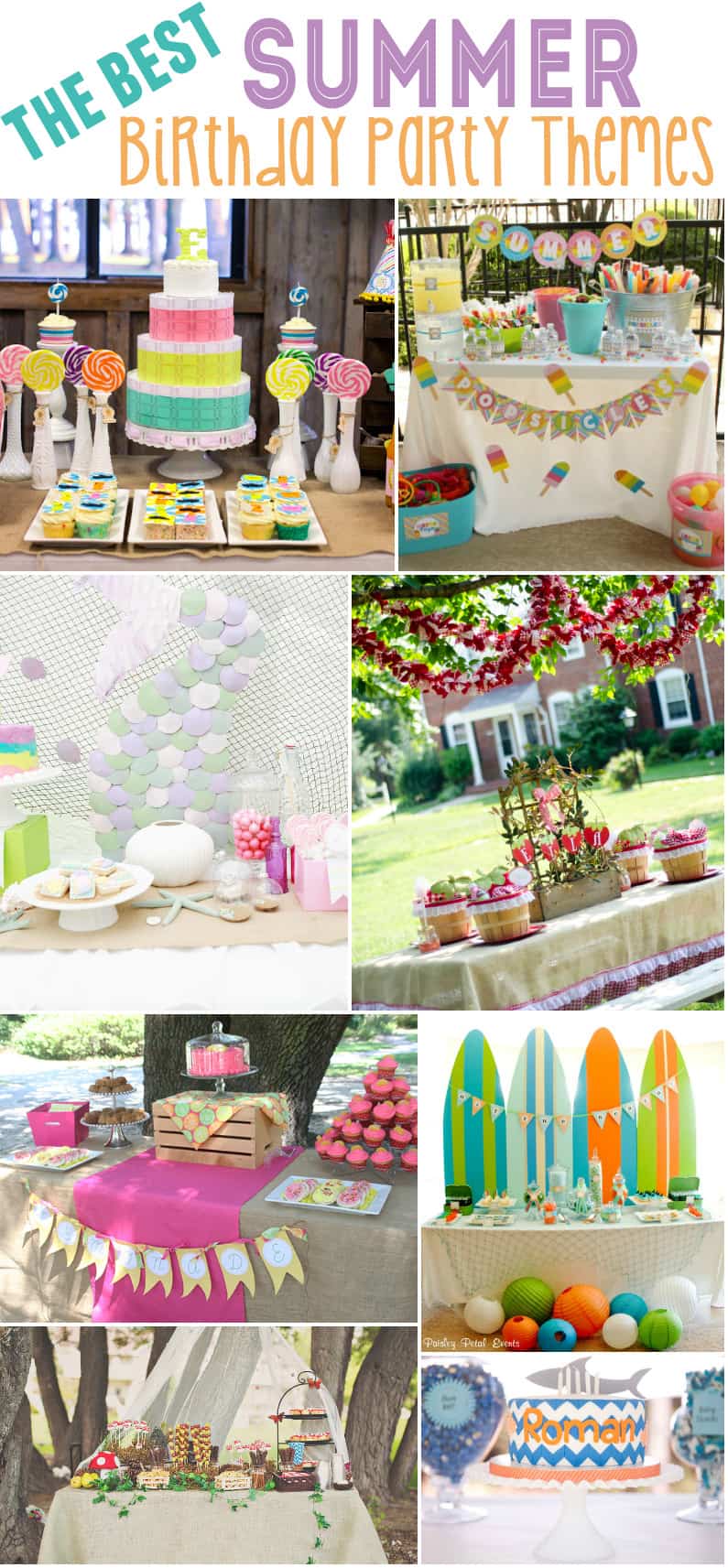 Has Summer officially started at your house?? The weather definitely feels like summer around here and it's wonderful! Now that the weather's warmer it's time to start planning those fun summer parties! Summer is a fun time to have a birthday because there are so many great themes you can use for your special celebration. We've collected THE BEST Summer birthday party themes to help you get those creative wheels spinning and plan those upcoming birthday parties!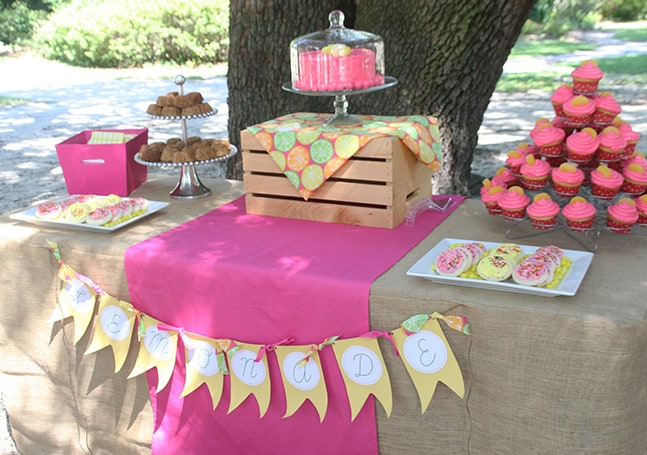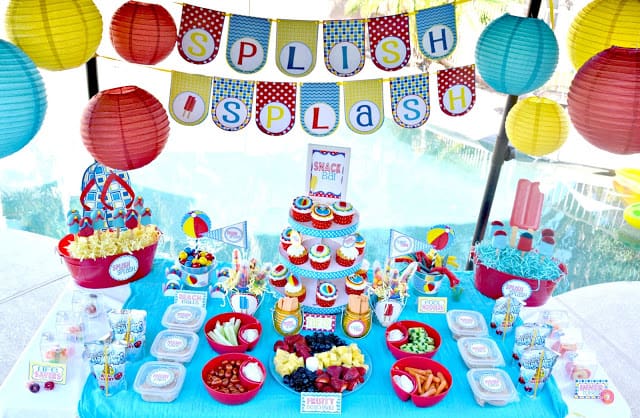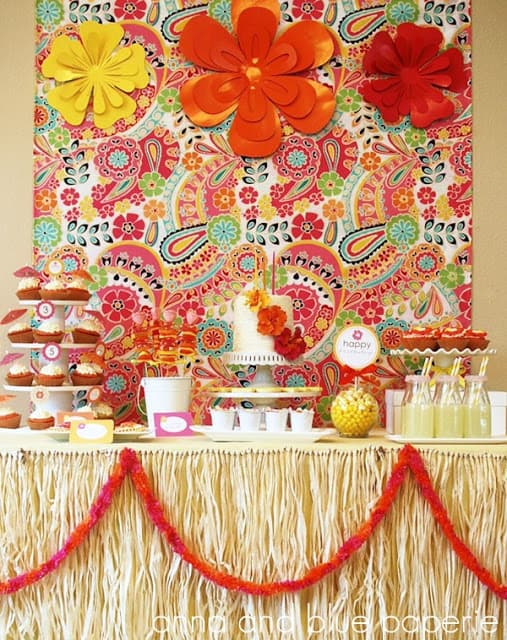 Which theme is your favorite?? I seriously LOVE them all!!