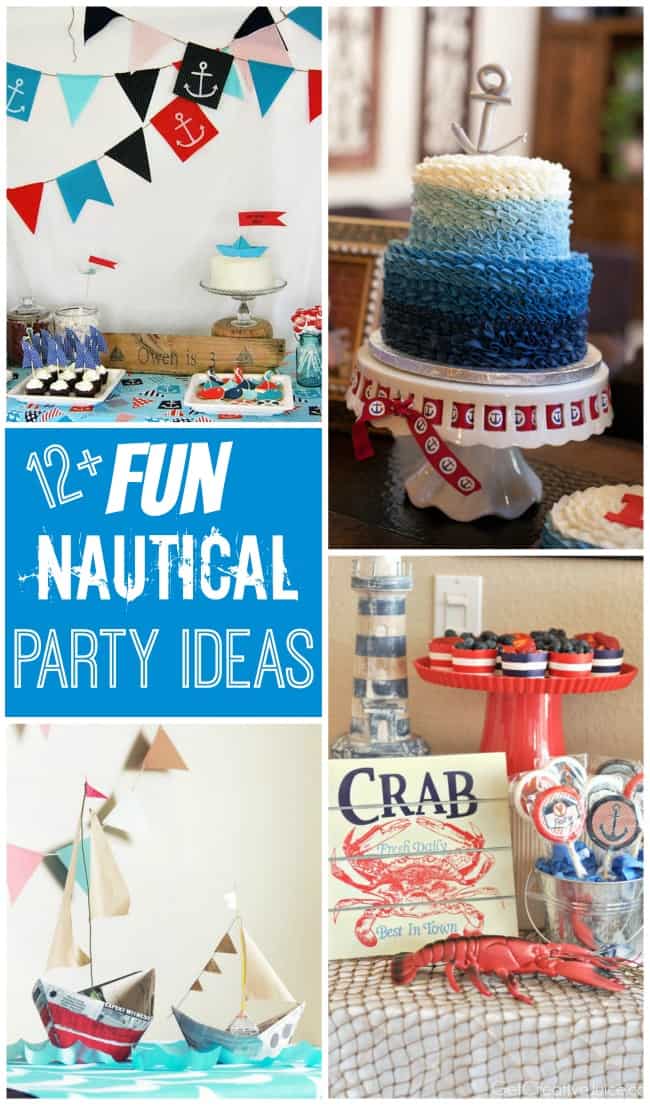 Does your little guy dream of setting sail on the open water?
Feeling the sea breeze at the helm?
…or think boats are cool?
Nautical-themed parties are always classic and fashionable – the bold and bright colors, crisp lines, and unique decor are always a hit for adults and kids alike!
Before you get swept up in the waves of your next party planning adventure, checking out this post is a must! We've done all of the work for you, (…although I'll readily admit, it's pretty darn fun work!), and put together 12+ gorgeous nautical party ideas for boys!
The inspiration for this timelessly-themed post came from this stunning soiree: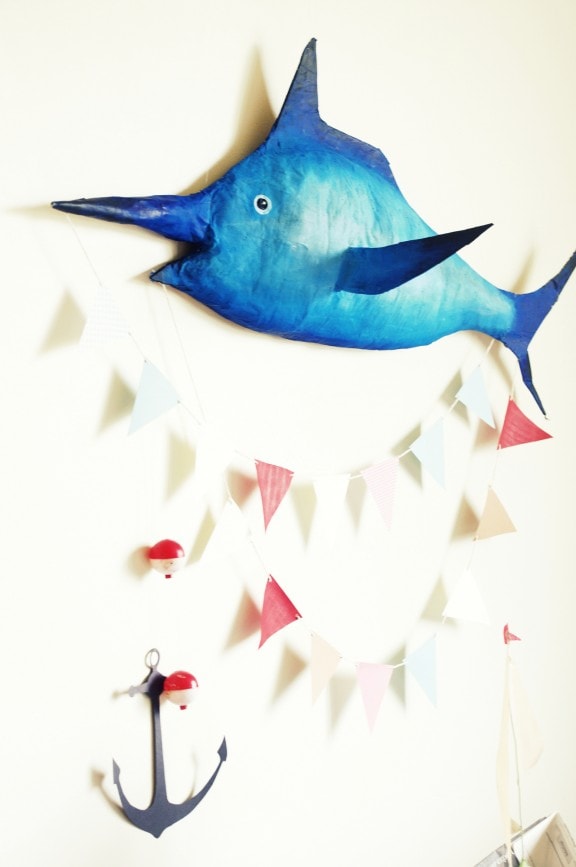 Once we saw that, we immediately thought…
"Well, I need more of that in my life."
Isn't it simply gorgeous?
We scrounged around for the best nautical party ideas, and we delivered.
Check out what else we discovered!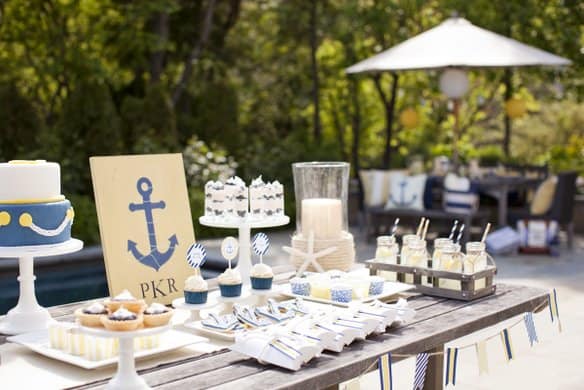 Hold the phone  – isn't this party so stunning?! Simple crafts and lemon blueberry tarts to boot!
This party was taken a step further than nautical, to specifically lobster-and-crab themed. Okay. Someone help me. I'm dying of cuteness overload.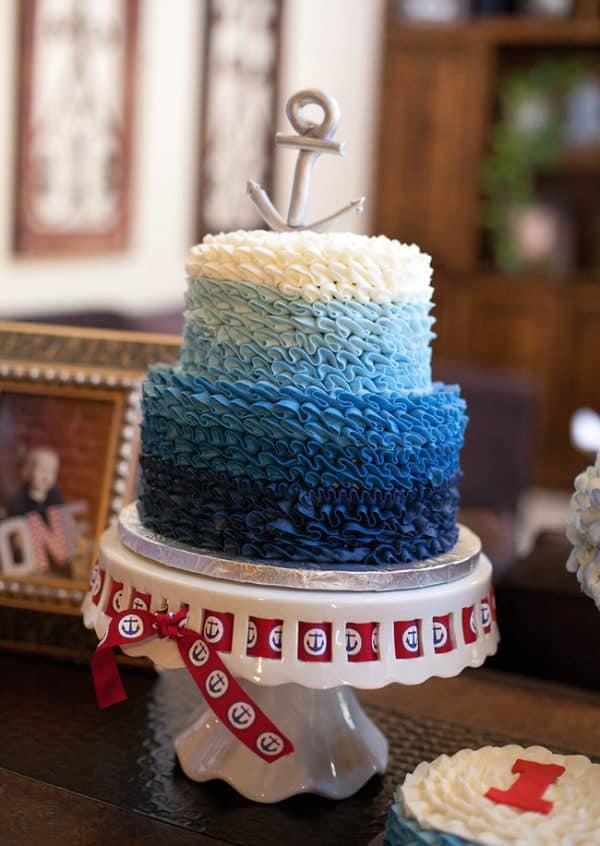 I'm loving the ombre effect on this cake…and don't those look like waves? Perfection! This party is styled so beautifully!
This party is just so over-the-top stunning…such great (and easy!) nautical party ideas!
This nautical party is a must-see. Plus, there's a darling baby in a sailor outfit. Soo…you know. Brace yourself for unbearable cuteness… (from both baby AND party!)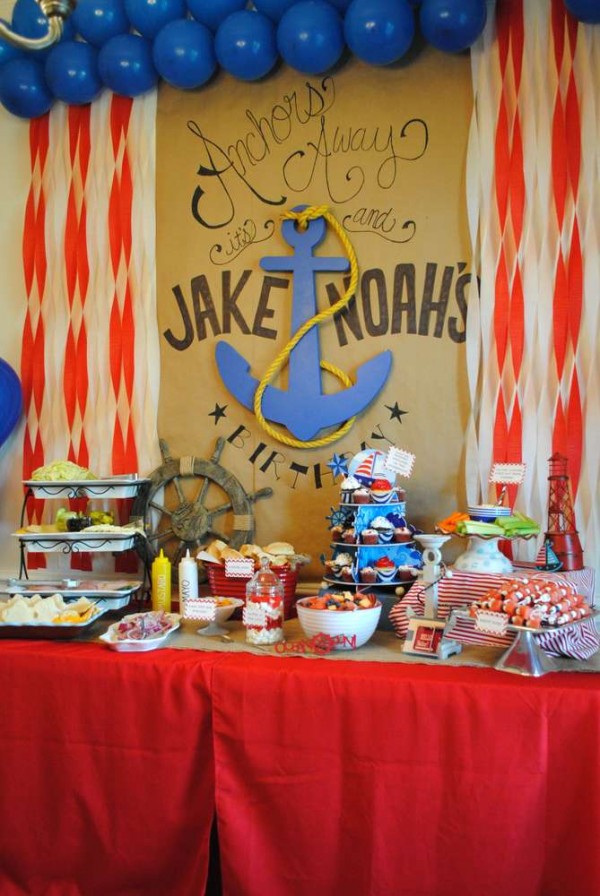 Don't you just love that backdrop? I bet it would be a snap to make, too! This party just looks like way too much fun for a little boy!
So cute, right?! I'm honestly crushing on these colors and theme right now!
If you're searching for even more incredible party ideas for boys, then look no further! We have no shortage here at Design Dazzle! You're going to love 1st birthday party ideas for boys, this darling vintage fire truck party!
Planning a birthday party for a boy in your life this year? What are you thinking for a theme? Let us know below in the comments!