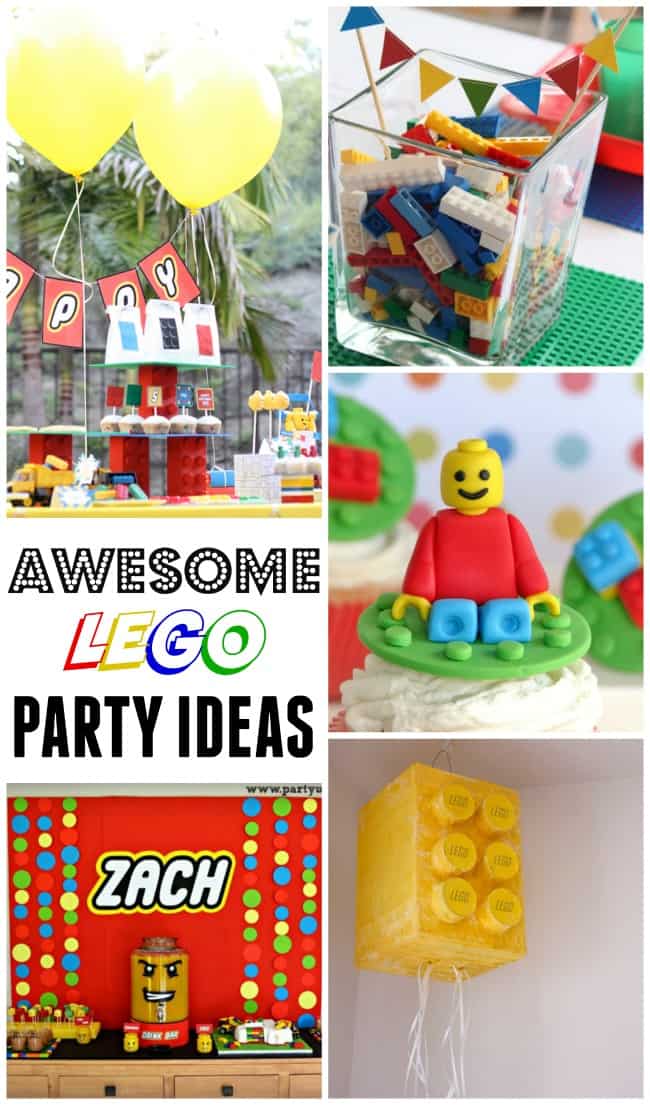 What is it about lego? The bright colors and endless possibilities make it just about impossible for imaginative kids to resist!
(…ya. I don't love stepping on it either.)
Since the release of The Lego Movie a couple of years ago, it seems like lego parties have been becoming more and more popular! We've decided to round-up some of the best lego party ideas out there, to make your hunt for the picture-perfect bash just a bit easier!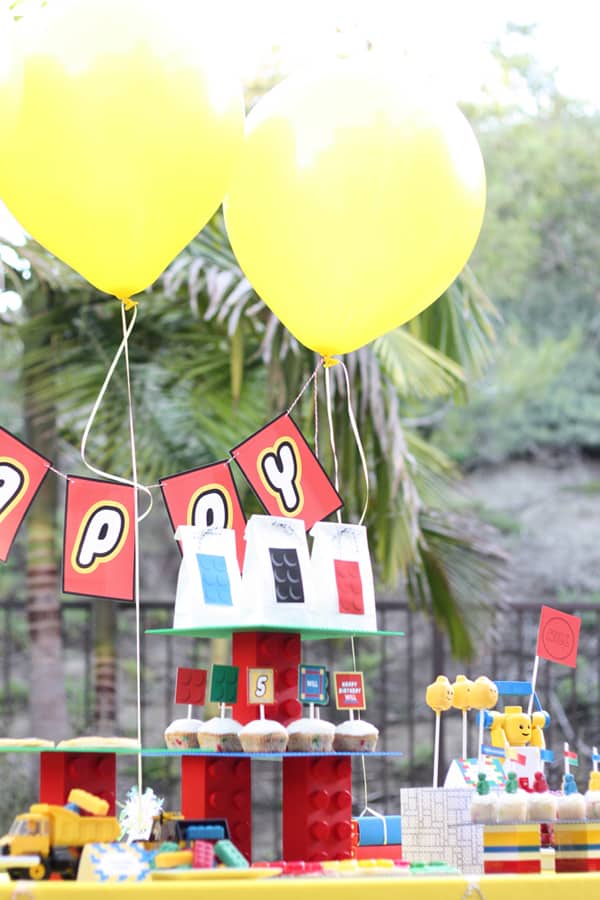 This lego party looks like so much fun!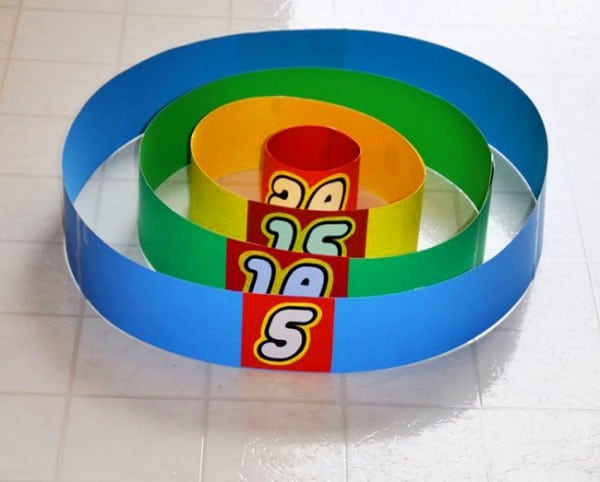 This blog post is full of fantastic games for a lego party!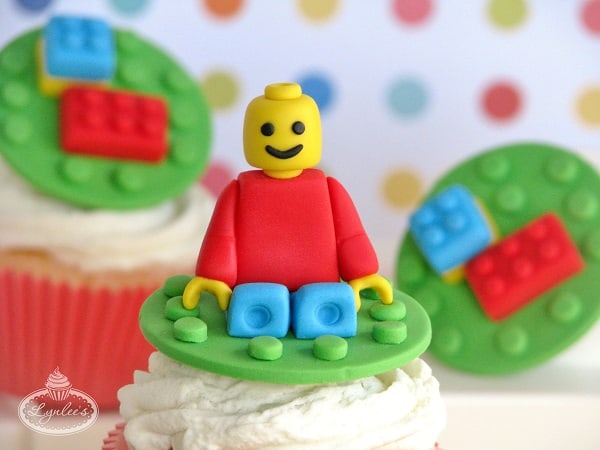 Lynlee's is one talented gal with fondant. Tthis one takes a bit of skill, but how fun are these lego guys made out of fondant?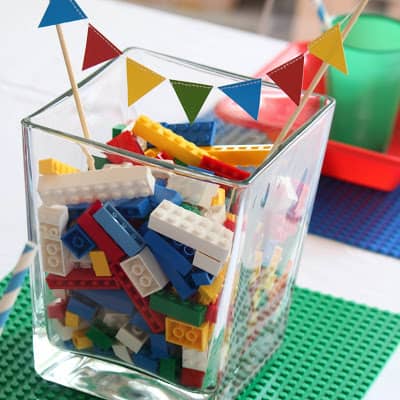 So easy, but so cute! It's the perfect centerpiece from this fun party!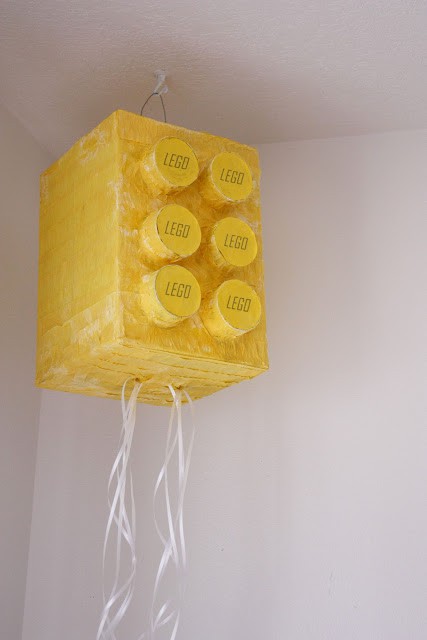 A lego pinata! What kid wouldn't love a piece of lego…filled with candy? Here is an awesome tutorial!
This lego party by Barbara Greene Events is so inspiring!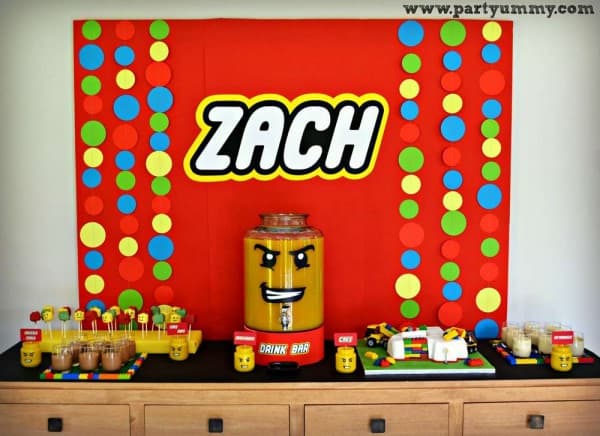 This lego party by Partyummy is a lego-lovers dream come true! Love that backdrop, too – so easy!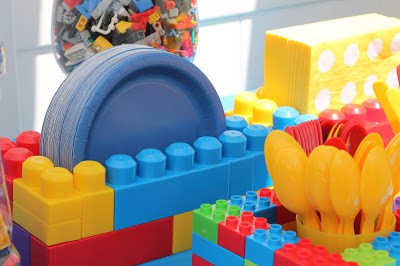 Seriously…what genius thought these up at this party?! Using these blocks as utensil holders…love!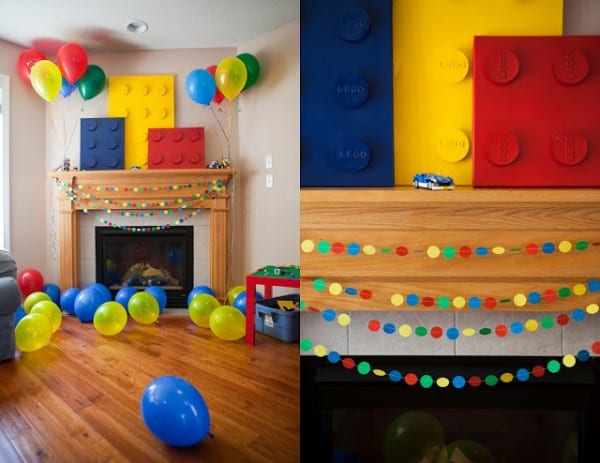 The decor here – heavens, it's perfect!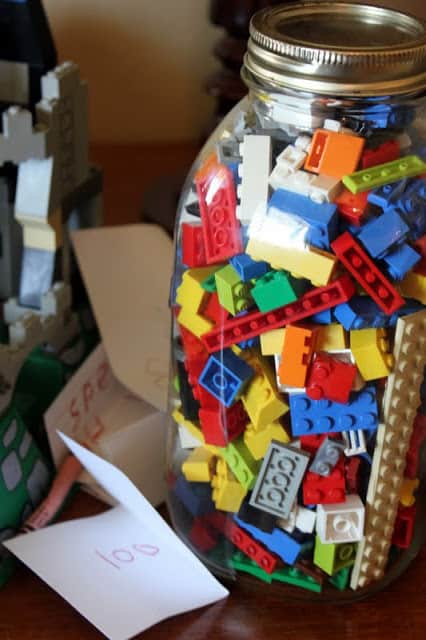 How many legos in that jar? I don't know, your guess is as good as mine! This is such a perfect way to welcome the kids to the party! (…or adults!)
You're definitely going to want to snatch up some of these candles for the cake!
Well aren't these just the cutest little things around! Kids would have so much fun putting their snacks and treats in these!
Need more lego party ideas? Be sure to check out this post!
Have a child that loves lego? Tell us your favorite idea in the comments!