This post may contain affiliate links that, at no additional cost to you, I may earn a small commission. Read our Disclosure Policy.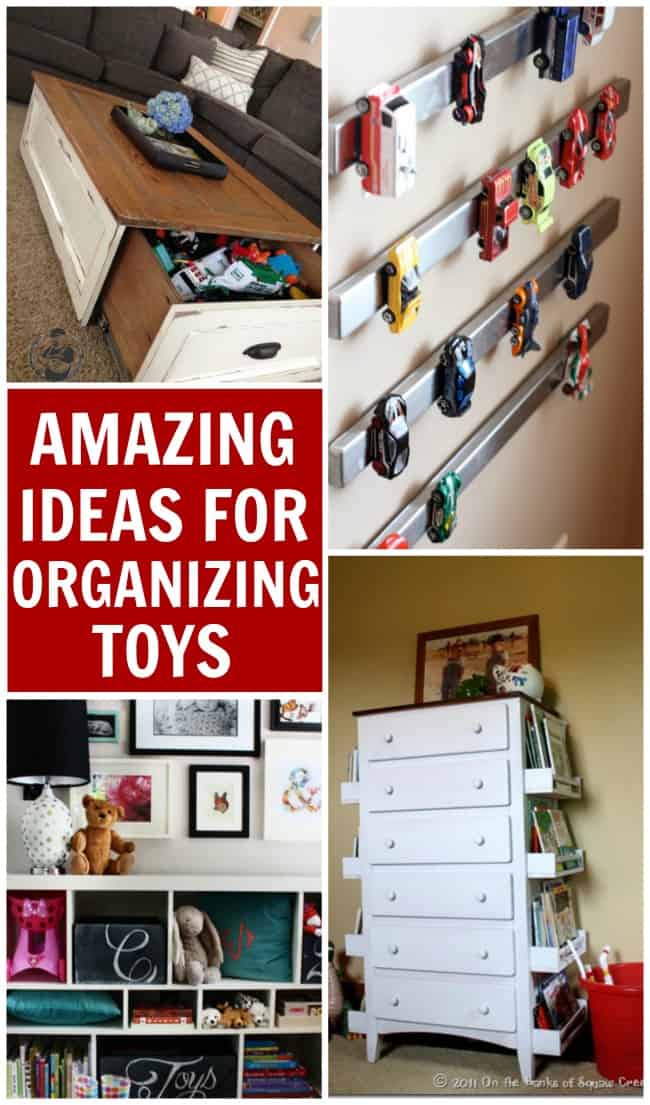 If you came here after a long day of fighting the parent vs. kids toys battle, welcome.
You're safe here.
For you, it's probably 10 PM and you're wondering why 507 Lego's wound up in the bathtub.
For me? Well, I'm going to tell you all about how your life is going to change with this one simple blog post.
We have rounded up the best-of-the-best toy organization ideas!
Prepare to be amazed!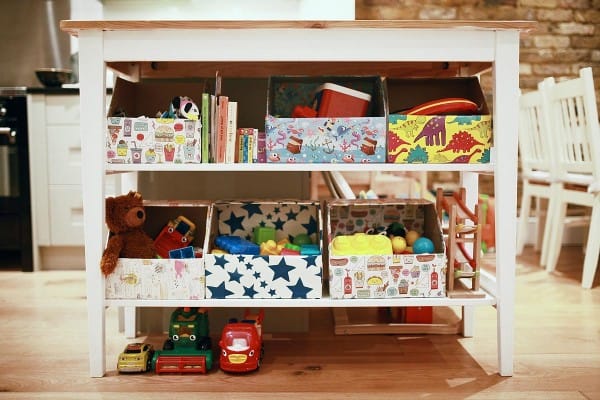 Hey, ever buy diapers? Ya. Thought so. Why not put all of those boxes to good use for some awesome toy organization?
A few boxes + scrapbook paper + mod podge = genius!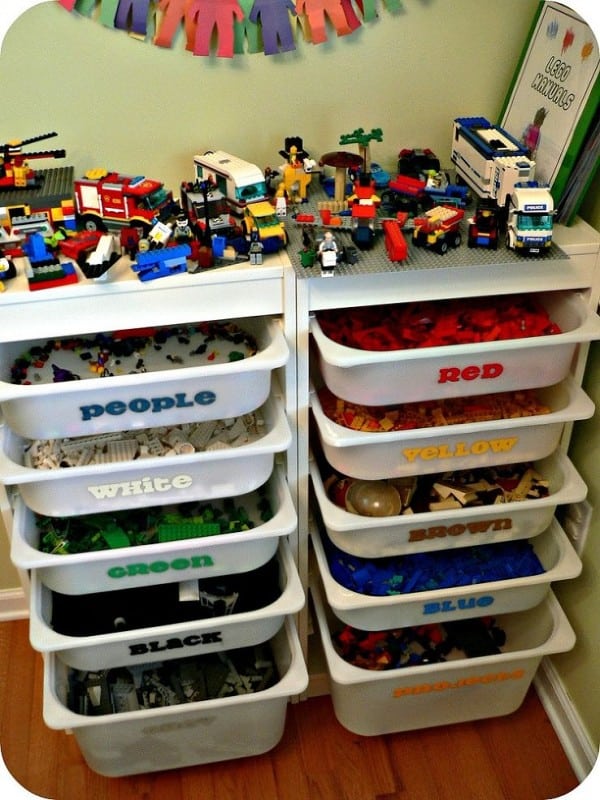 This might be the most beautiful Lego storage I've ever seen. I love this toy organization idea!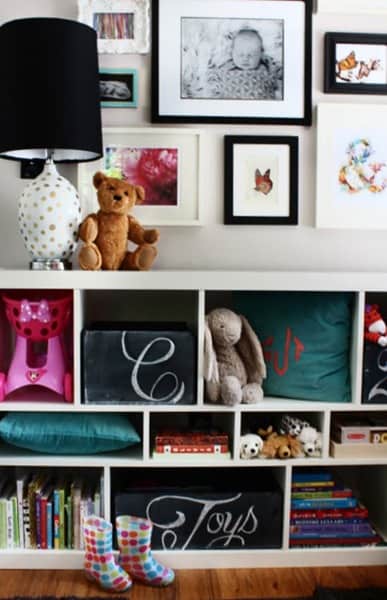 Aren't you so in love with these dreamy crates? A few wine crates and chalkboard paint are a fantastic combo!
What an awesome and stylish toy organization idea, seriously!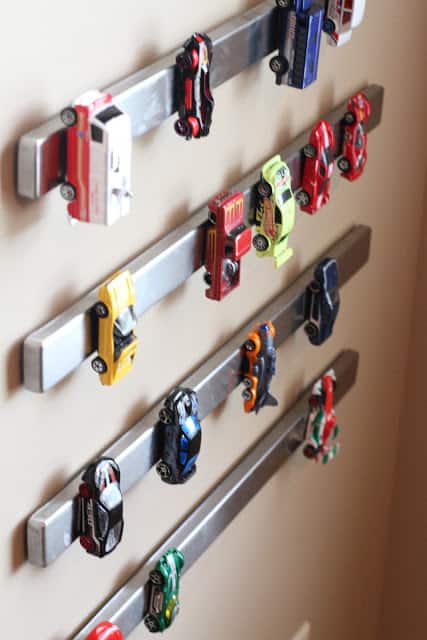 Isn't this fabulous?! A bit of magnetic tape (along with a couple of dabs of super glue),
and this magnetic knife holder from IKEA or here and make those pesky toy car messes a snap to clean up!
And what kid doesn't love magnets?! Make sure the cars have metal bottoms.
If not, super glue a tiny magnet onto the bottom of the car.
Make sure anything you are doing is safe for the age kids you have in your home.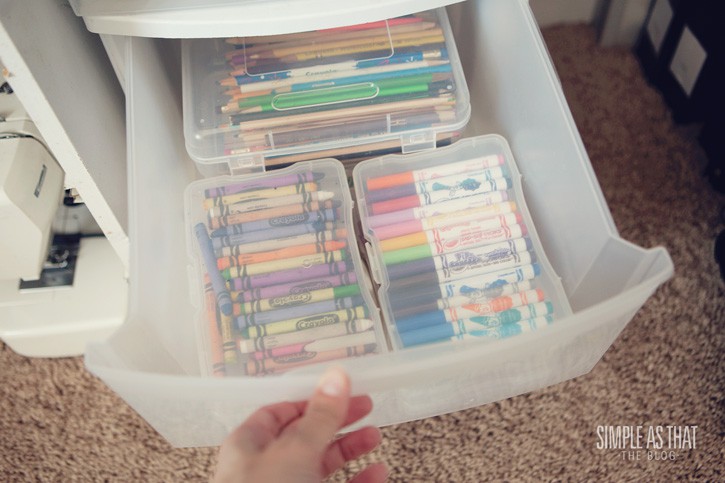 Ugh, this is one of the biggest issues at our house! I am so in love with this idea – these photo cases to get those craft supplies organized! Handy dandy, right?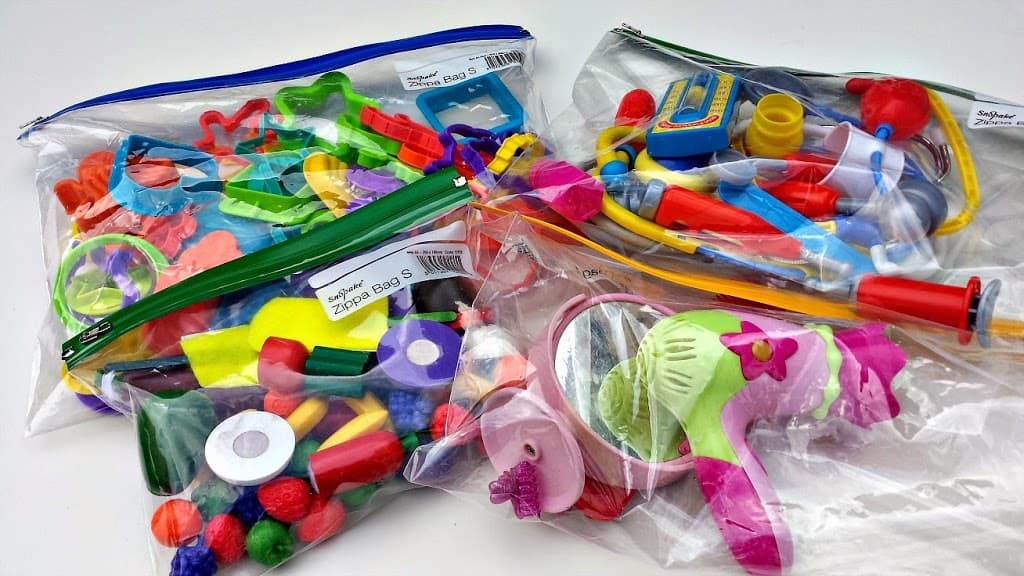 Ooooh…this is an awesome toy organization idea! You will not believe how much space using these zipper bags will save you! Awesome, right?!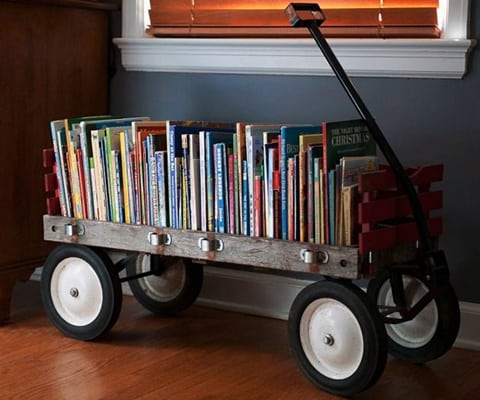 I LOVE this wagon bookshelf toy organization idea! The blogger found it at a garage sale, but I'm thinking one of these would work great, too!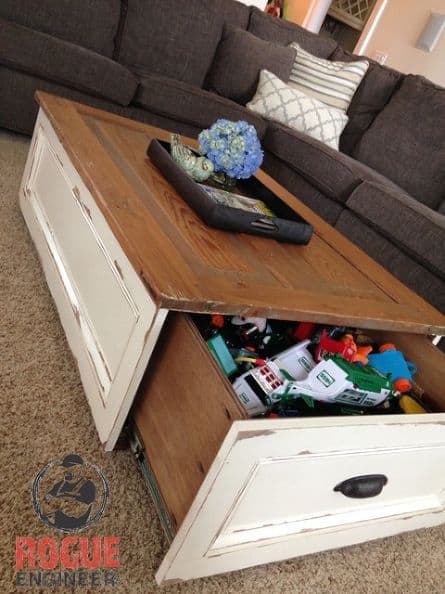 I seriously can't stop thinking about this and how much I NEED IT IN MY LIFE. Love this toy organization idea – hidden storage is the best!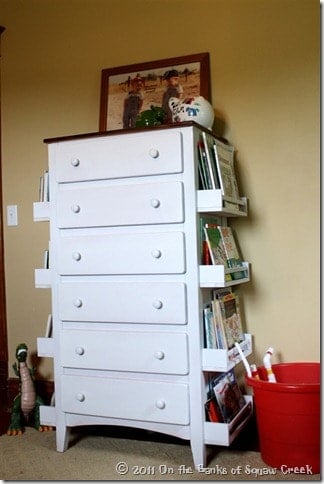 I am really loving these IKEA spice racks added onto the sides of this dresser for added book storage. It could totally double as amazing toy organization, too!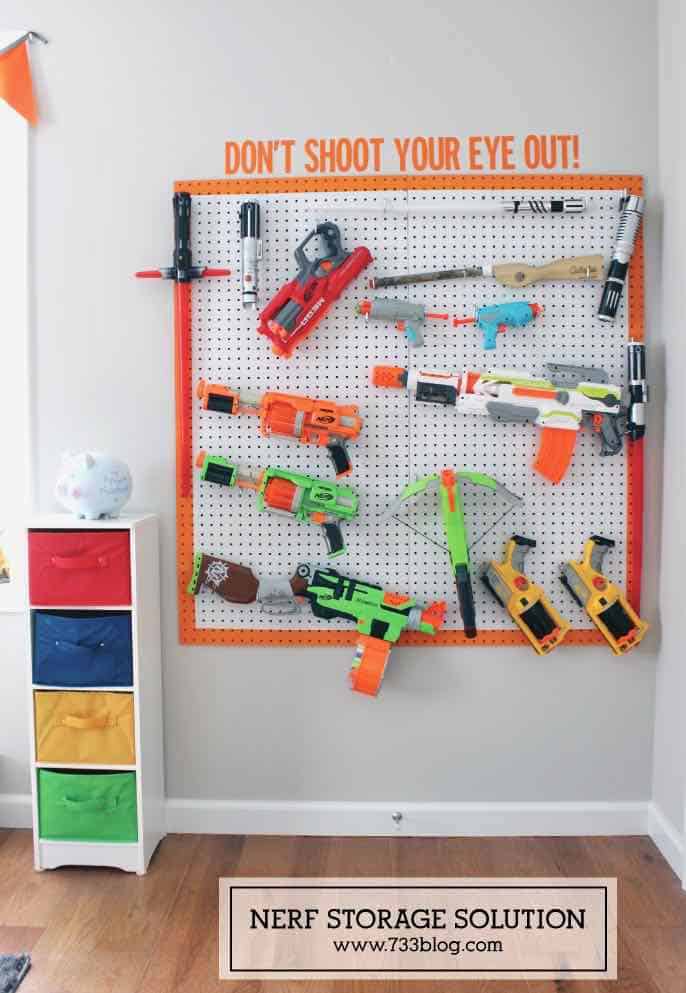 Is this not the best solution for nerf storage? Very clever idea found here.
Looking for even more amazing toy storage and organization ideas? Be sure to check out this post on DIY toy storage solutions, and this post on storage in kids rooms!
Don't you just LOVE a well-organized room?
What are your tips and tricks for keeping your kids toys well organized?

Save