This post may contain affiliate links that, at no additional cost to you, I may earn a small commission. Read our Disclosure Policy.
I'm so excited to be guest posting on Design Dazzle today. My name is Lindsay and I blog at seeLINDSAY and I'm excited to show you how to make these water balloon gifts and share with you the free printable.
My kids love summer and they love the water. They should since their dad is Polynesian and they've been water babies since day one. They also love to have water balloon fights and I've always limited them because filling them is a pain. The new invention of the balloons that you can hook them to the hose and they all fill up at the same time has been life changing!
Supplies:
Water Balloons
Scissors
Hole Punch
Ribbon
This summer gift is so simple to make. Grab the free printable and print it off. Cut it into four separate pictures and punch two holes near the top. Thread your ribbon thru the holes and attach your water balloons. Tie them in any configuration you'd like and pass them around to neighbors and friends.
I hope you enjoy this printable. I love easy gifts and I love easy crafting. Please come follow along on Instagram and Facebook where I'm always sharing my latest projects.
Follow me on Instagram, Facebook, Pinterest and Twitter for more awesome ideas.
________________________________________________________________
Thanks so much to Lindsay for sharing this adorable summer gift idea with us! I especially adore her free printable. Be sure to check out her
blog
for some more fun and creative ideas!
________________________________________________________________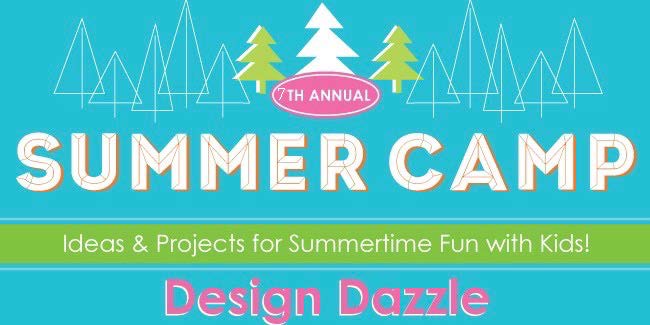 Make sure to check out all of our fabulous past summer camp posts!
Save