Hi Campers! I am so excited to be back again this summer with a fun camp activity! We recently renovated our back yard, and we are spending so much more time out there with the family. We have a pool, a party space/kitchen, a covered deck, and LOTS of grassy area. But, what we don't have a lot of are dry land games. We have yard Yahtzee, and corn hole, but the kids don't always like those games. We also don't have a ton of spare money laying around after our renovation.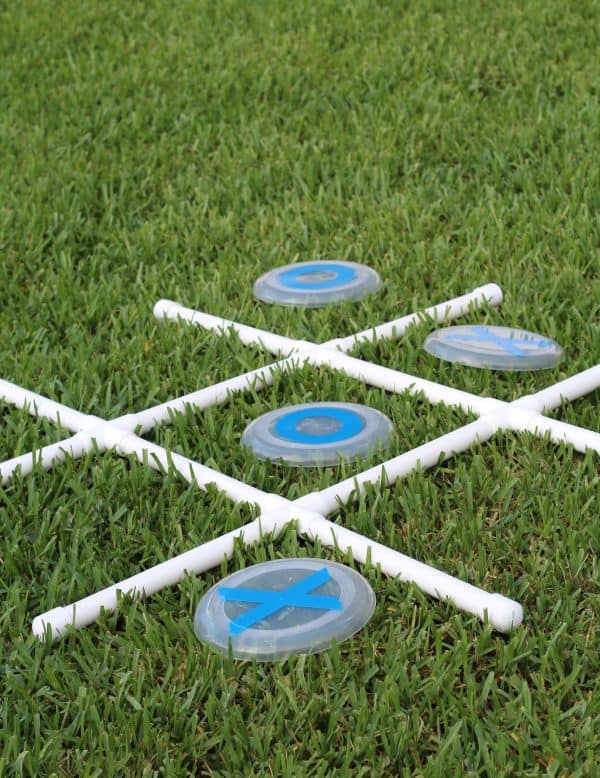 One of the games my kids love to play in the car or at a restaurant is tic tac toe. I thought about making a small set with rocks, and I may still, but then I thought how fun it would be to make a giant version!
For this project, you will need:
10 Frisbees (I ordered them from Oriental Trading Company)
Cricut and Vinyl (or a permanent marker)
2- 10'x1″ PVC pieces
4- 1″ 4 Way PVC connectors (I got them from Form U Fit)
8- 1″ PVC Caps
PVC cutter
Tape measure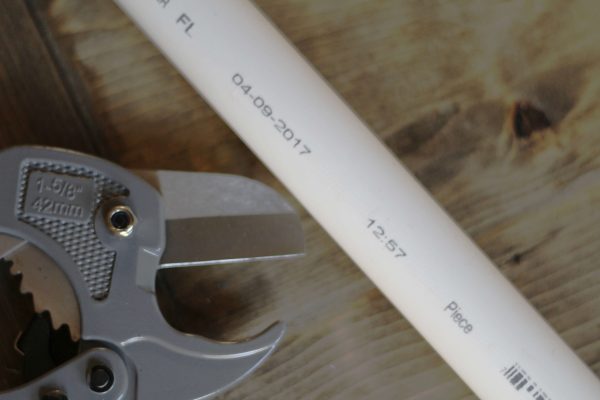 Begin by cutting your PVC to 15″ for an 11″ frisbee. (Adjust if you need to for smaller or larger frisbees) You will need to cut 12 pieces.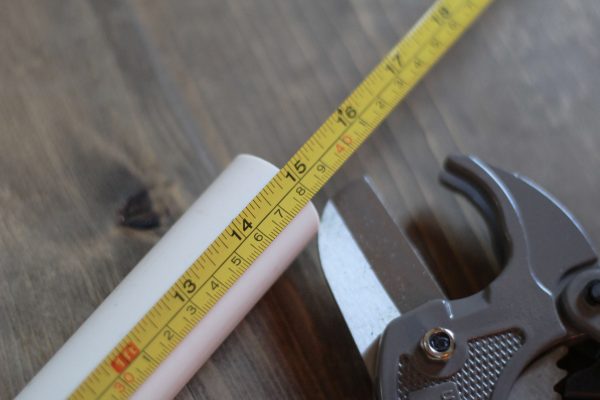 Build the game board with the 4 Way connectors and PVC cut to size. I added caps on the exposed pieces of PVC so it would look nicer and lay flat on the party deck if we wanted to play there.
Using your Cricut, cut outdoor vinyl x's and o's and apply them to the middle of the Frisbees. I did 5 of each.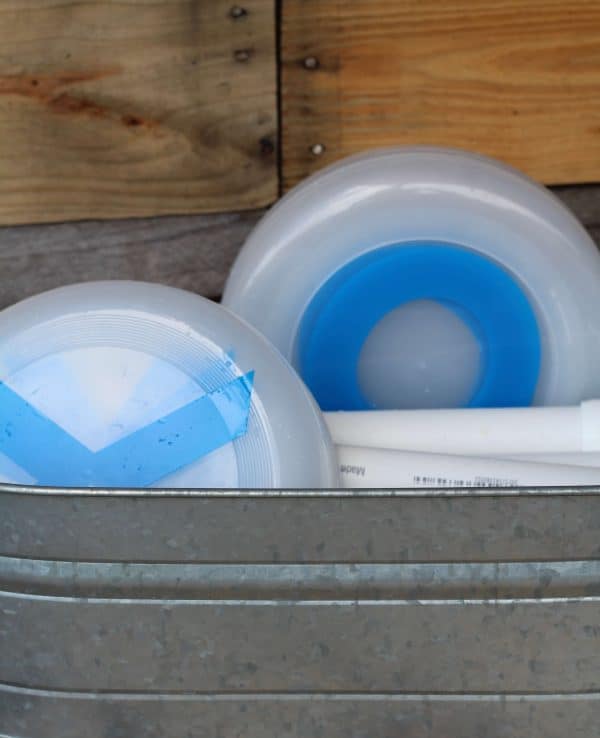 Now you are ready to play!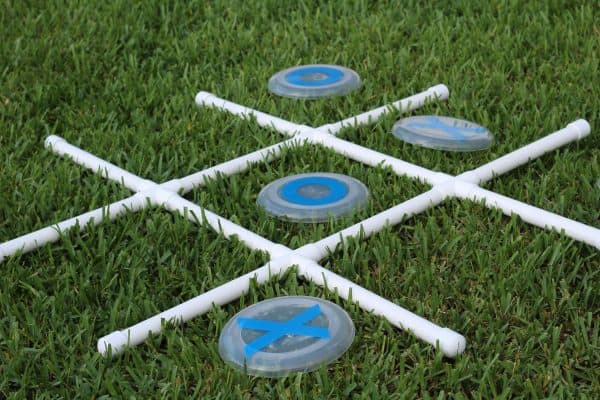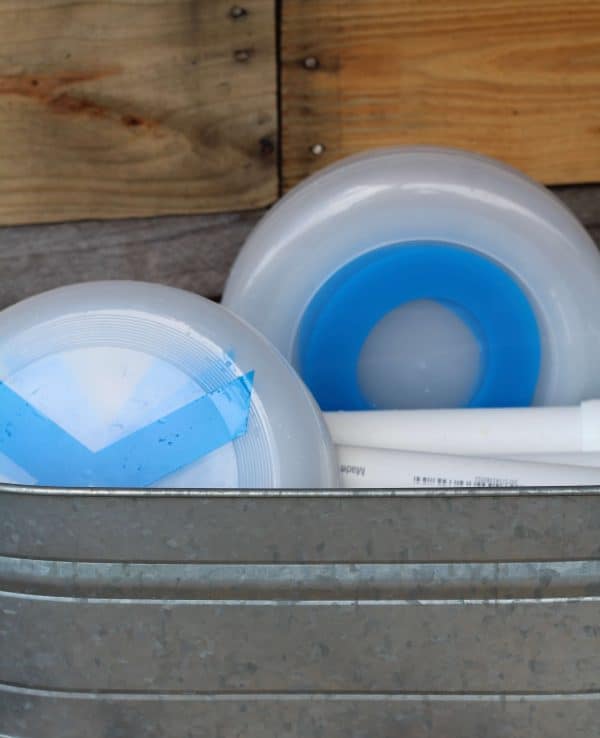 We play the traditional way, by simply laying the frisbee where you want to play. But, we also play by "calling your shot" and flinging the frisbee into place. If the frisbee falls short or doesn't land in the correct spot, you lose a turn. This is a really fun twist on the classic tic tac toe game!
Right now I have all the pieces in a metal bucket, but I think I am going to put them in a paint bucket with a lid at the end of the season.
Thanks to Design Dazzle for having me guest host again! You can find more party inspiration and fun on my blog, Everyday Party Magazine.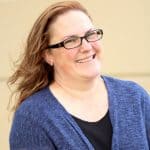 ________________________________________________________________
Thanks so much to Jessica for sharing this fun summer outdoor game with us! My kids would love these ideas. Be sure to check out her
blog
for some more fantastic ideas!
________________________________________________________________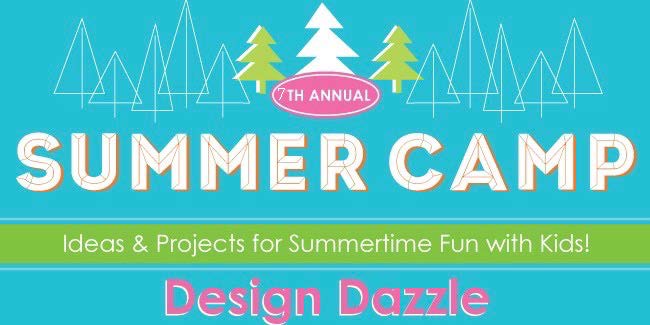 Make sure to check out all of our fabulous past summer camp posts!
Title:
Outdoor Summer Games Your Kids Will Love
Mentions:
outdoor activities, outdoor games, summer activities, summer fun, summer with kids, summertime
Keywords:
outdoor summer games
Last Updated:
February 16, 2018