This post may contain affiliate links that, at no additional cost to you, I may earn a small commission. Read our Disclosure Policy.
We all know that time in the afternoon where we just need something, anything to eat. This can be so dangerous as hunger takes over and we make poor decisions!
Here's a list of Healthy Snacks that will satisfy your craving and leave you feeling good! Make them ahead of time to so it will be easier to make good choices come crunch time.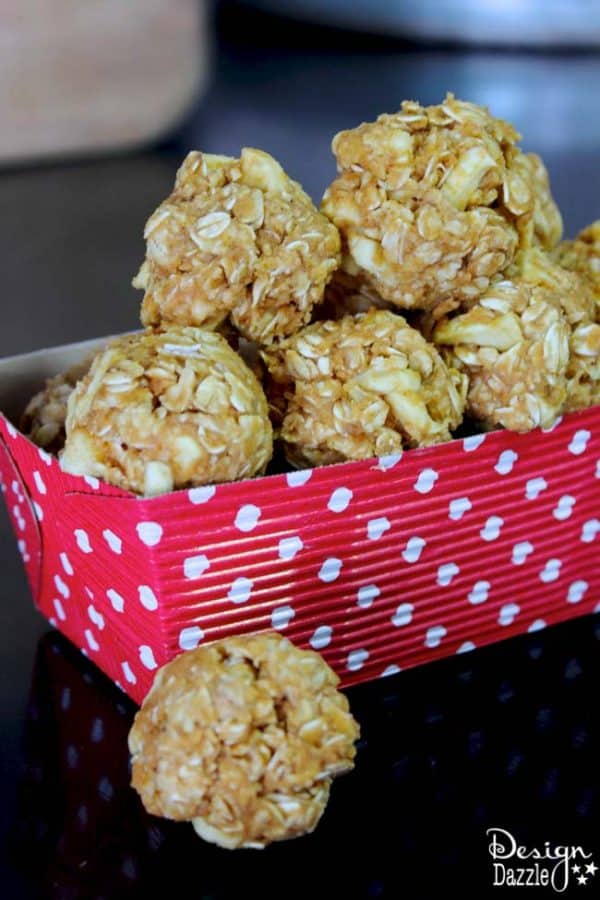 Peanut Butter Oatmeal Energy Balls from Design Dazzle. Delicious afternoon snack that is so easy to make and good for you! Energy for the afternoon or for an early morning workout.
Cinnamon Roaster Almonds from Amy's Healthy Baking. Almonds are so good for you, but sometimes taste like cardboard. Problem solved!
Crispy Chickpea and Edamame Snack from The Garlic Diaries. Oven backed snack to satisfy those savory taste buds.
Yogurt Covered Blueberries from Family Fresh Meals. Great make ahead snack that are so deliciously tasty on a hot afternoon.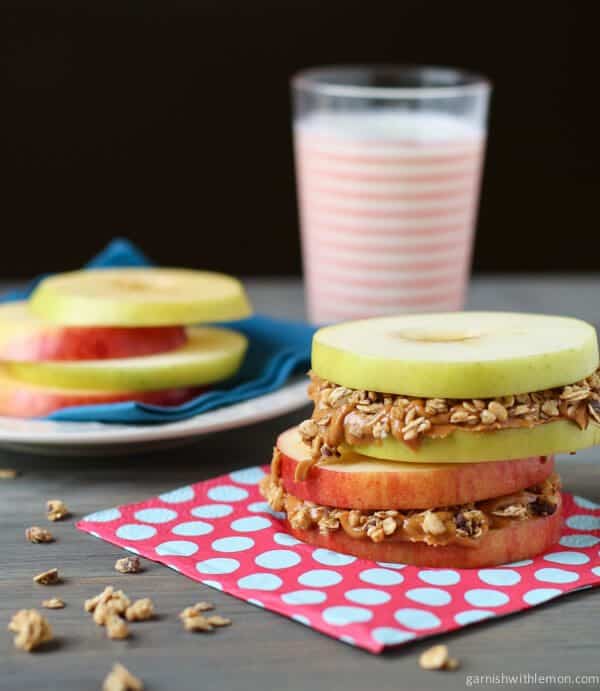 Apple Sandwiches from Garnish with Lemons. Crunchy goodness that will give you energy to spare! You know what they say about an apple a day…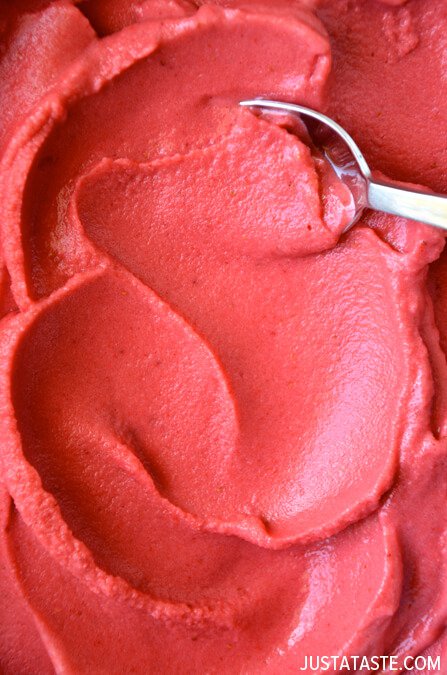 Strawberry Frozen Yogurt from Just a Taste. Quick 5 minute yogurt that only has 4 ingredients. Clean eating made delicious and sweet.
Mango Fruit Roll Up from Just a Taste. These are one of my go to snacks to make. So yummy and kids love them! Much easier to make than you think!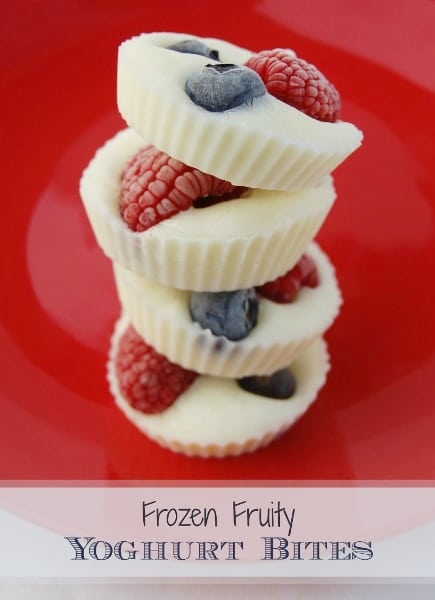 Frozen Fruity Yogurt Bits from Eats Amazing. Easy to make and kids will love these tasty little treats on a summer afternoon.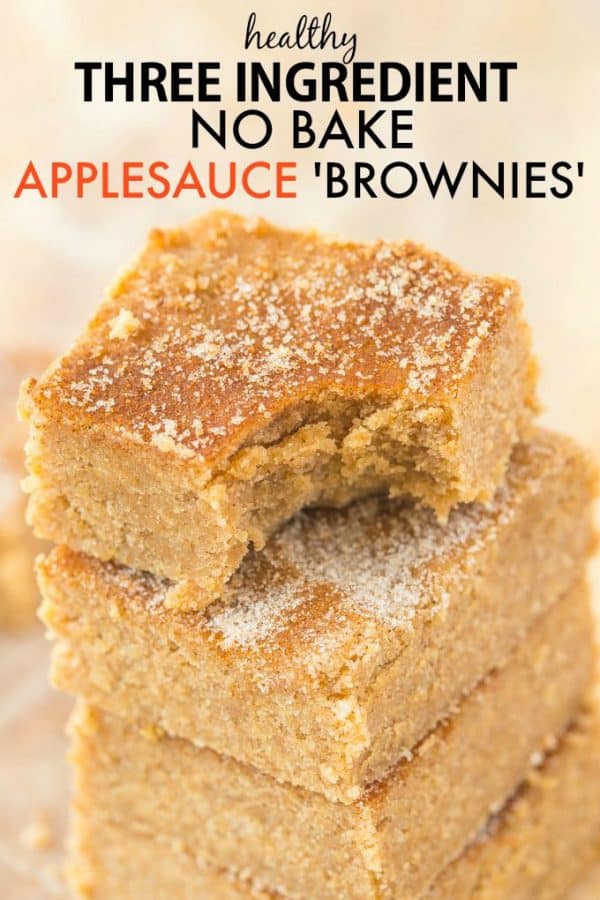 Applesauce Brownies from The Big Man's World. These look delicious and great for when you need something sweet.
Baked Oatmeal Bars from The 36th Avenue. As close to a cookie as you can get, and just as delicious. Sometimes you need to put a little chocolate in there.
Happy snacking and stay healthy with these Healthy Snacks!


Save