This post may contain affiliate links that, at no additional cost to you, I may earn a small commission. Read our Disclosure Policy.
A New Year is the perfect time to begin some healthy habits, starting with a Healthy Breakfast! We all know that breakfast is the most important meal of the day. Here are some beyond delicious recipes that also good for you! Here is to a healthy new you!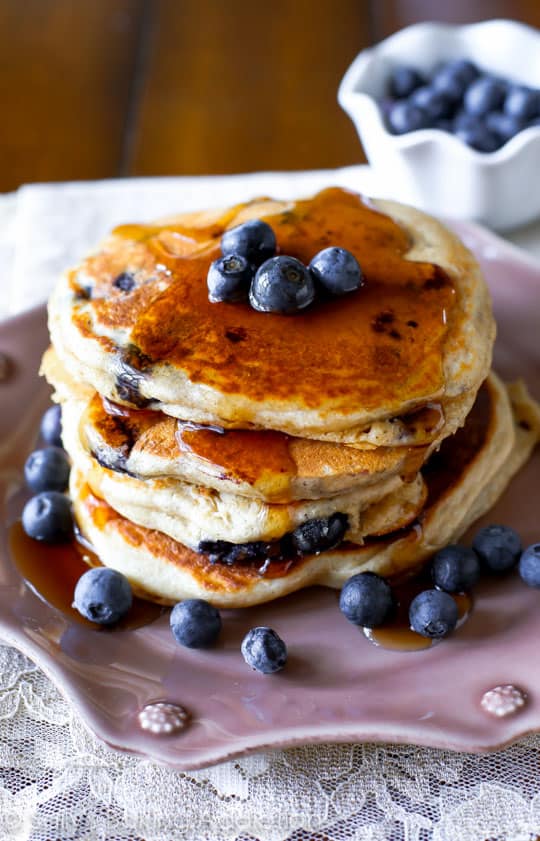 Whole Wheat Blueberry Pancakes
from Sally's Baking Addiction. I love pancakes. I love pancakes with blueberries. These are healthy, tasty, and perfection. Go a little light on the syrup for less calories and less sugar!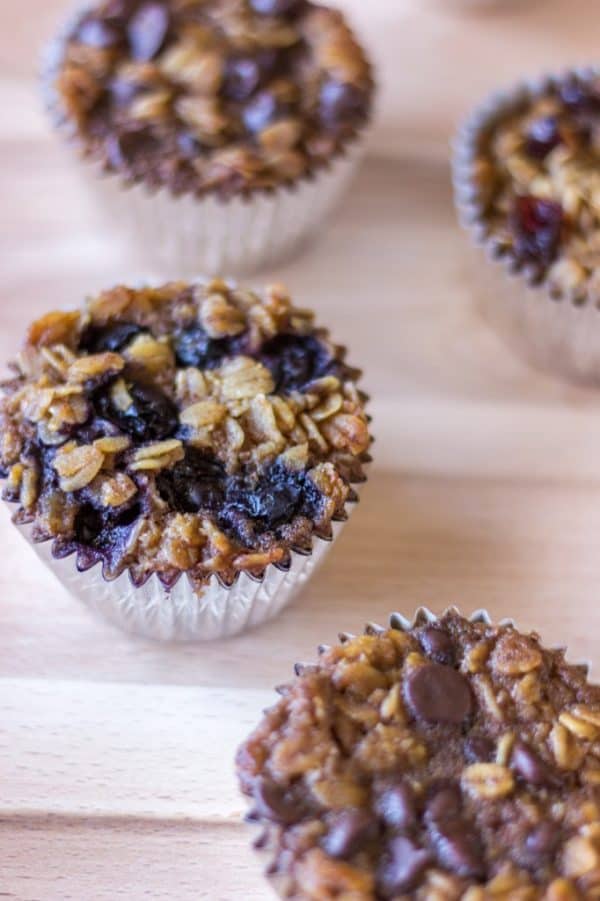 from the Wholesome Dish. Great for the mornings on the go! Add your favorite toppings!
from Sally's Baking Addiction. Quiche is such a delicious way to eat eggs. Eggs are so good for you and great start to the day!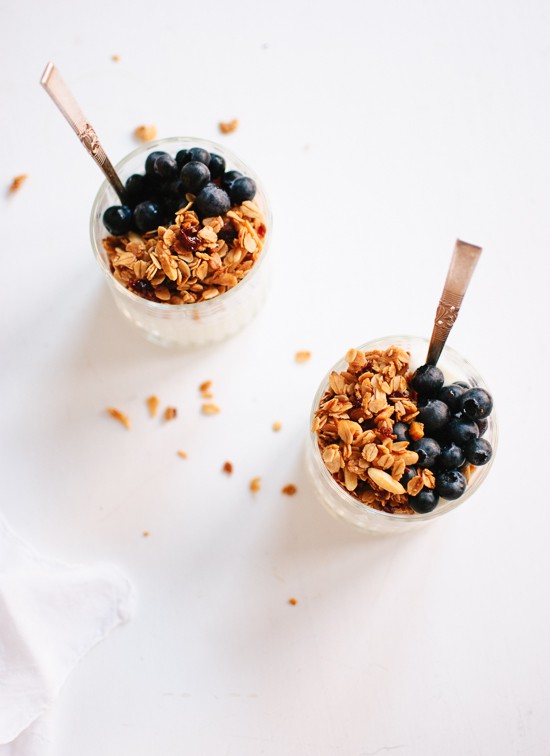 from Cookie+kate. Granola that will leave your taste buds and waist line happy! Add some fresh fruit to create bliss.
from the skinny fork. Under 200 calories and full of hearty veggies.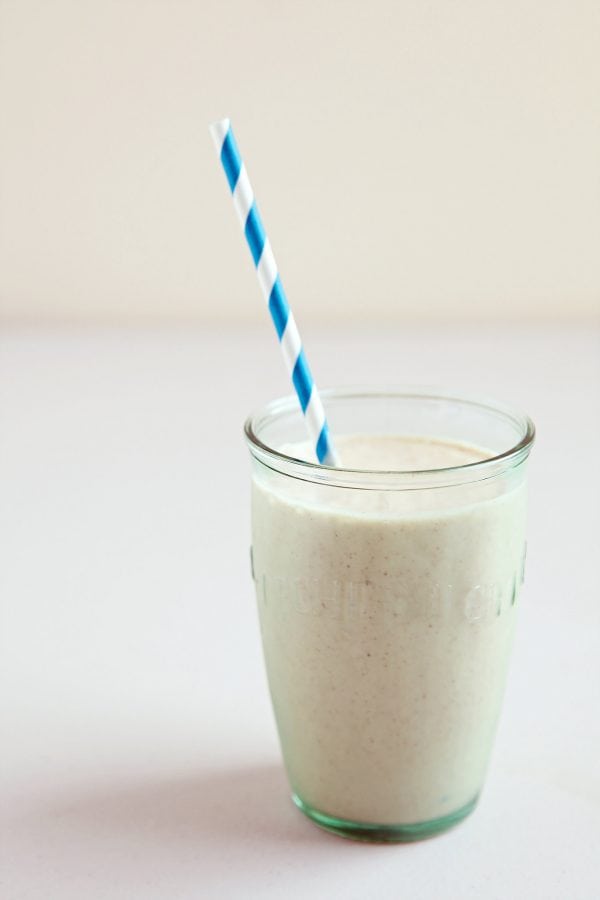 from pop sugar. This smoothie is great for breakfast on the go. Sweet and filling. And so good for you!
from Lizzywrite. More pancakes!! These are vegan and gluten free. Keep this in your recipe box.
from Lizzywrite. Eggs and veggies will certainly give you a great start to your day! Filling and so delicious.
from Skinnytaste.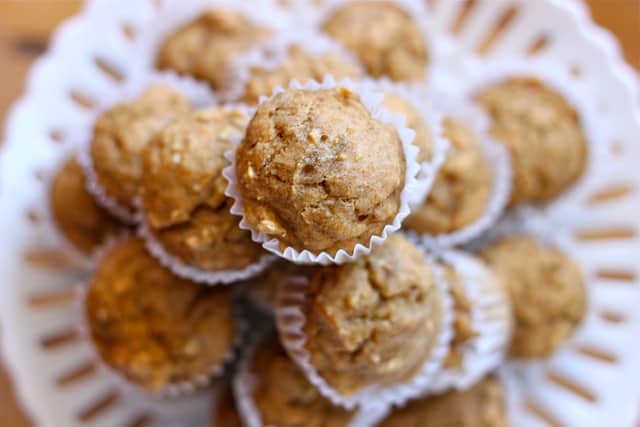 Whole Wheat Banana Spice Muffins
from the Diva Dish. Oh so delicious and SUGAR FREE! A warm muffin with a fruit is my idea of a perfect morning.