This post may contain affiliate links that, at no additional cost to you, I may earn a small commission. Read our Disclosure Policy.
A few months ago, when I was designing my guest bedroom, I was shocked to find that bed frames can be extremely affordable! It just might take a little bit of searching, which is what I've already done for you in this post! I have round up 20 of my favorite affordable and stylish beds all for under $200! Having a cute and trendy bed frame can really make all the difference in a room! You can see that the one I used in my Bedroom Makeover Using All Amazon Products post really gives this room the "wow factor" that it needed.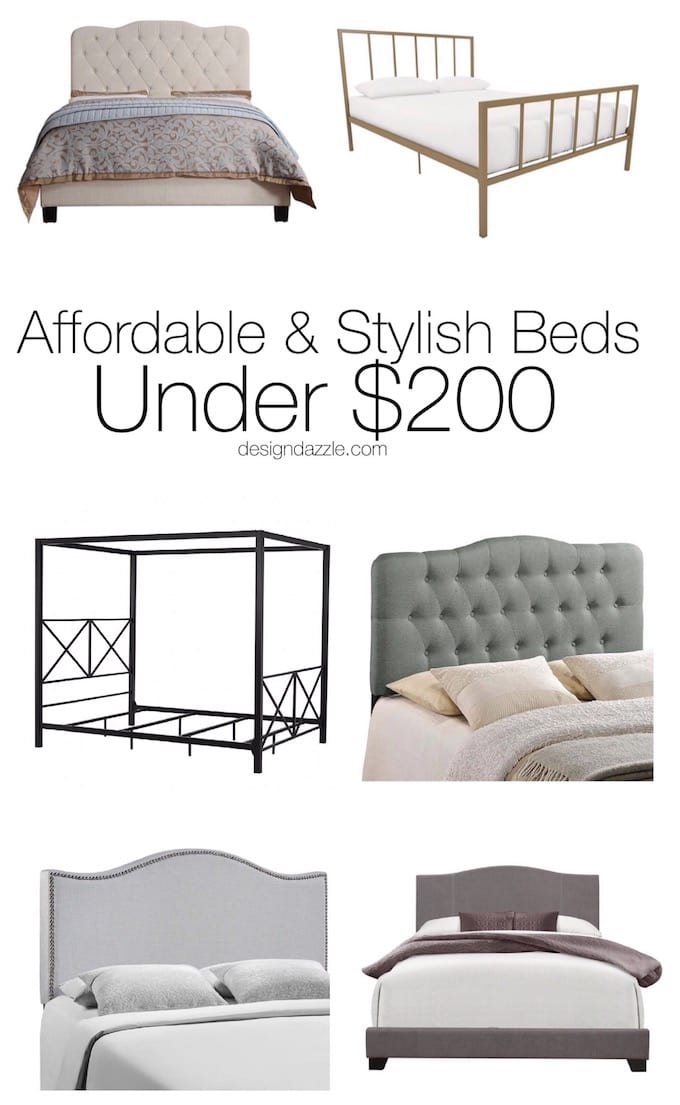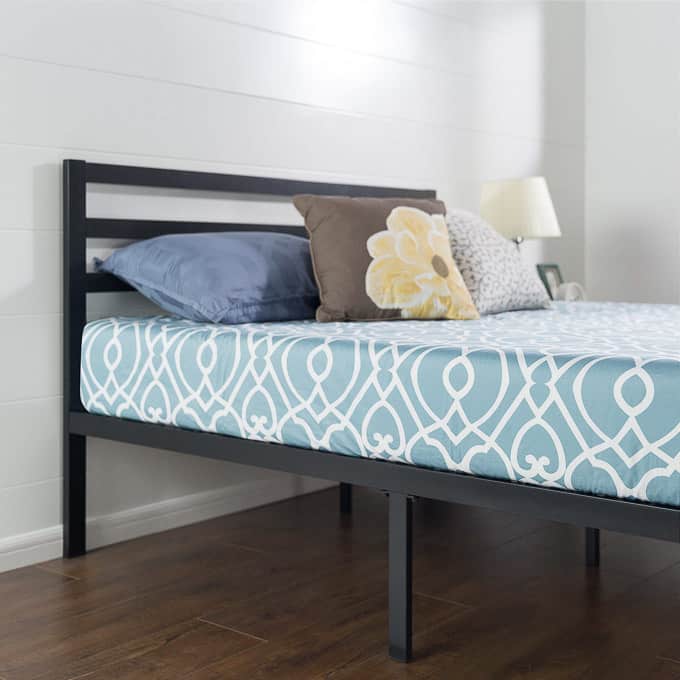 Metal Platform Bed- this bed reminds me of the one I used in my bedroom makeover. It's just a simpler version but I still love the metal bars!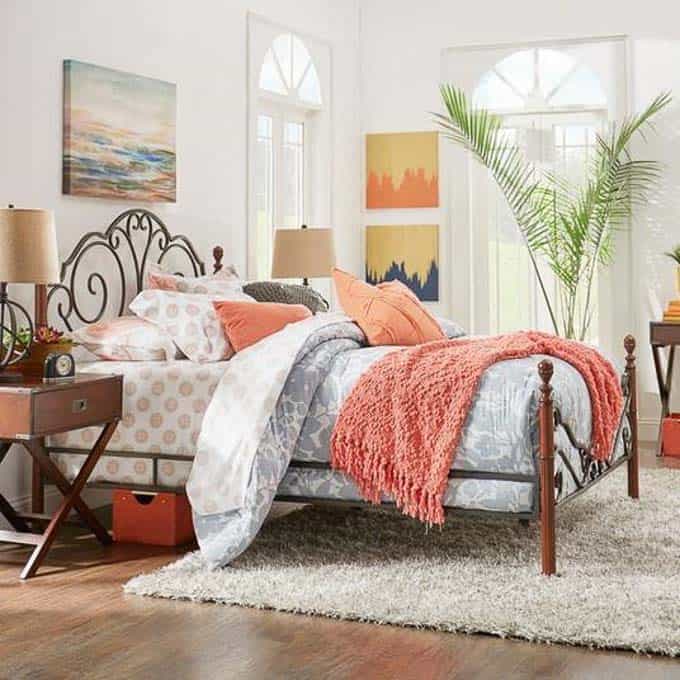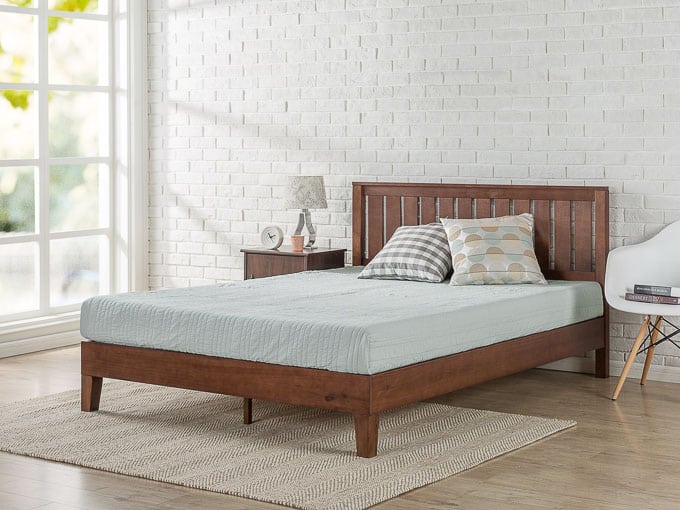 Solid Wood Platform Bed- This color of wood is absolutely stunning! I love this bed.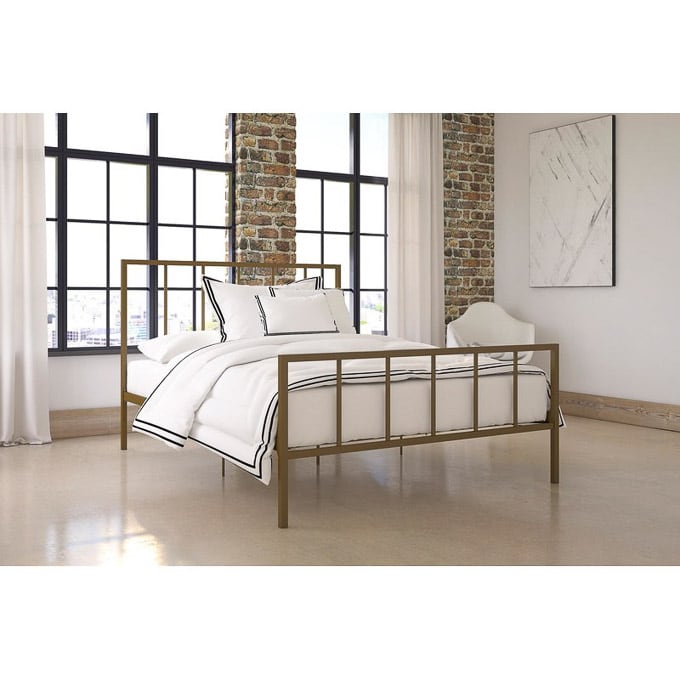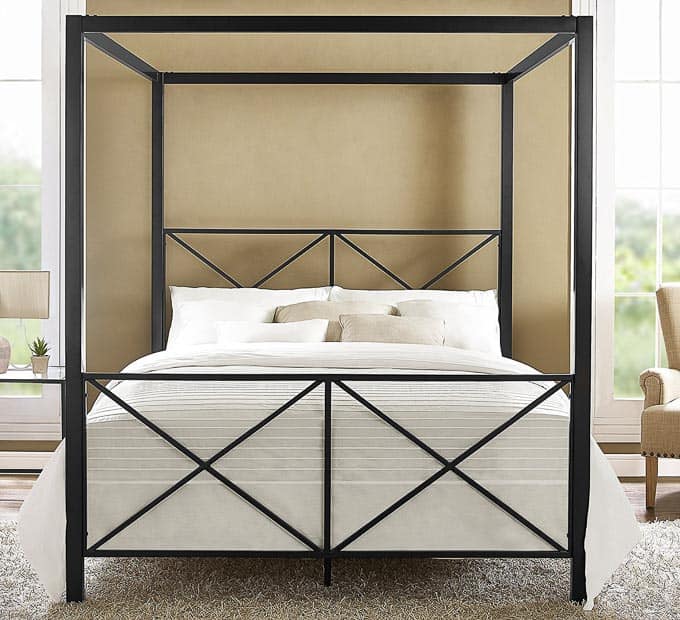 Metal Canopy Bed-yes, this is the same one I used in my Bedroom Makeover Using All Amazon Products post 🙂
Modway Annabel Upholstered Linen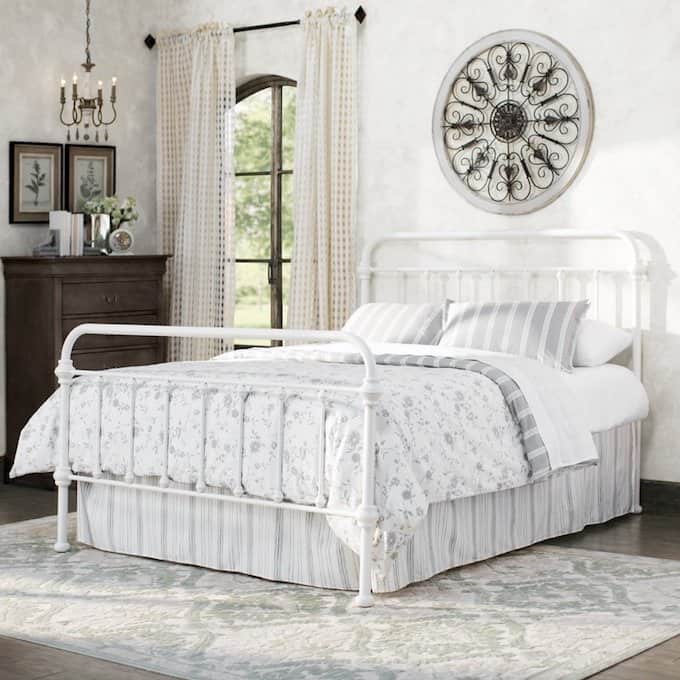 Laroche Panel Bed-This bed is so cute! It reminds me of something I would have absolutely put in one of my girls' rooms!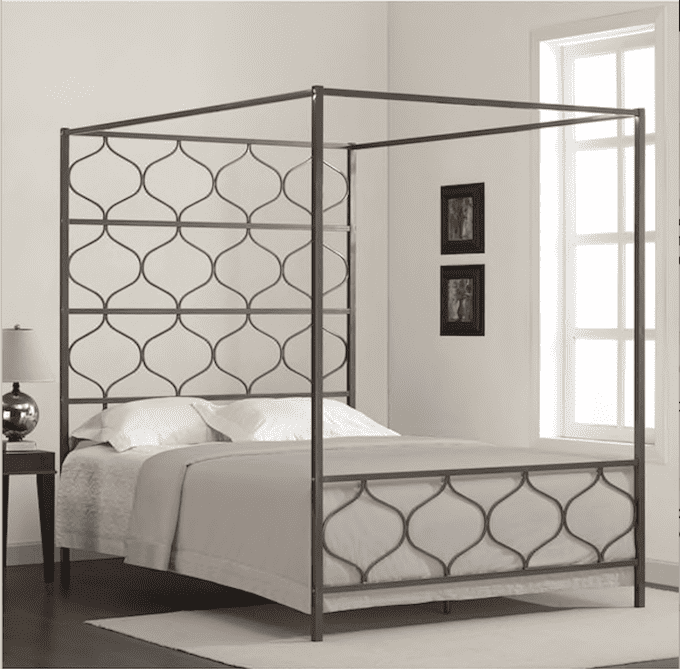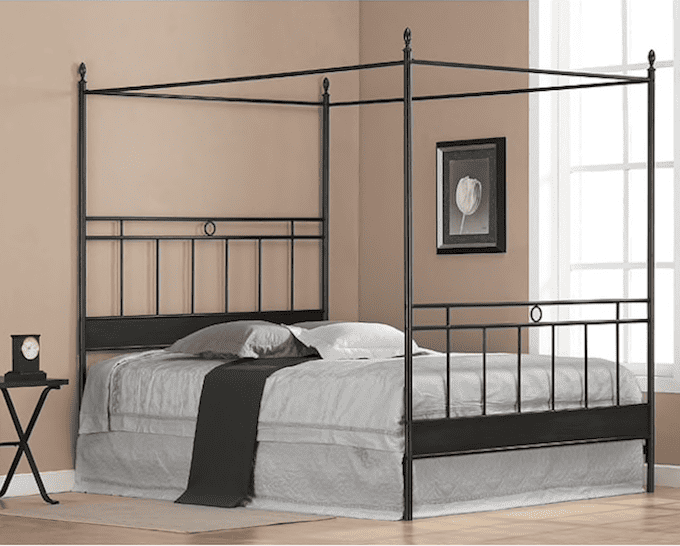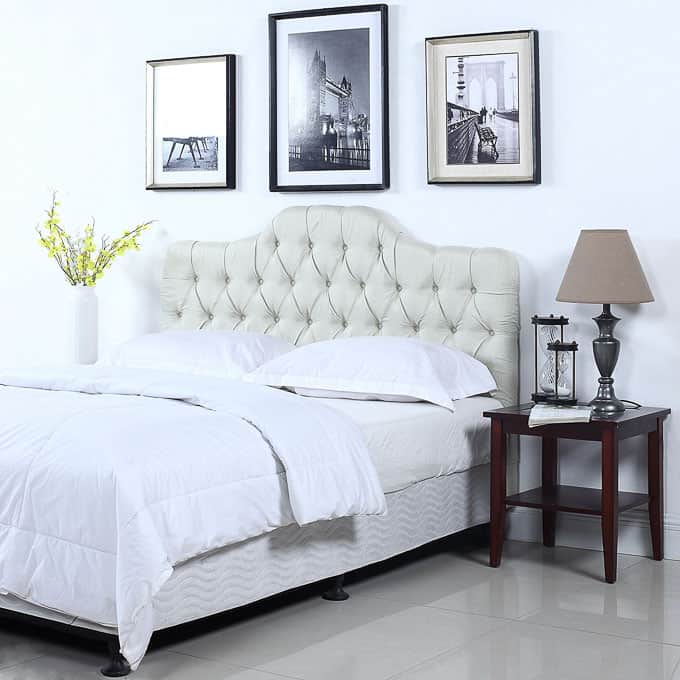 Deluxe Tufted Ivory Fabric- This one would fit right in with my bedroom decor. I love the cream color!
Bruce Upholstered Platform Bed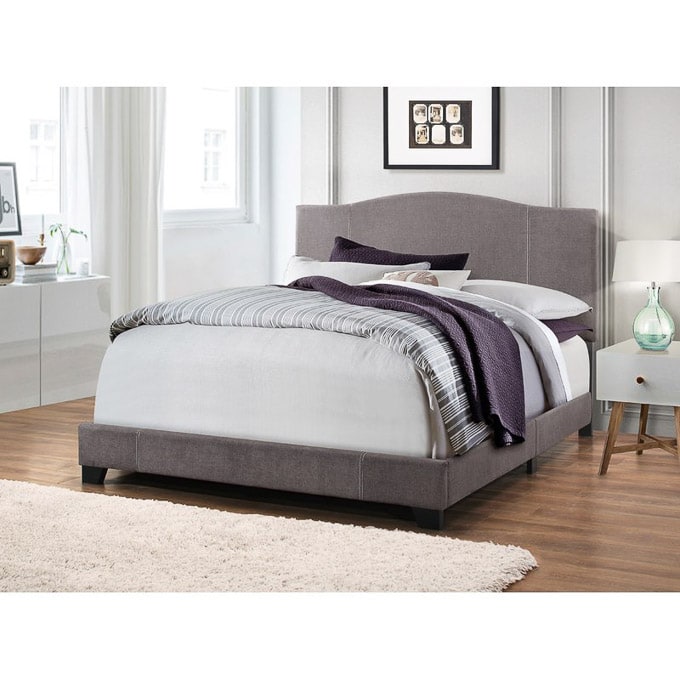 Black Mesa Upholstered Panel Bed-I love how clean and "polished" this look is! What a gorgeous take on the typical upholstered bed.
Drake Panel Bed- I absolutely adore this bed! It has a very modern farmhouse feel to it.
Which one of these gorgeous beds can you see yourself using in your bedroom? I wish I had 20 bedrooms so I could use all of them in my home!