This post may contain affiliate links that, at no additional cost to you, I may earn a small commission. Read our Disclosure Policy.
It's that time of year again…. and Pinners Conference is coming! Who doesn't love finding great ideas for beauty, nutrition, DIY, cooking, and crafts on Pinterest? Even better than surfing the net for inspiration is getting to see those DIY projects come to life. Pinners Conf is just that- a place to be inspired by great ideas, people, and demonstrations. I am so excited to teach my "Making Christmas Magical" class yet again this year! I always have so much fun at Pinners Conference, and I know this year will be amazing!
Pinners Conference is the perfect day to get inspired with your best gal pals! You and your friends won't want to miss my class that gives great tips for making Christmas as beautiful and simple as you have been hoping it would be.
I am teaching on Saturday morning at 9:30.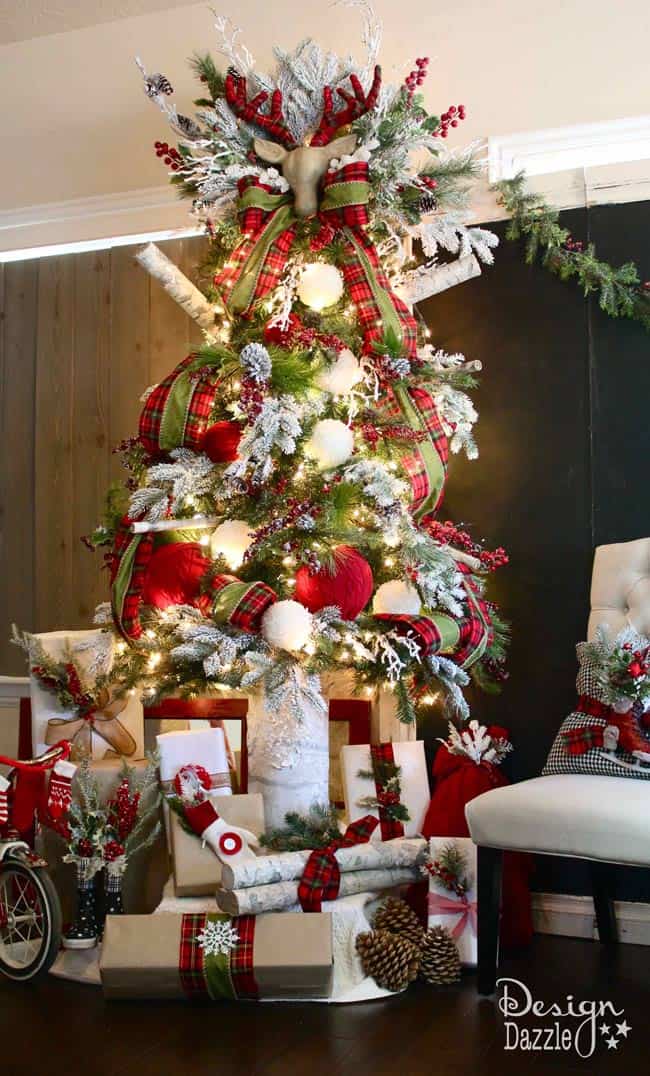 Buy your tickets here: Since I am presenting, I get to share a discount with you.
The code to get a
$5 dollar discount
is DesignDazzle (all one word).
Toni will share Christmas ideas, traditions, activities, crafts & decorating tips, to inspire you to make Christmas a magical time! She will feature thrift store finds and dollar store items that have been upcycled to create awesome decor. And she will demonstrate how to decorate a Christmas tree. Come be inspired – see and feel the magic of Christmas!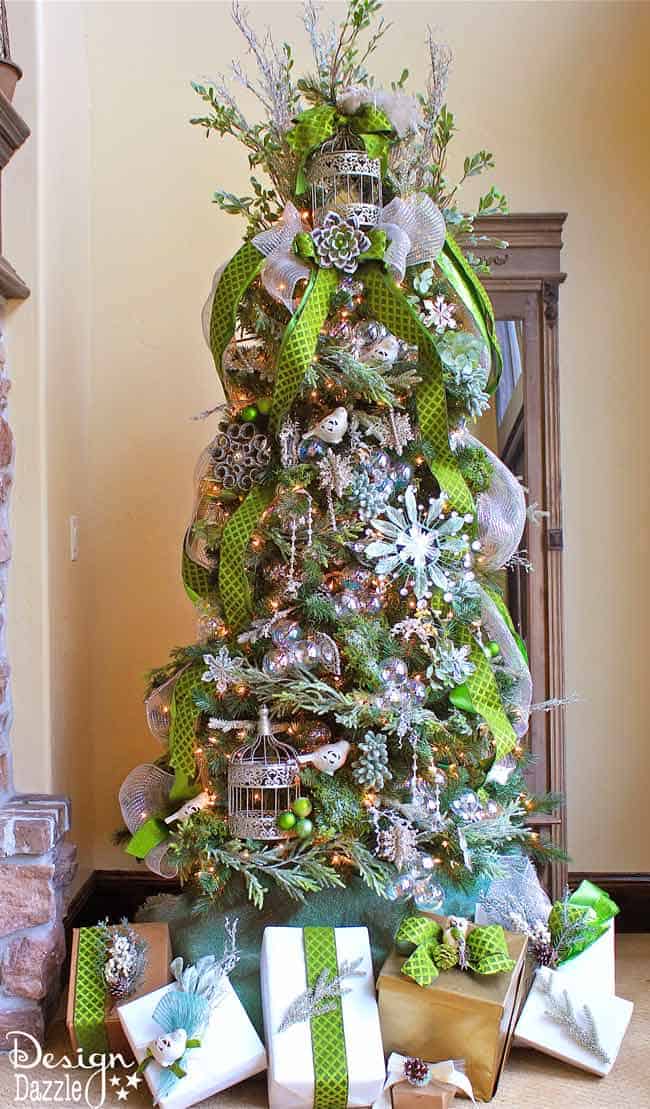 Details You Can't Miss:
"Making Christmas Magical"
SATURDAY, November 7th at 9:30 AM
This is where you register. Use code designdazzle to receive $5 off your ticket.
Pinner's Conference Details:
When- Friday, Nov 7th & Saturday, Nov 8th
Where- South Towne Expo Center, Sandy UT
Register- PinnersConference.com and save $5 on your ticket with code: designdazzle
Cost- Free to come in and shop the booths (as long as you register beforehand), or class packages start at $10 and if you use my code "designdazzle" your cost is only $5. You can also attend all day or both days for $20-$30. What a great deal to get great inspiration!
I hope to see you there!!