I am a happy girl! I moved into a wonderful house that I love! We all know, however, that moving is a lot of hard work. I have so much to do that I feel slightly overwhelmed. My new kitchen is beautiful and sparkly; naturally I want all of my glassware to look beautiful and sparkly as well. I certainly don't have time to wash all those glasses by hand.
Finish® Max In 1 Powerball® and Jet Dry ®  to the rescue!
 I have literally been using Jet Dry ® for decades and know that it will do the trick. I love how well it works every time. Finish®  Jet Dry ® is the perfect preventative for hard water stains and really makes dishes shine. It is designed to work with ANY dishwasher detergent. I used the Finish® Max In 1 Powerball® and the dishes turned out fabulous! Both products really are a staple product for any kitchen to run smoothly and efficiently! I especially love the fact that the  Finish® Max In 1 Powerball®  come in these nice little pre-measured capsules that are completely MESS-FREE!! I'm always overfilling the dishwasher detergent dispenser. Now with the pre-filled capsules – there is no detergent spilled.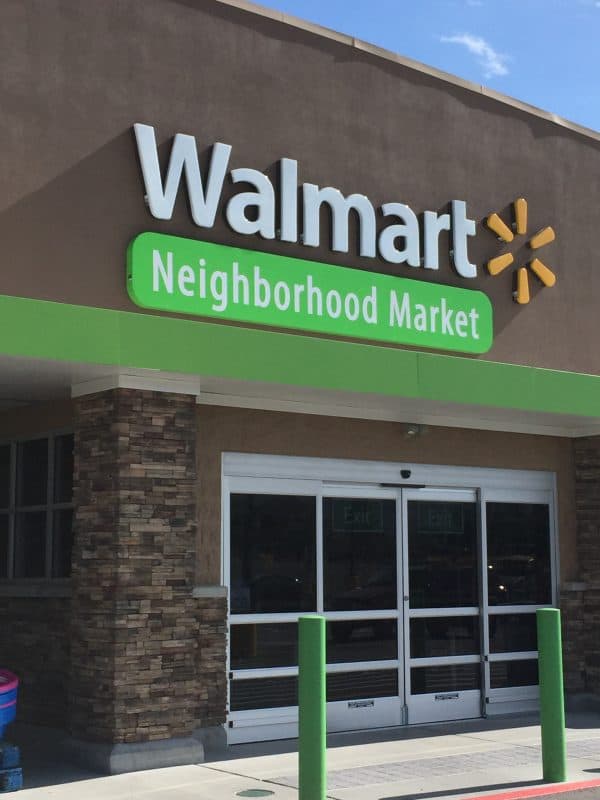 Lucky for me I have a Neighborhood Walmart just minutes away. As in, three minutes. Does it get any better?
The Finish® Max In 1 Powerball® and  Jet Dry ® were both  easy to find and a fantastic price . Go to the cleaning supply aisle and look for the dish cleaning supplies. (Also check out the savings below!)
As I ran my glassware through the dishwasher I found extra energy knowing that I was saving so much time! I practically unpacked my entire kitchen! I felt beyond satisfied with the way my dishes turned out. Seriously a powerful clean! I felt like now they really belong in my kitchen. Beautiful and sparkly. #seethedifference
Thank you Finish® Max In 1 Powerball® andFinish®  Jet Dry ®!
As a side note, if you happen to have hard water stains, try a vinegar soak. Simply soak your glassware in vinegar for several hours or overnight. Then use the Finish®  Jet Dry ® to prevent the hard water stains from coming back. You will be happy with your glassware.
Now for the Fabulous Savings!
Check out Ibotta for some great deals on Jet Dry ®!
Bonus offer: If you buy any Finish® Detergent (23ct and larger) AND Finish® Jet Dry®, you'll get an additional $1.00


This is a sponsored conversation written by me on behalf of Reckitt Benckiser. The opinions and text are all mine.
Save