We love Dr. Seuss here at Design Dazzle. Since his birthday is fast approaching we put together a post with classroom activities and party ideas!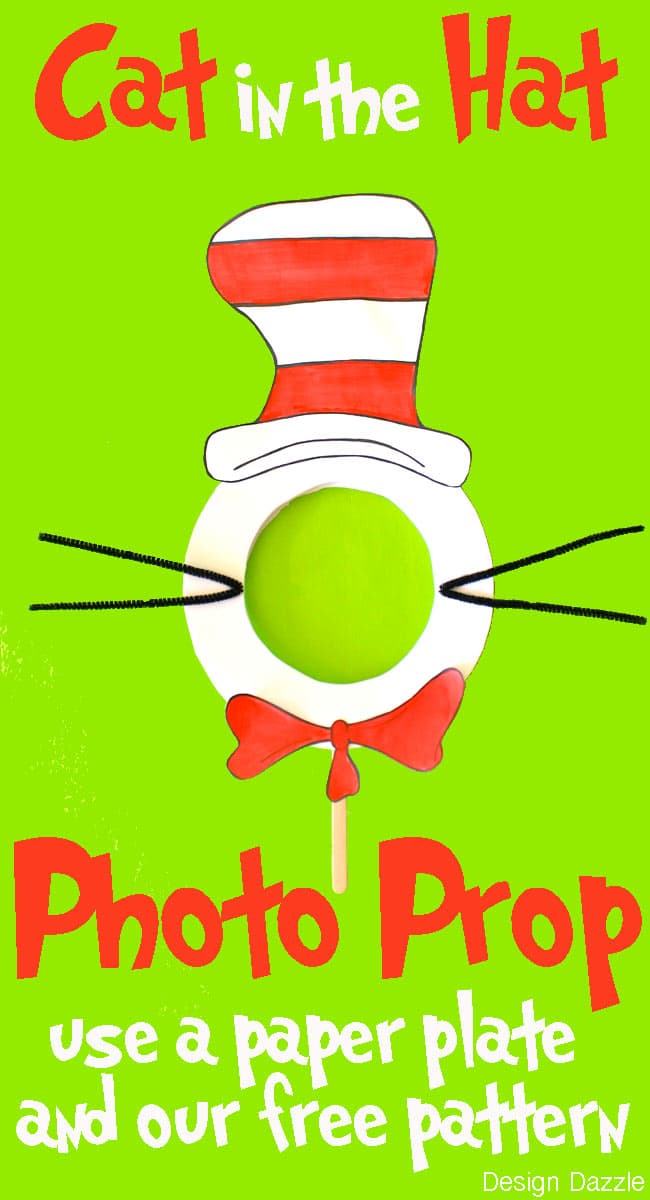 Dr. Seuss is so inspiring it is only right to celebrate his birthday in the classroom where children love to read his books! Check out these Dr. Seuss classroom crafts and activities to get some inspiration for your classroom celebration.
We already posted the DIY to the above project for a Cat in the Hat photo prop. Dr. Seuss's birthday is celebrated with Read Across America Day a nationwide reading celebration that takes place annually on March 2 (his birthday). Thousands of schools, libraries, and community centers participate by bringing together kids and books.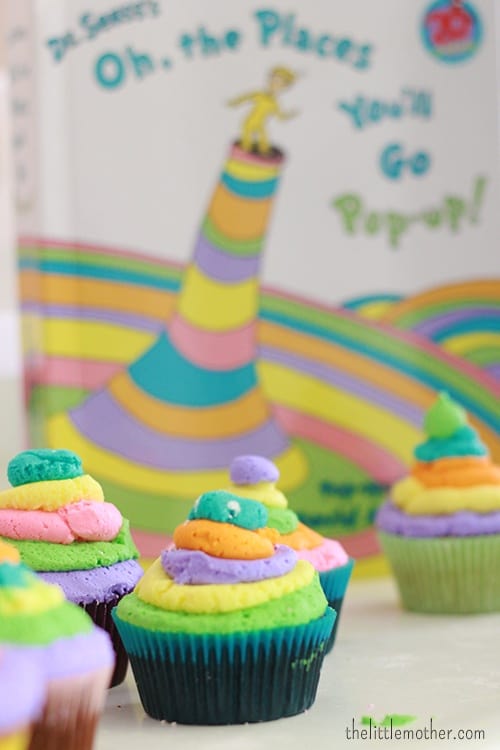 Oh The Places You'll Go with these yummy cupcakes.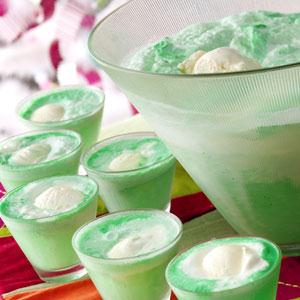 Serve some Grinch punch, looks so yummy!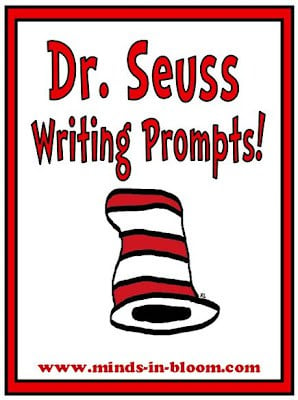 For some writing assignment ideas in the classroom check out Minds In Bloom for prompts!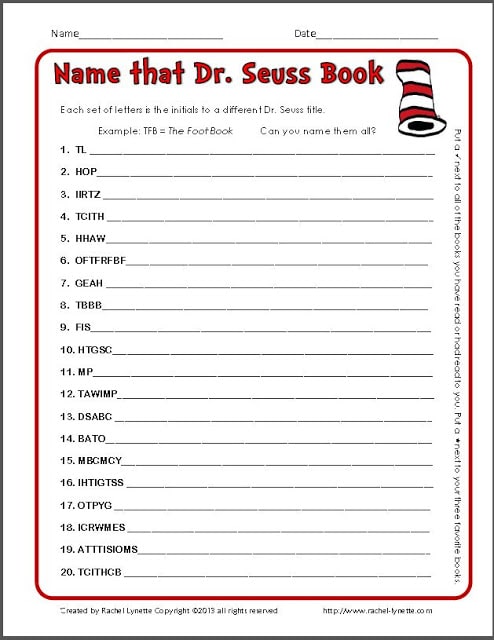 We also love this worksheet about guessing the book titles.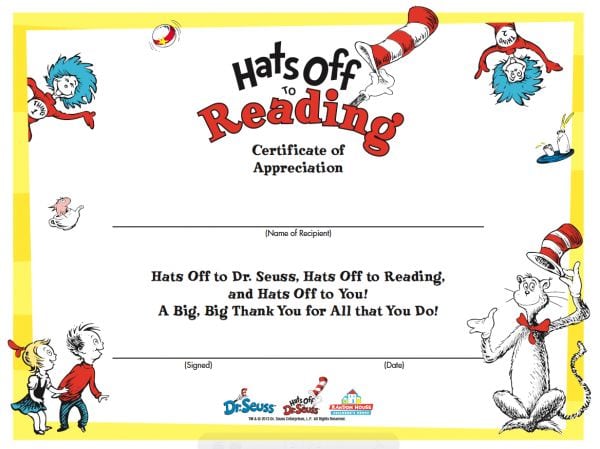 Cat in the Hat reading certificate from the Seussville site.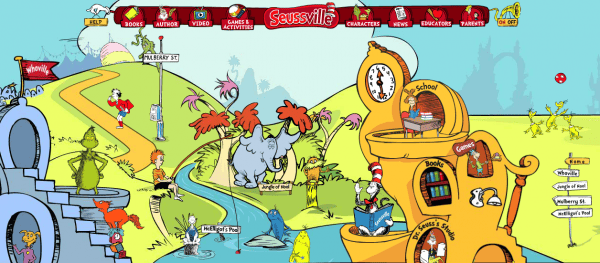 Can you believe Dr. Seuss has his own website, Seussville! This would be a great website for students to play on!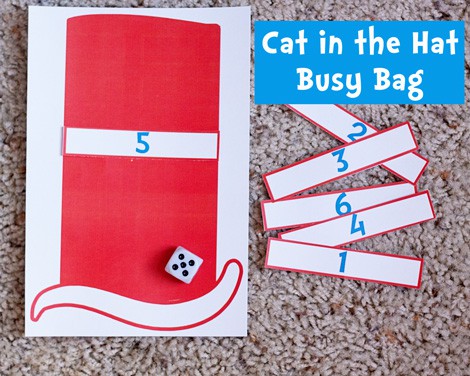 Here is a great and simple Cat in the Hat game!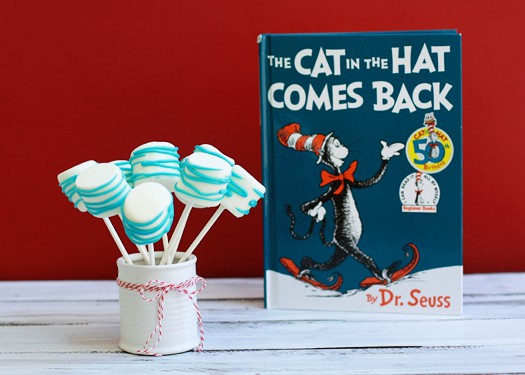 What a simple marshmallow pop that would be easy to make but really has the Dr. Seuss elements.
If you are in need of the perfect marshmallow sticks and even some marshmallows then click the links below!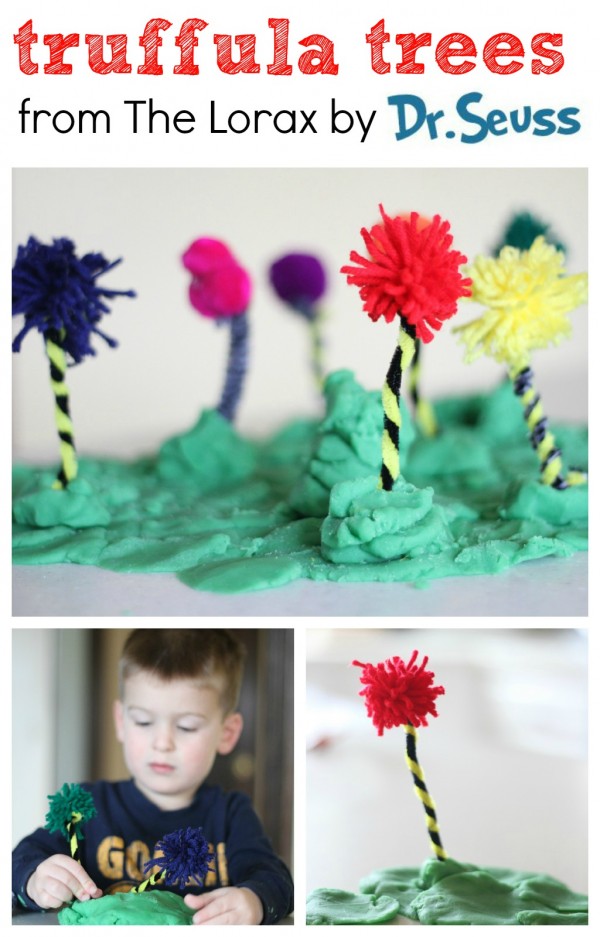 Making Truffula Trees would be a great hands on activity in the classroom.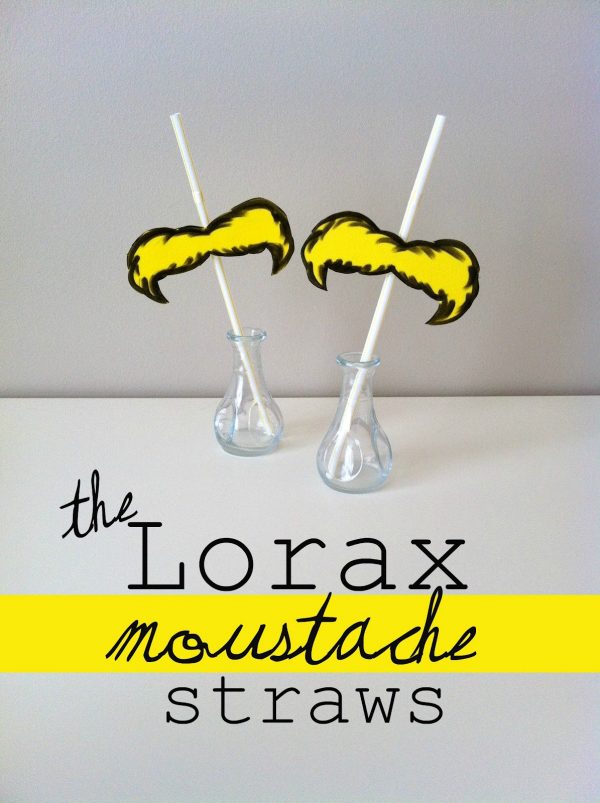 I can't even tell you how much I love these Lorax mustaches straws, kids would get a kick out of these!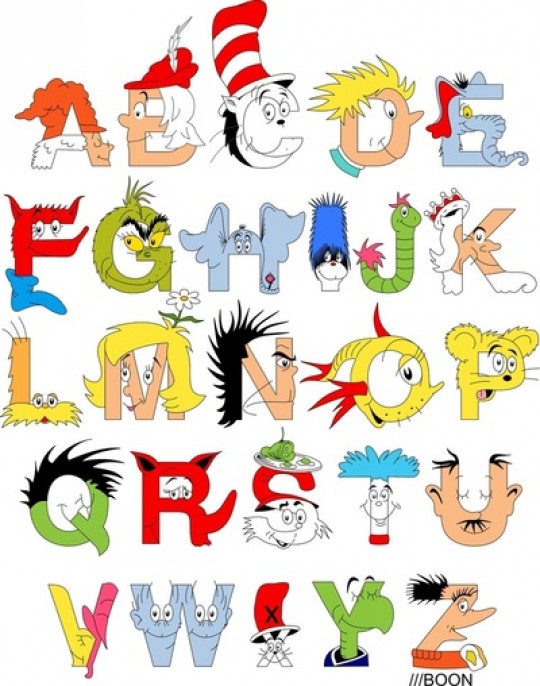 This would be a great poster to have up in the classroom!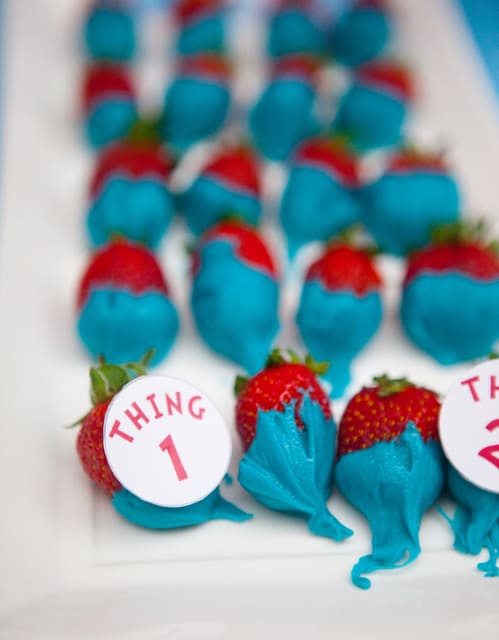 Now here is something I haven't seen before! Frosted strawberries for Thing 1 and 2! It's perfect!
Click here for the perfect blue food coloring for your frosting!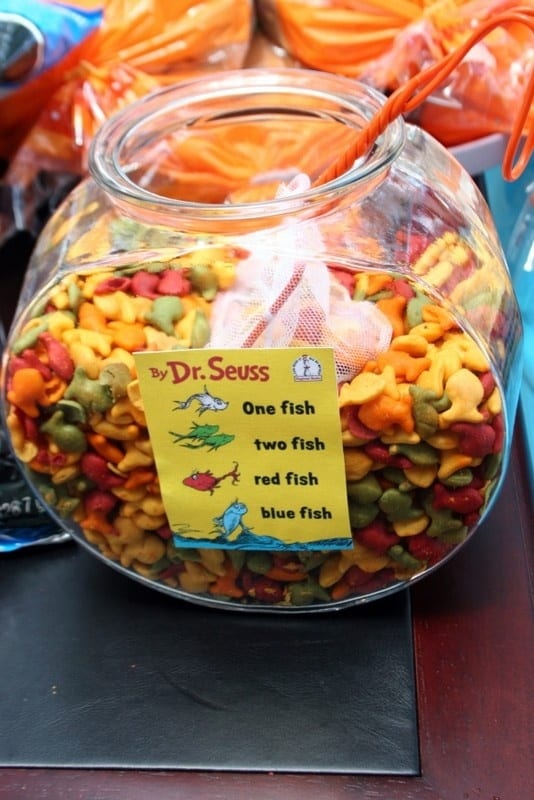 Another great Dr. Seuss treat, so simple, but that is what makes it AWESOME!
If you need some different colored gold fish, go here!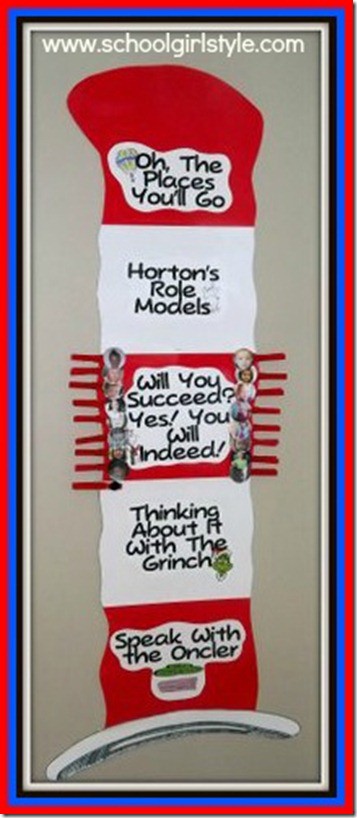 A Cat in the Hat behavior chart would be awesome for a Dr. Seuss themed room!
Here is an awesome Horton Hears a Who craft!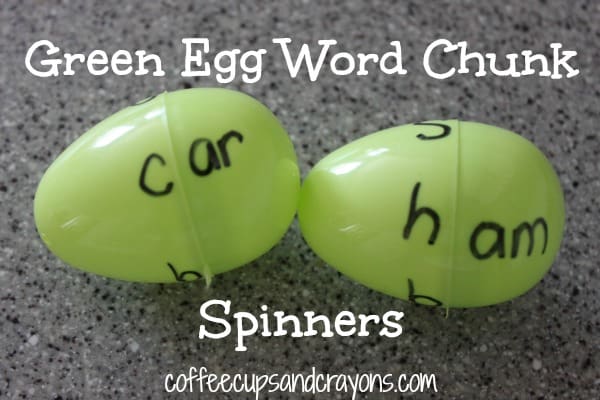 Green Eggs and Ham word play activity.
If it's not around Easter but you're in need of some green eggs, go here!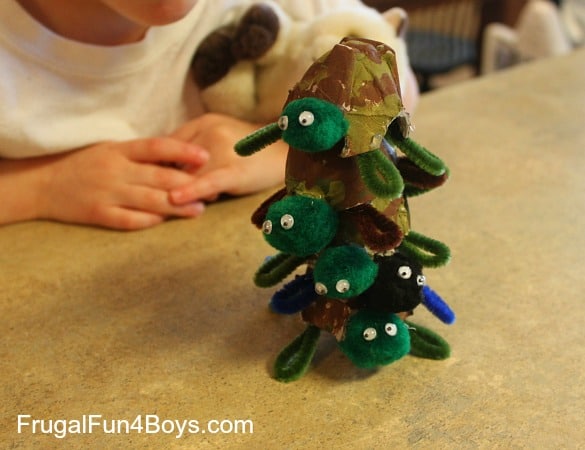 A Yertle the Turtle craft for the classroom, stackable and everything!
If you liked this Dr. Seuss post then check out some of our other fun Dr. Seuss posts!


Save
Author:
Toni - Design Dazzle
Mentions:
Dr. Seuss Birthday ideas, Dr. Seuss classroom activities, Dr. Seuss crafts, Dr. Seuss food ideas
Keywords:
Dr. Seuss Classroom Crafts and Activities
Last Updated:
August 7, 2020