This post may contain affiliate links that, at no additional cost to you, I may earn a small commission. Read our Disclosure Policy.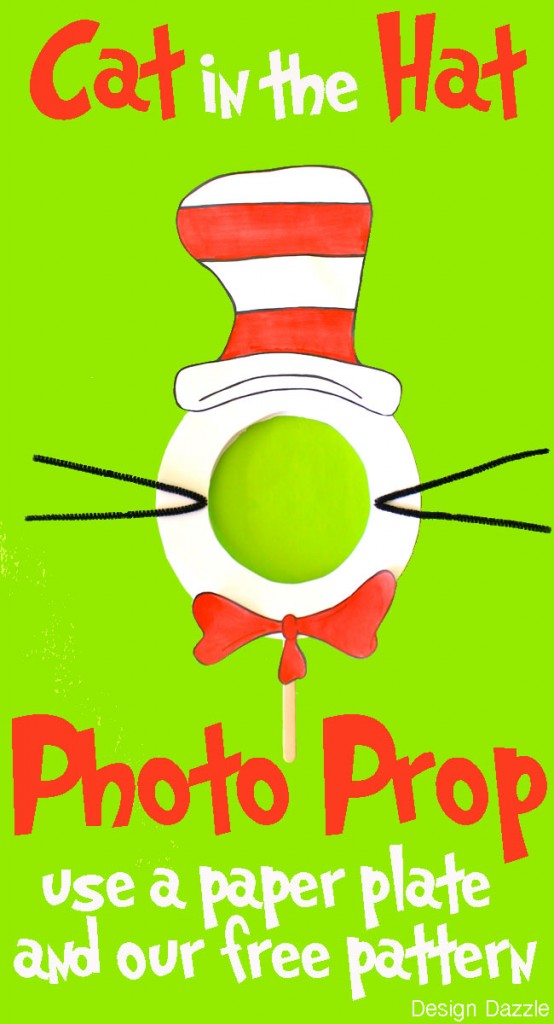 How fun would it be to set up a little Dr. Seuss photo shoot in the classroom with your students or at a Dr. Seuss party?
If you are a room mom or a teacher looking for an easy idea we have one for you, a DIY: Cat in the Hat photo prop!
Read Across America is a national reading celebration that takes place on Dr. Seusss' birthday, March 2nd. This photo prop is a perfect craft for students to make and celebrate with.
After making this prop all you need are cute little students (or party kids) faces and you have some mischievous Cats in the Hat.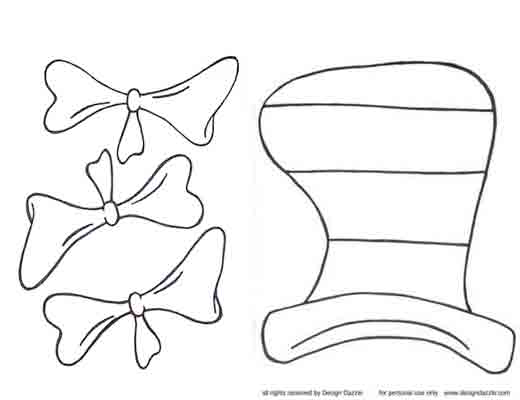 Materials:
1. Two Paper Plates (two to make it sturdy)
2. white craft foam sheets
(Optional)
2. Two Black Pipe Cleaners
3. Two Wood Popsicle Sticks (for handle and to make sturdy) or jumbo popsicle sticks
4. Our Free Pattern Printable Hat and Bow (Print on white card stock).
Scroll to the bottom of the post for our free printable!
5. Red Craft Paint
6. Hot Glue Gun
7. Scissors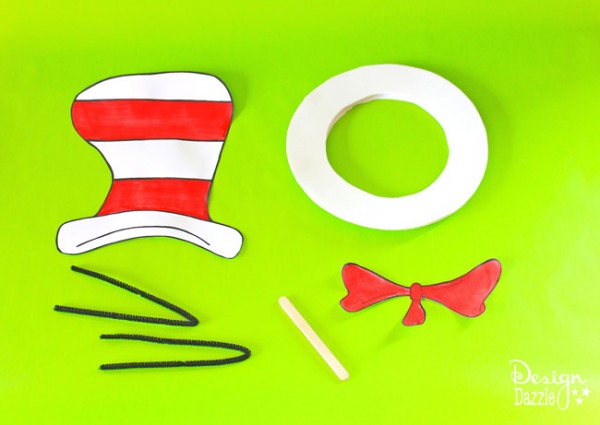 Steps:
1. Glue 2-3 paper plates together (for sturdiness). Cut the center out of the paper plates in a circle wide enough for a face.
2. If you choose to use the white foam trace the paper plate as a template. Cut out the white foam to cover the paper plates for extra strength. Glue all three pieces together. This step is optional but gives the photo prop a little more sturdiness.
3. Print out the hat and bow patterns on white card stock.
4. Cut out one hat and one bow.
5. Use red craft paint or crayons or red markers and paint the whole bow red and paint every other stripe on the hat.
6. Assemble to prop by using hot glue to glue the hat and bow on to the paper plate face. Bend the black pipe cleaners in half and glue down on the sides of the face. Glue the two wooden craft sticks together and then glue to back of paper plate.
7. Set up a simple backdrop for the pictures and you are ready for some Dr. Seuss fun in the classroom or at your party.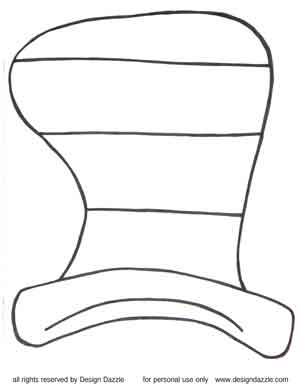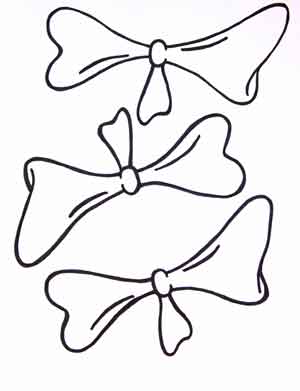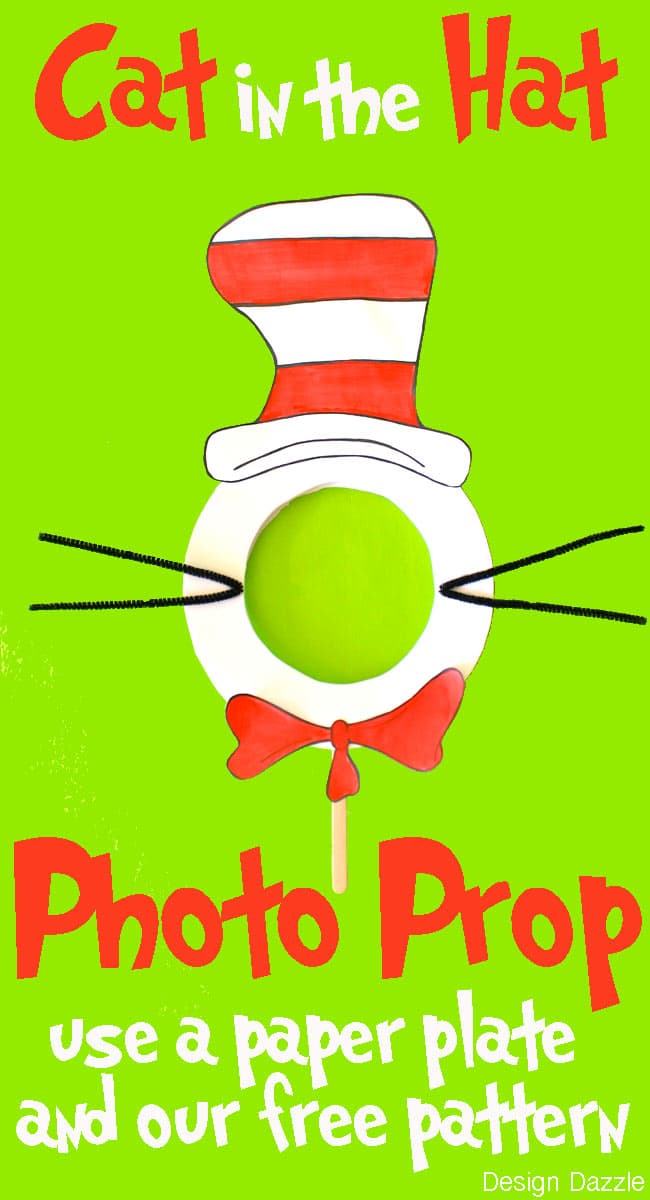 This Cat in the Hat printable is FREE and available for immediate download by subscribing to Design Dazzle!
To receive this free printable – enter your email address in the box below and click submit.
Make sure to check your inbox for an email from Design Dazzle. You will have access to all of our FREE printables and also will receive an email newsletter filled with lots of great information.
Don't worry your email address will never be sold.
Printable files are for personal use only. They are not for commercial use.
If you liked this post then you should check out these other adorable Dr. Seuss Posts!


This post includes affiliate links.
Save
Save
Save
Title:
DIY: Cat in the Hat Photo Prop
Mentions:
Cat in the hat craft, Cat in the Hat photo prop, Dr. Seuss craft, Dr. Seuss craft activity
Last Updated:
July 19, 2020