This post may contain affiliate links that, at no additional cost to you, I may earn a small commission. Read our Disclosure Policy.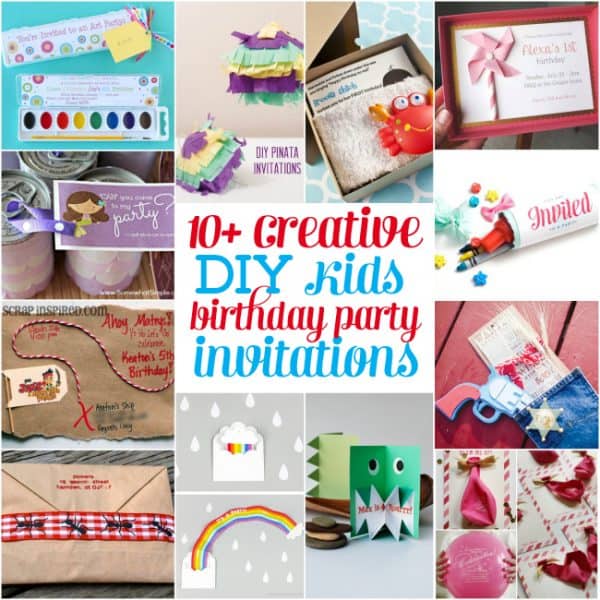 I'm a HUGE fan of fun, unique and creative birthday party invitations! You know the old saying that you only get 1 chance to make a first impression? Well, I think that applies to invitations as well. The invitation is what sets the tone for the entire event and can really get your guests excited for the celebration. We've collected some fabulous, creative DIY kids birthday party invitations. The best part? They're all DIY – that means you can make these all yourself! Some time and little creativity is all you need to make your next invitations say WOW.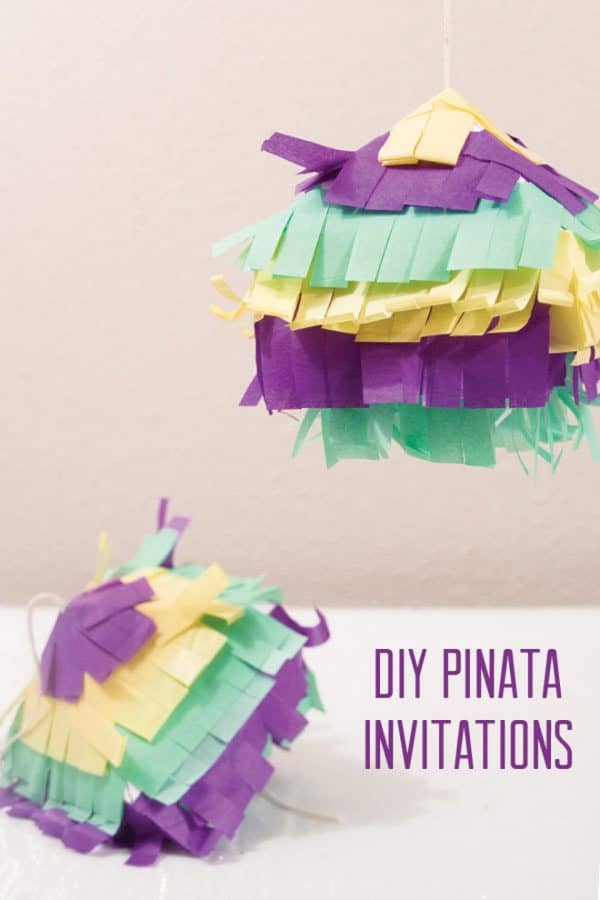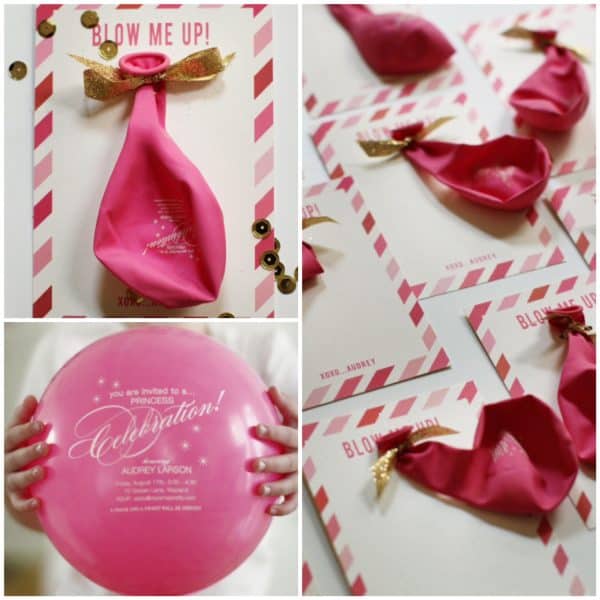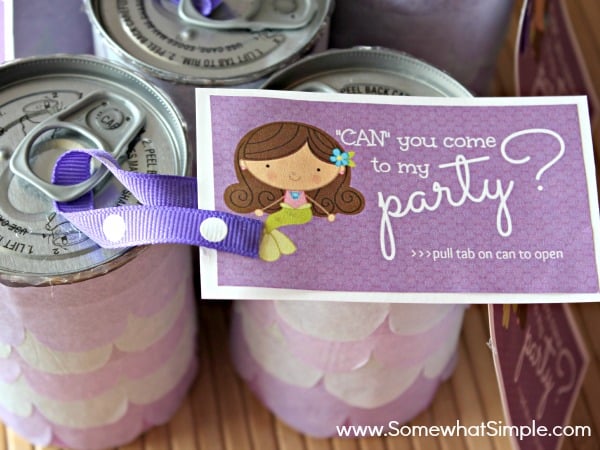 CAN you come to my party invitations
Check out this post for more fabulous invitation ideas!