This post may contain affiliate links that, at no additional cost to you, I may earn a small commission. Read our Disclosure Policy.
Our Black Friday Christmas pajama adventure continues with some of the most adorable Baby's First Christmas Pajamas! I don't know about you, but I vividly remember snuggling with my babies while they were wearing Christmas jammies. I can remember rocking them and feeling their weight in my arms as they dozed in front of the Christmas tree. Sometimes that was the only calm I found on that entire day! It seemed someone was always teething or sick or just feeding off the household craziness. But for that one moment of snuggling, I found peace and the Christmas spirit. Here are some precious Christmas pajamas for your little ones that you just might remember forever.
This post contains affiliate links at no additional cost to you. For further details, please see our disclosure policy.
Cute jammies with a little ho! ho! ho! on the bum.
BabyPrem Rudolf Is My Best Friend Footie Pajamas
Festive Threads Best. Gift. Ever Baby Bodysuit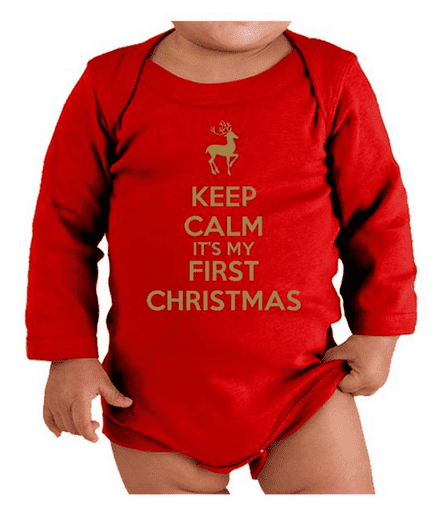 Keep Calm It's My First Christmas Baby Long Sleeve Bodysuit
Mud Pie Unisex-Baby Newborn My First Christmas Boxed Set
I'm a sucker for cute little feet!
Carters Velour Santa Footie Sleep & Play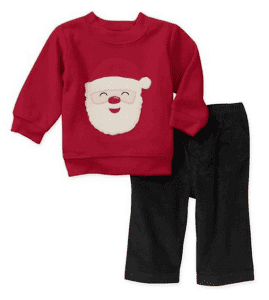 Child of Mine Baby Boy's Two Piece Santa Set
Love the hat on this one!
Offspring Baby-Boys Newborn Holiday Stripe Footie and Hat
Bear feet!
Little Me Baby-Boys Newborn Bear Footie
Or if like the look and convenience of gowns, this is a beautiful option that comes with a Santa pacifier holder,
Mud Pie Baby Girls Christmas Tree Gown
And if you need a more formal gown, this is so adorable!
Mud Pie Baby Girls Red Damask Gown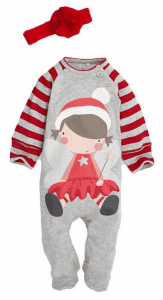 MowMee Baby Girls Long Sleeve Coverall Romper with Headband
Mud Pies Baby Boy Reindeer Sleeper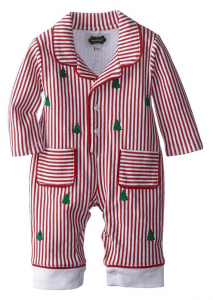 These are just the cutest striped pajamas for your little man!
Mud Pie Baby Boys Night Before Christmas Pajama
I cant' decide which ones are my favorites but these are so adorable!!
Mud Pie Baby Boys' Santa Lounge Set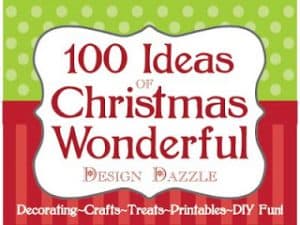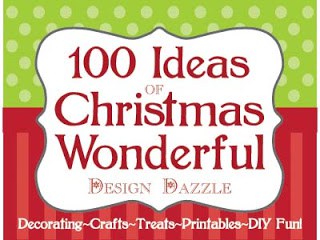 Christmas Wonderful runs until mid-December.