This post may contain affiliate links that, at no additional cost to you, I may earn a small commission. Read our Disclosure Policy.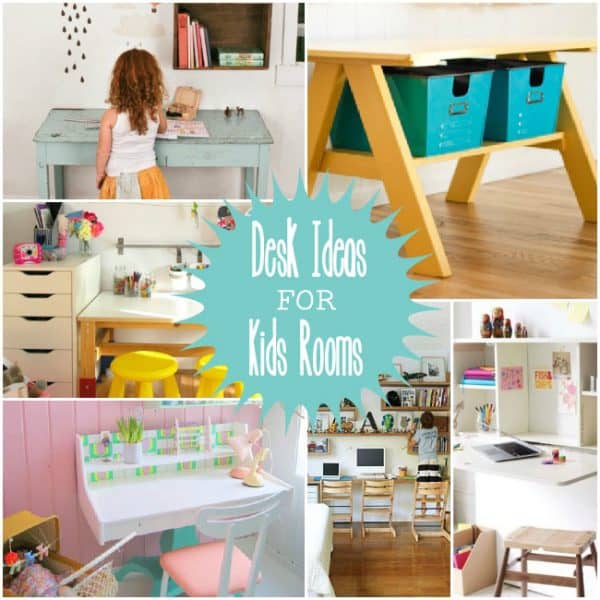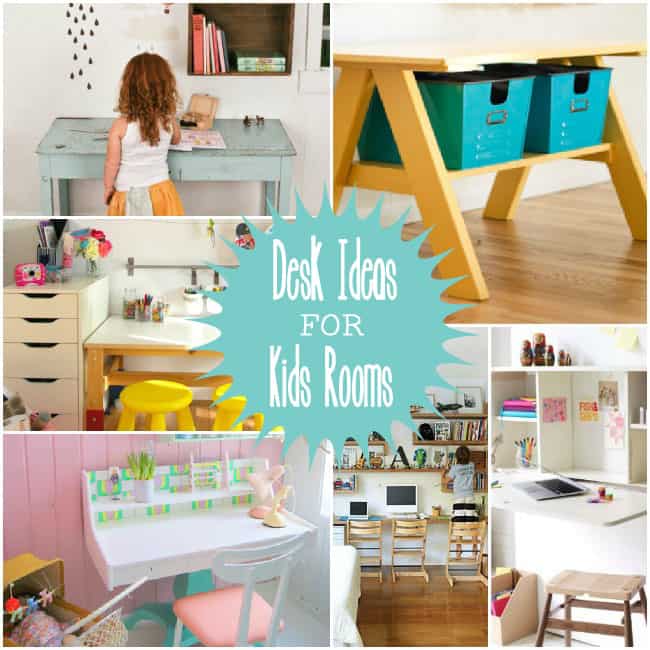 Desks can be a much-needed and versatile piece of furniture for your kids.
Whether you need the desk to serve as an arts and crafts space, homework station, or storage area, we've collected some fabulous ideas to inspire you to carve out a little space in your home for a desk.
As you'll see, you don't need a large area for your desk.
Some are built right into the wall!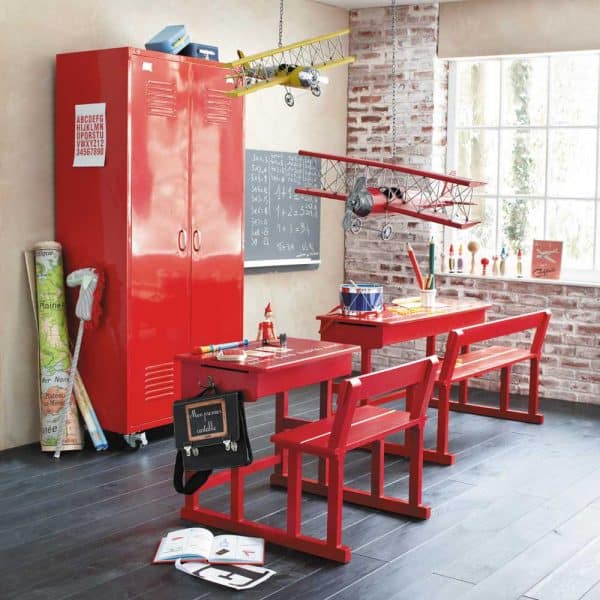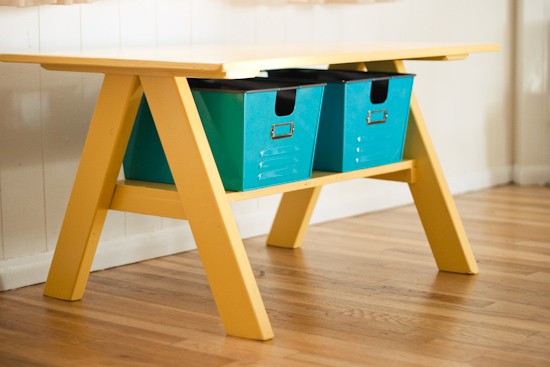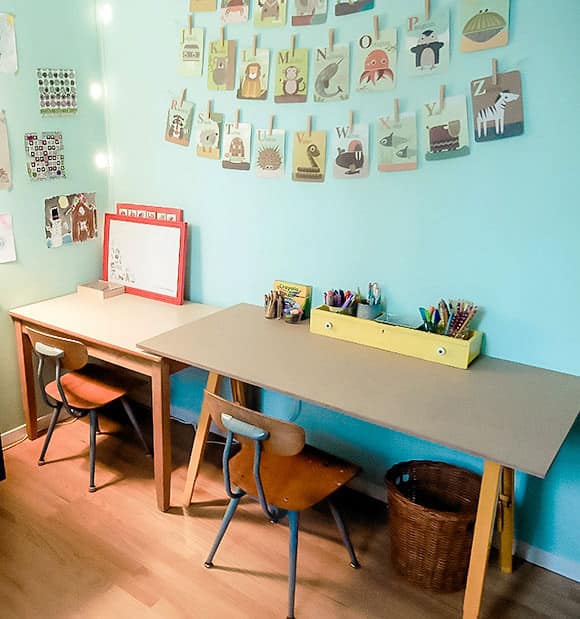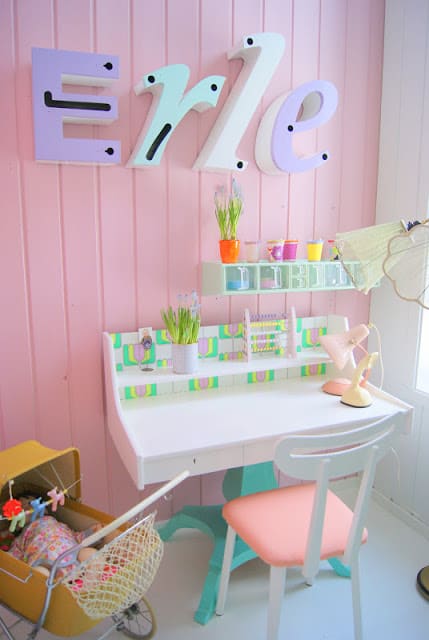 Small white girls desk with pedestal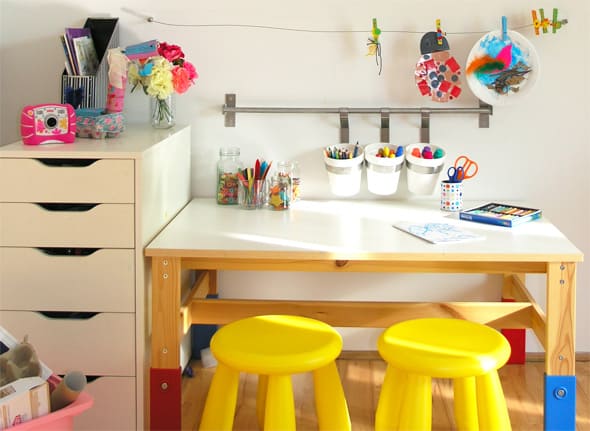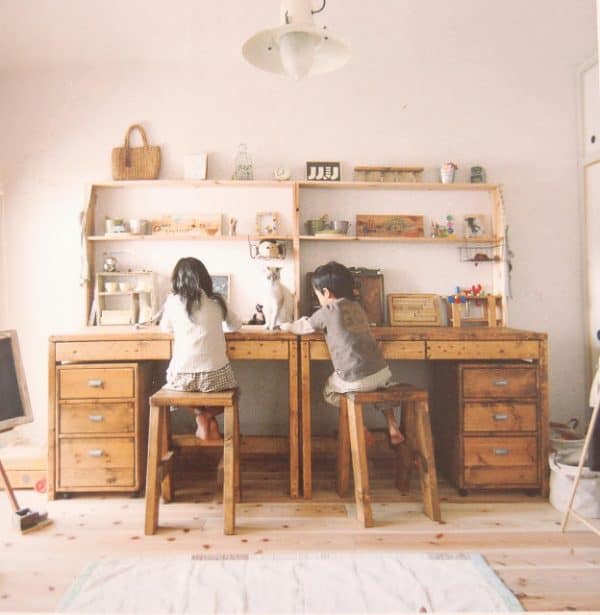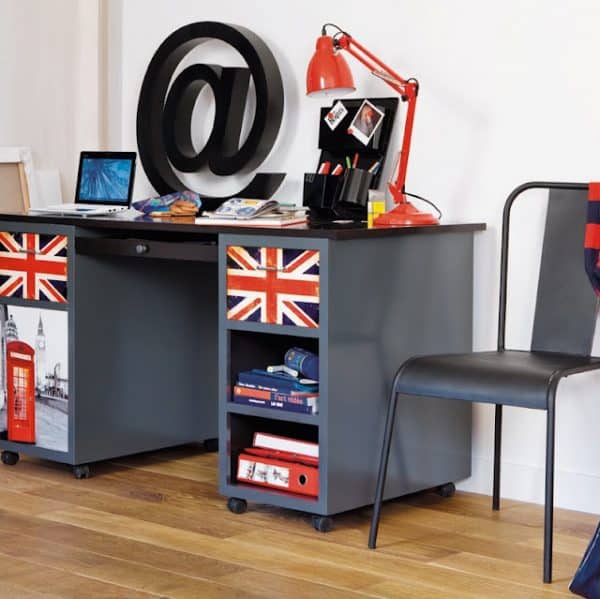 There are so many creative desk options! Which one will work best for the space in your home?