This post may contain affiliate links that, at no additional cost to you, I may earn a small commission. Read our Disclosure Policy.
These fab horse themed bedrooms will definitely thrill your girls who are in love with beautiful galloping horses!
Check out our collection and be inspired by the amazing ideas we found!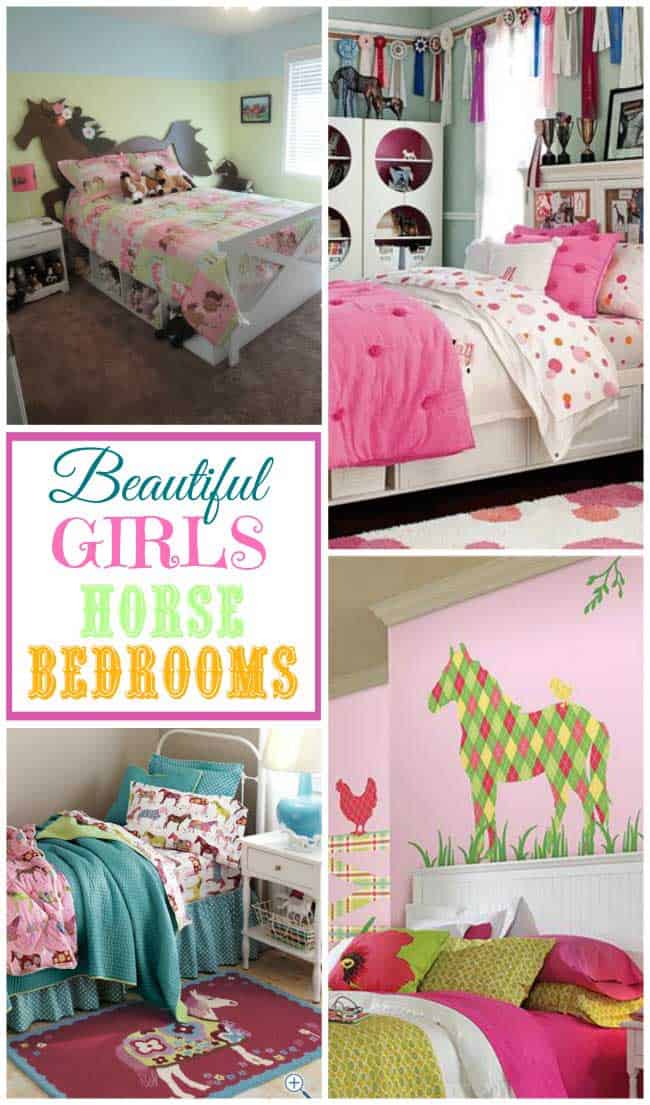 I recently saw the most darling quote, "All horses deserve, at least once in their lives, to be loved by a little girl."  Awwwwww!
We found some fabulous girls horse bedrooms to go with that quote.
You're sure to find some inspiration for your favorite little equestrian.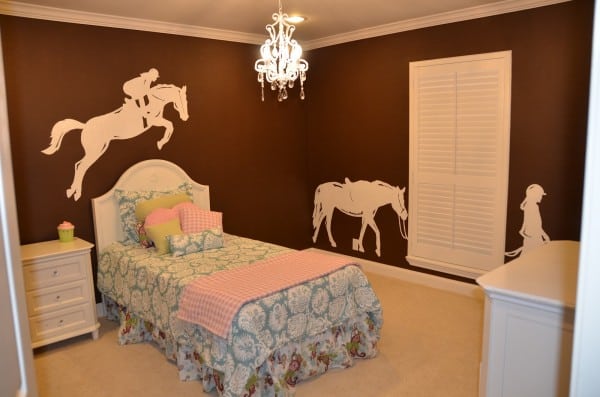 I love the simplicity of this design – just one wall color and not too childish.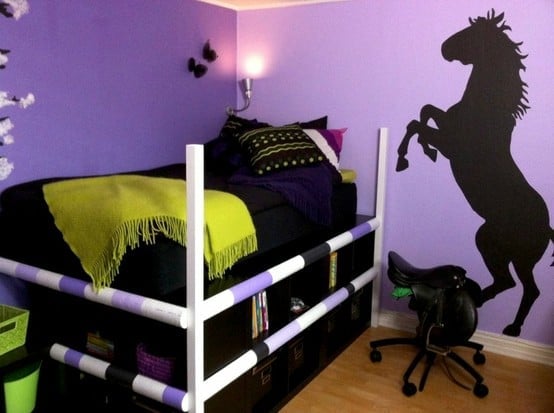 Purple and Black Girls Horse Bedroom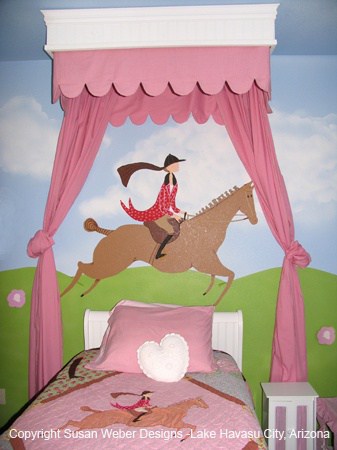 Love the bed crown/canopy on this one! Image from pinterest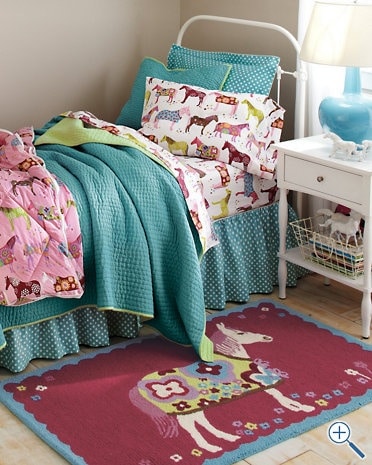 Love the horse rug in this room!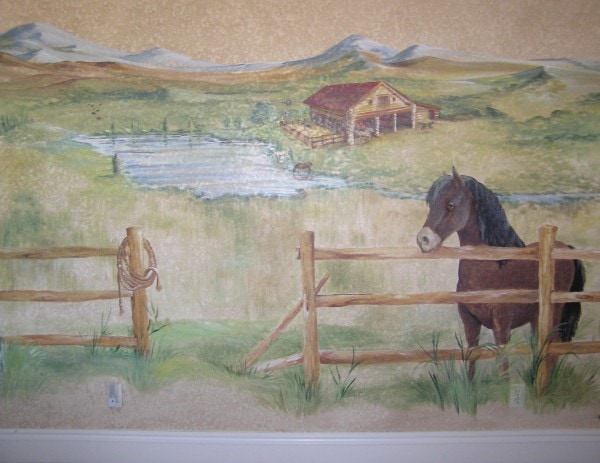 Or instead of a mural, why not add some flair with Horse Shoes
We found some amazing decals on Amazon: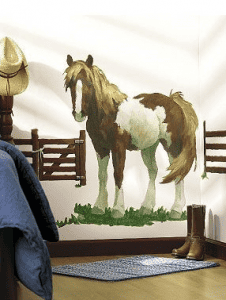 Horse Pony Barn Wallpaper Border Wall Art Mural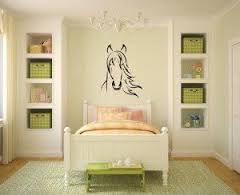 Do you have a favorite horse room? Share a link in the comments below!
If you're looking for more adorable bedroom ideas for girls, check these unique bedroom door ideas :