This post may contain affiliate links that, at no additional cost to you, I may earn a small commission. Read our Disclosure Policy.
These super cool bedroom door decoration ideas will definitely excite you!
Doorways can lead to enchantment.
They can be a valuable tool in keeping pesty brothers out of personal space.
Every room has at least one doorway.
Use your door as another element in your design with the collection of fabulous door decorating ideas for girls rooms that we found!
Update your door, your closet or even your bed with these bedroom door decoration ideas!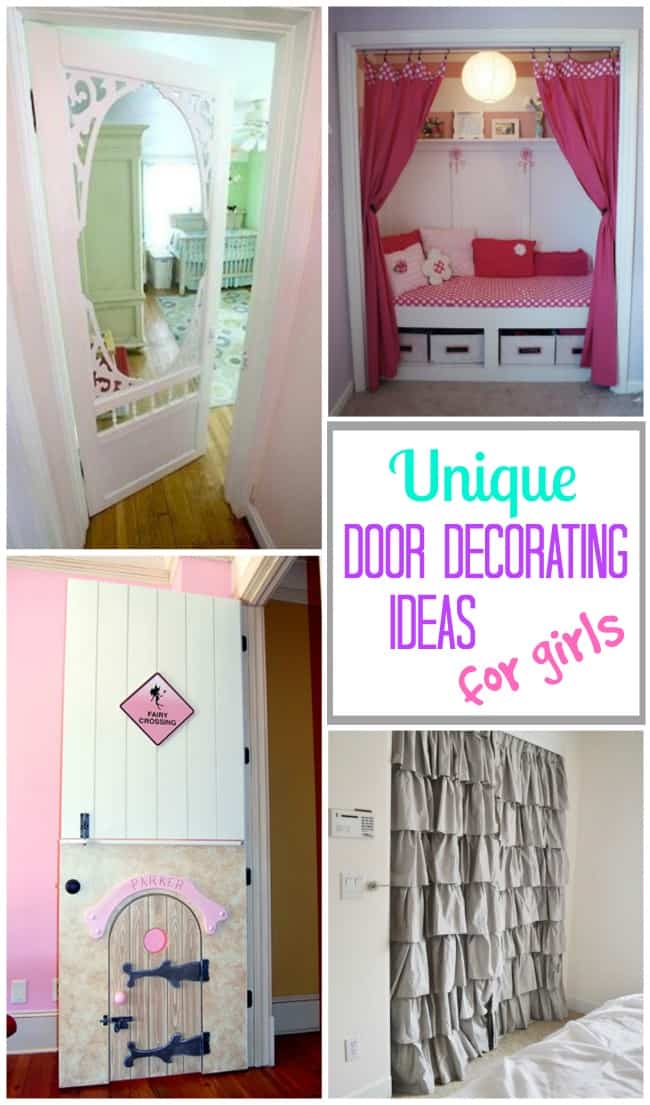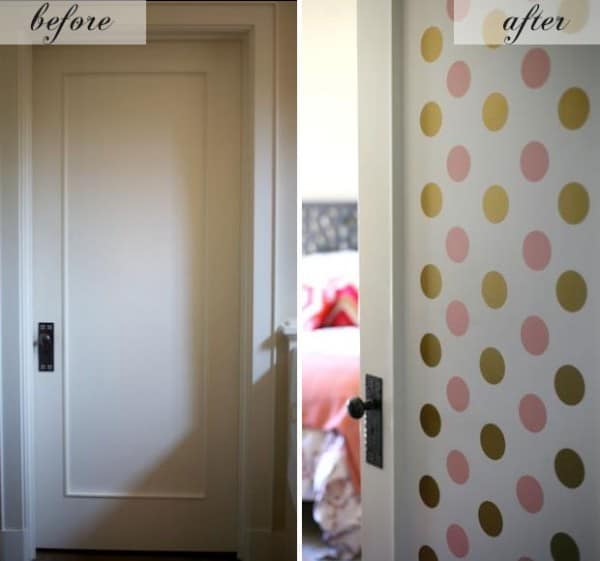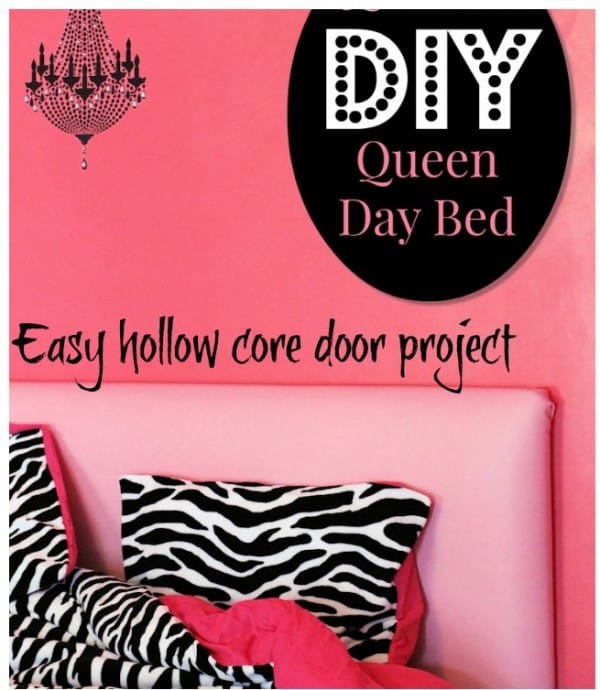 Or take that door of it's hinges completely and use it to create a headboard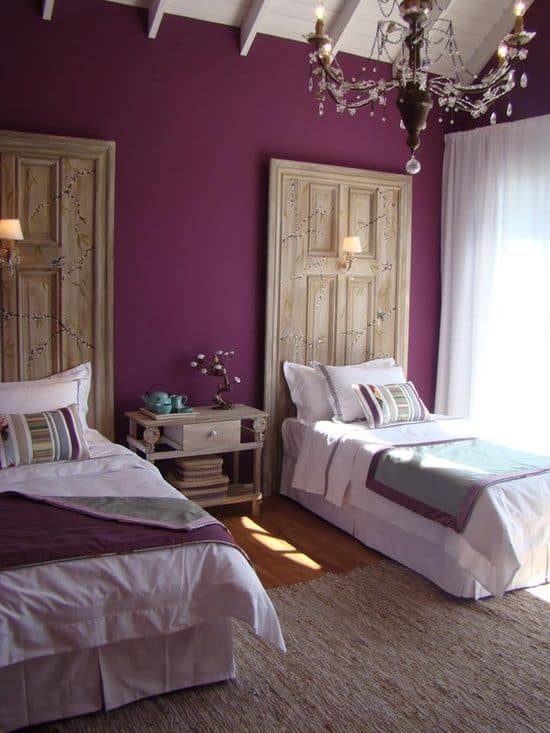 Gorgeous headboards made from 2 old doors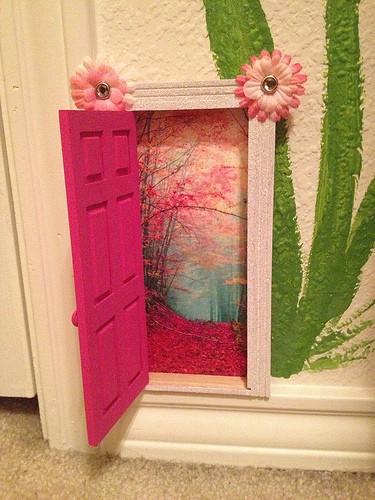 How cute is this Tooth Fairy Door? When closed it says "Tooth Fairy" on the outside and this inside opens to a painted fairy garden.
Hope you liked these bedroom door decoration Ideas! Share your favorite idea! 🙂