This post may contain affiliate links that, at no additional cost to you, I may earn a small commission. Read our Disclosure Policy.
Isn't it great when you find a good book that intrigues kids! I have found that if there is a holiday coming up (like 4th of July) my kids seem to be more interested reading about that holiday. It's a fantastic tactic I used over the years to get my kids to read more :). With school out for the summer, getting your kids wrapped up in a good book might be just what you need to keep them busy! This post has 15 different 4th of July books for kids of all ages – young children all the way to teenagers!
Children's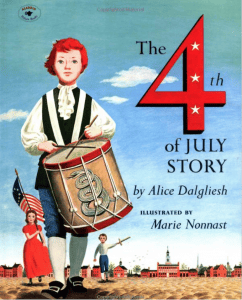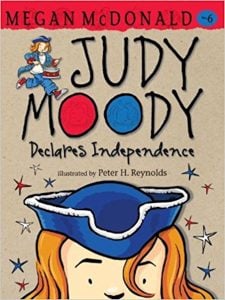 Judy Moody Declares Independence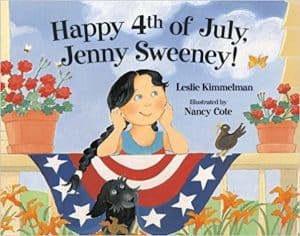 Happy 4th of July, Jenny Sweeney!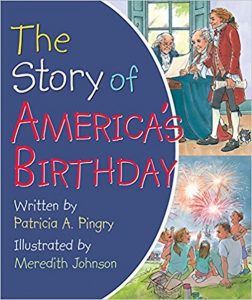 The Story of America's Birthday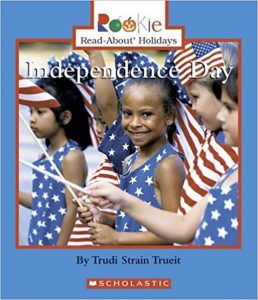 Pre-teen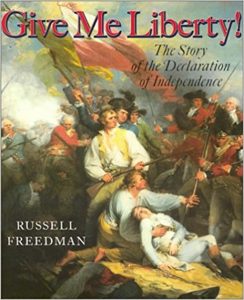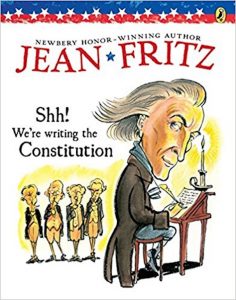 Shh! We're Writing The Constitution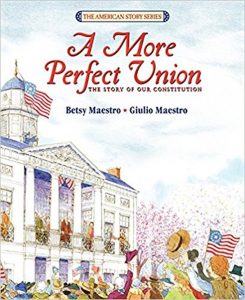 A More Perfect Union: The Story of Our Constitution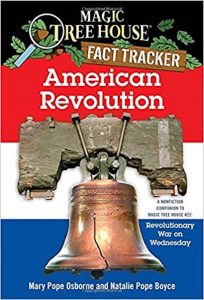 American Revolution: A Nonfiction Companion to Revolutionary War on Wednesday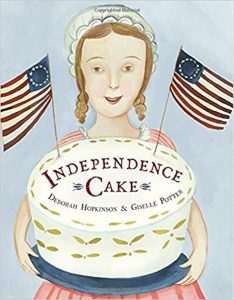 Teenage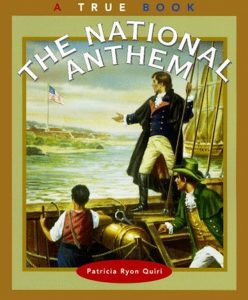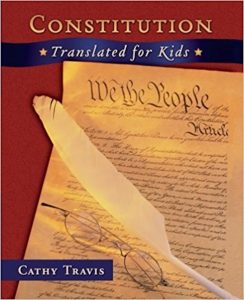 Constitution Translated for Kids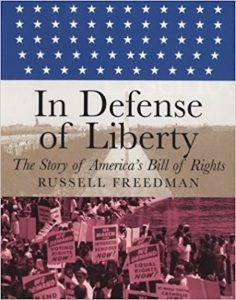 In Defense of Liberty: The Story of America's Bill of Rights
Here are a few patriotic events, patriotic crafts, and patriotic food to also enjoy for this time of year. Which of these 4th of July books do you think your child, pre-teen, or teenager would like?


Save
Save
Save
Save
SaveSave
SaveSave