This post may contain affiliate links that, at no additional cost to you, I may earn a small commission. Read our Disclosure Policy.
Celebrating the 4th of July is definitely one of my favorite summer traditions. Since moving to Utah I have found that the whole state really does go all out when it comes to holding incredibly fun 4th of July activities. Some of these activities I didn't know about for years. Just in case you are like me and don't know all that this state has to offer, this post has 12 of my absolute favorite family friendly 4th of July activities to do in Utah!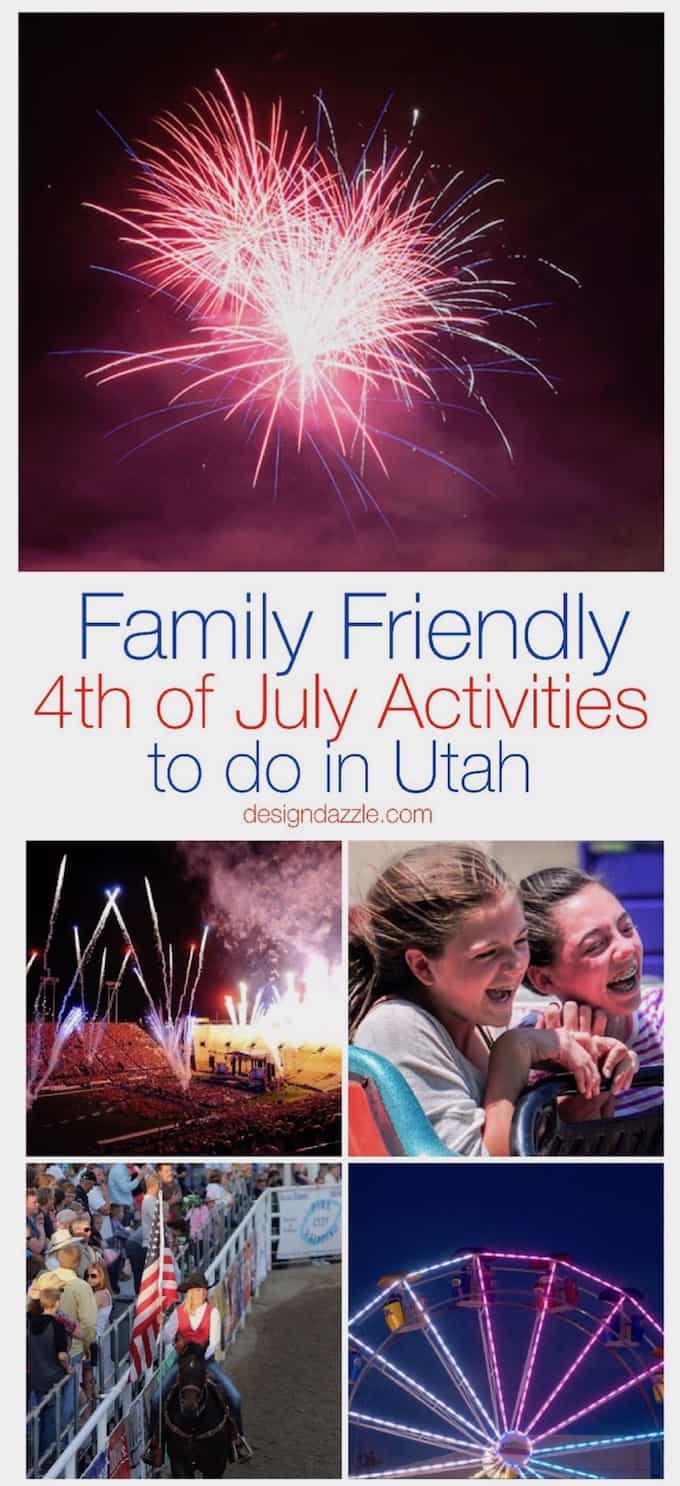 Hike the Y and watch the fireworks in Provo. This is such a fun activity to do in the evening on July 4th! Hike up to the top of the mountain (make sure to bring a lawn chair)! Sit and watch the fireworks all over the valley. It truly is a magical experience! It will take you about an hour, maybe an hour and a half to hike to the top so make sure to plan accordingly!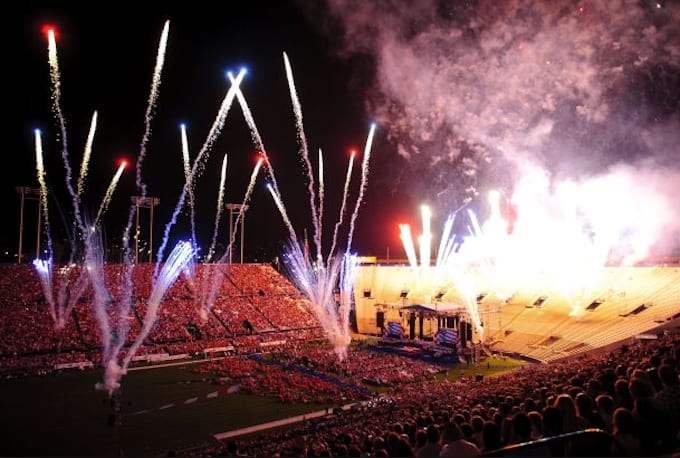 Stadium of Fire in Provo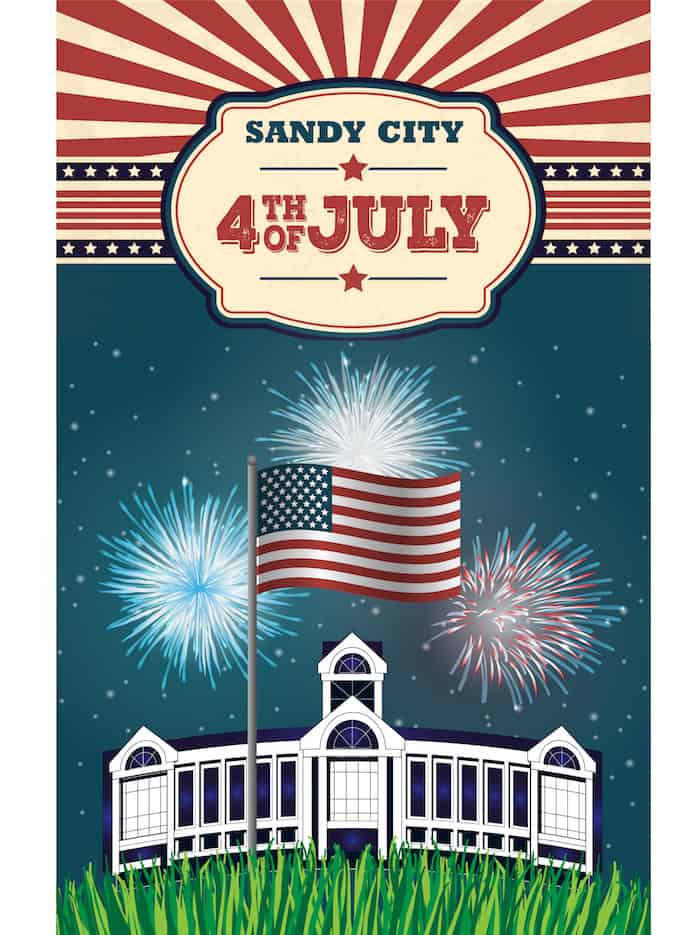 Activities/ parades in each county– Kids out and About has an awesome list of parades and different activities in each county so you can find something close to you!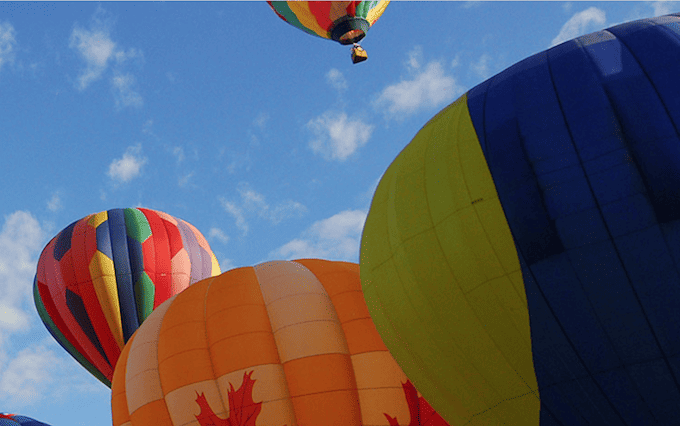 Balloon Festival in Provo
Thanksgiving Point 4th of July Celebration in Lehi- this celebration starts at 4 pm and goes until 10! It's completely free as well. There is music, games, and of course FIREWORKS!
4th of July Freedom Run– there are several different 4th of July runs throughout the state that you can participate in!
Grande Parade in Provo- it's the largest parade in Utah and I promise you it does not disappoint!
Independence Day BBQ, Fireworks, and Salt Lake Bees Baseball game in Salt Lake City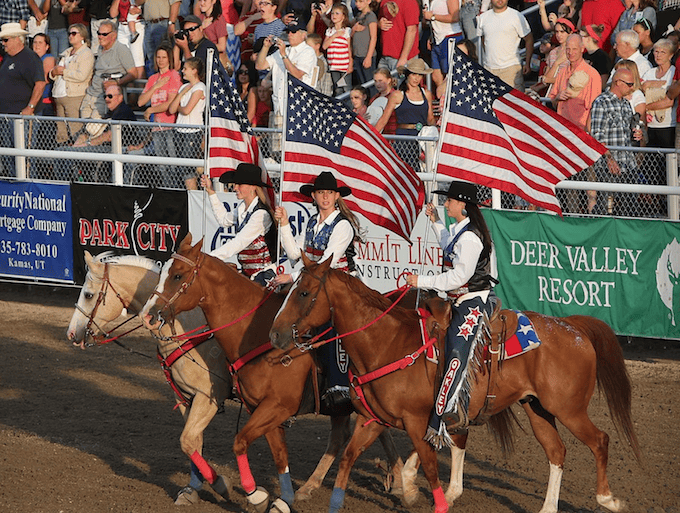 Colonial Fest in Orem- this festival is such an awesome historic event and is completely free.
Rodeo and 4th of July Celebration in Oakley
Historic 4th of July Parade in Park City
Freedom Days in Provo- the freedom days actually goes from June 30th- July 4th! It starts at 10 am and goes till 11 pm and is also completely free to attend!
Which of these sounds like something your family would like to do? I wish that it was possible to make it to all of them in one day!


Save