This post may contain affiliate links that, at no additional cost to you, I may earn a small commission. Read our Disclosure Policy.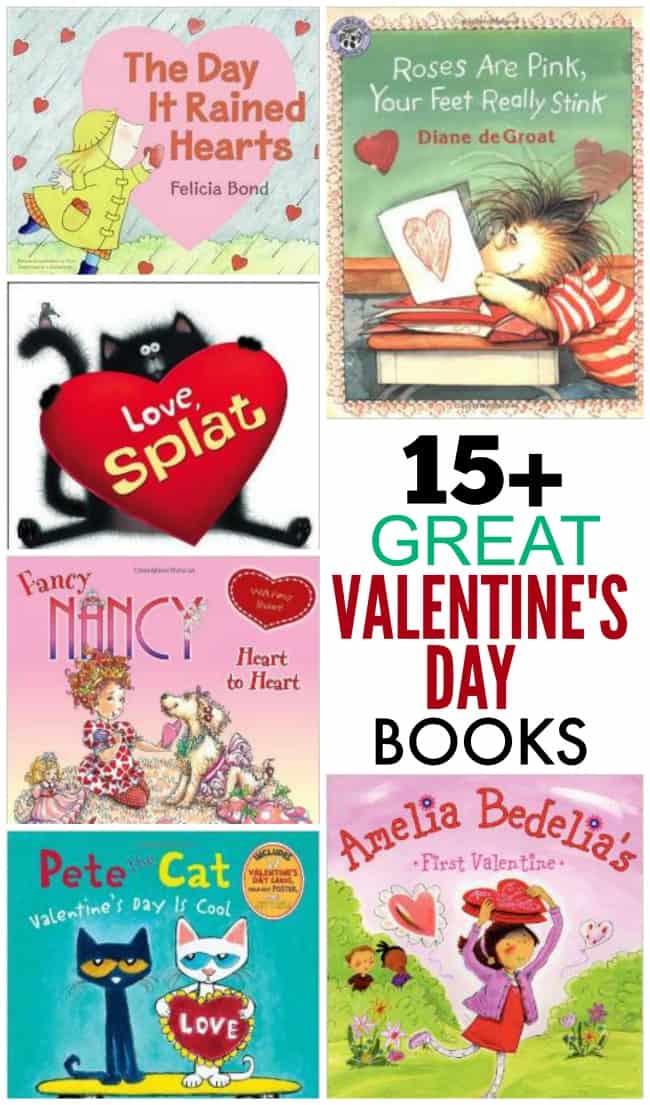 Snuggling up and reading a book with a child is probably one of my favorite things. This Valentine season we want to share with you a few of our favorite children's books to read for the holiday. You will see there are some classics and there are some newer books that kids just love! 15+ Valentine's Day books to read with kids!
Splat the cat is a big hit right now. He is the big, black furry cat that kids just love to read about. In this story Splat learns about love and it is just all around fun!
The Day It Rained Hearts
Now if you are a Felicia Bond fan you will most definitely enjoy this book. It is such a feel good book with a very cute message.
Pete The Cat: Valentine's Day Is Cool
I know what you are going to say. Another book about another cat? Well if you haven't seen some of the cutest youtube videos of kids reading Pete the Cat you need to go check it out. This book is a hit among the preschoolers even all the way up until second grade. Ask any school librarian, Pete the Cat gets checked out the most.
Where are my Fancy Nancy readers? When I was first introduced to Fancy Nancy I just thought it was such a clever book. She teaches the reader fancy new words while really the reader is being introduced to some bigger vocabulary. Well here is a fun Valentine's Day book where Fancy Nancy gets a mysterious valentines card. Perfect for your fancy little girls.
Who would have thought there could be such a cute book about love and monsters? This little monster is just trying to fit in.
Happy Valentine's Day, Curious George!
Now here is a classic. Curious George has been around for a long time but he never gets old. You know that he will definitely be getting in to some mischief when Valentine's day is here.
Celebrate the Special Bond Between Granddaughter and Grandma
Here is another Laura Numeroff and Felicia Bond book. You all know the original If You Give a Mouse a Cookie and here he is again on Valentine's Day.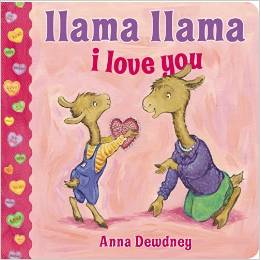 Llama Llama: I Love You
I know that the Llama Llama books are a big hit with younger kids. They can relate to an anxious little Llama who learns that everything will be alright. And parents can relate to the Mama Llama who have cute little kids who worry.
Guess How Much I Love You
We've all read this darling book but it now comes in a pop-up edition. You can now see just HOW much they love each other as they stretch their arms wide and with other fun pop-ups.
OLIVIA and the Perfect Valentine
The Olivia books have always been a favorite of mine. Enjoy this book with your kids as Olivia sets out to make the best valentines for her friends and family.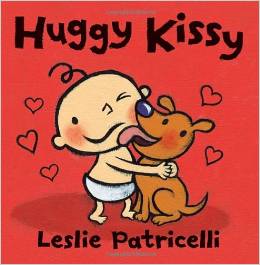 I just really enjoy this book. This book could be read during anytime of the year but the title is appropriate for Valentine's Day. Inside you learn all about different kinds of hugs and kisses such as bear hugs and boo-boo kisses. Definitely a cute read for little kids.
I don't know a child who doesn't love Eve Bunting and Jan Brett books. These illustrations will not disappoint. These two bears always miss Valentine's Day because they are hibernating, find out if they will miss it again this year.
Snowy Valentine
In this story children learn that there are many great ways to say "I love you" and I personally love the illustrations.
The Biggest Kiss
What I love about this book is it talks about all different kinds of kisses. Worm kisses, fish kisses, you name it! Darling book!
The Perfect Hug
And then there is also the perfect hug to go along with the biggest kiss. The same author and illustrator make this cute book for all kinds of hugs or all kinds of people.
Plant a Kiss
If that title doesn't make you want to pick this book up and read it, I don't know what will. One of my all time favorite books in general.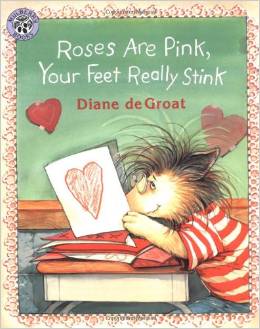 Roses Are Pink, Your Feet Really Stink
In this silly titled book a little boy learns a thing or two about being nice after he writes to mean valentines to friends.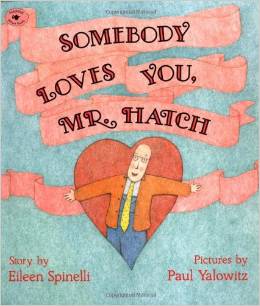 Somebody Loves You, Mr. Hatch
One of the best feel good books. Starts out with a old man Mr. Hatch and he finds out somebody loves him. But who could it be?
Amelia Bedelia's First Valentine
Everyone has read an Amelia Bedelia book at least once and you know they are hilarious. These young Amelia Bedelia books are just as great.
Do you have a favorite Valentine's Day book that we haven't mentioned?? Let us know in the comments below! We love finding fabulous new books!