This post may contain affiliate links that, at no additional cost to you, I may earn a small commission. Read our Disclosure Policy.
It was only last weekend when I took my kids to the park, twice! It was beautiful weather! Sunny, warm and quite lovely for a park day! When Monday rolled around, it was freezing! We got rain, hail and snow all in the same day!
So no more park days for us this year. I think we are officially home-bound for the winter. Which means I have to get extra creative to keep my kids entertained, interested and out trouble in order for me to get a couple loads of laundry done!
I am sure I am not the only person in this situation, I am sure many mom's of young kids have the same struggle. So I decided to round up a few fun Winter Time Activities that would be perfect for the kids to do indoors while you do the dishes or even perfect activities for you to do with your kids while staying indoors and out of the cold! Winter Indoor Fun!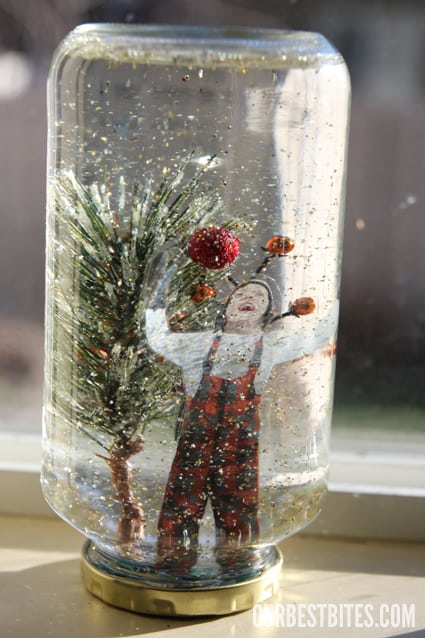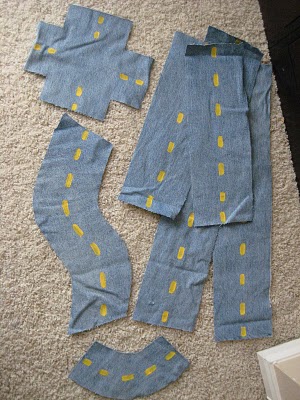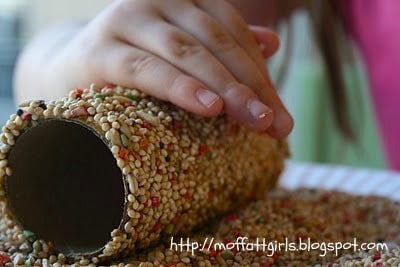 I know my kids would love to do any of these activities this winter! And the toilet paper roll bird feeder would be especially perfect for my daughter, who I recently discovered has been hoarding empty toilet paper rolls. I am not sure what her plan is but I am sure she has something grand planned to create with them! But maybe…just maybe…she will give a few up to make some bird feeders this winter!
Happy Winter!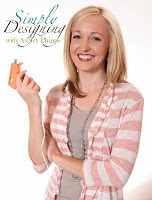 Keywords:
Winter Indoor Fun
Last Updated:
August 7, 2020