This post may contain affiliate links that, at no additional cost to you, I may earn a small commission. Read our Disclosure Policy.
Hi guys! I am so excited to be back at Design Dazzle this month! It is finally warming up here in Indiana and I can't wait to spend more time outdoors with my children. So today I thought it would be really fun to show off a few fun and creative outdoor activities that you can do with your kids this summer! Here are a few of my favorite ideas to help inspire you to spend more time outside this summer:
One idea is to offer to do a neighborhood bike wash for all the little kiddos! I'm pretty sure all the neighborhood kids will flock to this super fun and creative sprinkler/wash idea.
I love this Giant Bubble Kit that Toni posted here about a year and a half ago! Kids of all ages would have fun creating these huge bubbles!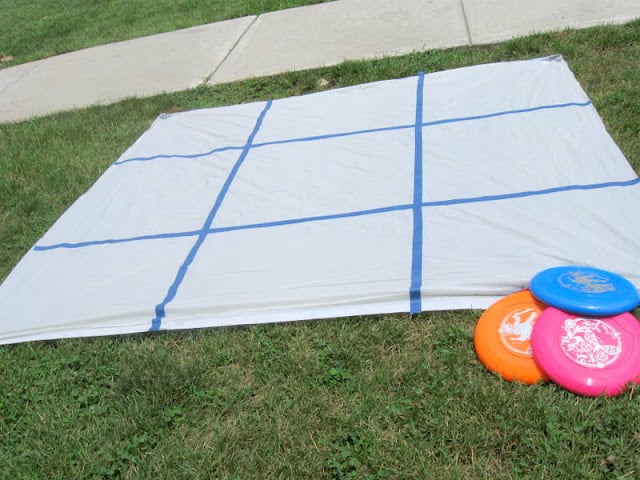 A game of Frisbee Tic Tac Toe is sure to keep young and old children entertained! This would be so simple to make and it won't take a lot of room to store!
Water Balloon Target Practice sounds like a fun activity when the days start to become really hot. No one will mind if you "accidentally" hit them instead I'm sure 🙂
I can't wait to plan a few of these activities to do with my kids this summer, I know they would enjoy any of them!
What do you and your children love to do outside?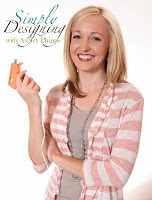 Ashley Phipps is an Interior Designer living in the Indianapolis area. She is also the author of the blog
Simply Designing
.