This post may contain affiliate links that, at no additional cost to you, I may earn a small commission. Read our Disclosure Policy.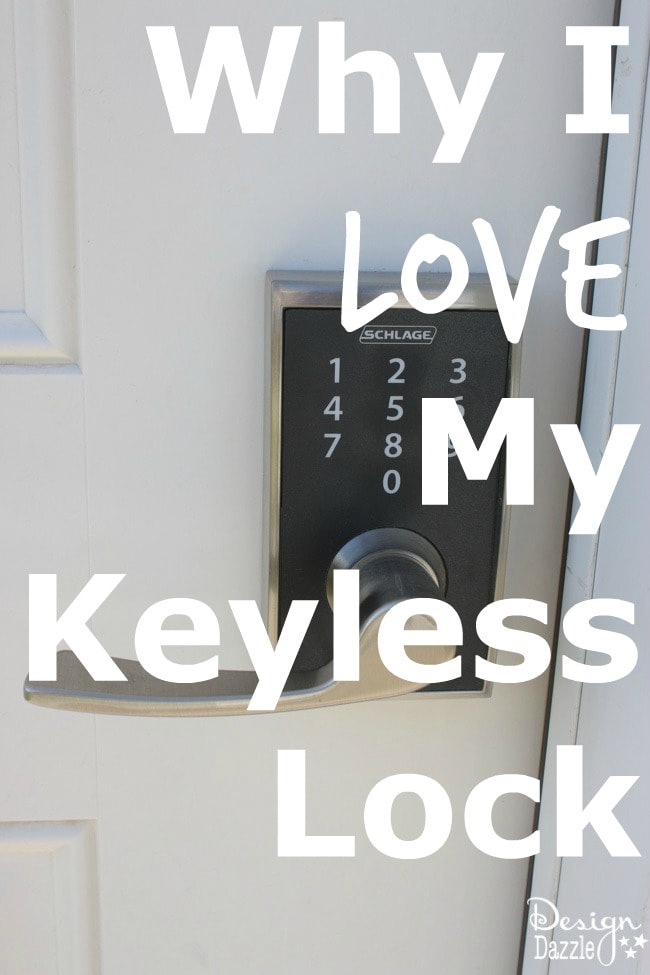 I recently received two Schlage Touch™ Keyless Touchscreen Locks to review and I have to share the reasons why I love them!
Schlage is a trusted brand in home security with over 90 years of experience in the lock business. One of the features I really like with this keyless lock is that the touchscreen is fingerprint resistant. I'm sure we've all heard stories of people breaking into homes because they were able to guess the code from worn out keypads. This is less likely to happen with the Schlage locks. These locks have a deadbolt and offer excellent security and durability. A nice feature is the LED down lighting that lights up the touchscreen and lever to make entry in the dark easier.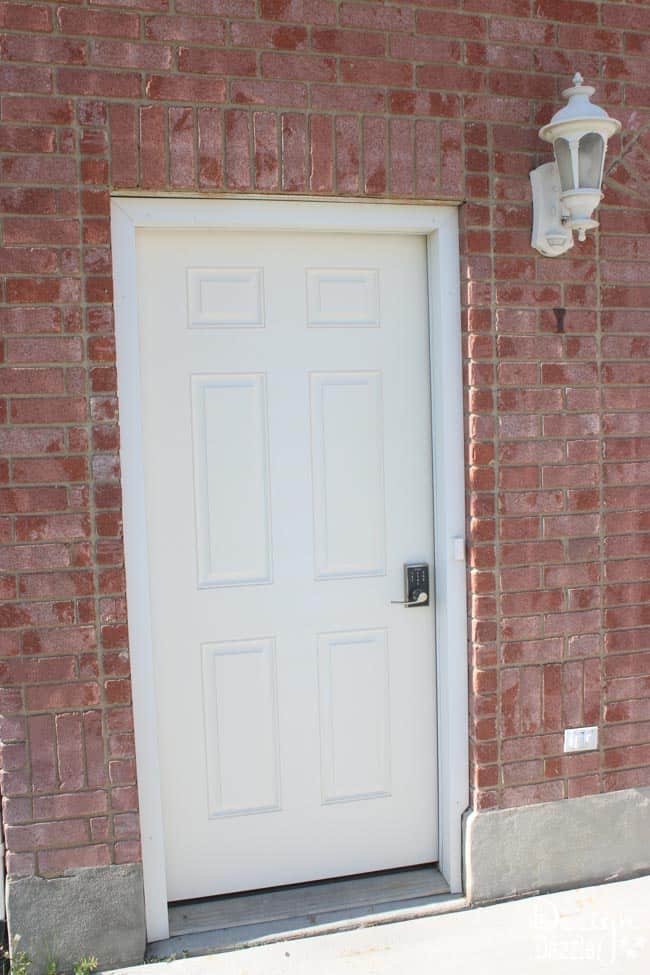 The locks are very easy to install and all the programming can be done from the keypad. Your lock comes with a code from the manufacturer which you can change right away to own personal code. If you have a pet sitter or neighbor helping while you're away you can give them their own codes then easily delete them from the lock when you return home. Likewise, each family member can have their own code. The codes are 4 digits so they are easy to remember, especially for kids!
We have a separate basement side entrance. We installed these locks in the Satin Nickel finish on the two doors leading to the basement – one outside door and one inside door. It's so nice to go into the basement without having to lock and unlock the doors with keys. Just a simple code that we've remembered and were in!
This post contains affiliate links at no additional cost to you. For further information, please see our disclosure policy.
More Schlage Pros:
– you will never lock yourself out
– no more digging around for keys in your purse
– leave your keys at home when you go out for a run or bike ride
– don't stress about your kids losing their key
– convenient
– made for outdoor use
– can be used with a screen door
There are many styles of keyless locks to choose from.
We have loved using these locks for our basement and plan to install one on our front door, too. I highly recommend them if you are looking to replace your current doorknob/lock. You can purchase Schlage locks at Amazon, Build.com, Home Depot and Lowe's!


Save
Save
Save
Save
Save