This post may contain affiliate links that, at no additional cost to you, I may earn a small commission. Read our Disclosure Policy.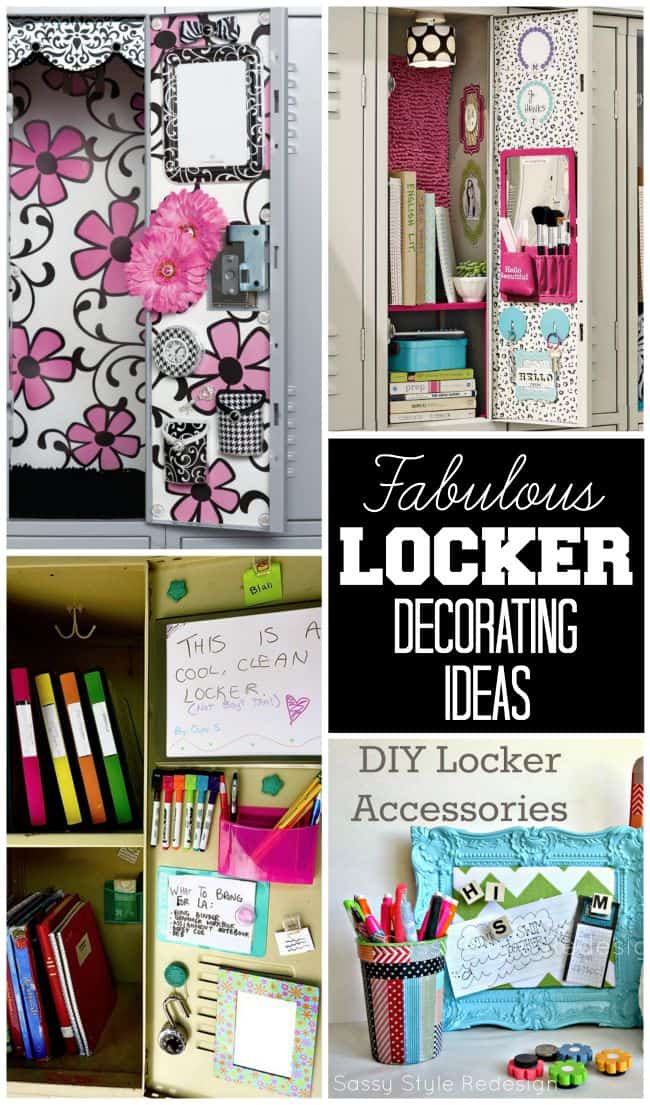 Back to school can be fabulous if you have a great spot that is all YOURS and full of all your personal touches! Seriously….a great locker can make all the difference. It can make you smile on a rainy day. It can bring you calm in a storm of stress. It can be your favorite meeting place. Check out our 10+ Locker Decorating Ideas to get you inspired to create your best locker ever!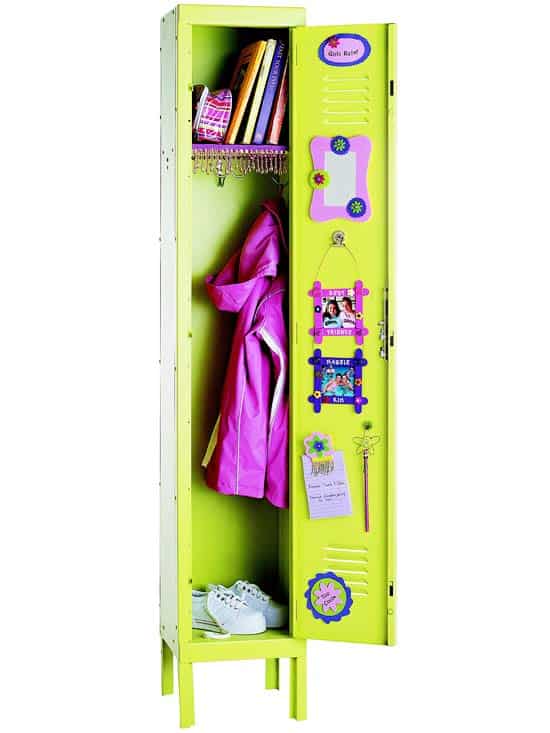 Crafty projects for the coolest locker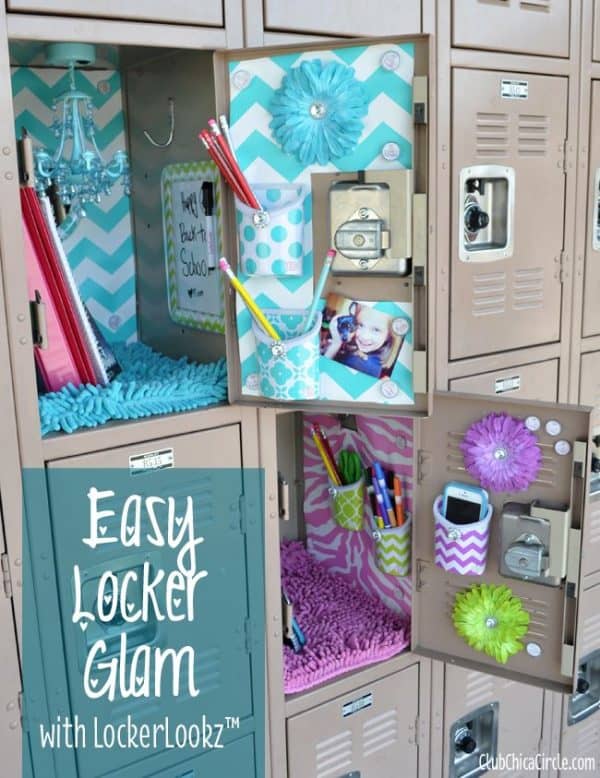 Put together the accessories and a basic organized plan and you can have a glamorous locker.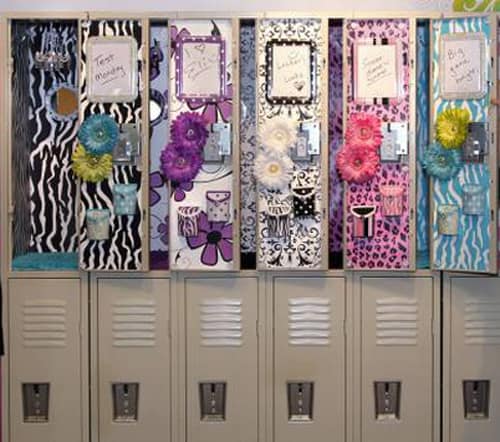 A whole fake flower line-up or gorgeous lockers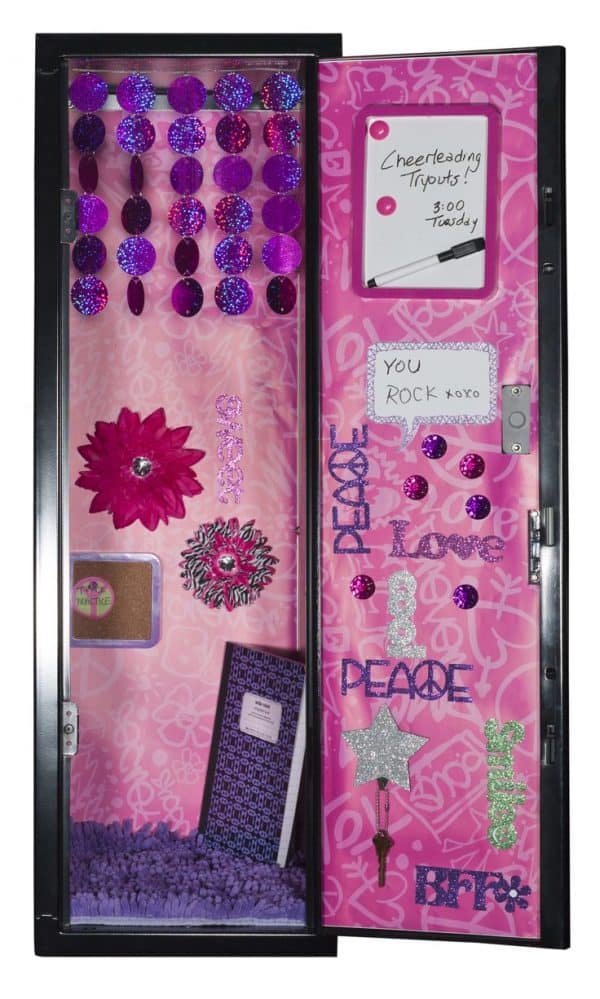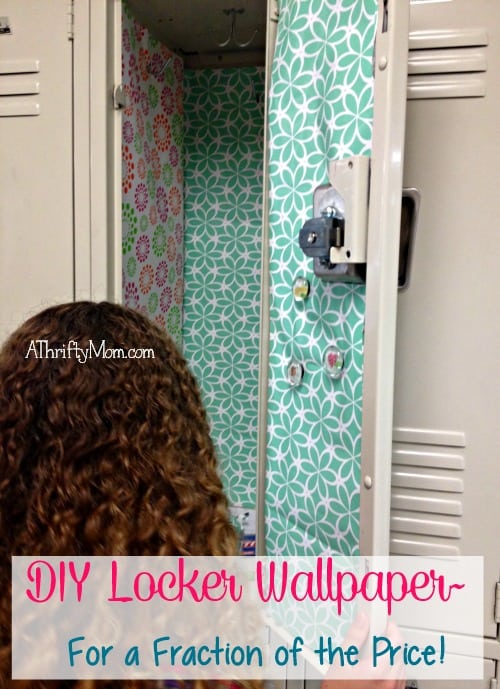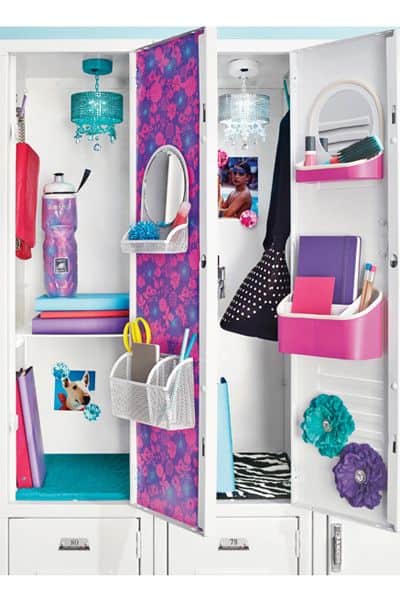 How about some locker shelves?
When you have your locker just the way you like it, we want to know!
Share your tips and ideas in the comments below!


Save