This post may contain affiliate links that, at no additional cost to you, I may earn a small commission. Read our Disclosure Policy.
Your house has a secret organization weapon that is frequently overlooked: WALL SPACE. It's time to start looking at your walls and thinking about what you can get up off your floor or off of your counters. Ask yourself these questions:
What problem area do I want to solve?
Can I put it on the wall?
How do I make it something I want to use?
Wall Organization Ideas!!
Organized doesn't have to mean utilitarian plastic bins or boring white boards unless you want it to mean those things!
How about a decorative chore chart in a lovely wood frame?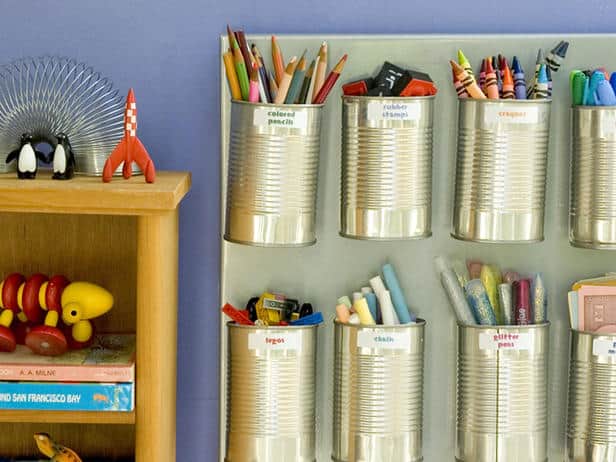 Can the clutter with this cute wall-mounted art supply station.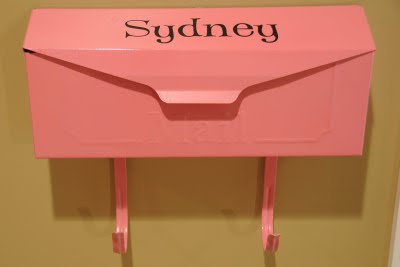 What kid wouldn't love their own mailbox?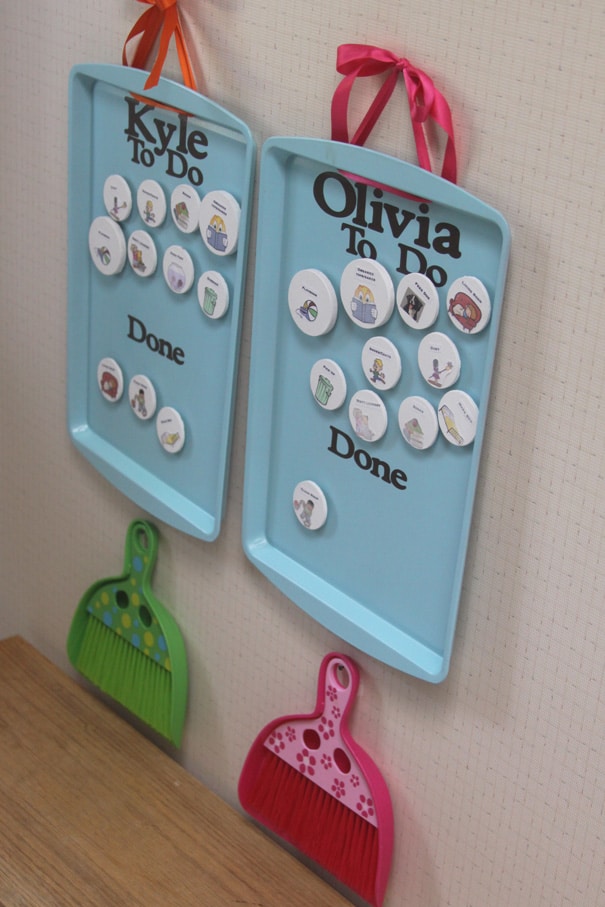 Use cookie sheets and magnets to make an easy-to-use chore chart.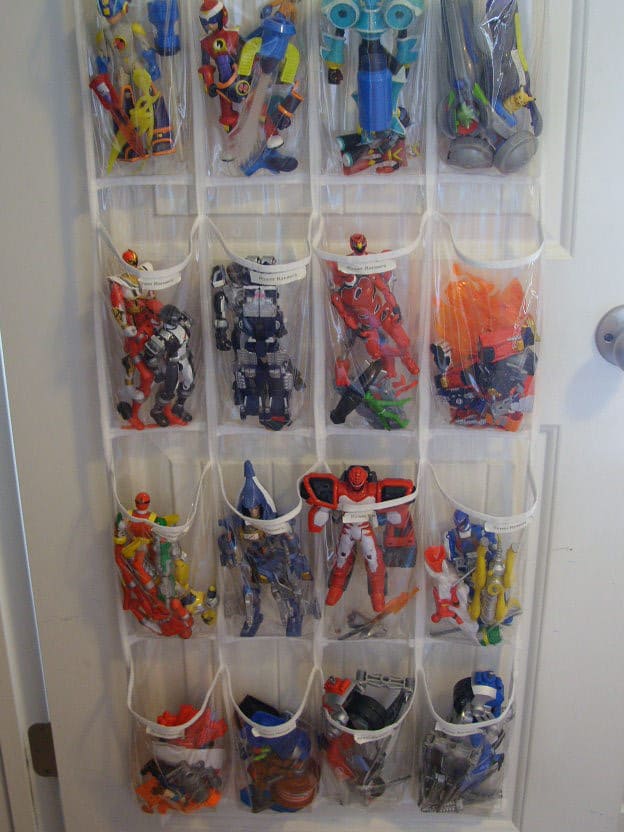 There is no pain quite like the pain of stepping on a Lego or action figure. Help your little one clean up the mess with a clear shoe holder on the back of a door. That way he'll be able to find exactly the toy he is looking for and the pieces stay up off the ground.
Title:
Wall Organization Ideas For Kids
Mentions:
kids storage ideas, kids wall playroom storage, wall organization ideas, wall organizing ideas
Keywords:
Wall Organization Ideas
Last Updated:
August 17, 2020