This post may contain affiliate links that, at no additional cost to you, I may earn a small commission. Read our Disclosure Policy.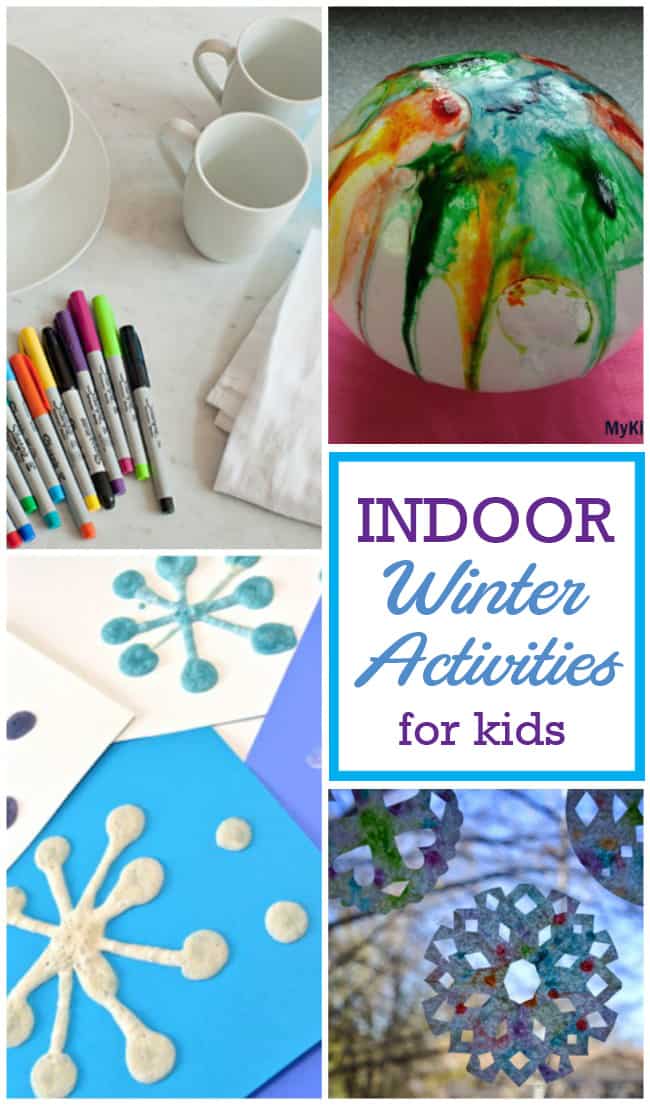 Now that winter has finally arrived and the kids are probably home from school for Christmas break, you might be needing some ideas to help you AND the kids keep your sanity for the next little bit. We gathered some fun indoor winter activities for kids to keep those little ones busy if it's too cold to go outside.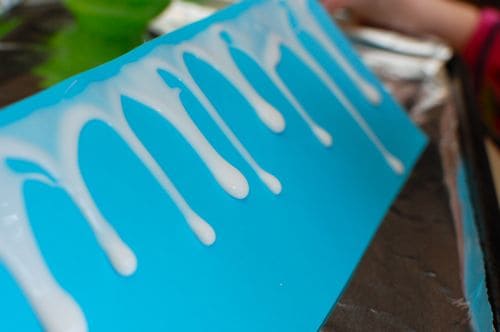 Make your own icicles using glue and salt from Inner Child Fun.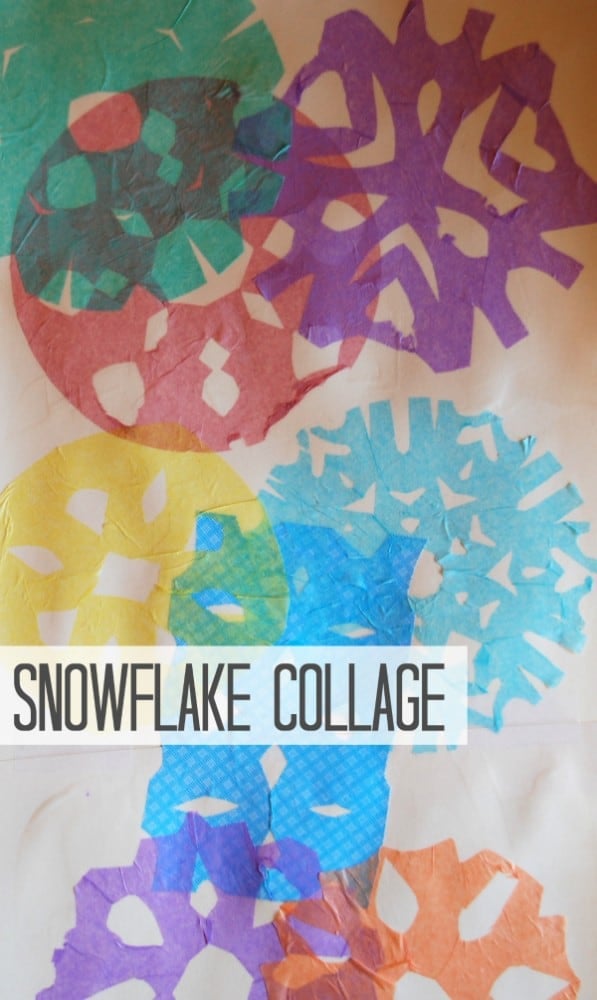 Create a colorful snowflake collage – from Tinker Lab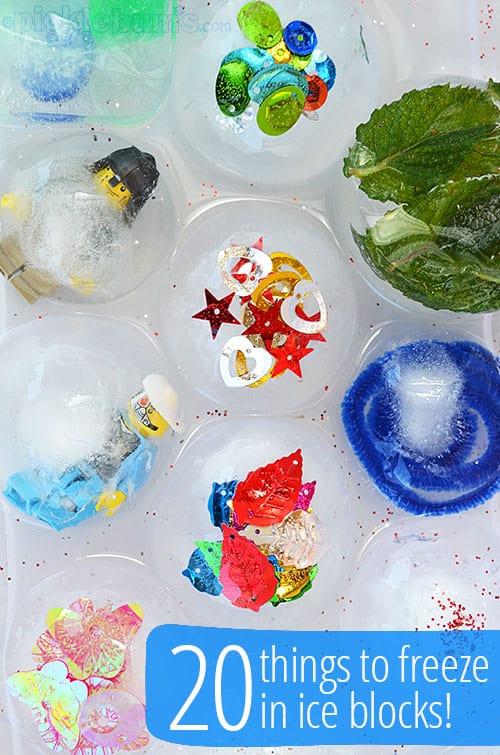 20 fun things to freeze in ice blocks from Pickle Bums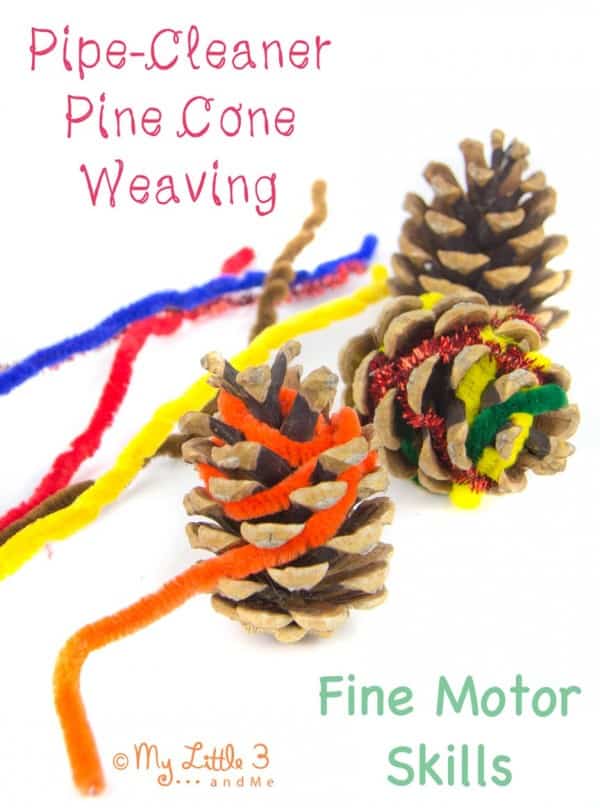 The kids will love making pretty pine cones using colorful pipe cleaners – Rainy Day Mum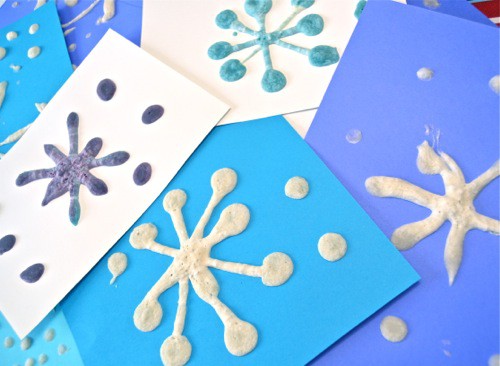 Create your own snowflakes using puffy paint from Inner Child Fun.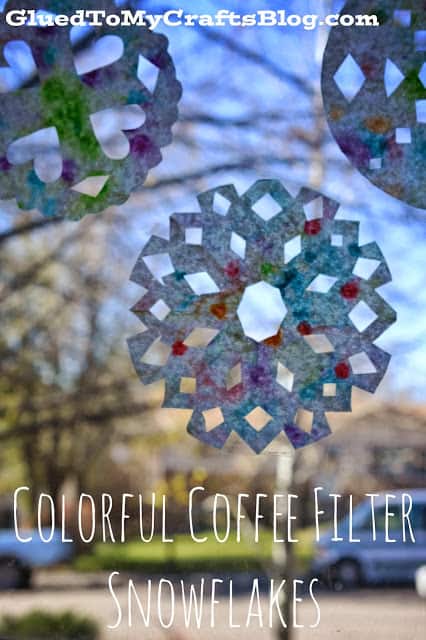 Make colorful coffee filter snowflakes – Glued to My Crafts Blog
Use those big cardboard boxes and colorful Christmas lights to create this cool cave of stars – Play at Home Mom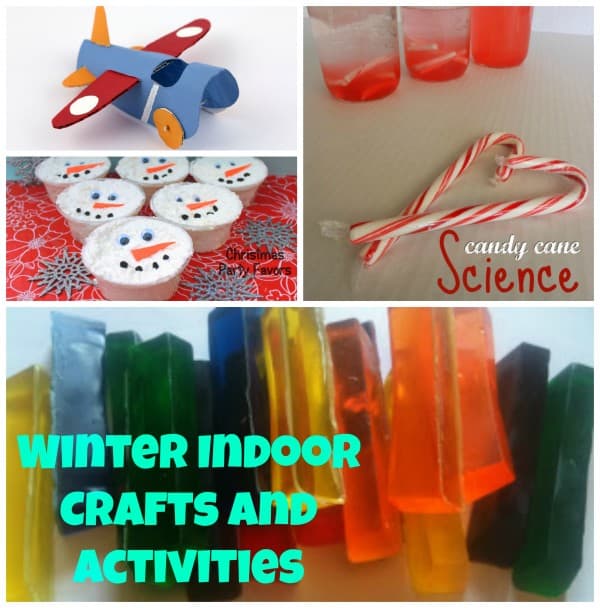 Visit this post for more great indoor winter activities and these posts as well, for more fun indoor crafts with kids.