This post may contain affiliate links that, at no additional cost to you, I may earn a small commission. Read our Disclosure Policy.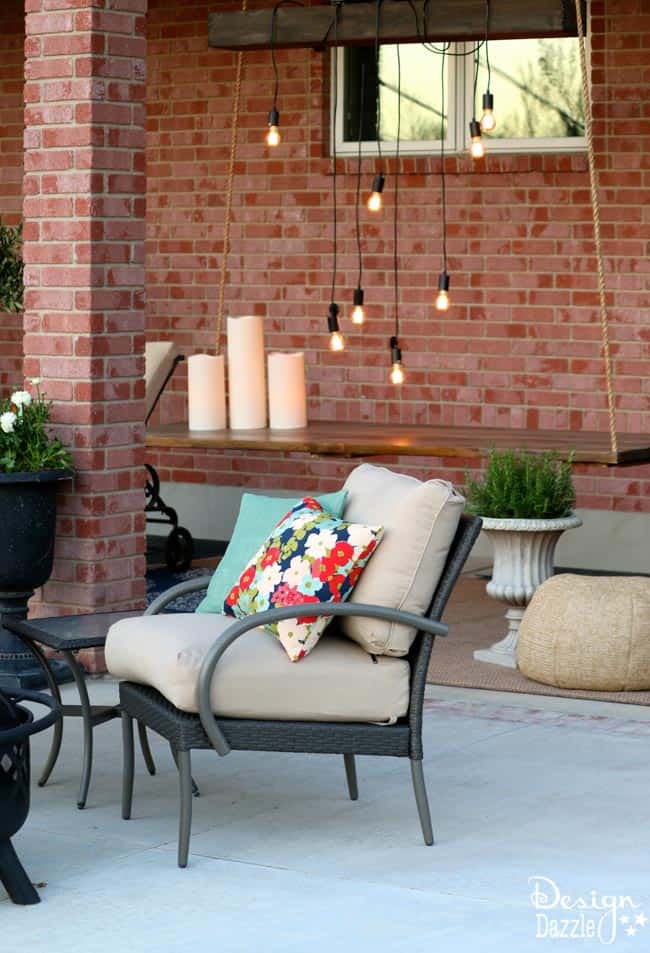 I was asked to be a part of the Home Depot Patio Style Challenge! Exciting is an understatement! Here is what Home Depot says about the challenge,
"We asked some of our favorite contributors to do their best with dressing up their patios. With a few simple projects and some great Home Depot products, we think their results are pretty amazing. You will too."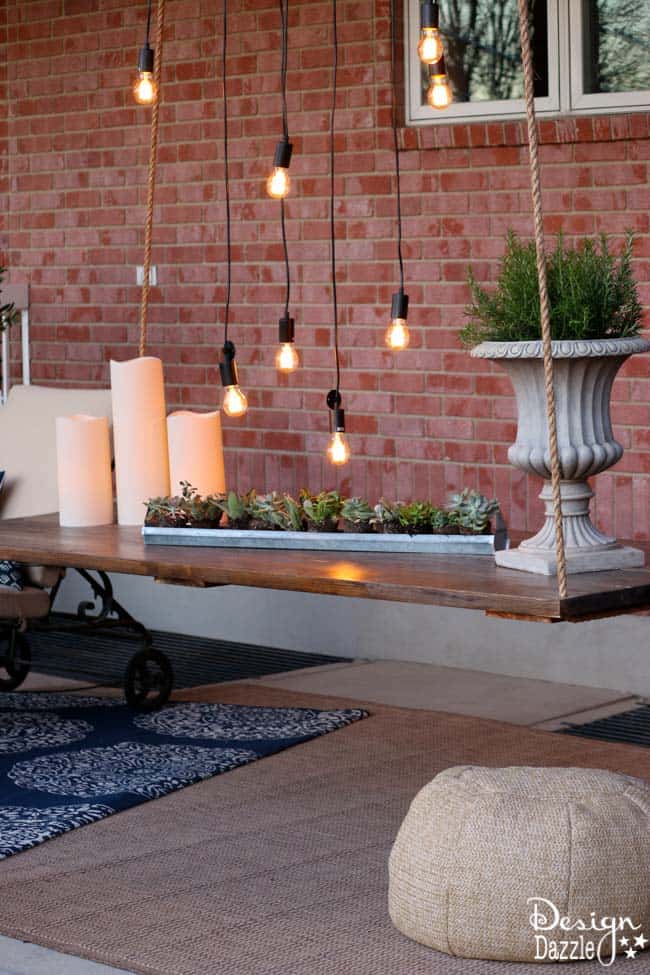 I'm sharing a couple of images from my project. You can read all about my patio style challenge on the Home Depot Blog and how to build the hanging table here
I have lots more to do with this patio. I can't wait to get the chairs (they are on back order) for around the table and style the table. I will be sharing some more blog posts on this fun project!!


Save
Save
Save