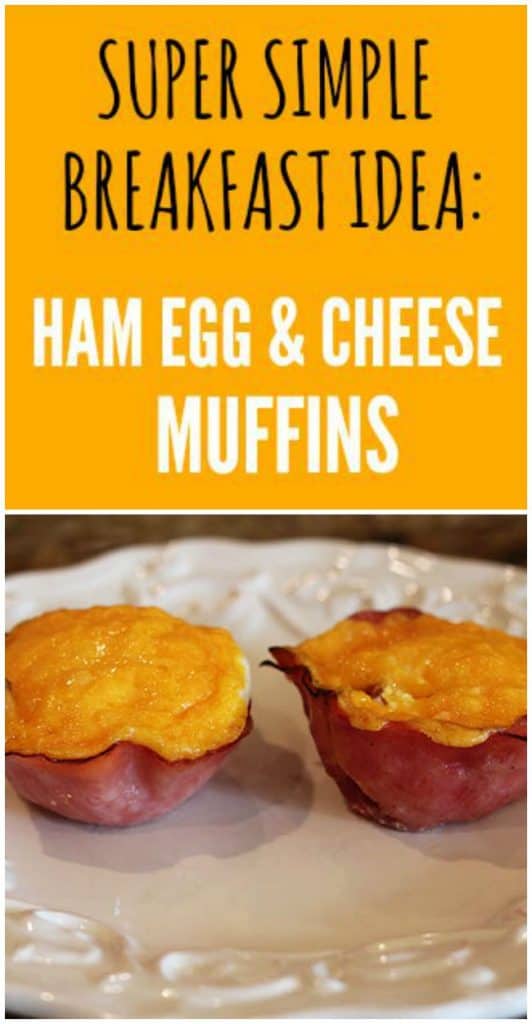 I remember the many years of frantic mornings, trying to rush the kids out of bed and off to school. It was always such a challenge to hustle to get everyone awake and out of bed, dressed and ready to go- let alone fed a delicious, nutritious breakfast. We always hear that breakfast is the most important meal of the day. It totally is! I know that my kids and I always feel better when we're well fed, especially first thing in the morning. Well today, I have the best breakfast idea ever! These little ham, cheese, and egg "muffins" saved my morning- and they might just save yours, too!
Ingredients:
muffin tin
sliced ham (or any cold cut deli meat)
eggs
cheese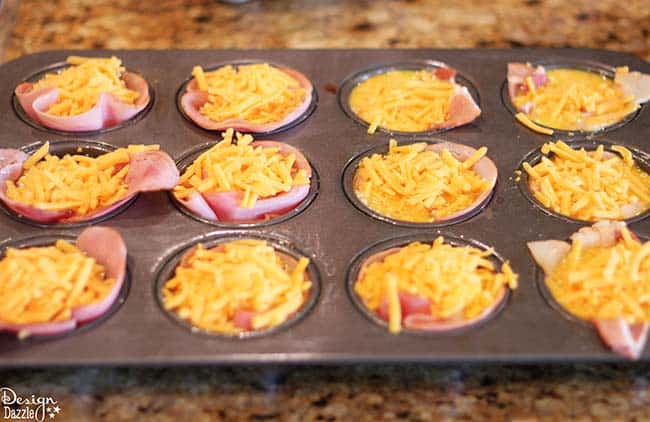 Step 1: First, preheat oven to 350. Grease each muffin cup with butter or cooking spray. Then, line each with ham. Ham makes my favorite kind of muffin tin!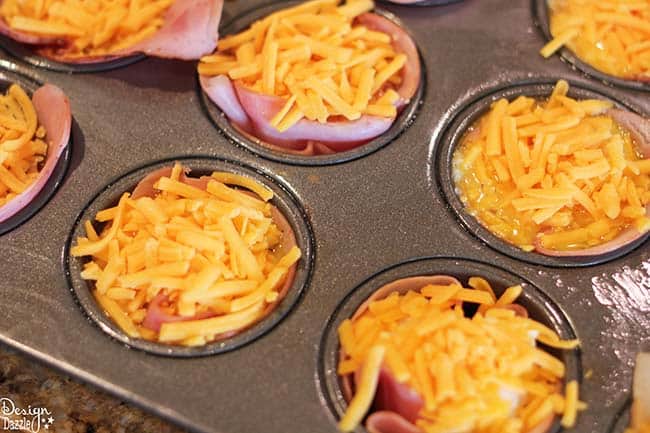 Step 2: Crack an egg into each muffin cup. You can do scrambled or sunny side up eggs.
Step 3: Sprinkle cheese over each of the muffin cups. Now your pan is ready to go in the oven!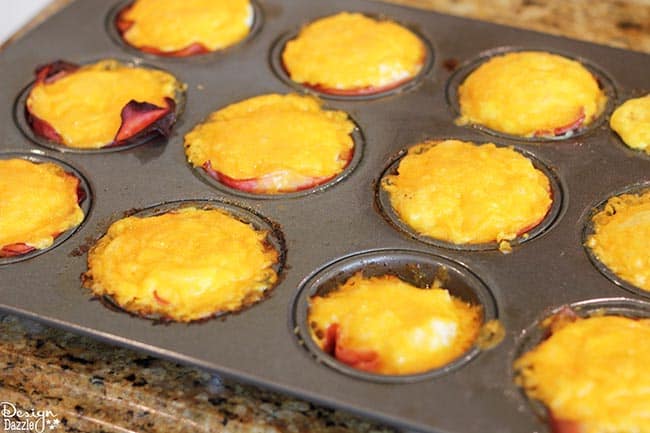 Step 4: Bake at 350 for 20 minutes, or until done. The ham should look crispy and the cheese should be melted, but not burned.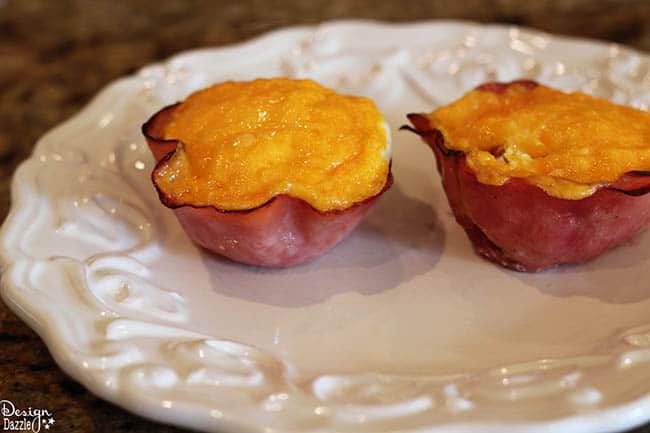 Wasn't that easy?! The best part is that you can totally customize these little ham cups. You can add spinach, tomatoes, or any vegetable, really. You can cook the eggs how you like them. The possibilities are endless! I hope you never start the day hungry ever again. Bon Appetit!


Mentions:
breakfast, ham and cheese, recipes
Last Updated:
May 26, 2022