This post may contain affiliate links that, at no additional cost to you, I may earn a small commission. Read our Disclosure Policy.
Holiday Greetings! It's Keisha, visiting from Cupcake Wishes & Birthday Dreams! I'm over the moon excited to take part in another Christmas Wonderful here on Design Dazzle!  Today, I'm sharing how to make a fabric & fringe holiday wreath.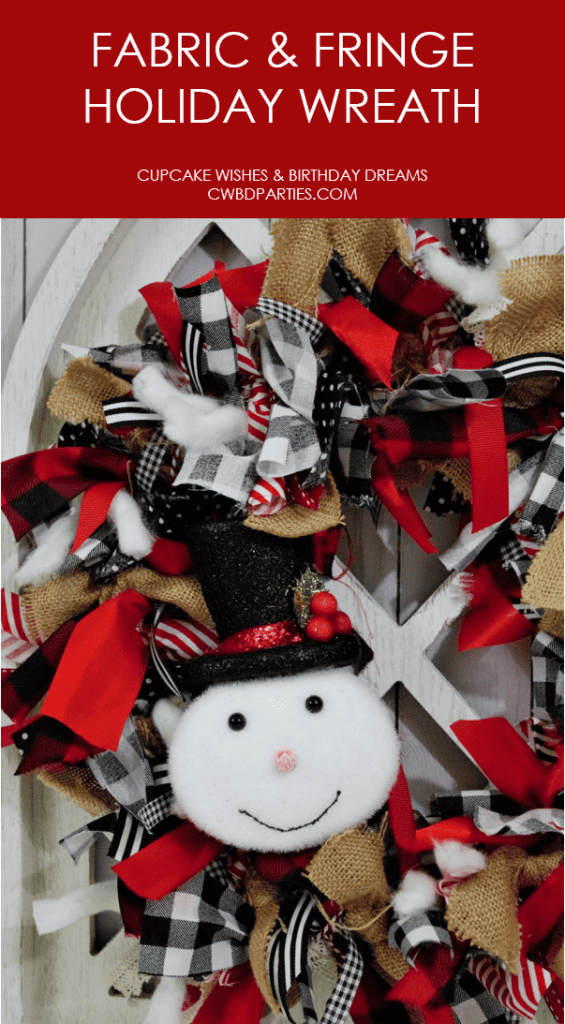 A festive wreath is such a warm welcome during any time of the year but, I believe it is a MUST-HAVE decorative piece to greet Christmas holiday well-wishers.  After seeing a ribbon and trim ribbon in a holiday gift catalog I was inspired to a fabric & fringe wreath.  I love how ribbons of different sizes were used on my inspiration wreath, but I wanted to do something different.
While my wreath also uses various sizes/textures of ribbon, I added chunky yarn, burlap, and fabric strips to a wire wreath form to create a more versatile look.  If you don't have these items in your own craft stash, you can either purchase the same items at your craft store OR find old pieces of clothing like sweaters, blankets or button down shirts and use the steps below to make your own fabrice & fringe wreath.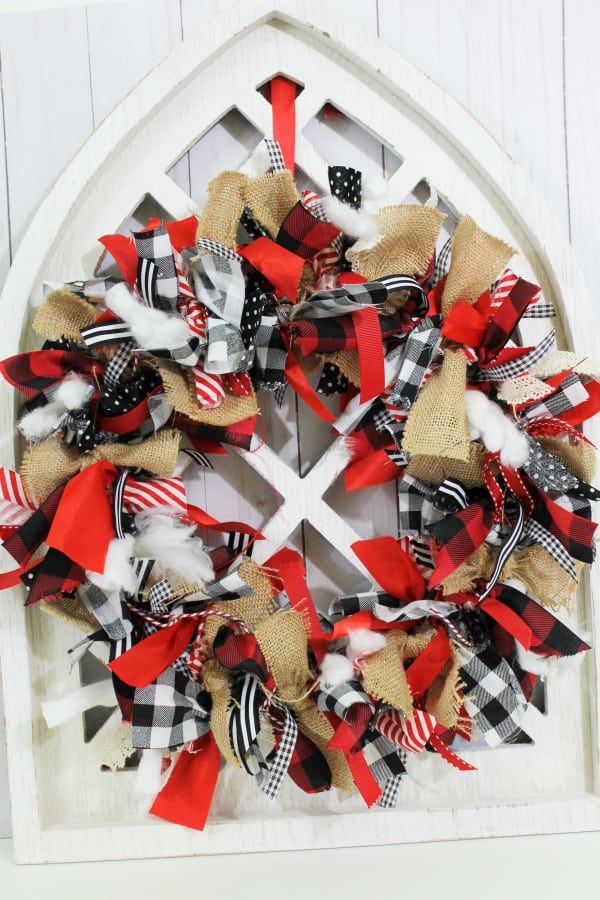 You can complete this project within within two hours, easy.  Simply gather your supplies (Fabric, yarn, ribbon, burlap, string, scissors, wreath form – an embroidery loop or wire hanger shaped into a circle will also work as a base).
Then, cut your fabric, yarn and ribbon into about 3″ – 4″ strips and tie each piece around the wreath form.  You can vary the sizes of each piece to create more depth and dimension.
Once you have attached your pieces to the wreath form, simply trim, fluff and trim again if needed.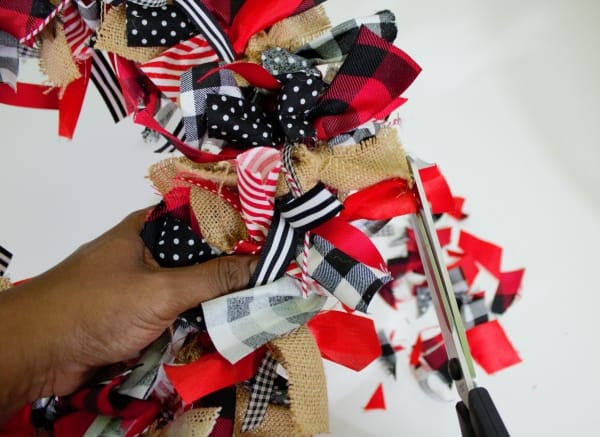 The last and final step is to hang your wreath to display for the season.  You can hang from a door, mirror, or frame!
Take your wreath up a notch and add a fun ornament or some florals for an extra touch of Christmas delight!
I hope your Christmas is as joyful and merry as this fun & festive wreath!
Thank you Toni, for once again letting me share a fun holiday project with your and your readers!
Merry Christmas and Happy Holidays!
For more holiday party ideas, crafts, tips and recipes, come visit me at cwbdparties.com.
Find Keisha at @cwbdparties on Facebook, Instagram, Pinterest, and Twitter
If you're looking for other DIY holiday wreath ideas, check out this Christmas pretzel wreath, or this gingerbread man holiday wreath.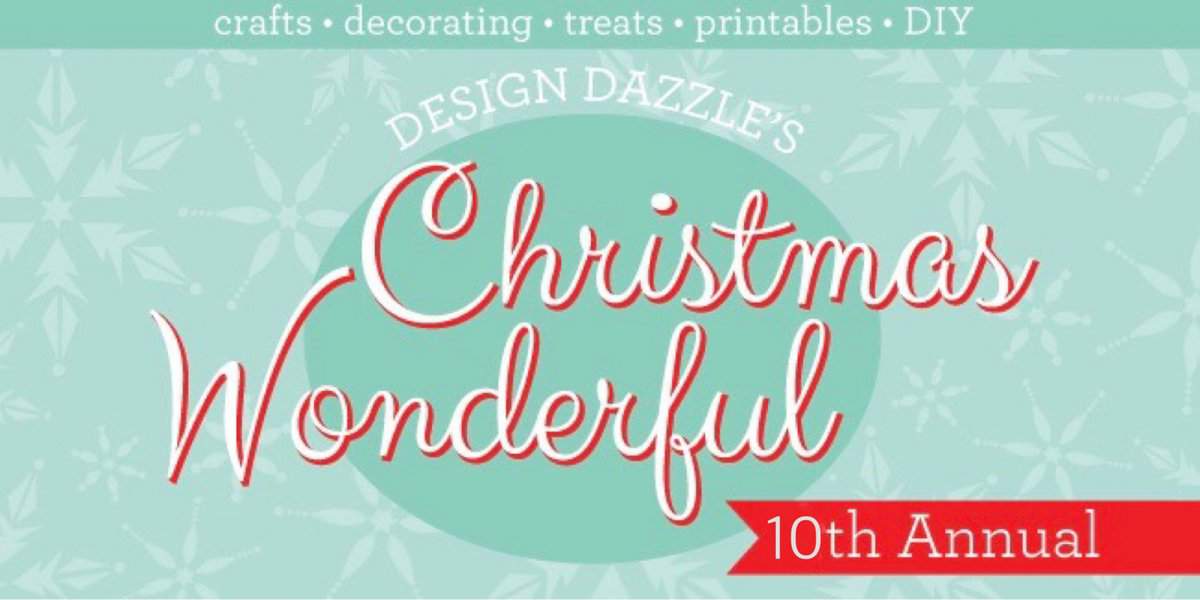 Title:
Fabric & Fringe Holiday Wreath
Mentions:
diy wreath, fabric holiday wreath, fabric wreath, holiday wreath, wreath
Last Updated:
November 10, 2020