This post may contain affiliate links that, at no additional cost to you, I may earn a small commission. Read our Disclosure Policy.
I'm sure you've seen rope word decor on Pinterest and in stores lately. This is such a cute trend that I love! Rope adds such a rustic feel and gives great texture. As I was planning a party, I decided to try my hand at DIY rope decor. While this project does take a bit of time and patience, it isn't impossible! I know you will be so happy with the results. These rope words will add the perfect pop to any room or party!
Supplies: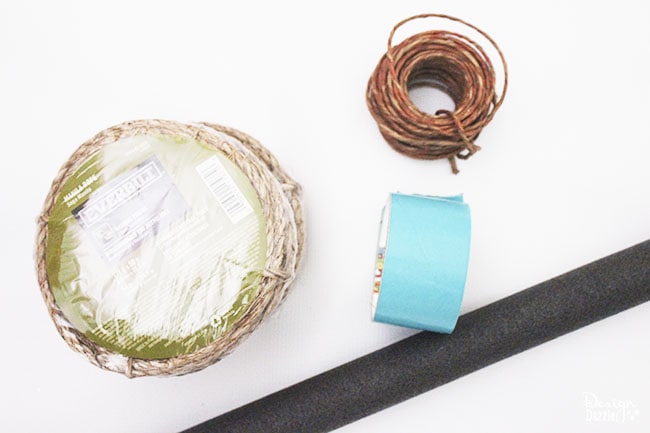 Step 1: Print out a template of the word you want in the font you want. I found my font online.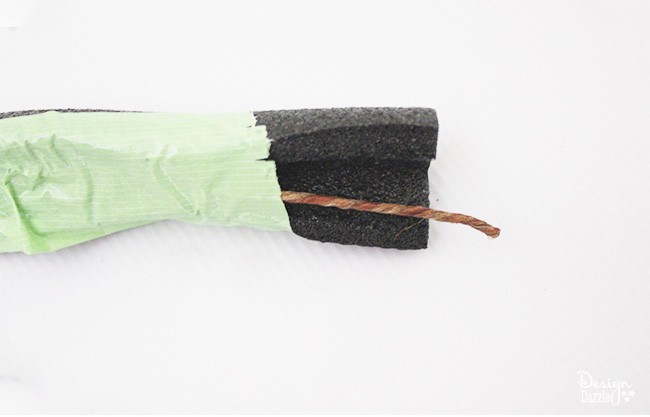 Step 2: Use scissors to cut the plumbing insulation in half. (It's split in the middle, so you only have to cut one side!) Lay the wire in the middle of the plumbing. Use duck tape to tape the plumbing insulation together. Once you lay the wire through the whole insulation, you can tape two tubes together to make it as long as you want.
Step 3: Once all the tube is wrapped and prepped, you can form the letters. The wire bends easily and molds exactly how you want it.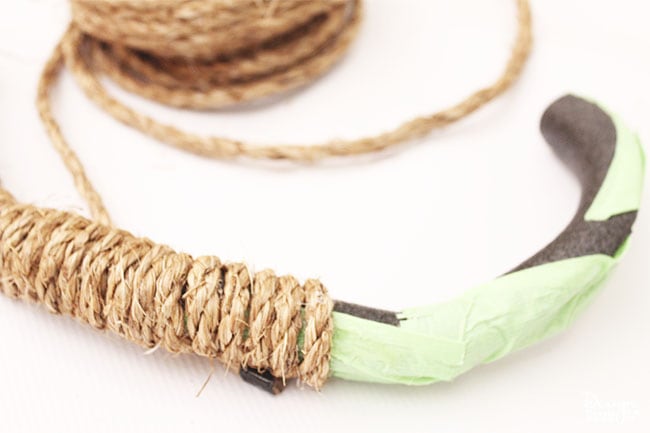 Step 4: Wrap the letters with rope. Dab hot glue on the duct tape to keep the rope in place. Repeat this and wrap the rope around until you completely cover the plumbing insulation.
There are endless possibilities with making your very own DIY rope words! I hope you enjoy this fun, easy tutorial!


Title:
DIY Rope Word Decor
Mentions:
decor, DIY project, rope word
Last Updated:
May 29, 2022