This post may contain affiliate links that, at no additional cost to you, I may earn a small commission. Read our Disclosure Policy.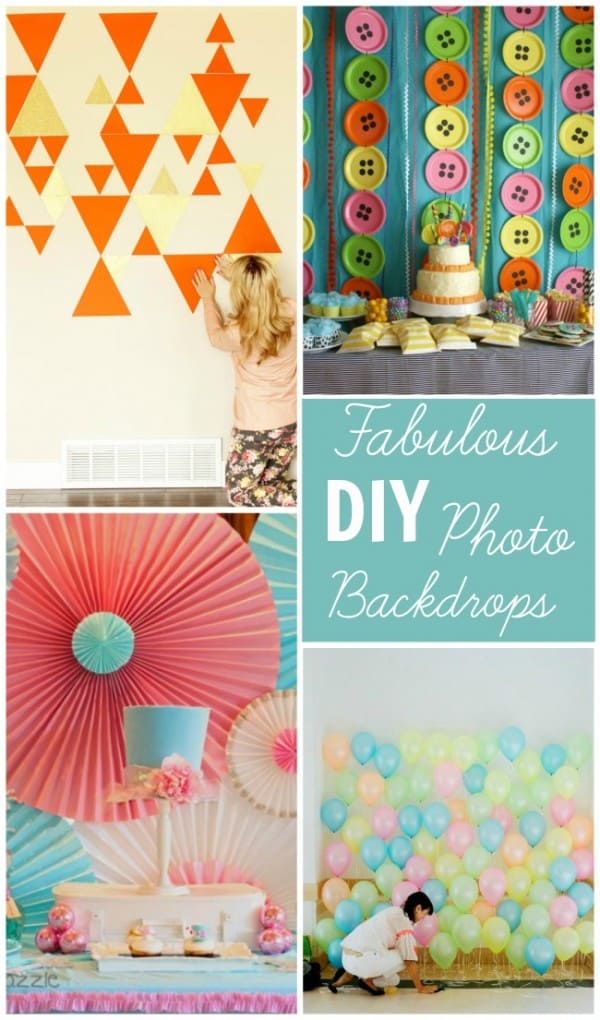 DIY photo backdrops are all the rage!
With social media, being – well – social media, the pictures we want to share are the ones where we happy, excited, and with our loved ones. But, everyone in social media land knows that image is truly everything. We are a highly visual culture – (like…REALLY highly visual!), and gorgeous pics in front of a gorgeous backdrop make for great memory-preserving (…and, of course, an awesome share).
But hey…did you know you can make those pretty little things on your own? They don't always have to break the bank, either!
To make things a tad easier for you, we've decided to round-up 10+ fantastic DIY photo backdrops! I think all of these options would work great for both adult and kid parties alike, don't you?
Oh, and don't forget these awesome photo props – they are my favorite!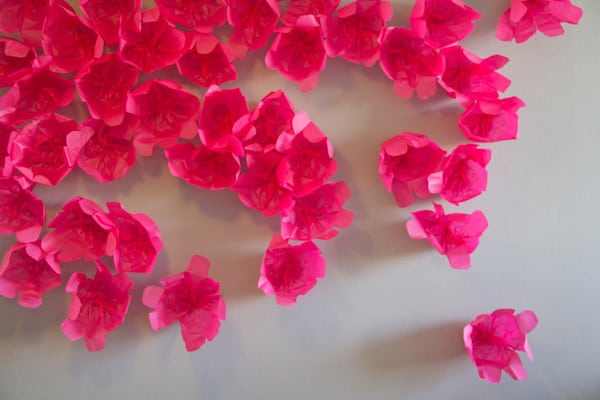 This is DIY photo backdrop so fantastic – I am so in love with the dimensions it adds!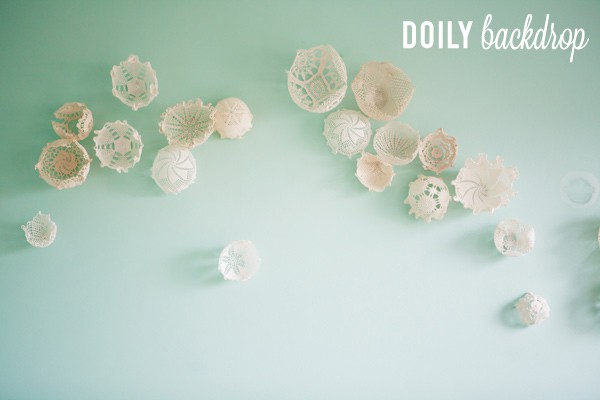 Oh my heavens! Isn't this DIY photo backdrop gorgeous?! If you happen to have some old lace doilies around (or you could use these or these!), a bit of flour, water, and balloons – it can come together in no time!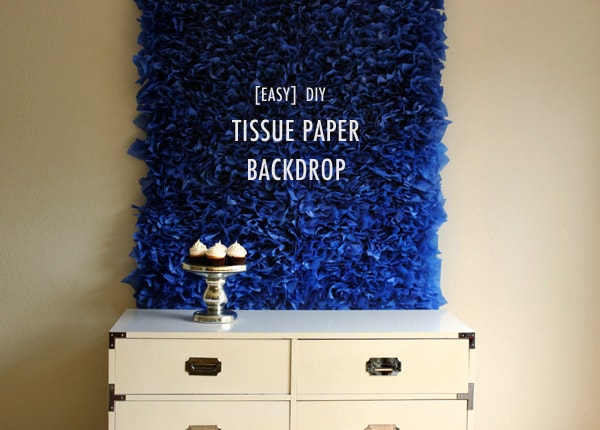 This backdrop is super easy, and gorgeous! Could you imagine an ombre look to this?!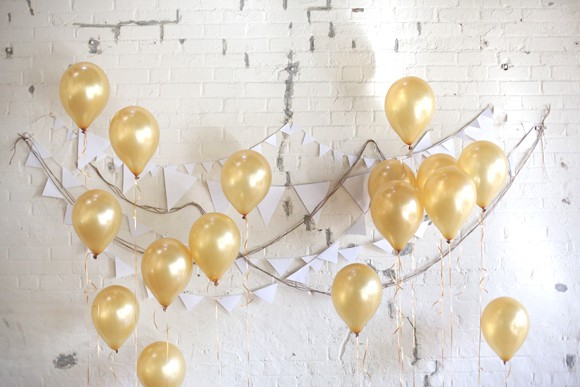 This is simply stunning! Gold balloons and a beautiful banner make for a quick and easy DIY photo backdrop.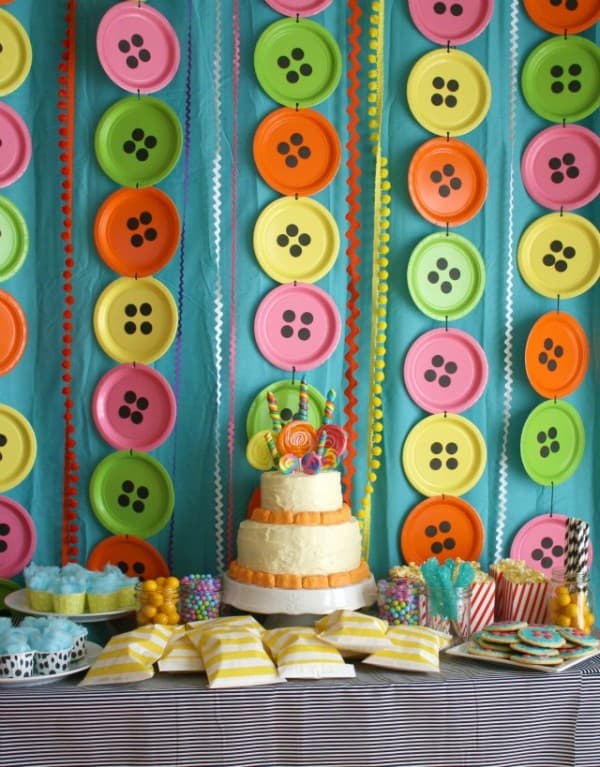 This is darling, and so easy – paper plate buttons!
This paper window shades tutorial is a must! Although it's showcased here behind a food table, it would be a gorgeous backdrop – don't you think so?
I don't think this could be any easier! I'm loving this simple background from this beautiful birthday party!
This is so amazingly simple – just peel and stick! Although it's showcased for Christmas, it would be fantastic birthday parties too!
I love this mod look!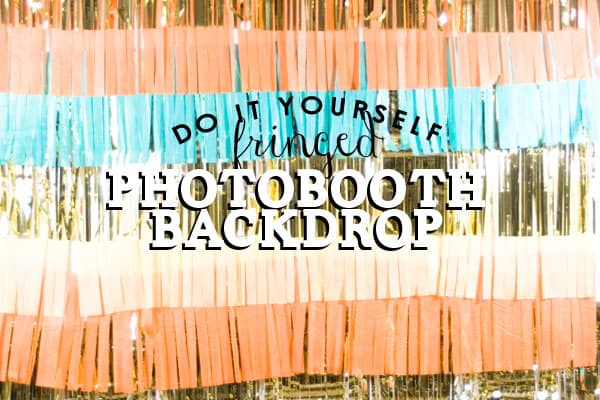 This fringed backdrop is so chic!
Still on the hunt for more perfect DIY photo backdrops? Be sure to check out this post on more party backdrops!
Think you could pull one of these off at your next party? Which one would you choose?