This post may contain affiliate links that, at no additional cost to you, I may earn a small commission. Read our Disclosure Policy.
I've been working on a little secret and now it's out… I've been busy at work on my Christmas eBook – "Making Christmas Magical".
I'm so EXCITED to share with you what I've been working on literally for decades! It's taken me a while to figure out how to make Christmas magical! I've put it all together in an ebook. I hope you love it – I wish I had this eBook years ago. Take a peek below for more details…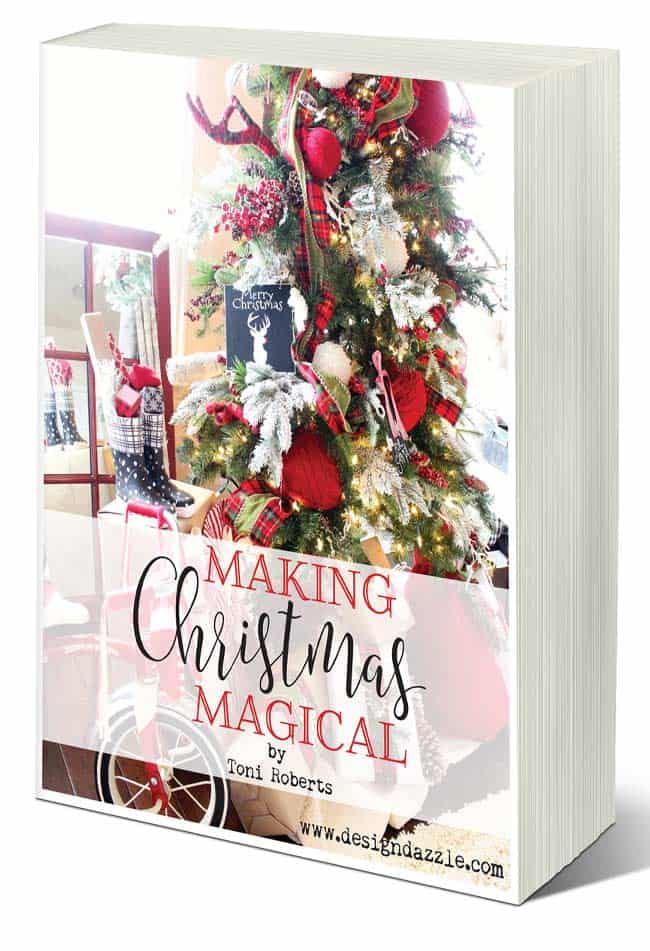 "Making Christmas Magical" will help you create the joy, wonder and magic of Christmas.
It's an eBook on how-to have the best Christmas ever!



Not only does this eBook have worksheets to help you organize and prepare before Christmas but also –
how-to decorate a Christmas tree,
holiday traditions,
edible gifts,
recipes,
and many more holiday ideas!
Did you know…

What you do before December 1st will help you enjoy the fun and wonder of Christmas.
Christmas doesn't have to be stressful!
Christmas can be delightful, joyful and fun! I share my tips on how to do this!!
Getting Organized
Preparing For Christmas
Recipes to Make Ahead and Freeze
The Fun and Joy of Christmas
Christmas Decorating
Christmas Ideas in Under 10 Minutes
Christmas Traditions
Edible Gifts
Holiday Party Food Ideas
The Art of Gift Wrap
Sharing some of the eBook chapter covers
I've spent years trying to create an organized, wonderful Christmas. This eBook is full of tips, fun ideas, checklists and on how-to create a calm, fun, joyful and magical holiday season.
Let's make this year – the most wonderful time of the year!
Save
Save
Save
Directions:
This eBook is made to print out- worksheets along with several chapters of photos and ideas. It can be printed on a home printer or at a print shop. If you would like to view your eBook in "eBook format". For iBooks follow these steps:
Step 1: after you purchase the eBook you will receive an email with your download link. Click the link and download the eBook.
Step 2: after you download the eBook it will give you the option at the top to "open in iBooks". Choose to open in iBooks and the book will open it up in your iBooks app.
Step 3: after you choose to open your ebook in iBooks it will always be there for your viewing pleasure!
The following printables go along with the eBook so you can maximize your Christmas Magical experience, purchase them below!
Save
Save
Save
If you purchase the eBook you will also get an exclusive discount code (located within the book) to purchase the following printables for 40% off.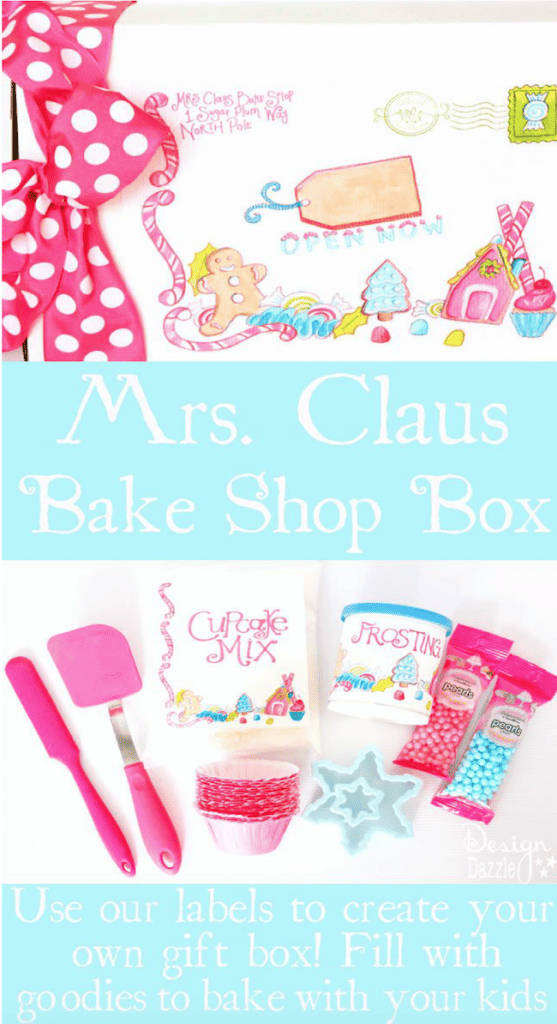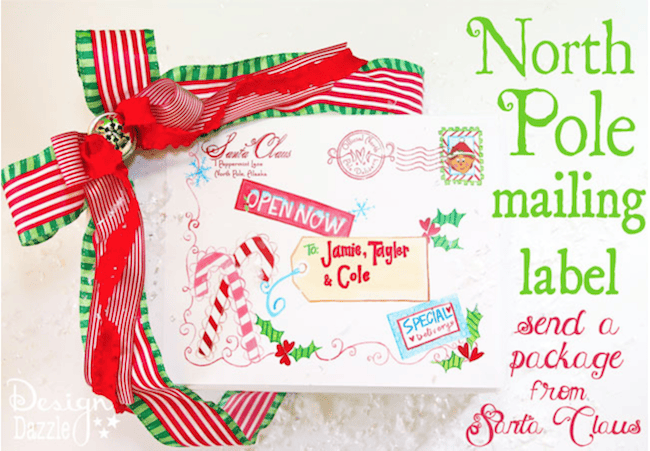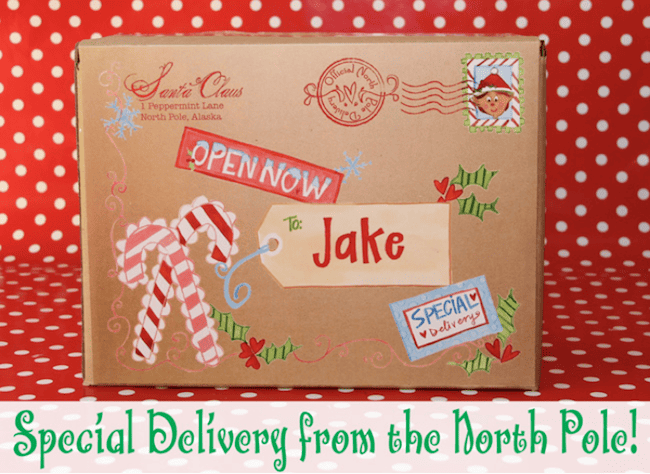 Save
Save
Save
Save
Save
Save
Save
Save
Save
Save
Save
Save
Save