I absolutely love going out with my family during the Holidays and experiencing all of the fun festivities that there are in Utah. I lived in California for quite a few years and even though there are fun holiday festivities, they still just don't quite compare to how many there are in Utah! It makes perfect sense why so many people travel here for the Holidays. It truly is a magical place. I can't believe how many fun things there are to do! I found so many that I didn't even know about during my search. I originally was planning to add them all into one post but after searching, I had to split them into two posts! So stay tuned tomorrow for Awesome Holiday Events in Southern Utah! Without further adieu, here are 20 of the most magically- awesome events to do in Northern Utah during the Holidays!
These events range from Salt Lake City, Utah to Draper, Utah. Simply click on the event for dates, times, and more information!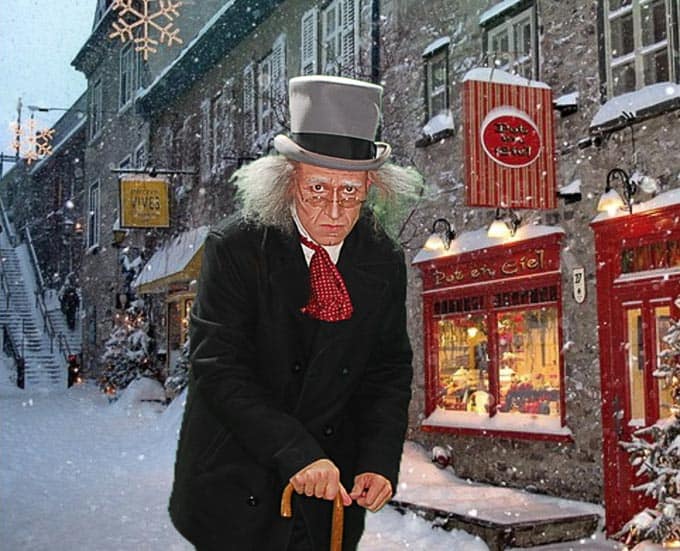 What are some fun family traditions that your family has? Did I miss any important ones? Please let me know in the comments!
If you liked this post then check out some of my other great Christmas traditions posts!


Save
SaveSave