This post may contain affiliate links that, at no additional cost to you, I may earn a small commission. Read our Disclosure Policy.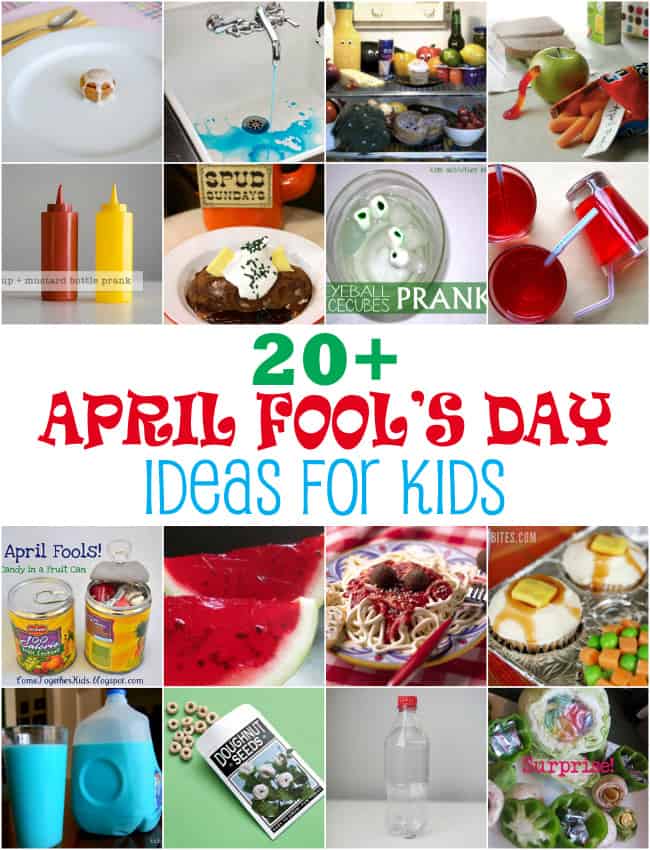 April Fool's Day is quickly approaching! Get out those thinking caps and plan some fun pranks to play on the kids, or if you're not a big practical joker, just use some of the hilarious ideas we've gathered for you and plan away! What kid wouldn't get a kick out of googly eyes in the fridge, or fake food, or colorful drinks?! They'll think you're the best mom or grandma ever, promise!!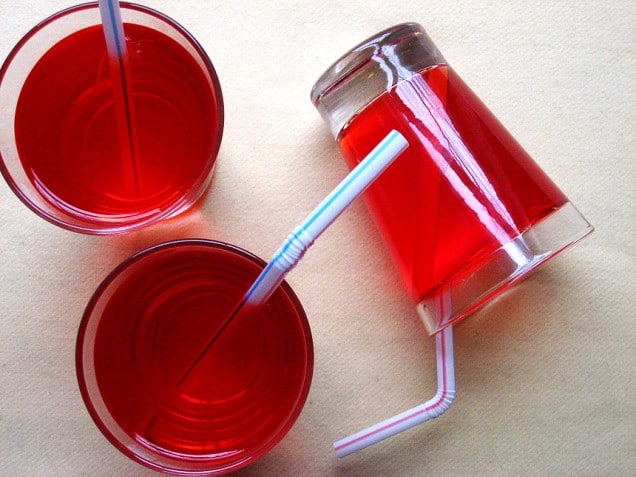 Undrinkable juice (made from jello)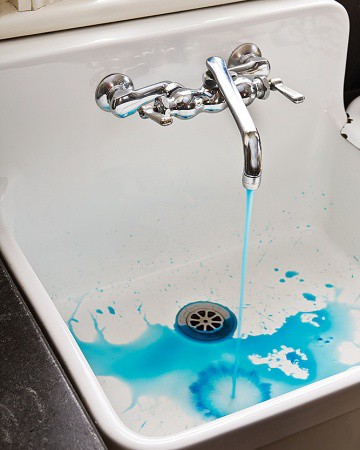 Make eyeball ice cubes.
Ketchup & mustard bottle prank.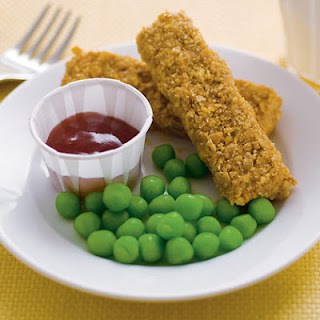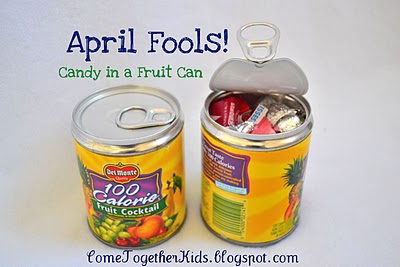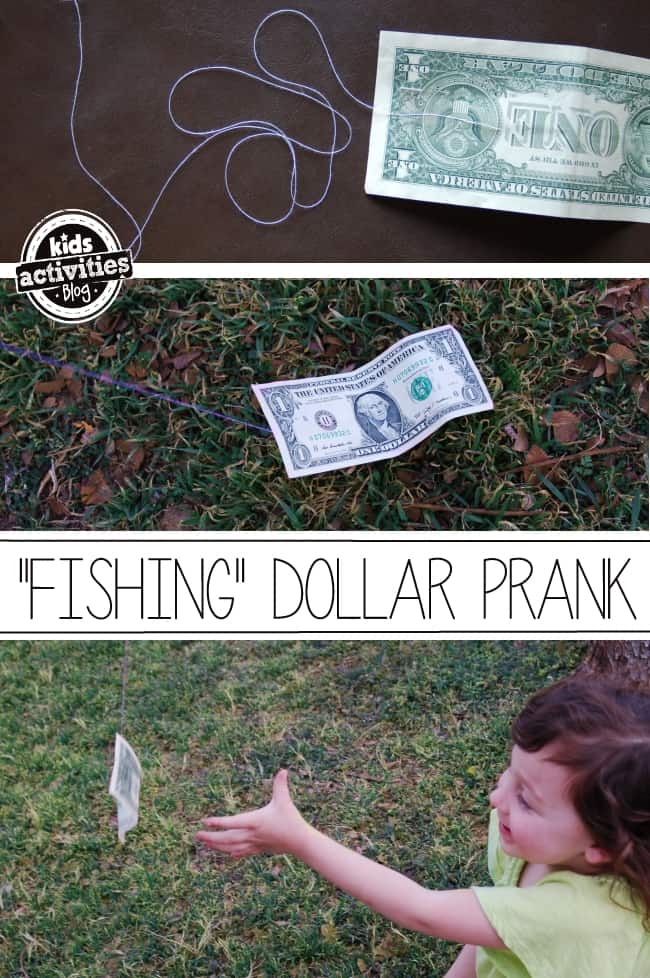 The infamous dollar on a fishing wire prank!
Place a raisin in the toothpaste.
Add googly eyes to everything in the fridge!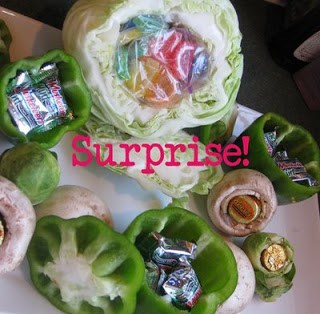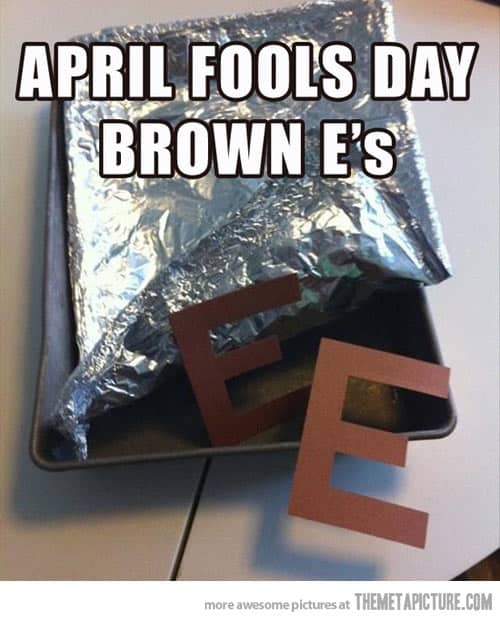 April Fool's Day brownies (Brown E's)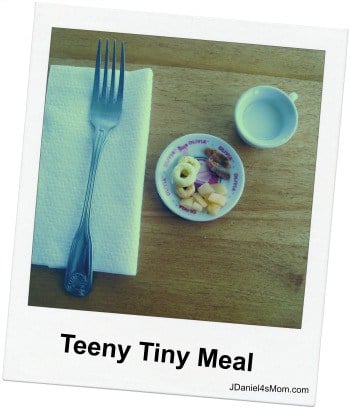 Mini cinnamon roll + other fun ideas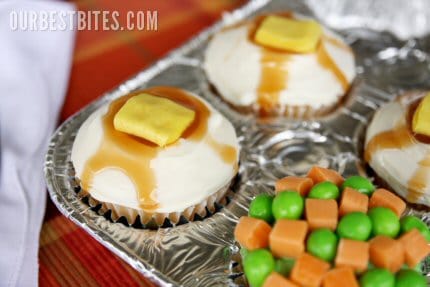 Fake cupcakes – love these!!
Blue milk – yum!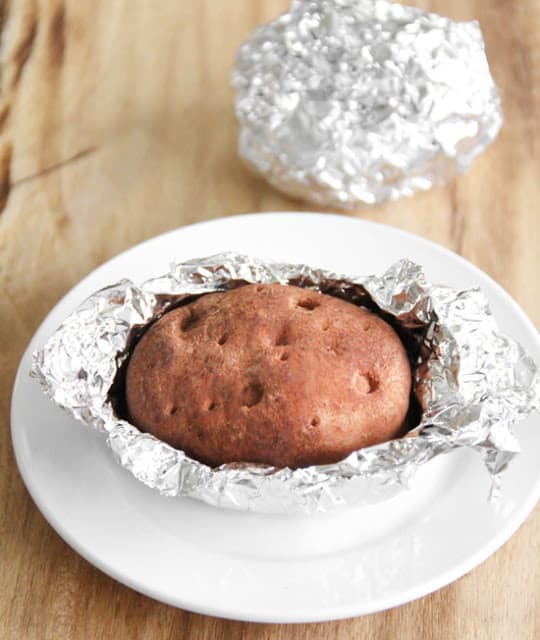 Have fun planning!!


Title:
April Fools Day Ideas for Kids
Mentions:
april foolds day ideas for kids, april fools day, april fools day pranks
Keywords:
April Fools day ideas for kids
Last Updated:
October 21, 2020