This post may contain affiliate links that, at no additional cost to you, I may earn a small commission. Read our Disclosure Policy.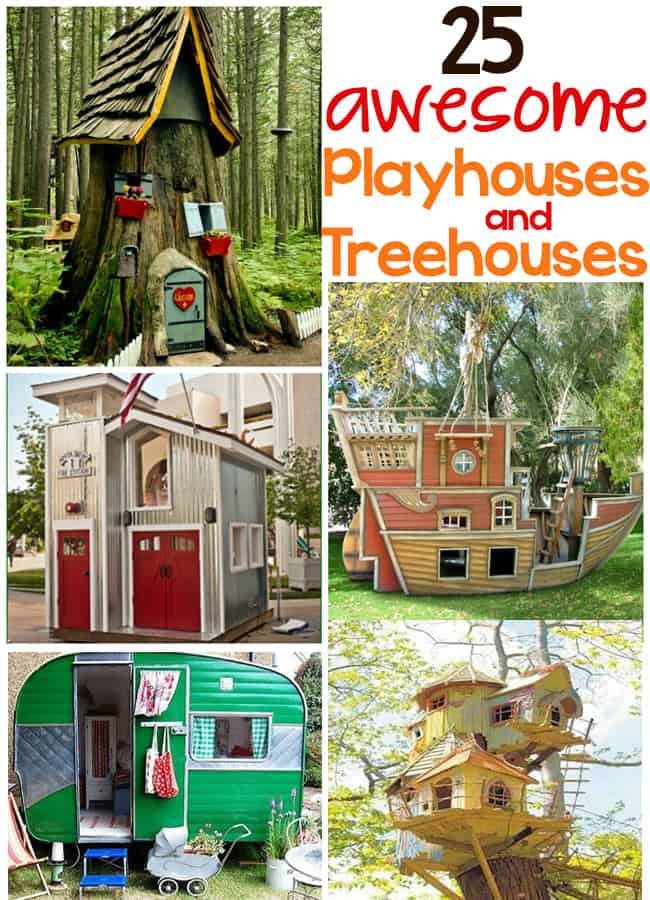 Playhouses & treehouses are every kids dream. It's a place where a kid can use their imagination and hide out. Here at Design Dazzle we gathered some amazing playhouses & treehouses. Take a look for some inspiration for your kid's treehouse or playhouse.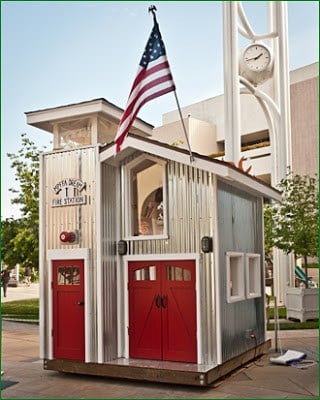 Firehouse makes a fun playhouse. John Onken Architects, Thor Construction, Menlo Park Firefighters Association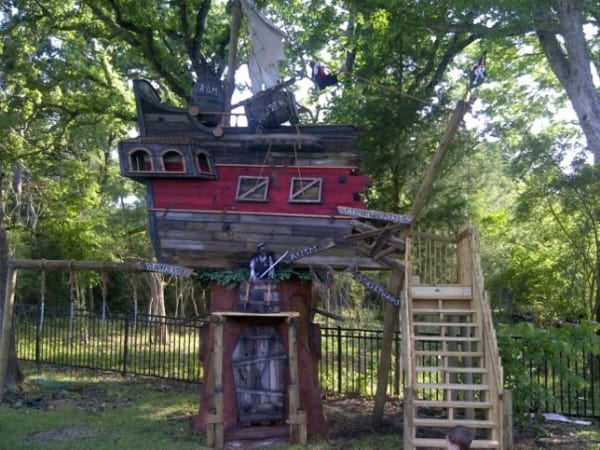 How about a shipwreck pirate treehouse by Tiny Town Studios. You can have this custom built.
You can have this custom built.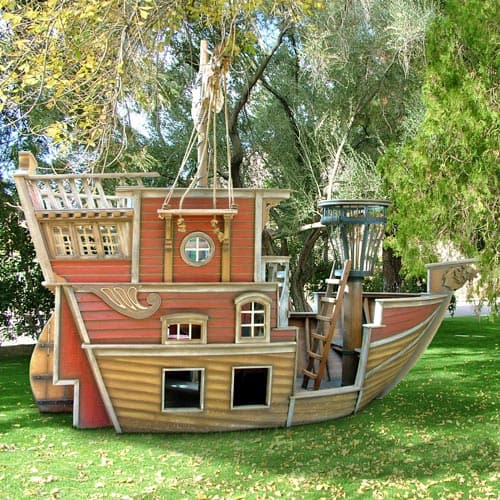 I'm pretty sure any kid would love to have this ship playhouse in their backyard.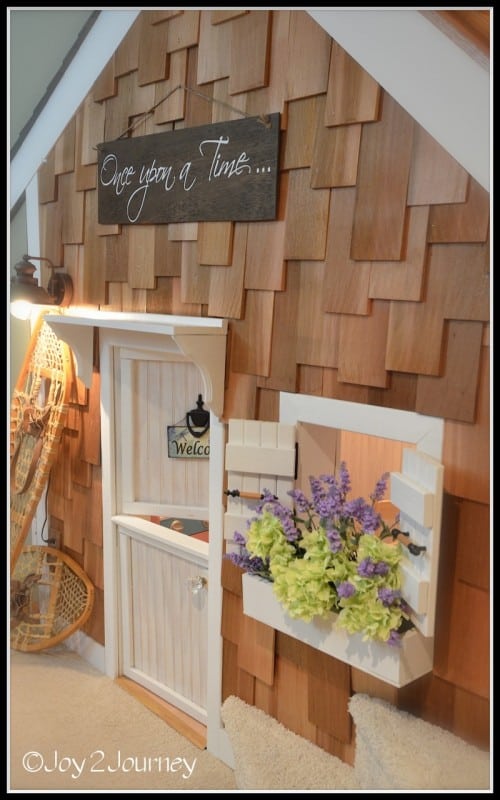 Click here for more images of this playhouse created by Joy 2 Journey.
A playhouse under the stairs by Arin Solange.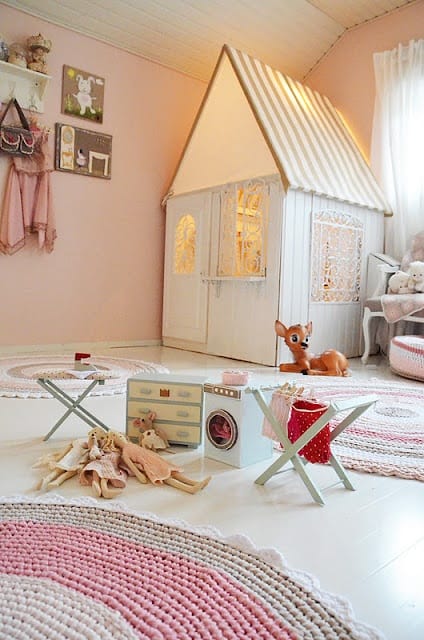 Delicate little playhouse in the corner.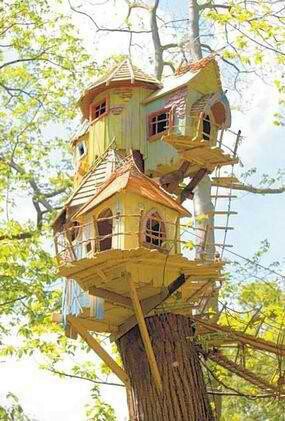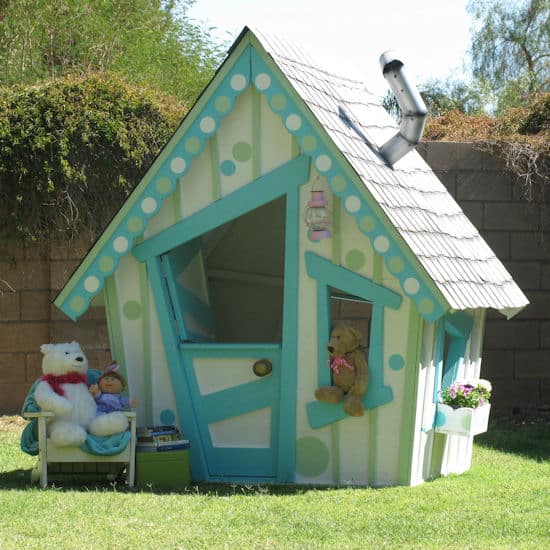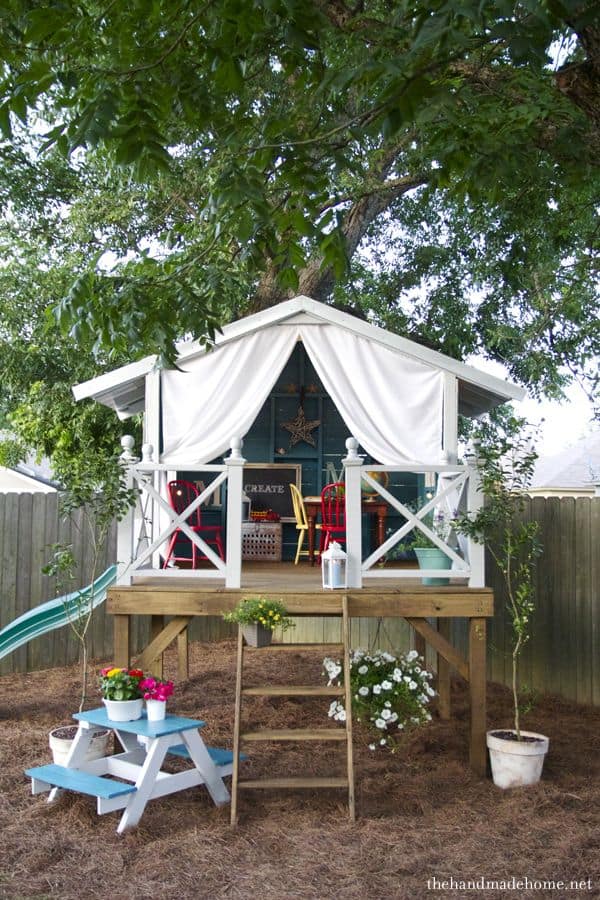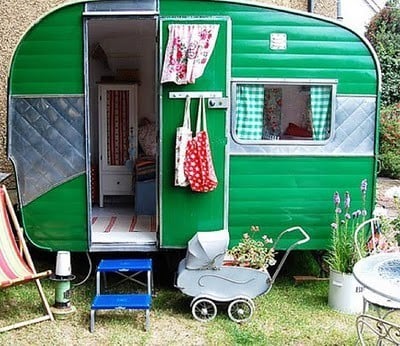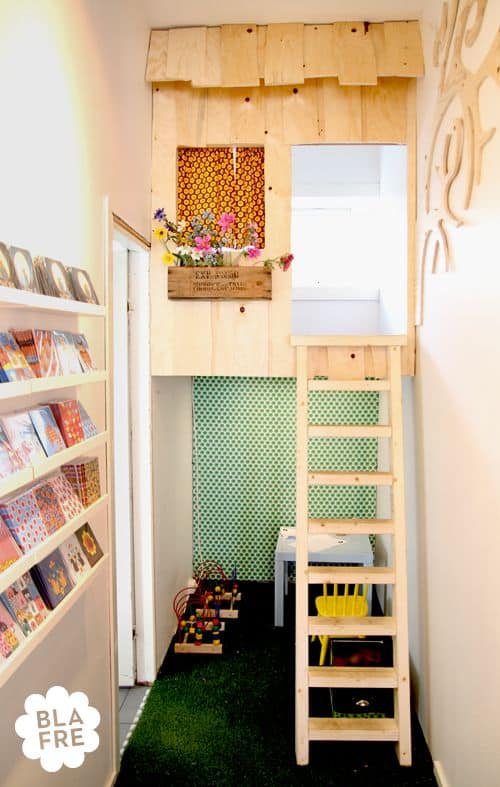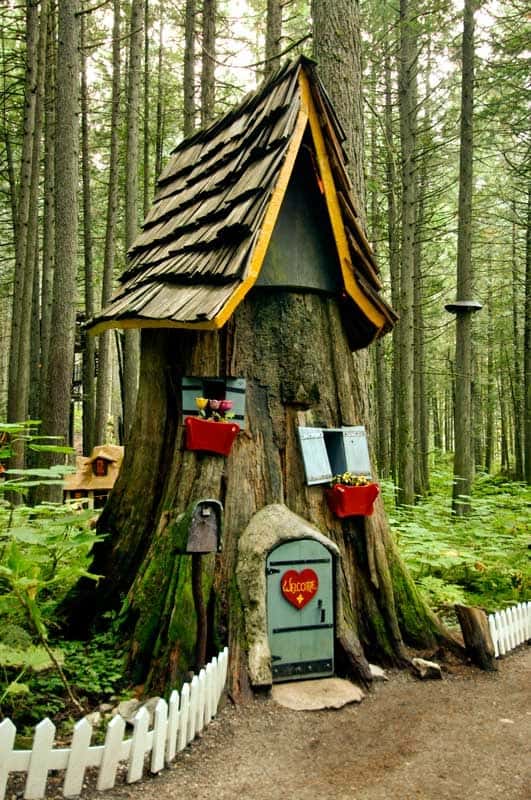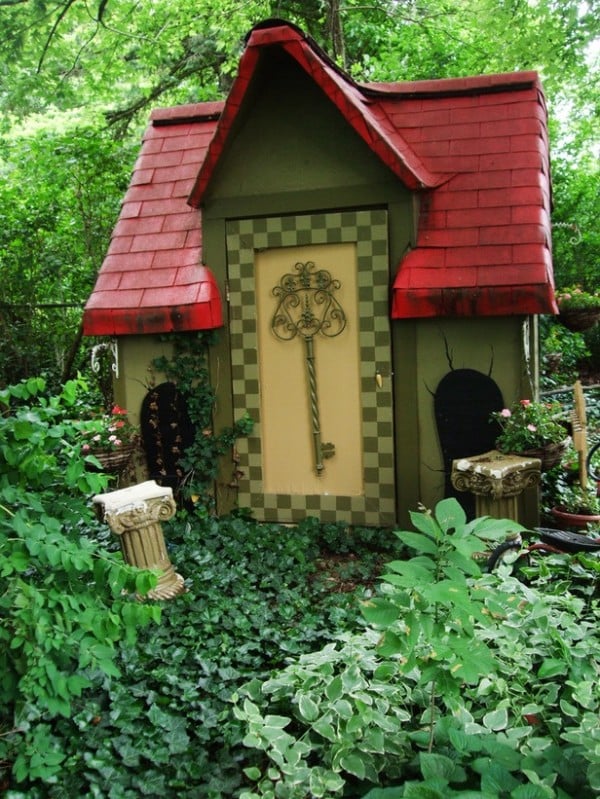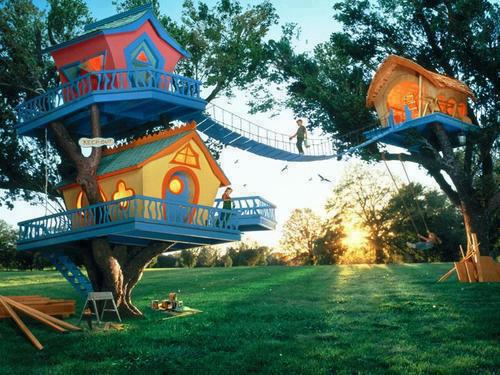 This treehouse would be so fun, it also serves as a jungle gym. There are so many different treehouse ideas and playhouse ideas. It is just a matter of finding one that suits your home and your kids. They allow for such great memories and exploration of the imagination. Every house needs a playhouse or treehouse.
KidKraft Activity Playhouse
cardboard playhouse

This post contains affiliate links.