This post may contain affiliate links that, at no additional cost to you, I may earn a small commission. Read our Disclosure Policy.
It's enjoyable to decorate for the holidays and the 4th of July is no different. I love my 4th of July Front Porch Decor and enjoy decorating with the holiday decor. As a patriotic family, who appreciates our freedoms. It's a great reminder daily of what we have been given. Freedom isn't free. Men and women have given much for our freedom that we enjoy in our country. Happy and safe 4th of July!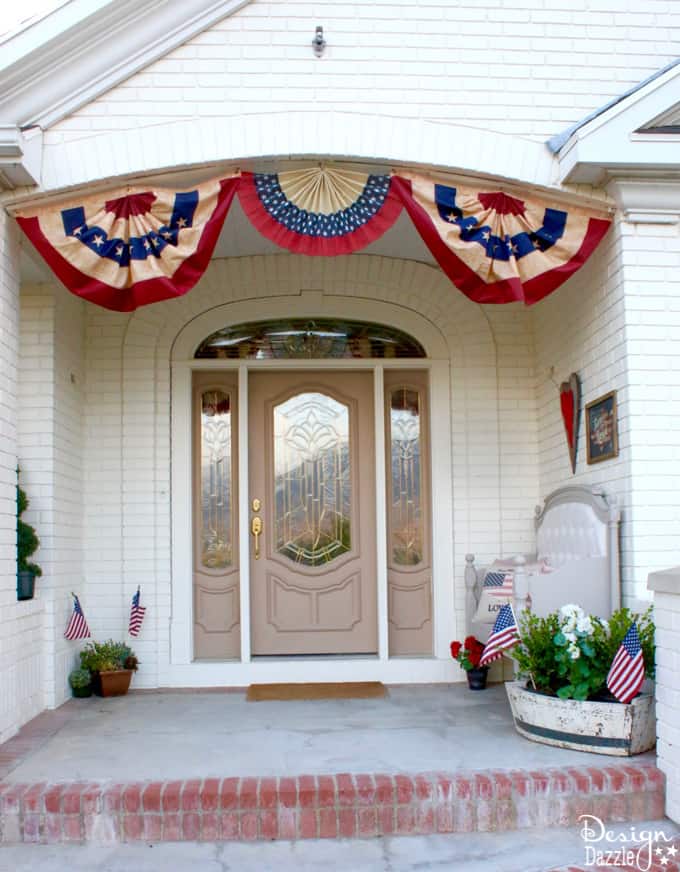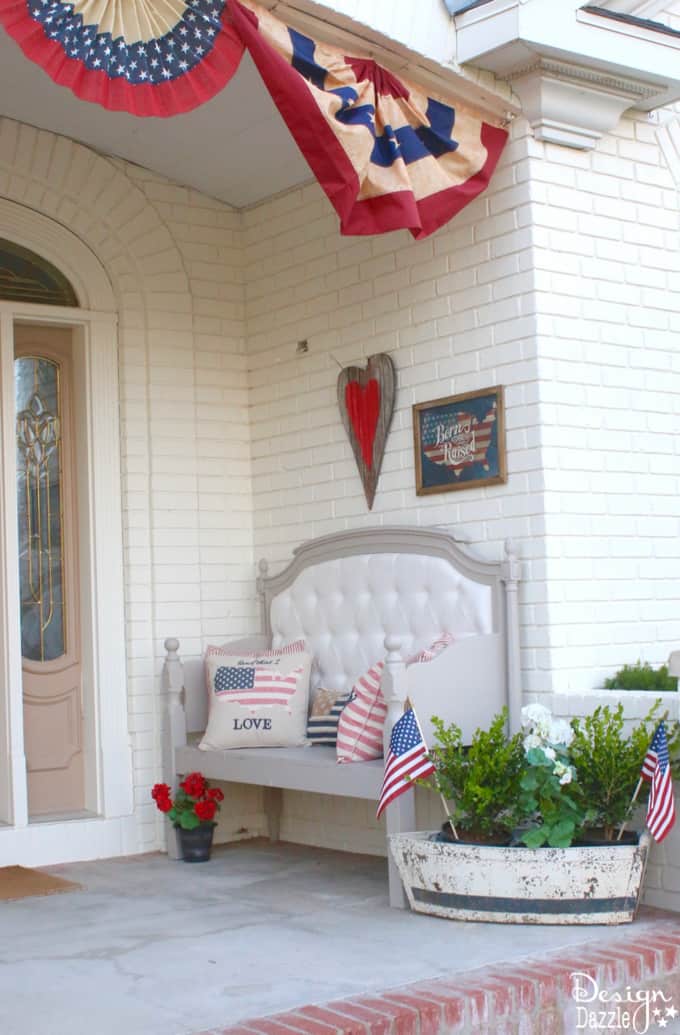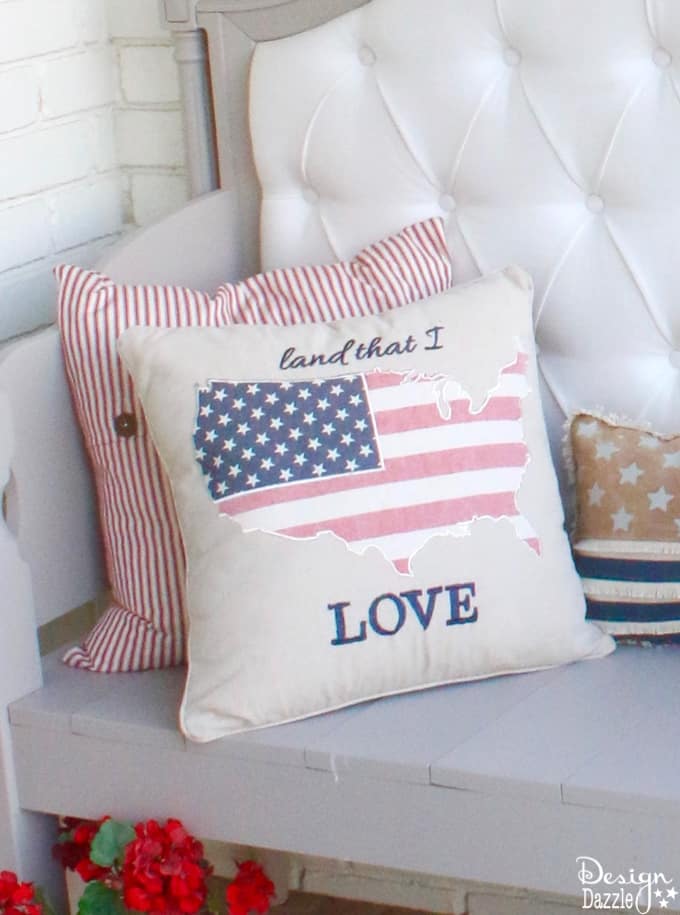 I hope you have some fun plans for your 4th of July! I would love to hear about what your favorite 4th of July front porch decor is.
If you liked this post then you might like these other 4th of July posts!