This post may contain affiliate links that, at no additional cost to you, I may earn a small commission. Read our Disclosure Policy.
A wonderful holiday tradition, Festival of Trees, has taken place in Utah for decades. It is a magical place to ooh and aah over extravagant Christmas trees, simple and unique Christmas trees, Christmas wreaths, gingerbread houses, and more holiday galore. The proceeds from the donated items go towards Primary Children's Hospital. I took many pictures of the 30 most amazing Christmas wreaths. I hope you enjoy the many colors, themes, sizes, and overall FABULOUSNESS of the workmanship and creativity of the wreaths.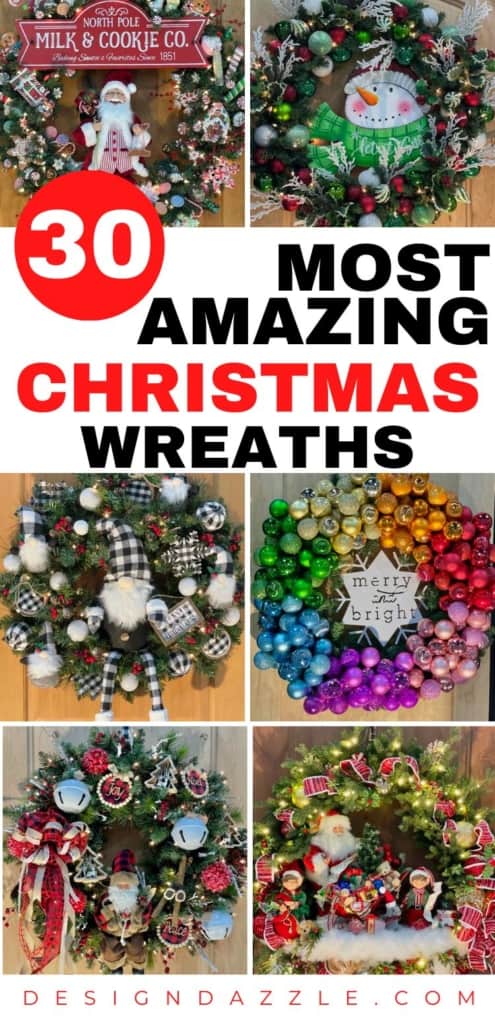 Nativity Wreath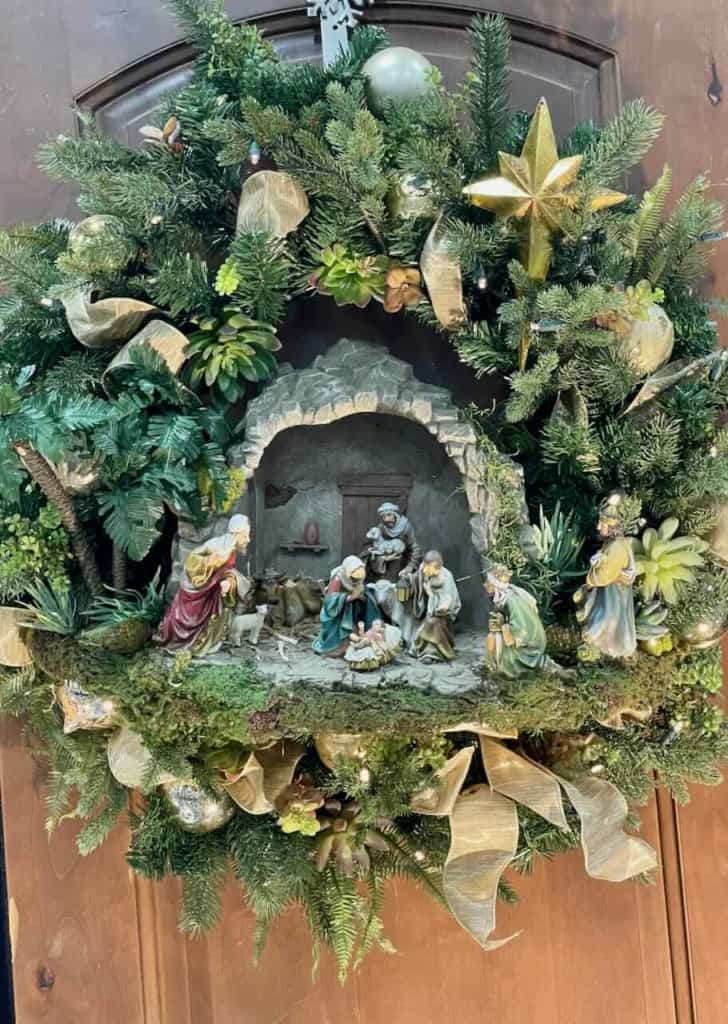 Let It Snow-Man Wreath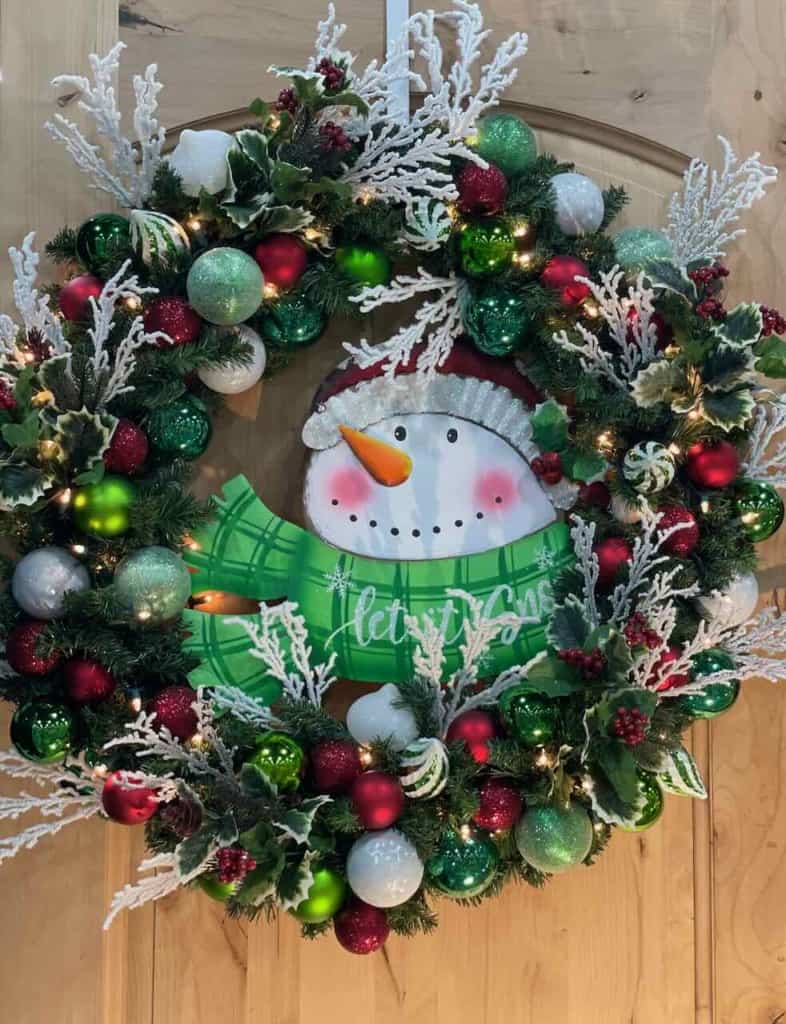 Santa's Ski Lodge Wreath
Santa's Gingerbread House Wreath
Jack Frost Wreath
Joy to The World Wreath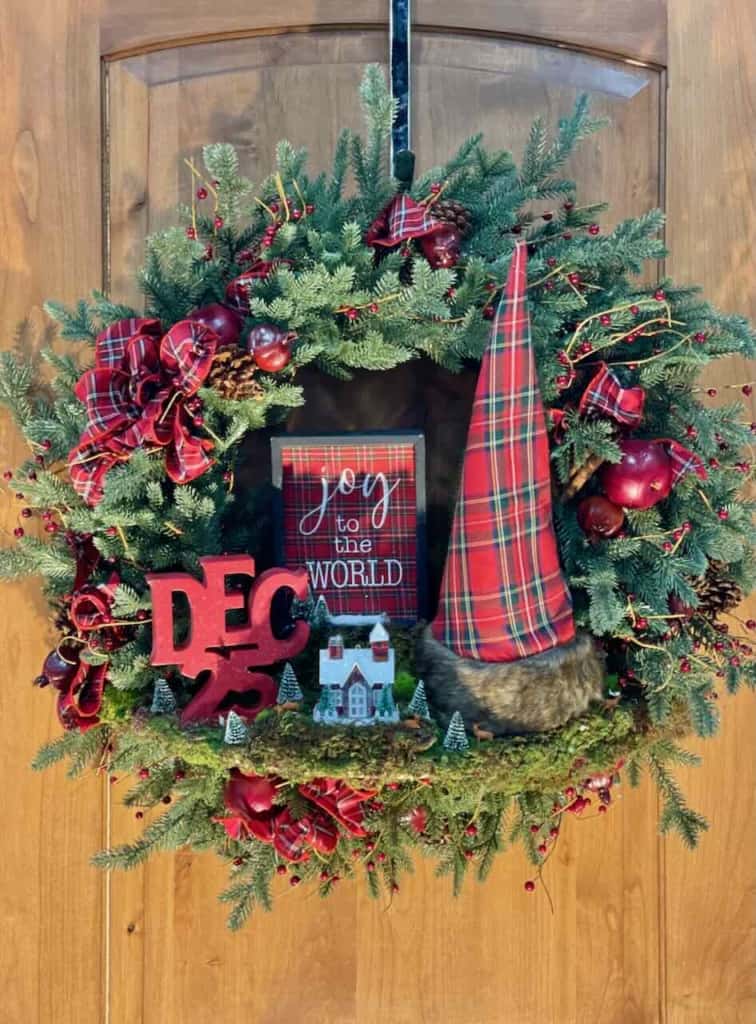 Nutcracker Baker Wreath
Merry and Bright Ornament Wreath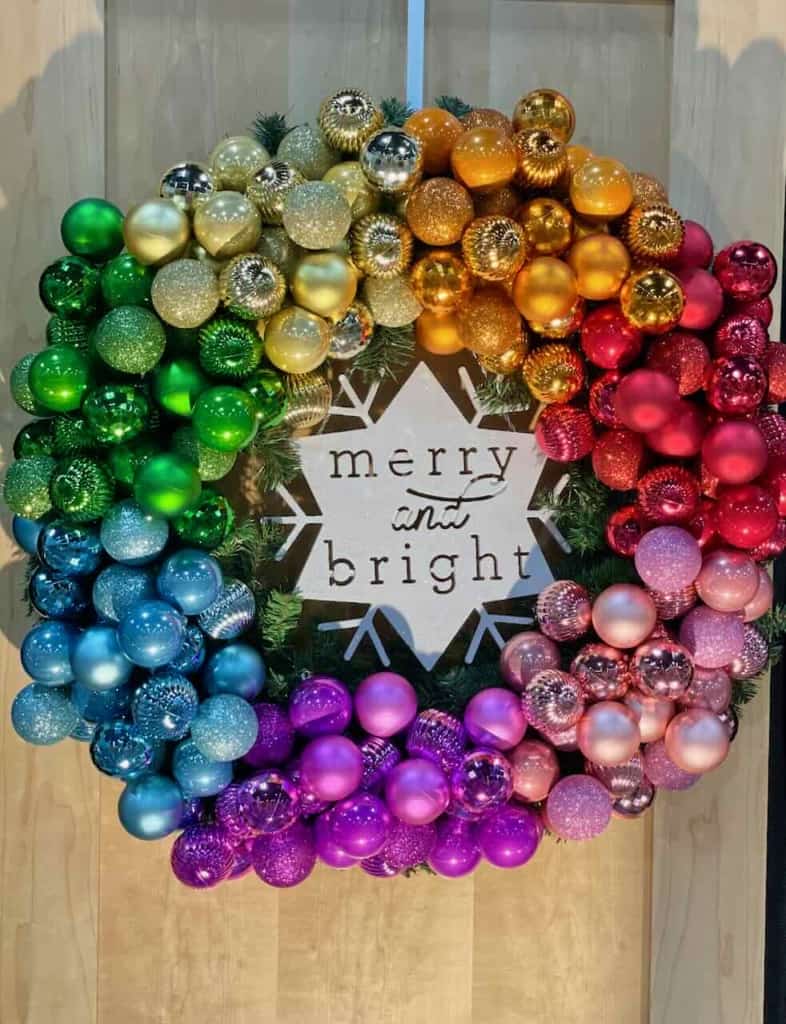 Santa's Gifts Wreath
Santa and Elves Wreath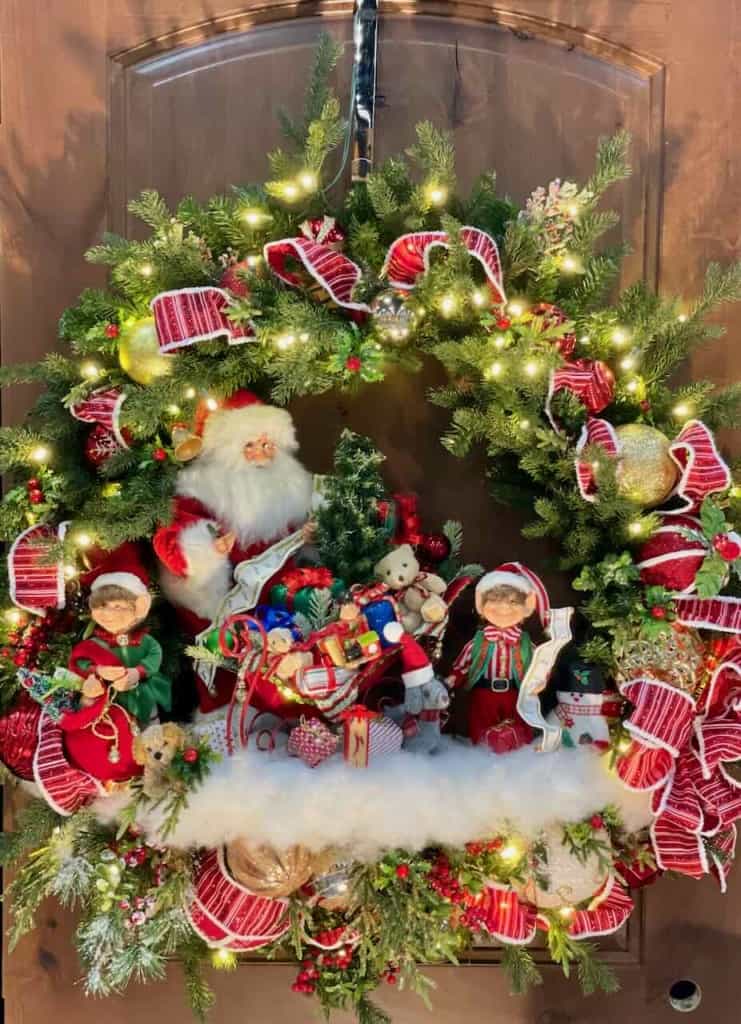 Christmas Star Wreath
Sleeping on the Job Wreath
Santa's Cabin Wreath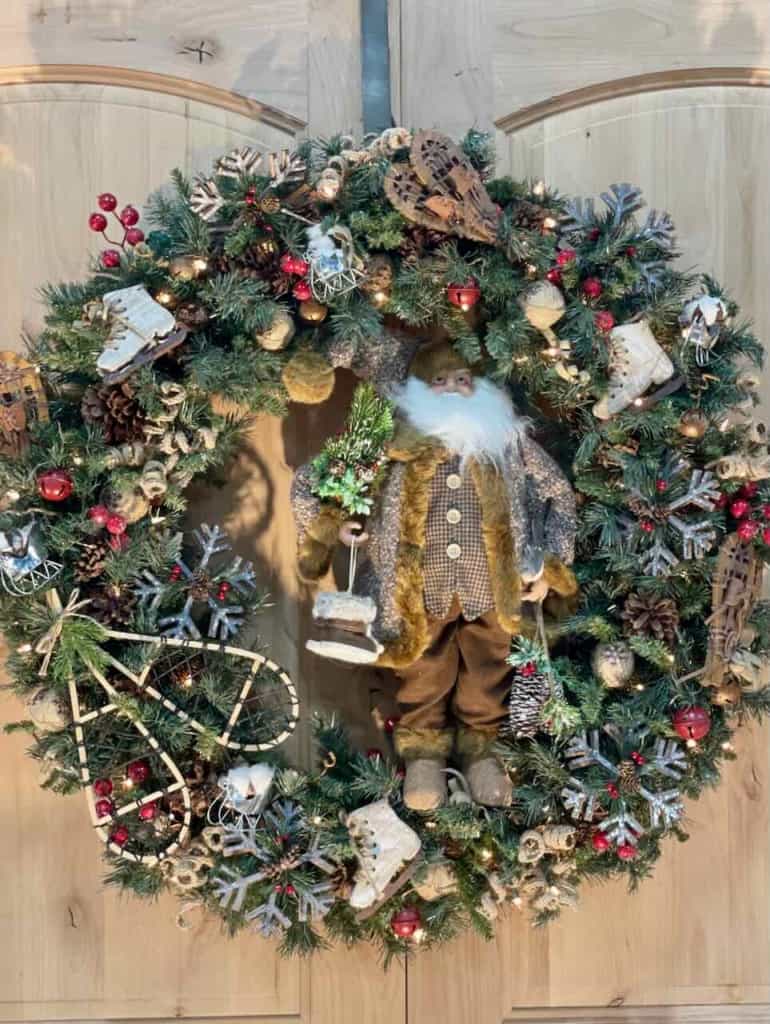 Winter Mouse Wreath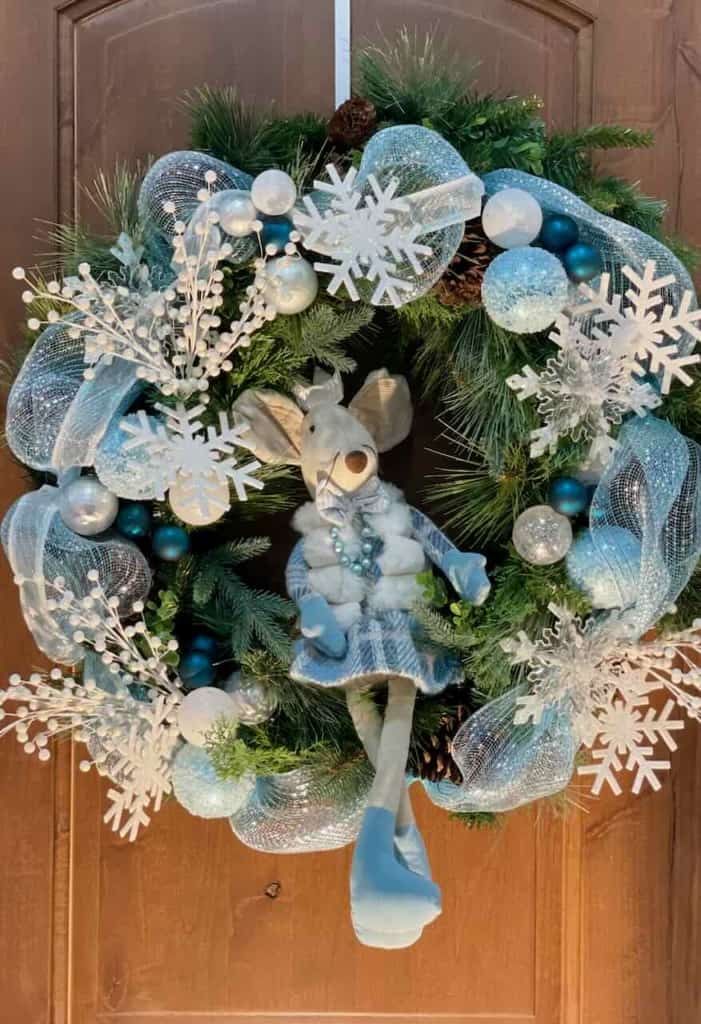 Trans-Siberian Orchestra Wreath
Coca-Cola Wreath
A Child is Born Wreath
Gnome-Alone Wreath
Noah's Ark Wreath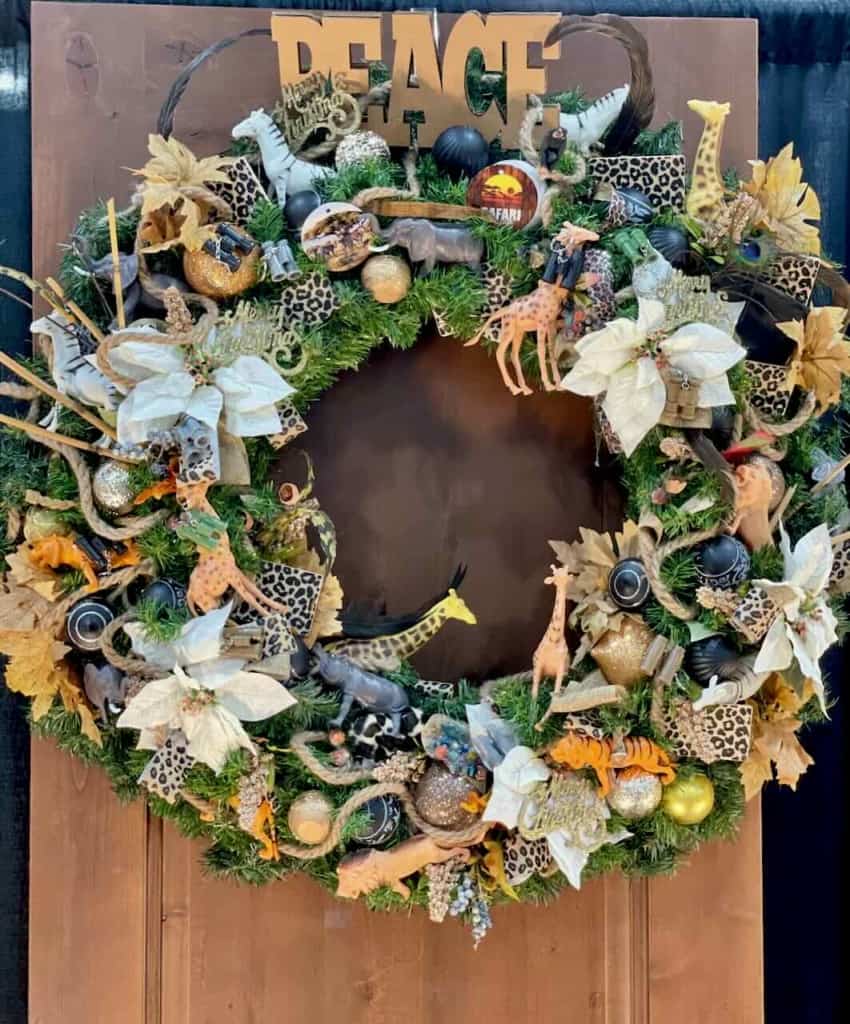 Ice-Skating Penguins Wreath
Sleigh-bells Ring Wreath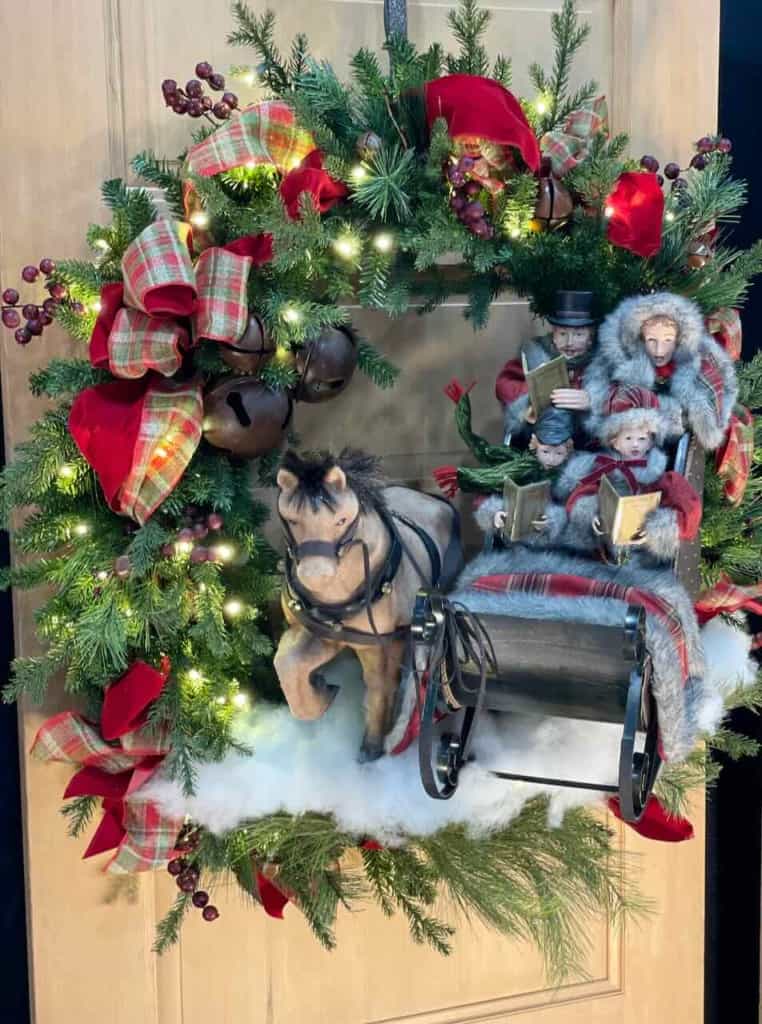 Santa's Milk and Cookies Wreath
Winter Wonderland Wreath
Winter Woods Wreath
Mickey Mouse Wreath
Reindeer Wreath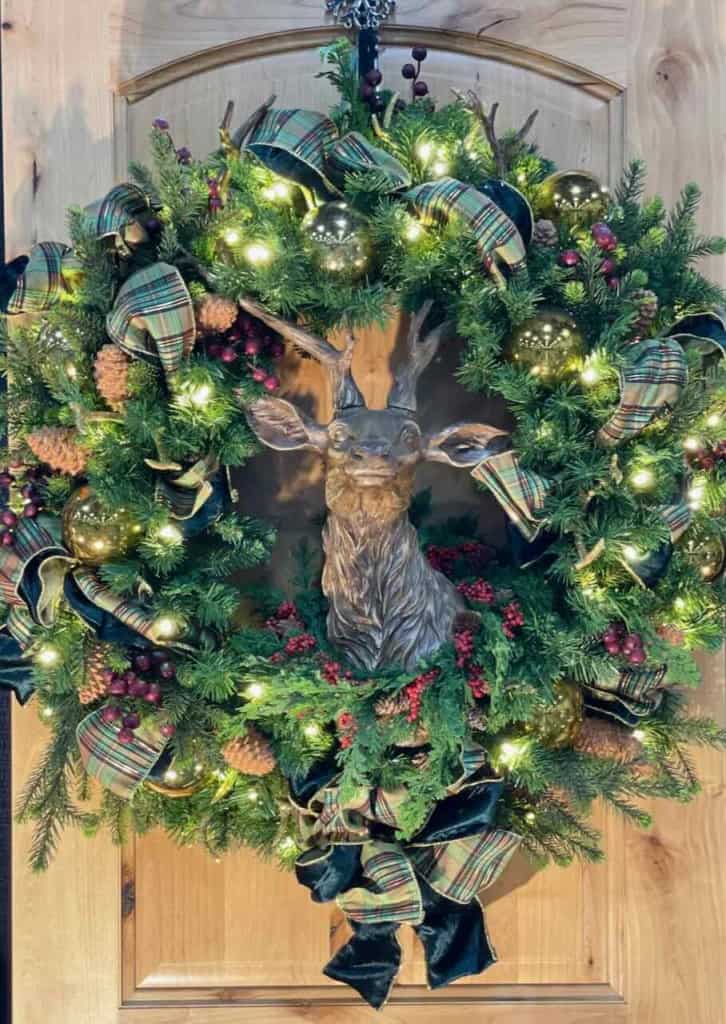 Polar Express Wreath
Mrs Clause Bake Shop Wreath
Wise Men Wreath
Snow Queen Wreath
If you would like to attend Festival of Trees, many communities share this tradition typically in early December. For those in Utah, visit Festival of Trees for more information.
Which wreath was your favorite? Be sure to check out my post on how to easily store your Christmas tree and wreaths.