This post may contain affiliate links that, at no additional cost to you, I may earn a small commission. Read our Disclosure Policy.
I always have some pretty stands on hand! They are not only perfect for any parties or get-togethers that you might be having, they can also be a gorgeous addition to your home decor! These stands are one of the items in your home decor that can be used for multiple purposes, which is one of the reasons why I love them so much! All 21 one of these stands are cost effective and would be a perfect addition to your home or party decor!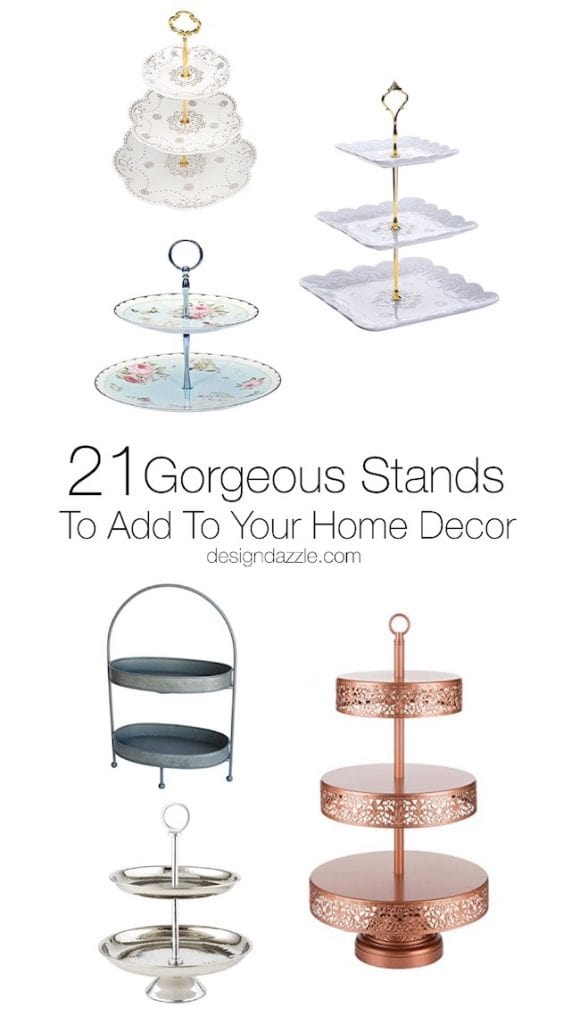 Disclosure: This post contains affiliate links at no additional cost to you. For further information, please see our disclosure policy.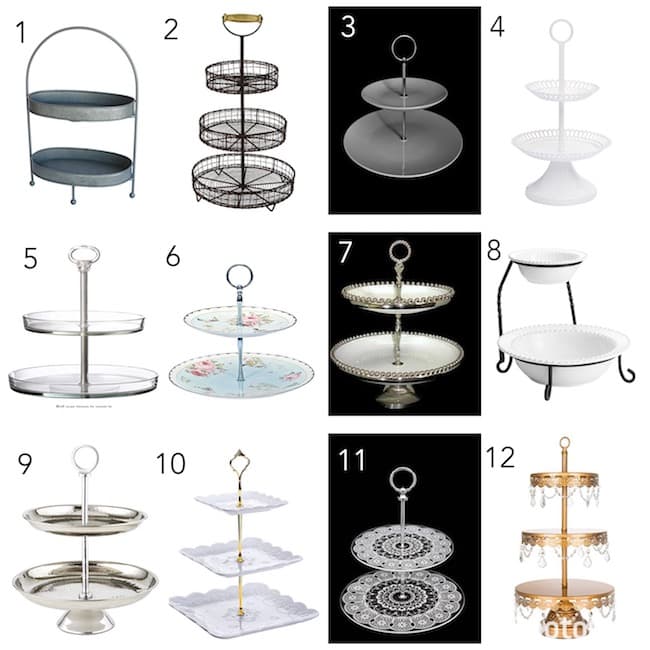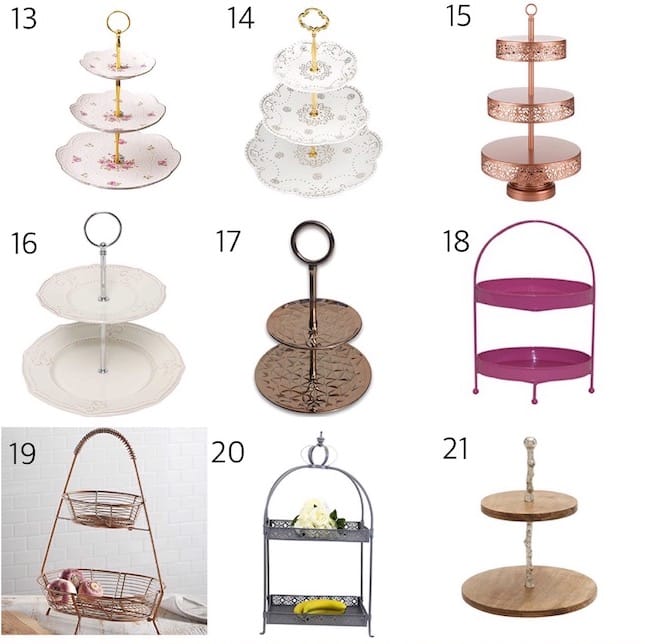 If any of these links don't work or some of the stands are sold out, head to here to find similar items!
Which of these stands are your favorite? I absolutely adore the Two Tier Blue China Stand! I could see myself using that to decorate my house.


Save