This post may contain affiliate links that, at no additional cost to you, I may earn a small commission. Read our Disclosure Policy.
When I first walk into a bathroom my eye is immediately drawn to the shower curtain. The shower curtain really is the deciding factor on whether your bathroom decor is working or might need some help! All 20 of these shower curtains are not only gorgeous but trendy too! You will find many different styles of shower curtains to fit anyones decor needs.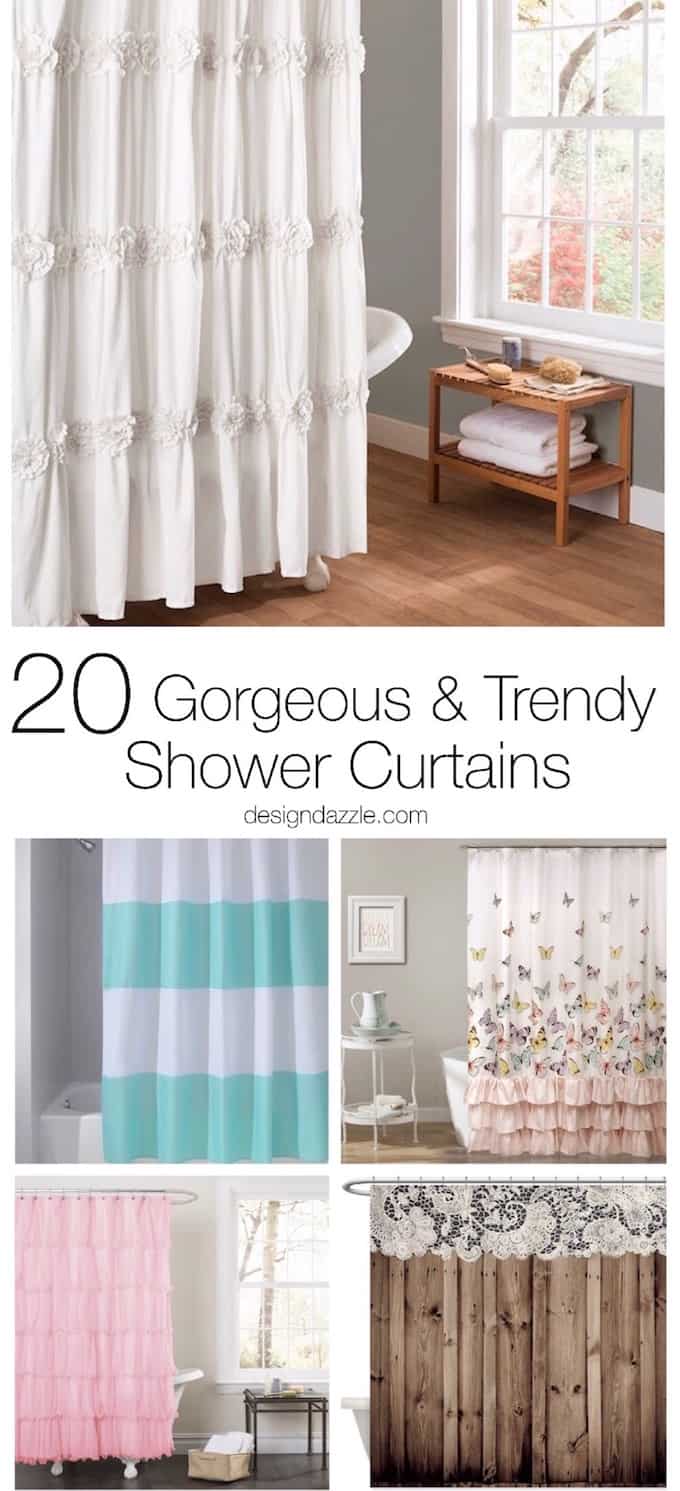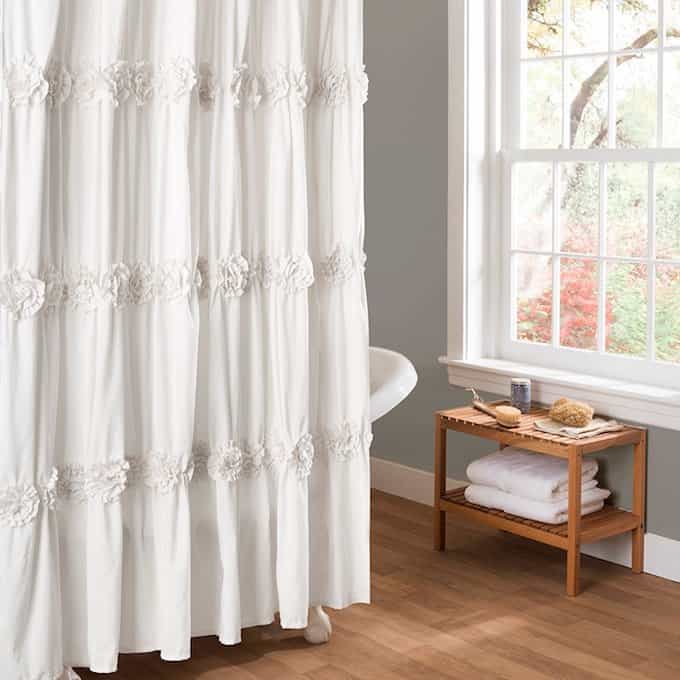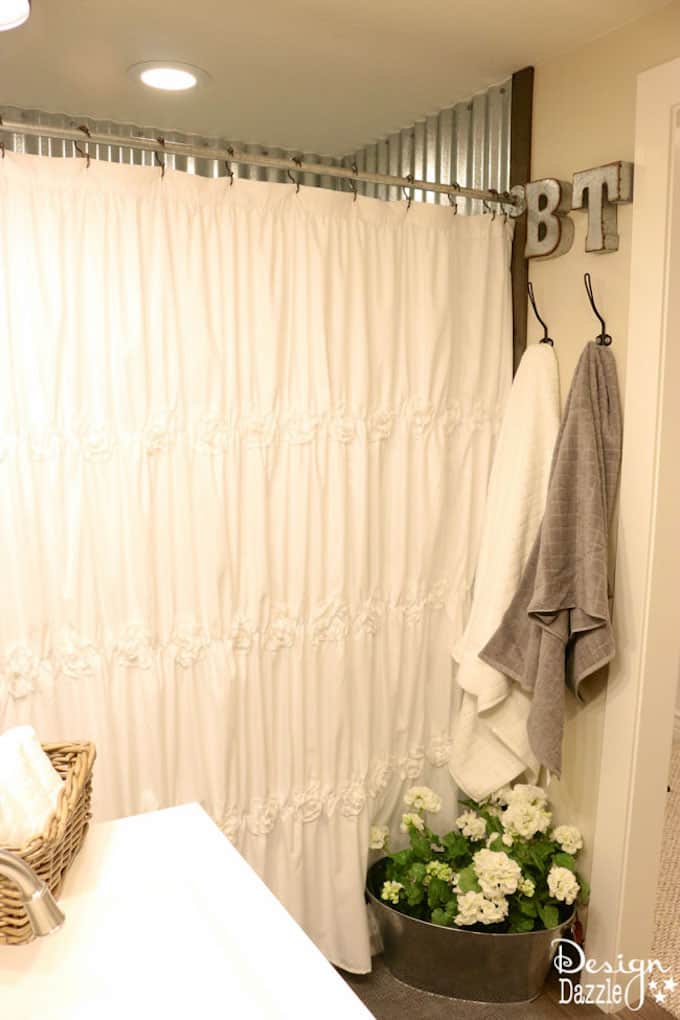 Darla White Ruffle Curtain– I love this gorgeous curtain! It's the exact one that I have in my Farmhouse Bathroom.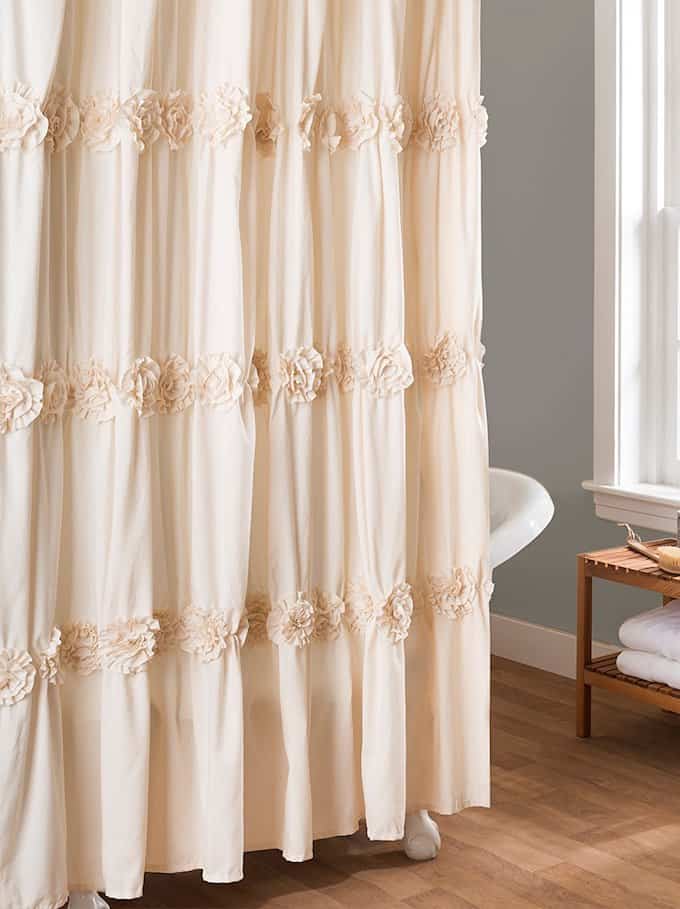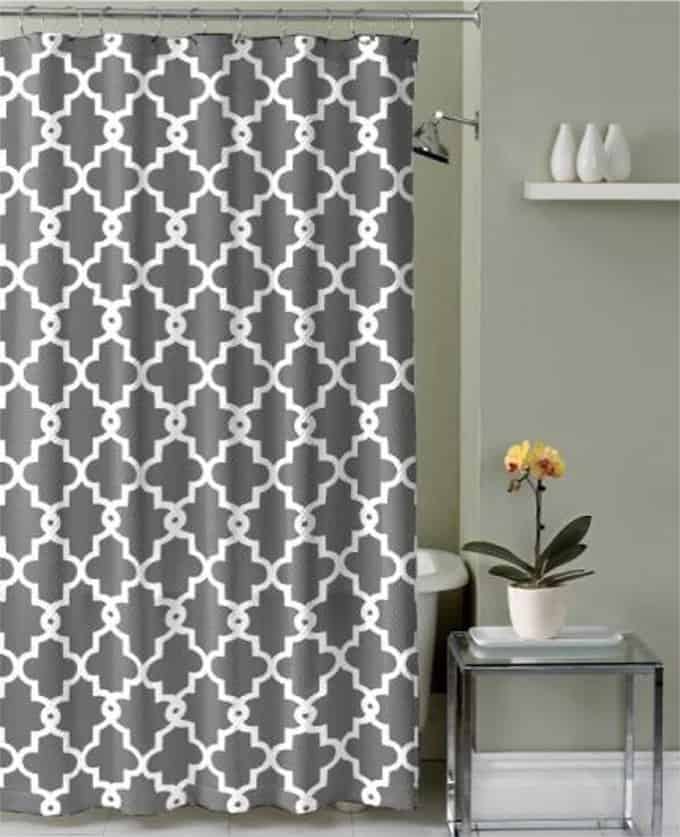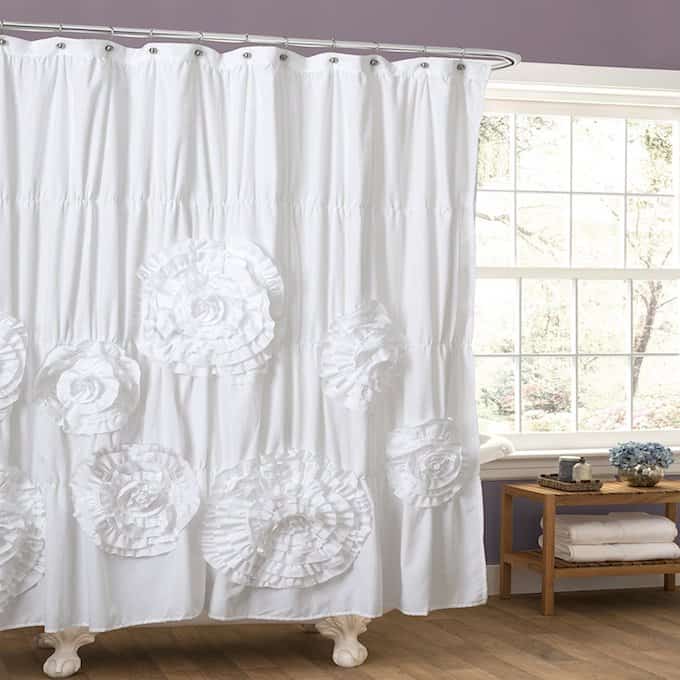 Black, Grey, and White Chevron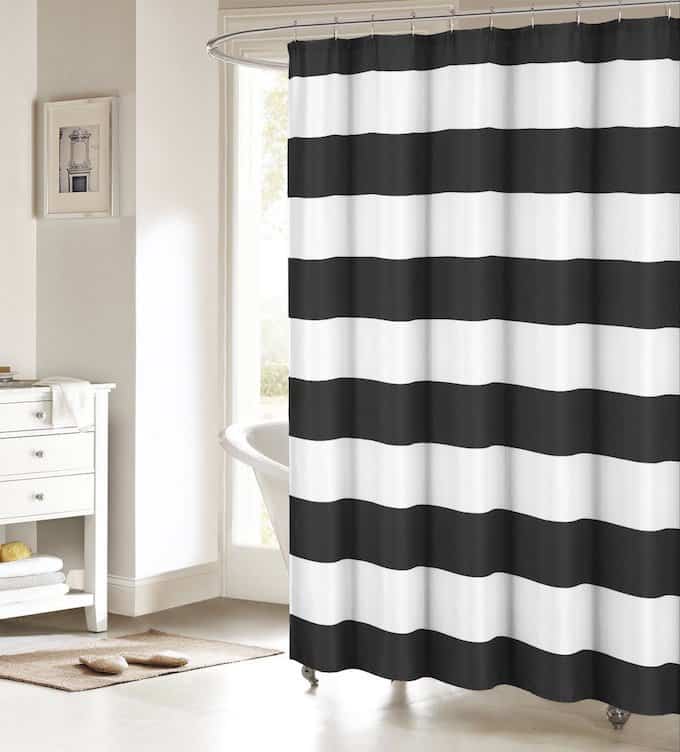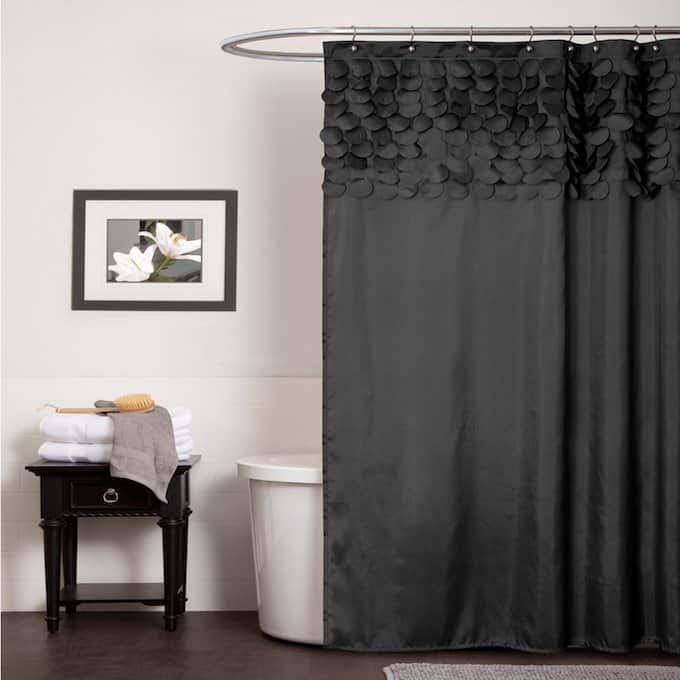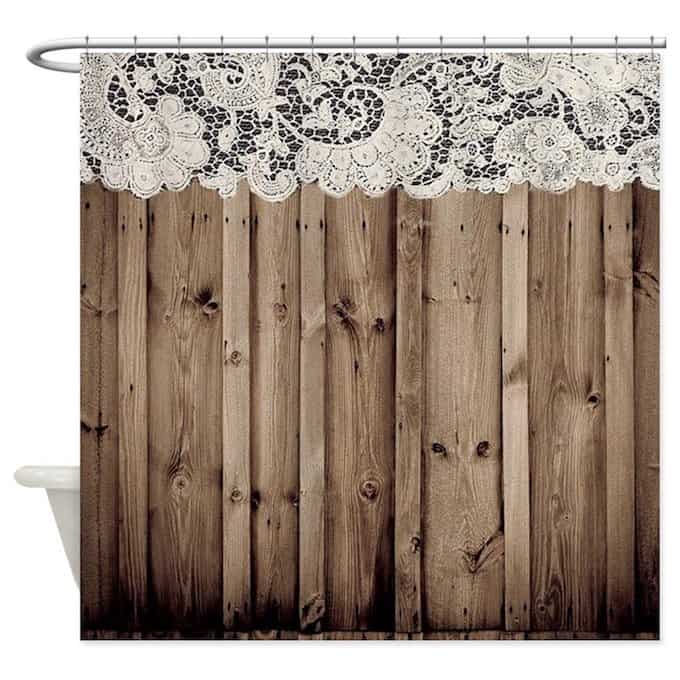 Lace Barn– This one almost looks real! This would be an extremely fun print for a farmhouse bathroom!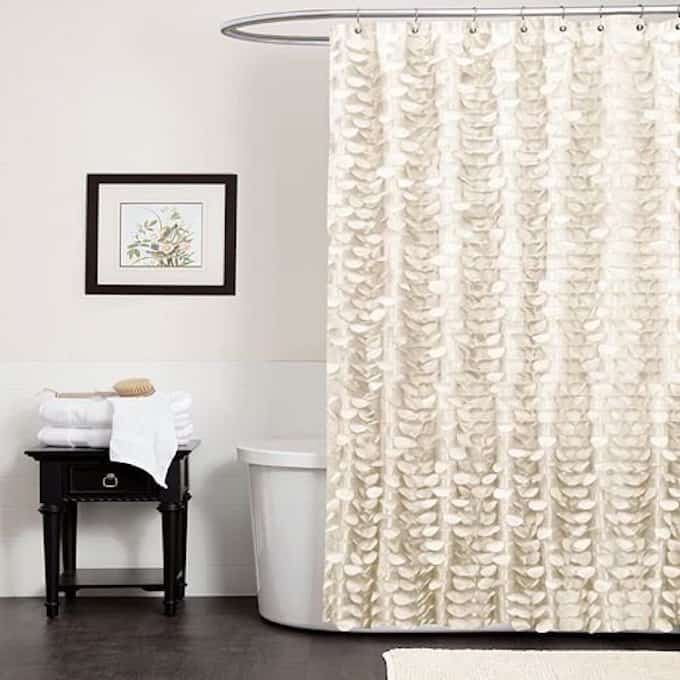 Lush Decor Gigi Shower Curtain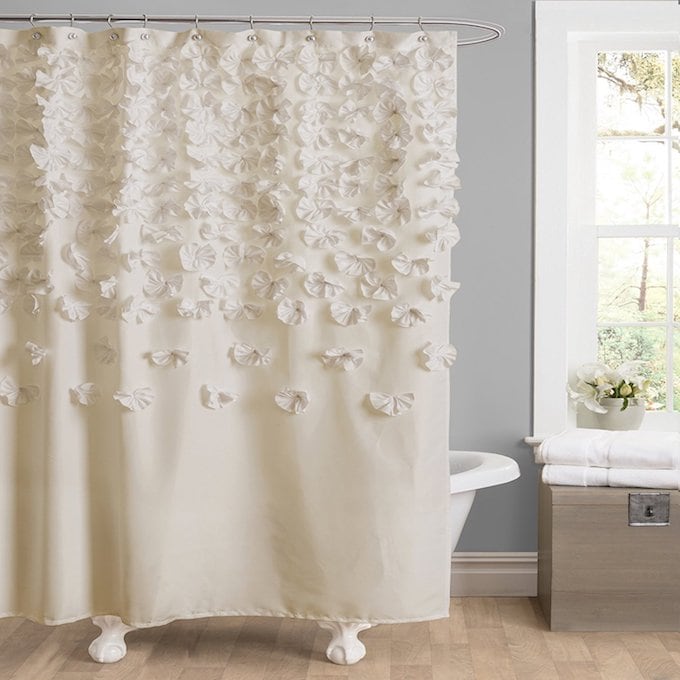 Lush Decor Lucia Shower Curtain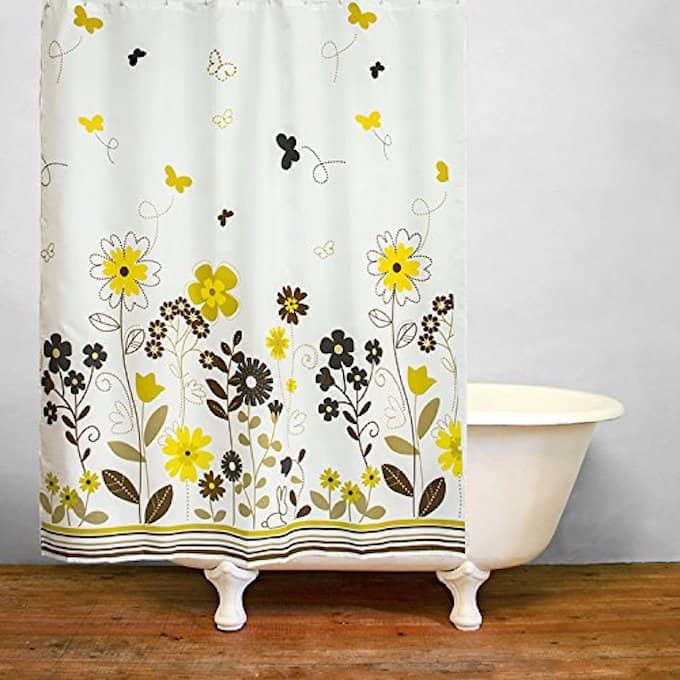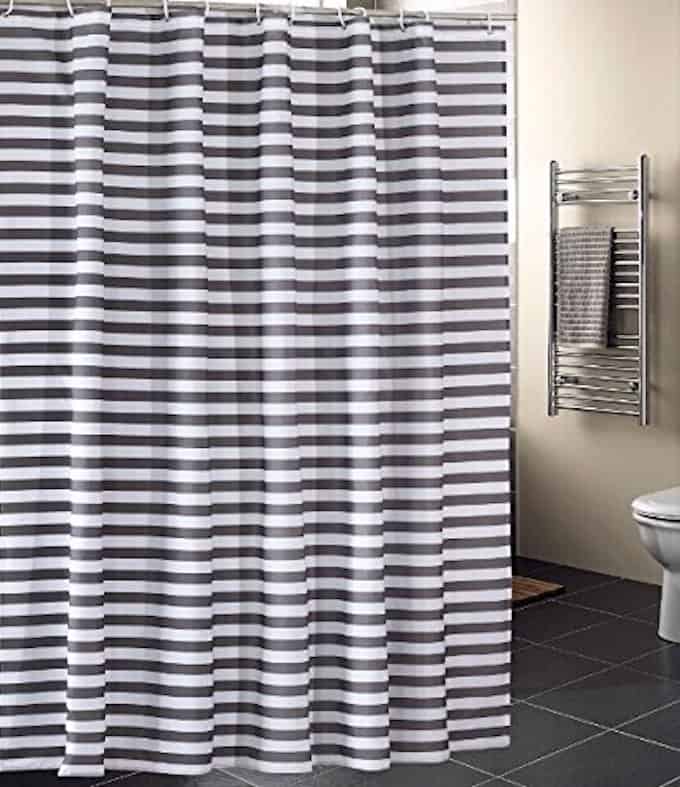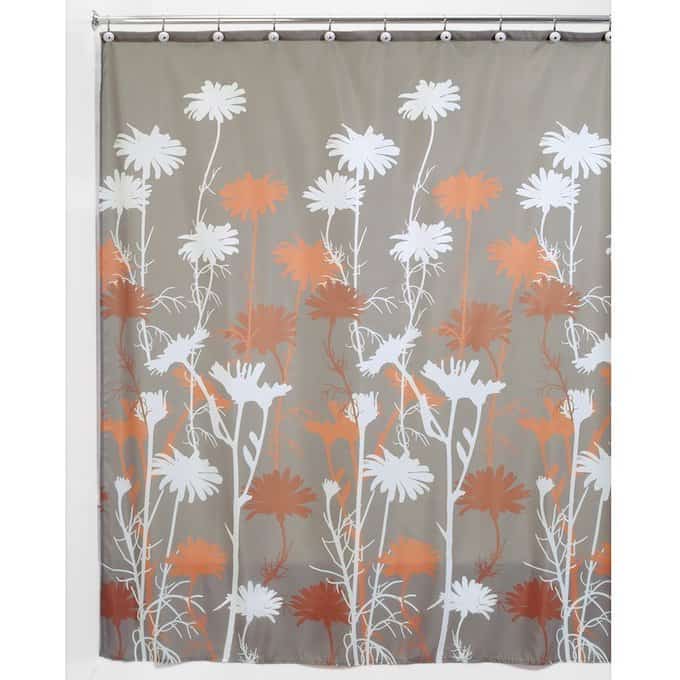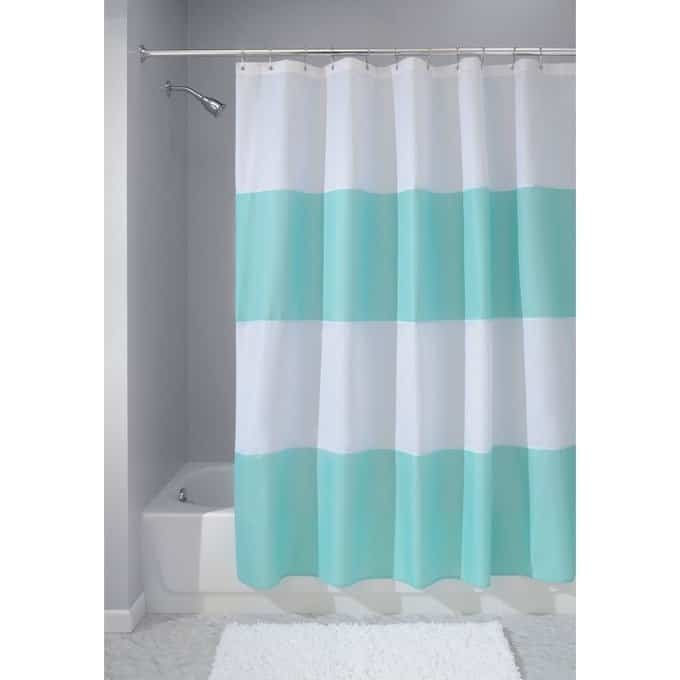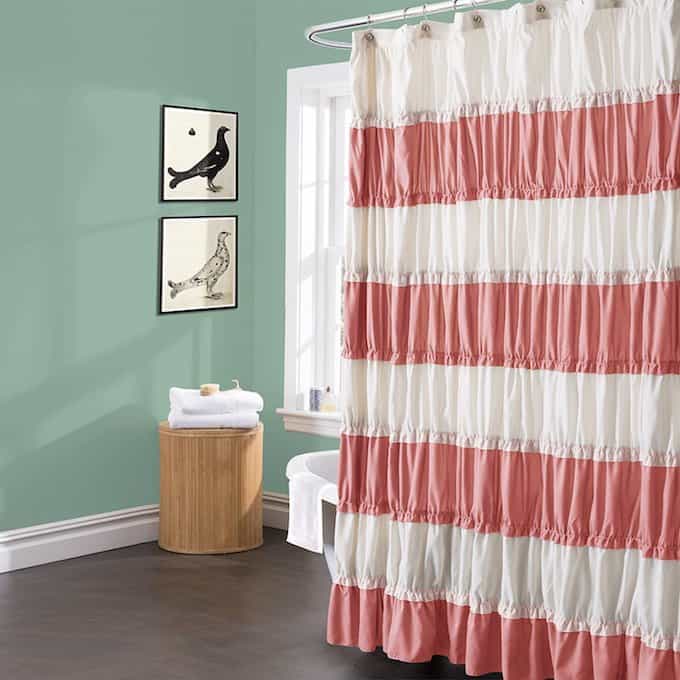 Lush Decor Isla Shower Curtain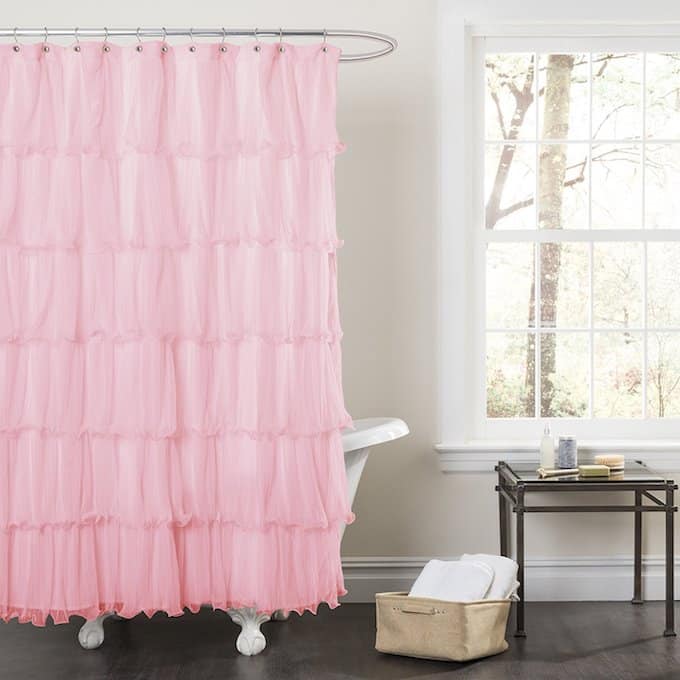 Flutter Butterfly Curtain– I love the combination of ruffle and butterflies for this print! What a creative and fun combination!
Which one of these gorgeous curtains would spruce up your bathroom decor?


Title:
20 Gorgeous and Trendy Shower Curtains
Mentions:
bathroom decor, farmhouse bathroom, shower curtain
Keywords:
shower curtains
Last Updated:
February 16, 2018