This post may contain affiliate links that, at no additional cost to you, I may earn a small commission. Read our Disclosure Policy.
HAPPY HOLIDAYS! It's Keisha, once again visiting from Cupcake Wishes & Birthday Dreams! I am thrilled to be participating this year for another Christmas Wonderful project! Get your holiday crafty hands ready! Because today I'm sharing how to make lovely winter scene luminaries using frosted glass vases.

There are so many ways to make winter scene luminaries. You can use paper bags, mason jars, or any container that allows light to dimly shine through it.
I chose to use a grouping of glass vases that I frosted with Rustoleum spray paint and then embellished with gold foil adhesive vinyl cut into a winter scene.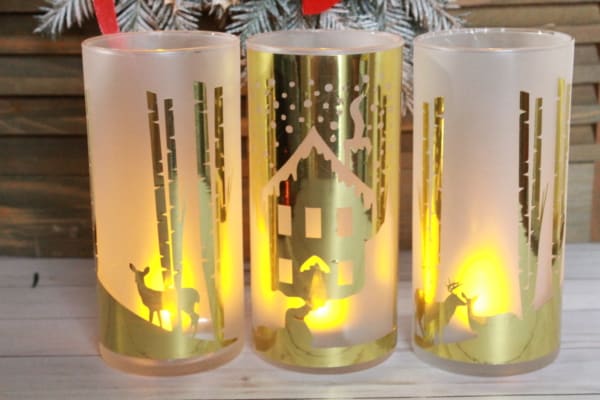 I found some winter scape images on Cricut Design Space. You can find the project here if you would like to make this for yourself.
* If you don't have a Cricut, you can find winter images online to download for free. Or depending on the site, a small fee.
Print out the image onto white paper and cut the image out by hand. Then adhere to your vase with Mod Podge.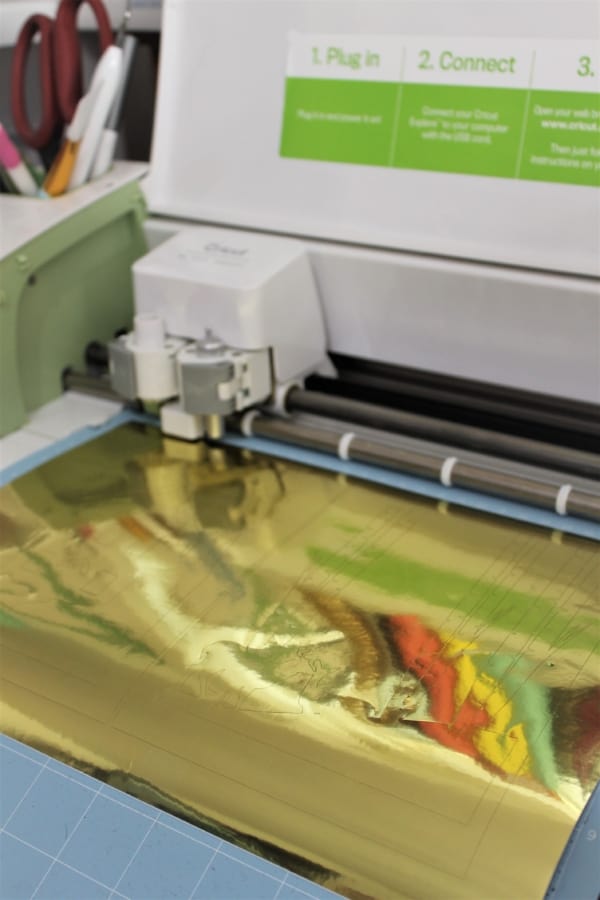 To start, I spray painted each vase with frosted glass spray paint. If you happen to come across already frosted glass….even better! You can also use vellum cut to the size of your vase to achieve a similar look.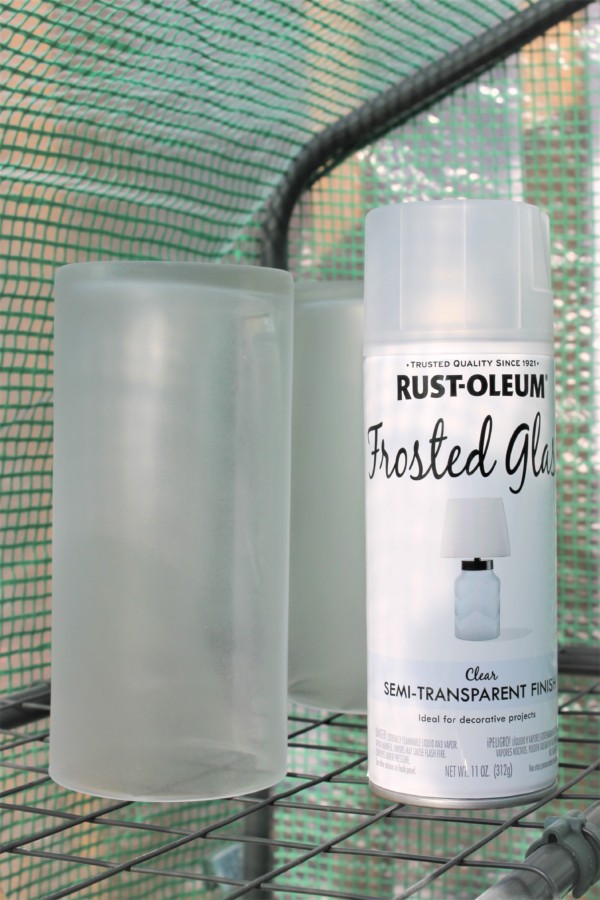 After the vases were dry to touch, I applied each one of the vinyl cut images to my vases. I love the look of the gold foil on the frosted vases. I think they make the luminaries have a more high end feel. You can also use frosted glass vinyl and cut the image out that way and wrap around the vase.
As a reminder, if you are using the cut file for this project measure your vase and adjust the cut image accordingly,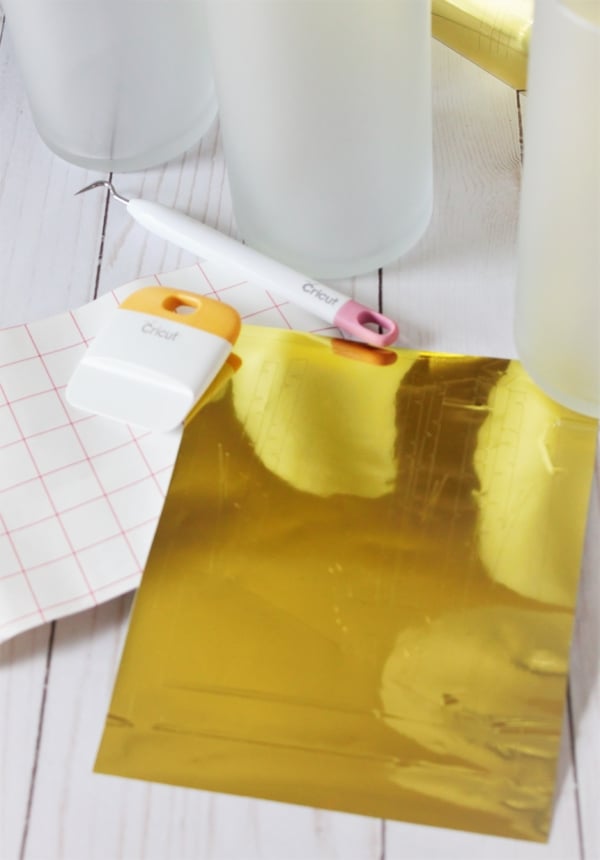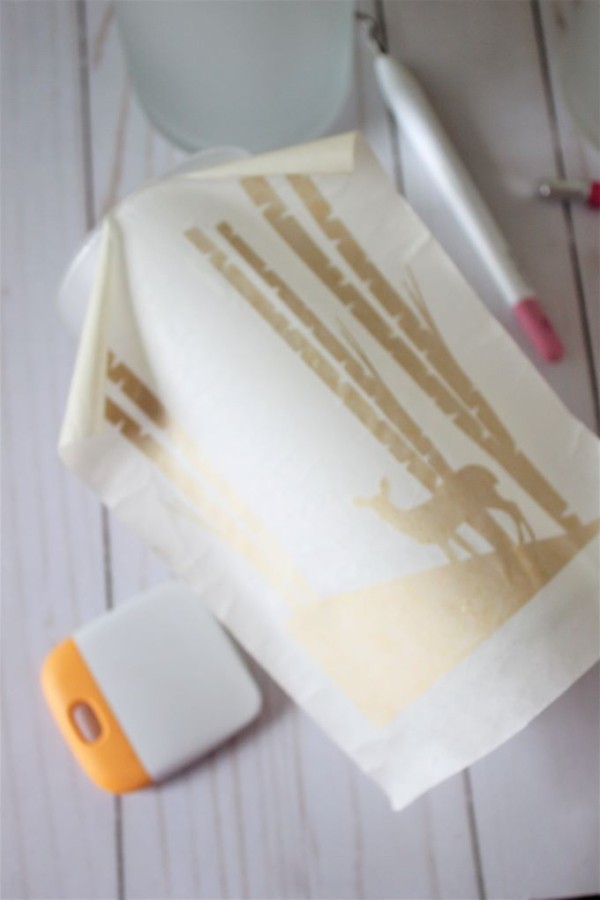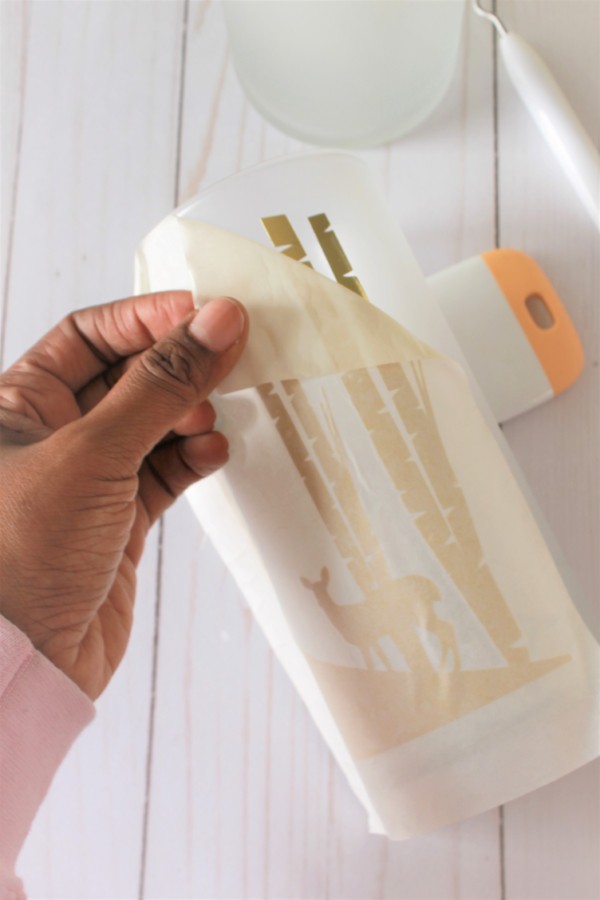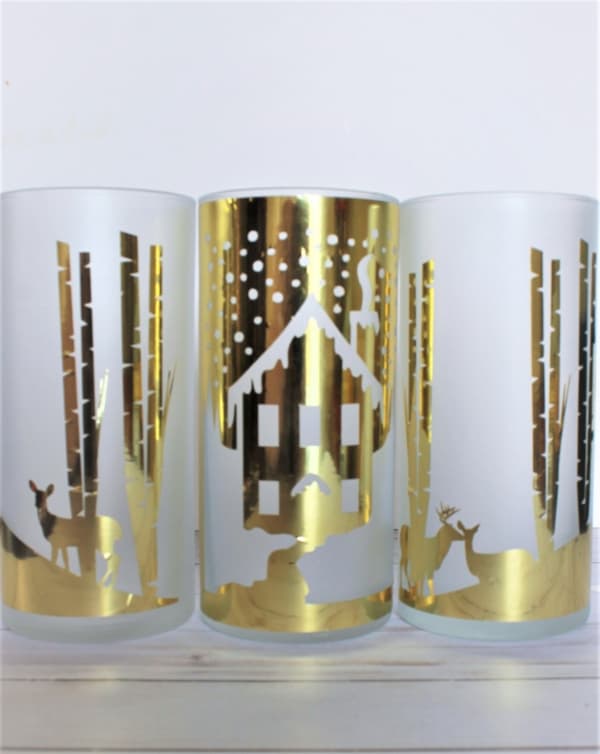 Once decorated, I added lights to each one. You can use battery operated tea lights or fairy lights to create a warm winter glow.
These provide the perfect amount of ambiance for those winter evenings, when you just want to curl up on the couch and read a good book!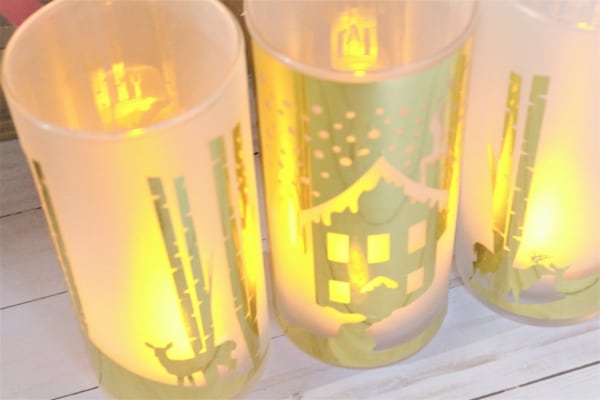 I love the look of luminaries to set a warm and inviting vignette in my home. They are going to make for a perfect accent grouping for the cabinet at the top of our stairway landing.
When placed on top of a mirror, the light will reflect and give cozy winter vibes! Which will make a welcoming holiday display!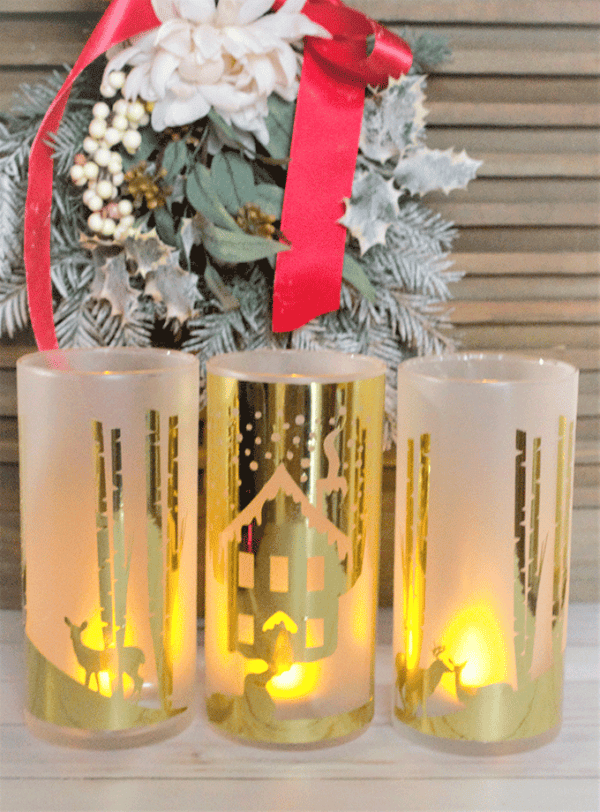 A huge thank you to Toni and your readers for letting me hop on and share this holiday DIY. I hope you enjoyed it! If you make this project yourself, be sure to tag me at @cwbdparties on Facebook, Instagram, Pinterest, and Twitter!

Merry Christmas and Happy Holidays!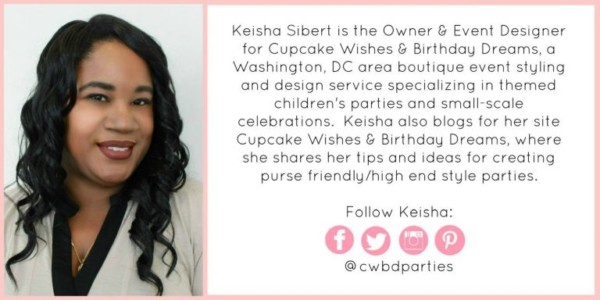 For more holiday party ideas, crafts, tips and recipes, come visit me at cwbdparties.com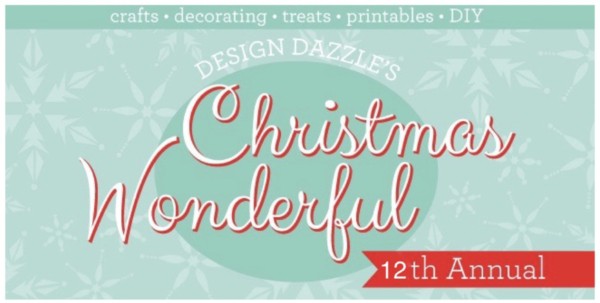 Title:
Winter Scene Luminaries
Mentions:
100 ideas of Christmas wonderful, christmas, christmas wonderful, DIY, holiday ideas
Keywords:
winter scene luminaries, winter scene luminaries
Last Updated:
April 20, 2022