My daughter has always been incredibly special to me. Raising her and teaching her the things she needs to survive in life have been my pleasure. When your kids grow up and they make their own lives, it's bittersweet. You know she is doing what she's been called to do, but you still miss her.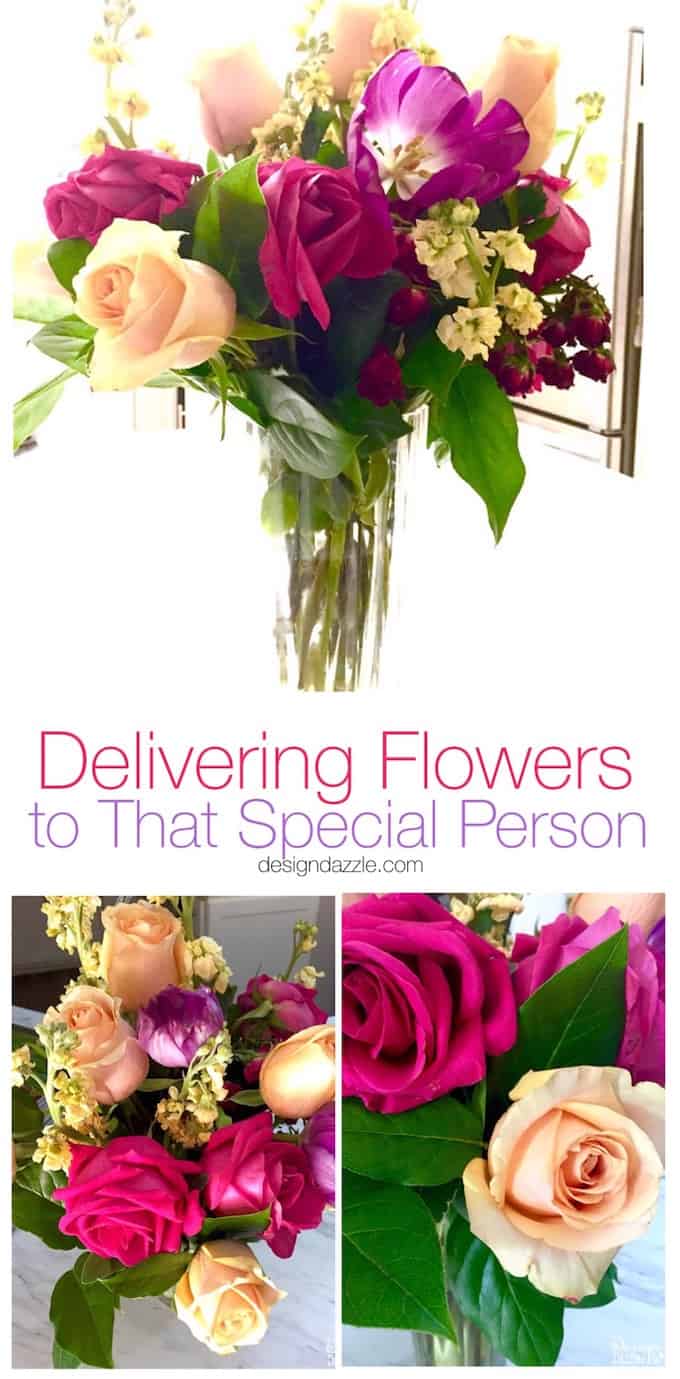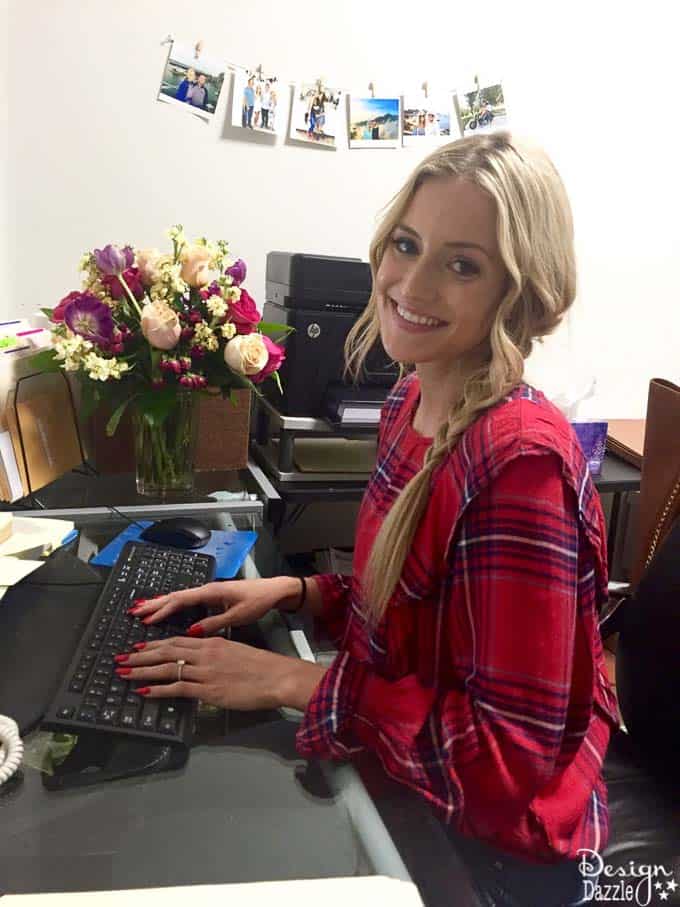 It's not like when they're younger, you can't just take them out and spend time with them whenever you want. Now there are busy schedules, time restraints, and distance – as in out-of-state ( :. I really love showing my daughter how proud I am of her. My daughter's birthday was quickly approaching and I wanted to show her how much I love her.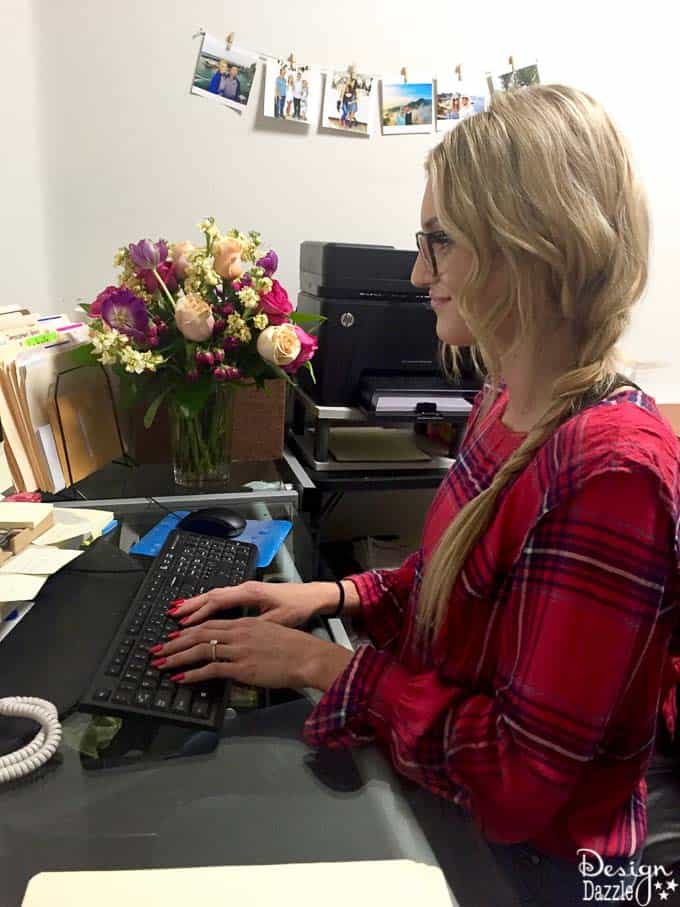 You guys, my daughter is awesome. She works hard and puts in long hours at a law firm and I couldn't be prouder of her. In honor of her birthday, I sent her a beautiful bouquet of flowers from FTD Flowers. When she got these flowers, she couldn't believe how beautiful they were. FTD Flowers hand-delivered these flowers to my daughter and she was thrilled.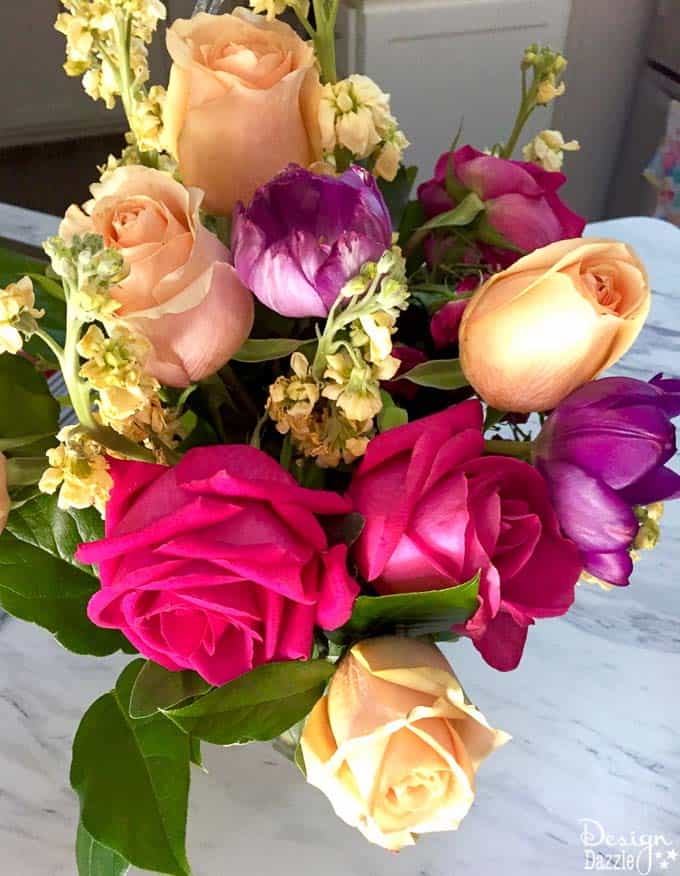 You could tell that each stem was specially chosen, to make the perfect bouquet for that special person. I ordered my daughter The FTD® Beauty and Grace™ Bouquet by Vera Wang, it also included the vase.
You can see the vibrancy of color in each flower. This bouquet of flowers is just what my daughter needed to feel loved and appreciated.
My favorite is the pale-yellow stock, but I know she LOVES the fuchsia tulips. Getting to choose my daughter's hand delivered bouquet was special. It's as if I went into a field of flowers and picked each stem myself – they were that perfect.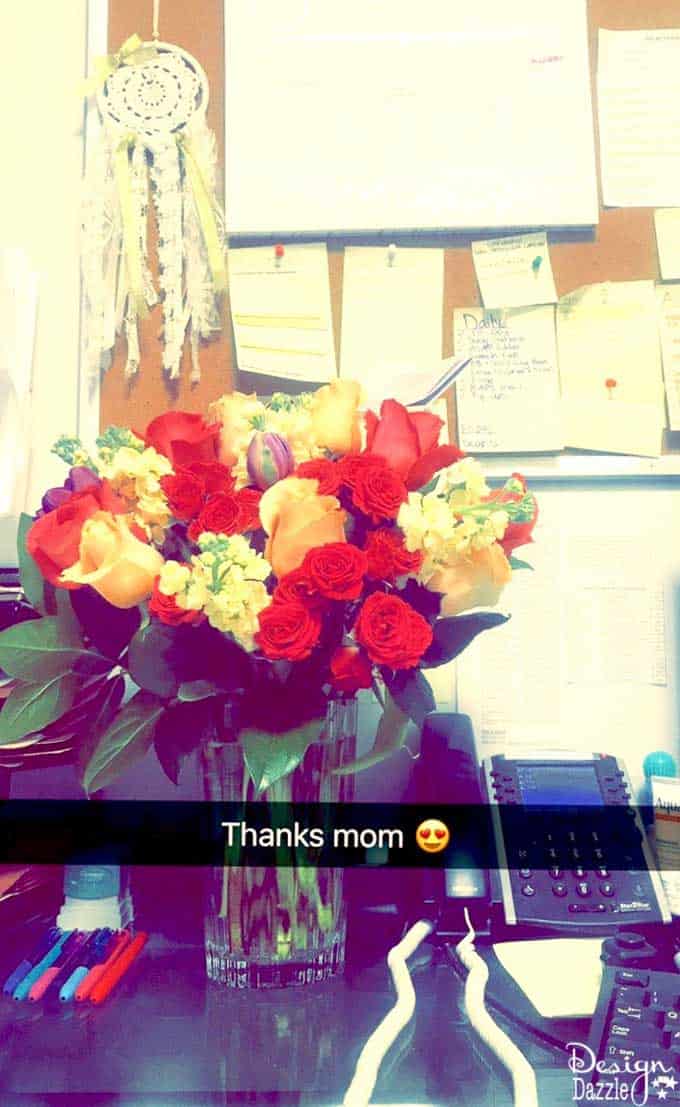 Sometimes you just need to send that special someone a bouquet of flowers, so they can feel special, loved, and to know you're thinking of them. FTD can literally arrange any bouquet you want and I love their motto "We Can Arrange That."
Getting flowers hand delivered is special and you can make that happen! Whether you want to say I love you. Happy Birthday. I'm sorry. Congratulations. They have you covered! These floral arrangements are locally handmade and delivered by your FTD florist.
I was out of town for my husband and I's anniversary just a few weeks ago. So he used "We Can Arrange That"  florists and sent me these stunning red roses! What a thoughtful gift. I absolutely loved them!
Do you have a special someone that you could send these gorgeous flowers to?! I'm sure that anyone would love receiving these flowers!
This is a sponsored post written by me on behalf of FTD flowers all opinions are mine alone.